Fresher starts: preparing your child(ren) for university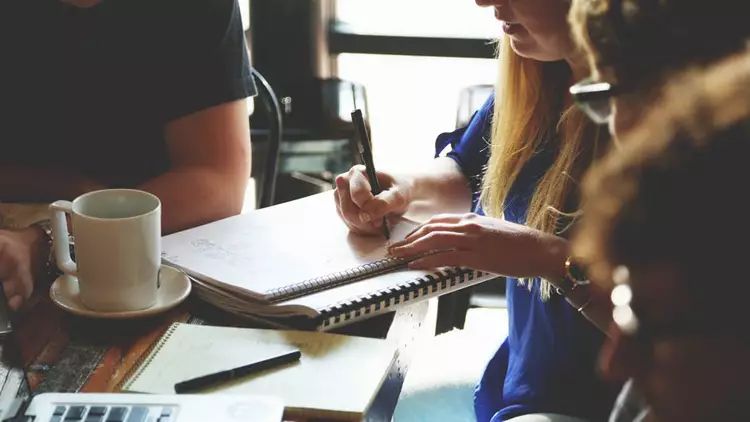 While summer's about rest and relaxation, it's also a crucial time for students about to begin uni. University counsellors from Shanghai's international schools share their top pre-college prep advice.
What are some solid ways students can start researching their chosen universities and courses during this period?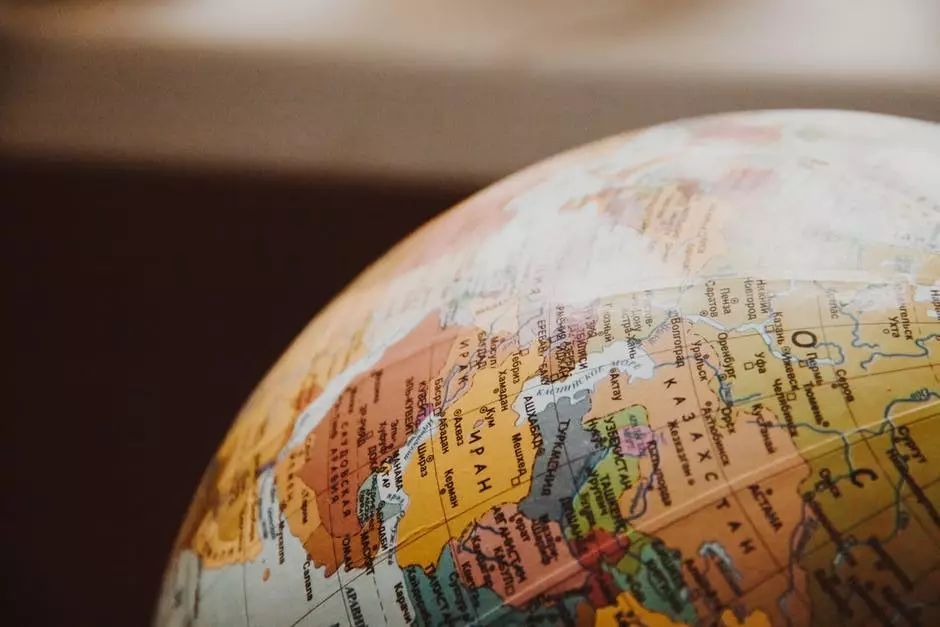 'Even the most confident of students are understandably a bit anxious about the new communities they will be joining in autumn. Information and facts are the perfect remedy for filling in the blanks. To this end, students should voraciously read up on the university they have selected. Perusing their school's websites and carefully going through all the information that is sent to them are good ideas. Connecting with current students or college alumni through social media, a platform lots of schools make use of, is also helpful. This can be done either through Skype or other online platforms like Facebook, which is a great way to meet new room or housemates. Of course, students should exercise caution and not accept requests without doing some research.'
With regards to making sure college-related paperwork and details are in order before courses begin, what should students and parents be sure to keep in mind?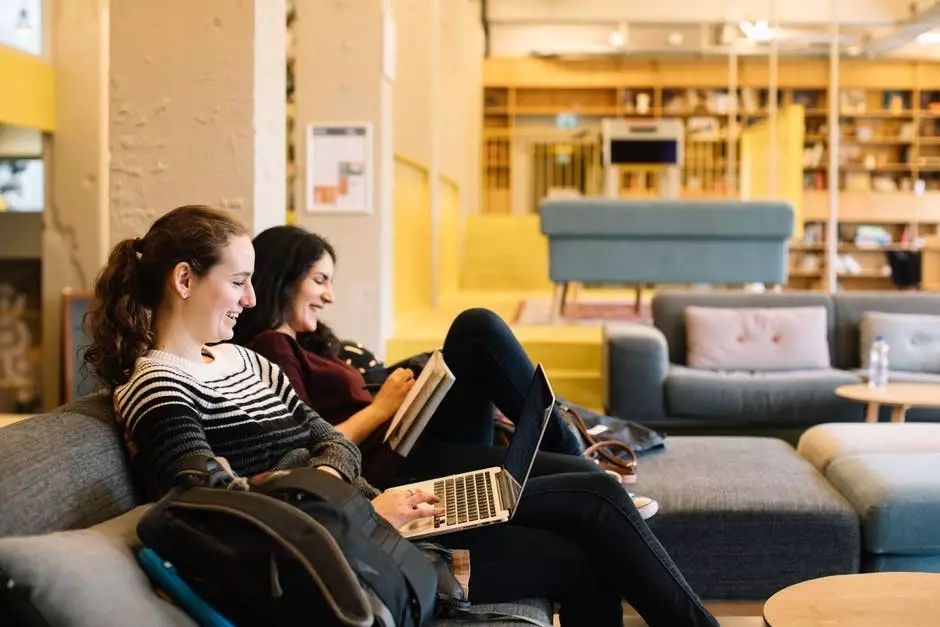 'Before terms start, students need to remember that there'll be a lot of correspondence from their universities over the summer. For example, they may need to submit documentation for visas, pay deposits on housing or fill out food preference forms. It's very important to check emails and mailboxes daily and ensure that all requested items are being followed up on in time. Otherwise students may lose out on opportunities at university. At some point leading up to the start of school, students will also have the opportunity to sign up for their courses, which they'll want to pay close attention to.
For some universities, it can be a challenge to sign up for particular courses because they may be popular and programmes fill up quickly. Therefore, being on top of course selection will be a big help when it comes to your child getting to study what they want and ensures a smooth start to university.'
What essential items should students be stocking up on in preparation for their first college year?
'Practical items to look out for are of course books which students will either have to purchase through online vendors or in campus bookstores. It's best to prepare these as well in advance as possible so students don't have to scramble on campus on campus. For many who will be moving into a new housing situation, this will be the first time they are away from their families. Therefore it's important for them to think about what items they need to bring along to feel comfortable in new living spaces. Practical items like bedspreads, laundry hampers or toiletries are just items to check off a list and make a point of having. Or if they're studying in another country, personal items they may cherish.'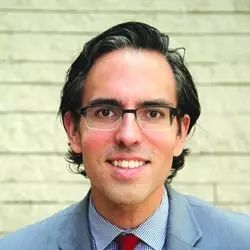 Christopher Wilcox
Deputy Principal and College Counsellor, The Western International School of Shanghai
In the time before their uni terms start, how can parents best prepare them for this new adventure?
'Personal preparation at home is invaluable and can be focused primarily on three areas: developing independent living skills, establishing personal boundaries, and practicing healthy study habits. While it's important for children to want to be academically prepared, developing domestic skills and independence is another important aspect of being university ready.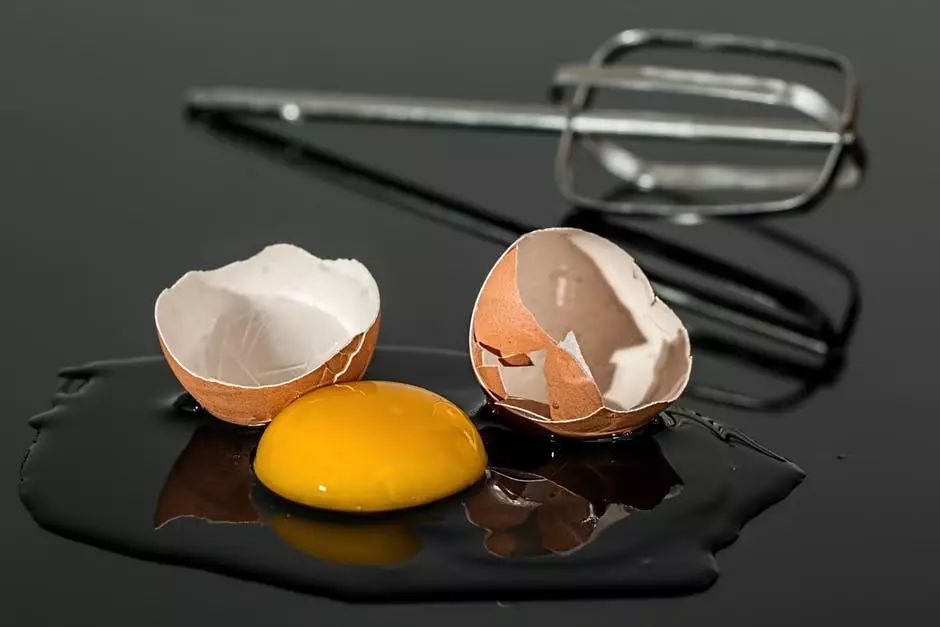 Being able to use a dishwasher or oven to make simple meals can serve as a lifeline of freedom and have a revolutionary effect on your child's college experience. Even more important though is having clear discussions with your child regarding family and personal values that can safeguard and improve their university life. Finally, establishing effective study methods, mapping out a graduation course plan, and setting other specific academic goals are all vitally important, especially with the heavy financial investment of a college education.'
What are the benefits of parents accompanying children to universities for their school's orientation events and how can parents make the most out of these trips?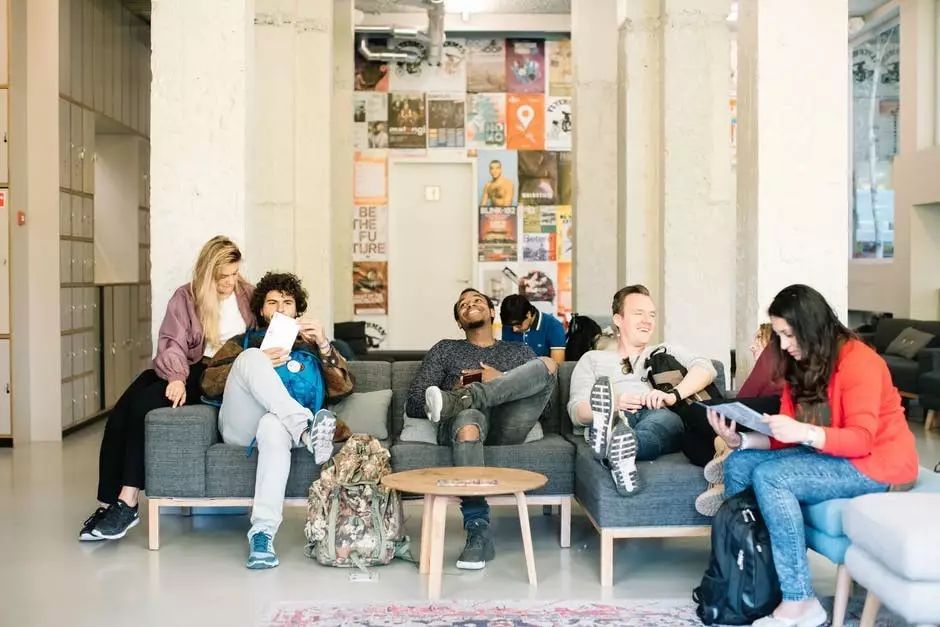 'In my experience, Family Orientation Days offer parents and students a positive opportunity to see the best face of the school, mainly because current students and alumni get to share their experiences with freshmen. Parents can work with the university orientation teams to ensure that the experiences their child will have in their first week will help them navigate key points on both large and small campuses, such as security, resident assistance quarters, and professor office hours and availability. Parents may also see that the events offered give children the chance to form strong friendships, which can be a great help to students during their uni careers.'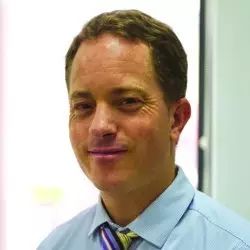 Timothy Gartz
University Guidance Officer, Yew Chung International School of Shanghai (YCIS), Century Park campus
'Orientation is usually when students learn about their academic program, meet with their academic advisors, and select the classes they will be taking in the first semester – all of which is extremely important. If parents are able to join parts of the orientation programme, then this is something we would definitely recommend doing as it allows parents to learn more about their child's upcoming academic experience and available campus facilities. Socially, students will also meet their university friends at orientation.'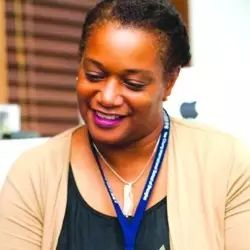 Sonja Phongsavanh
University Guidance Officer, Yew Chung International School of Shanghai (YCIS), Century Park campus
More for Shanghai families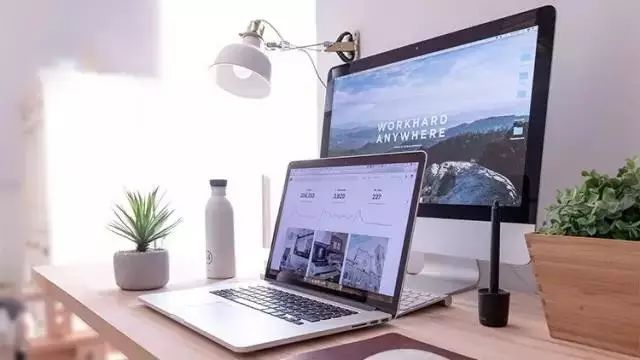 9 productivity apps to help you stay on top this school year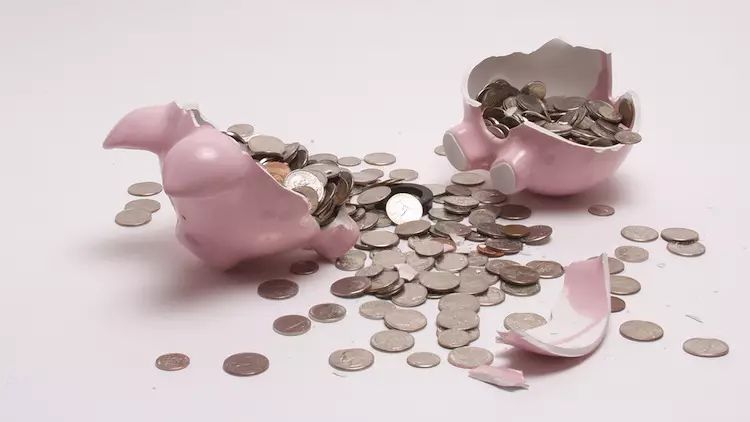 8 family-friendly things to do in Shanghai for 25RMB or less

Click below for 20 things to do in August