Chinese girl earns "Golden Buzzer" at America's Got Talent Final
The nine-year-old Chinese girl, Celine (Tan Zhiyun, 譚芷昀), successfully advanced to the next level of America's Got Talent by singing "My Heart Will Go On" by Celine Dion, and became the youngest Chinese competitor of this program.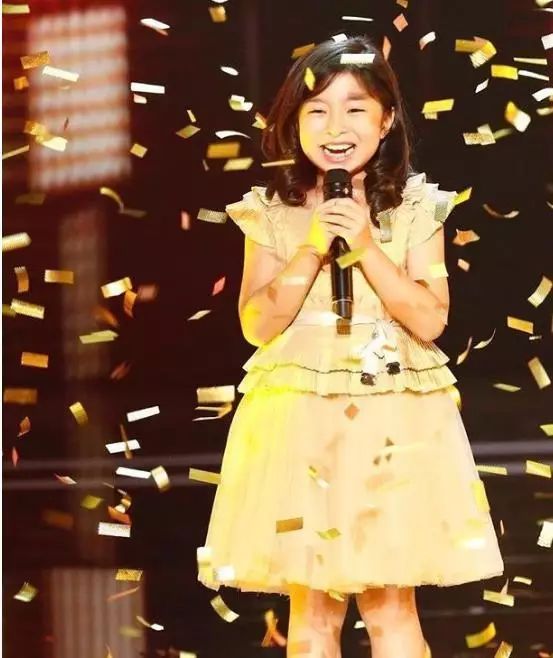 Tan was praised to be a "genius" by virtue of one song " How Am I Supposed to Live Without You". She won the only Golden Buzzer award by guest judge Laverne Cox and will go directly to the final round.
Celine, who has reached the second round, was even braver. She not only abandoned her adaptation songs of Celine Dion, but also performed the 80s classical love song "How Am I Supposed to Live Without You" made by Michael Bolton. Her strong singing skill and brilliant performances, demonstrated her ability and again has moved the judges.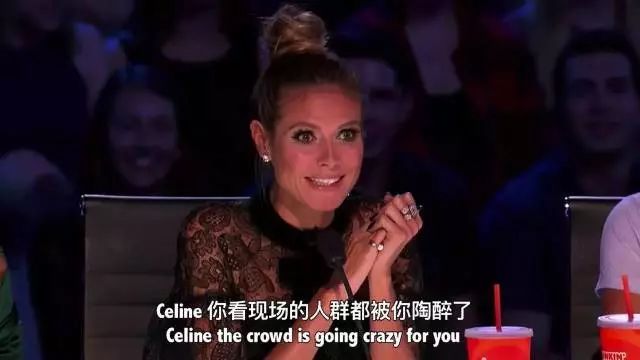 After one song, Laverne Cox's (the guest judge) eyes were brimming with tears. He admired this lovely and talented little girl, with an angelic voice. Before she got the last word out, she pressed the Golden Buzzer, which is available for one use for each judge for the entire season. This not only guarantees Tan's nonstop entering into the final but also made Tan the first Chinese who has gained Golden Buzzer.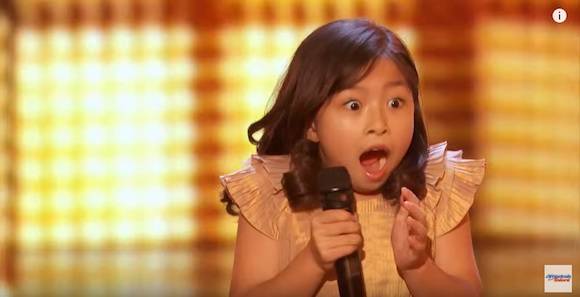 A new star has been added to music circles! Tan even obtained the "like" of Michael Bolton, the song's original singer, and then expressed her thanks in Chinese.
After the contest, the staff of America's Got Talent uploaded the clip of the match to the official website. There were more than 4.5 million clicks within 24 hours.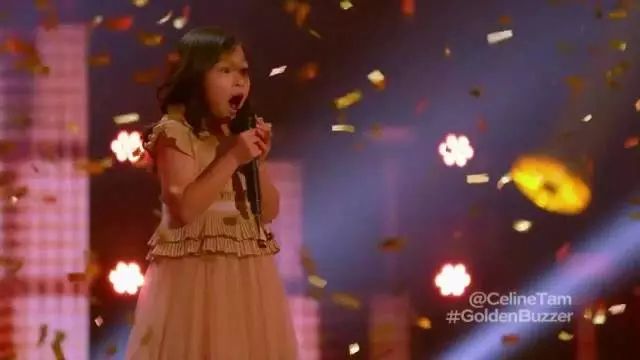 Will Tan Zhiyun make it to the end? Audiences and fans all over the world are looking forward to that.
HelloChongqing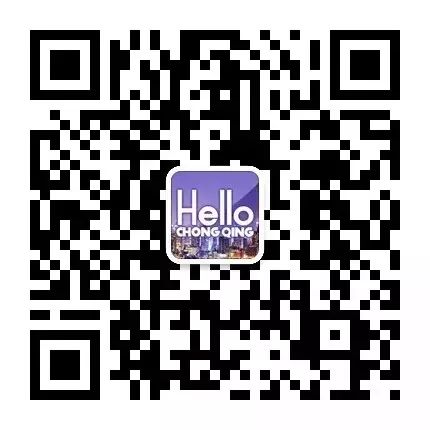 Everything you must know about Chongqing and China