Restrictions on US M&A in China?Encourage foreign M&A investment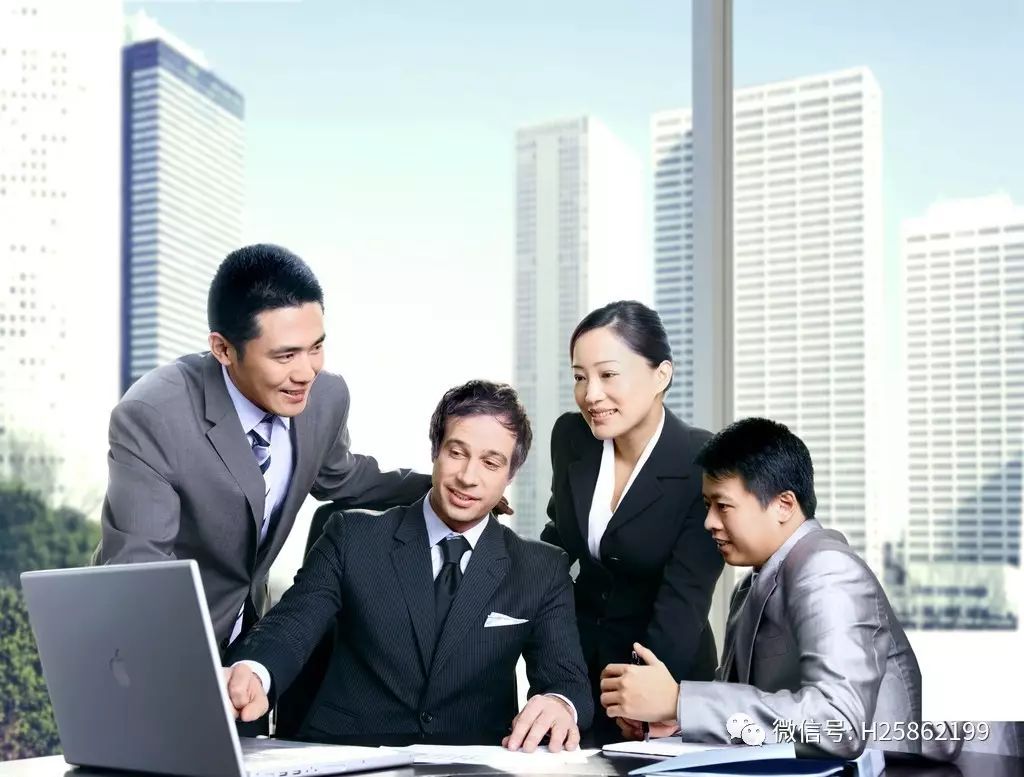 Source: www.chinanews.com
This morning, the Ministry of Commerce held aregular press conference. Regarding foreign media's saying that US companies inChina's mergers and acquisitions fell to its lowest since 2014 is subject tothe Chinese government regulation, the Ministry of Commerce spokesman Gao Feng said,the US companies in China's actual investment in mergers and acquisitions,except in 2015, were rising up, and the Chinese government has alwaysencouraged foreign investors to conduct M&A in China.
A reporter asked: In the first half year, the UScompanies in China's M & A transactions fell to its lowest since 2014. Someforeign media said that's because of the tension between the two countries andthe uncertainty of Chinese government regulation. What is the response to this fromMinistry of Commerce?
Gao mentioned that he is not familiar with thespecific situation as claimed by the foreign media. According to the statisticsavailable to the Ministry of Commerce, in RMB, the actual amount of mergers andacquisitions conducted by US companies in China is on the rise, except for theyear of 2015. From Jan to June this year, the amount of actual investment UScompanies made through M&A in China increased by 2.3%.
Gao also emphasized that the Chinese government hasalways encouraged foreign investors to invest in mergers and acquisitions.China has further simplified the management procedures for foreign mergers andacquisitions recently. On June 28, the Development and Reform Commission andthe Ministry of Commerce jointly issued the Catalogof Guidance for Foreign Investment Industries (2017 edition), which clearlyestablished that except for the associated M&A activities, all of those whodo not involve foreign investment in the special management measures of foreignmergers and acquisitions set up enterprises and changes are subject to recordmanagement, rather than approval. On July 30, the Ministry of Commerce publishedthe Decision on Amending the InterimMeasures for the Establishment and Change of Record Management byForeign-invested Enterprises, and made clear the procedures for merging andsetting up enterprises and changing the filing procedures. We welcome investorsfrom all over the world to invest in China in the form of mergers andacquisitions.