The prototype of dinosaurs in Jurassic Park comes to Chongqing!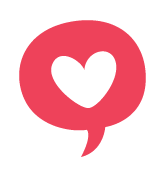 Do you remember the North American triceratops in the movie Jurassic Park, the classic work created by famous Hollywood director Steven Spielberg?
It has come to Chongqing!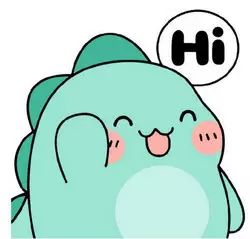 Recently, the news conference about the triceratops skull being placed in Bishan District, Chongqing was held. The skull fossil, used as the prototype of the triceratops dinosaur in Jurassic Park is also the first triceratops skull fossil in Chongqing, was placed in Bishan District. It will be an permanent exhibition displayed for free in Bishan
Triceratops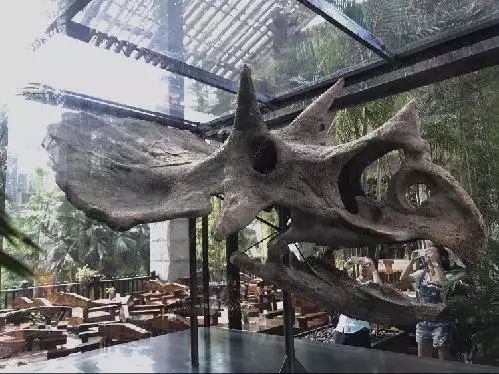 Triceratops is one kind of quadrupedal dinosaur, which was notable for the three horns on its head. Ouyang Hui, the dinosaur expert, as well as the director of Chongqing Natural History Museum, said the most obvious feature of triceratops lies in its skull. He said triceratops boasts of a huge skull, nearly one third of the whole body; besides, the structure of the skull is very special with three horns.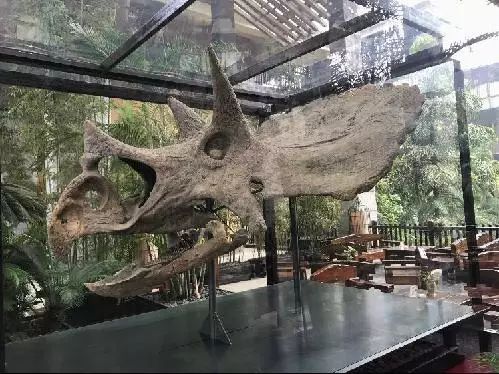 According to Ouyang Hui, he has found a high percentage of true bone making up more than 75% of the triceratops skull. The key parts like lower jawbone, naricorn, frontal angle and occipital bone all adopted true bones. The whole skull presents the intact form of triceratops skull by scientific restoration technology.
The chairman of Chongqing Tianci Hot Springs – Yang Changlin — said that the skull fossil was obtained by auction. It is also a star.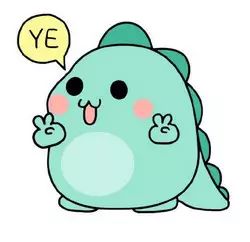 The American Triceratops image in the movie Jurassic Park was crafted by Spielberg with this fossil as a model.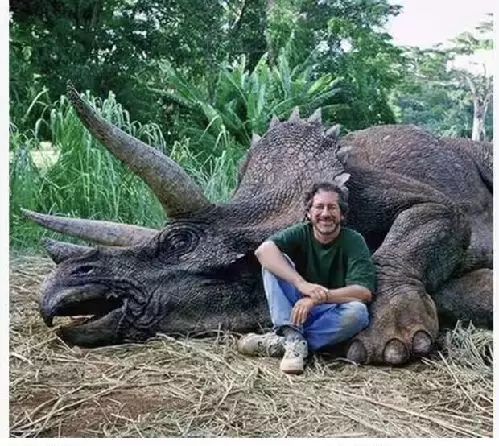 HelloChongqing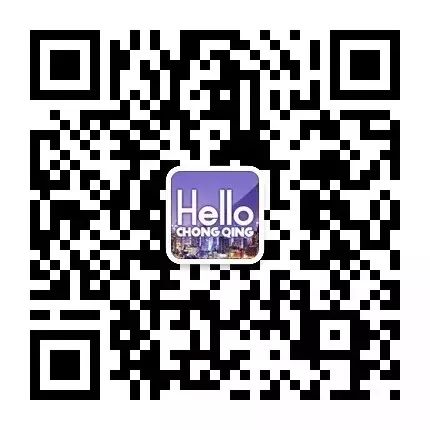 Everything you must know about Chongqing and China