5 ways students can stay on top of their university courses

Following yesterday's post on how to help kids prepare for their first year of university, we asked school counselor for tips on how kids can work efficiently come September. Here's what we got:
Plan your tasks in advance
Don't leave things to the last minute! If you have four weeks to complete an essay, it's probably because you're expected to spend four weeks working on it.
Deadlines are deadlines
At university, you are very likely to be penalised for handing in coursework late; you may be required to submit work online and even if you're just one minute late, this will still be counted as late. Computer problems are no excuse, so make sure your work is backed up in multiple locations.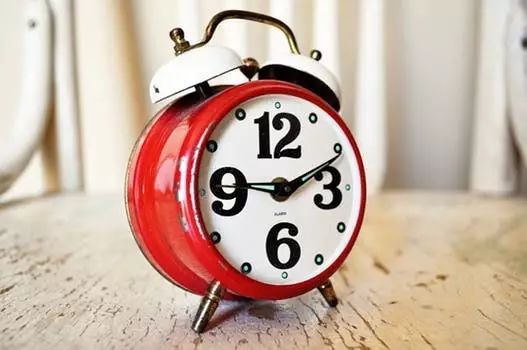 Academic work
Make accurate notes of page numbers when undertaking research. This will save you time when referencing your work. Always ensure that you acknowledge the use of someone else's ideas or research. Plagiarism is taken extremely seriously at university!
Stay on top of rules and regulations
Make sure you're meeting your minimum course load requirements - in the USA, this is a condition of maintaining your visa status and you can be deported if you fall below the courseload minimum. Make sure you know how and when to sign up for different modules and courses as it relates to your chosen university.
Make use of feedback to improve
This is something you probably already do but it's equally as important at university, as the leap from school-level work to undergraduate-level work can be a big one. Remember that your tutors or academic advisors are willing to help.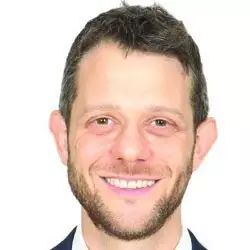 Mark Weston
Head of Higher Education Guidance from The British International School Shanghai, Puxi
More for Shanghai families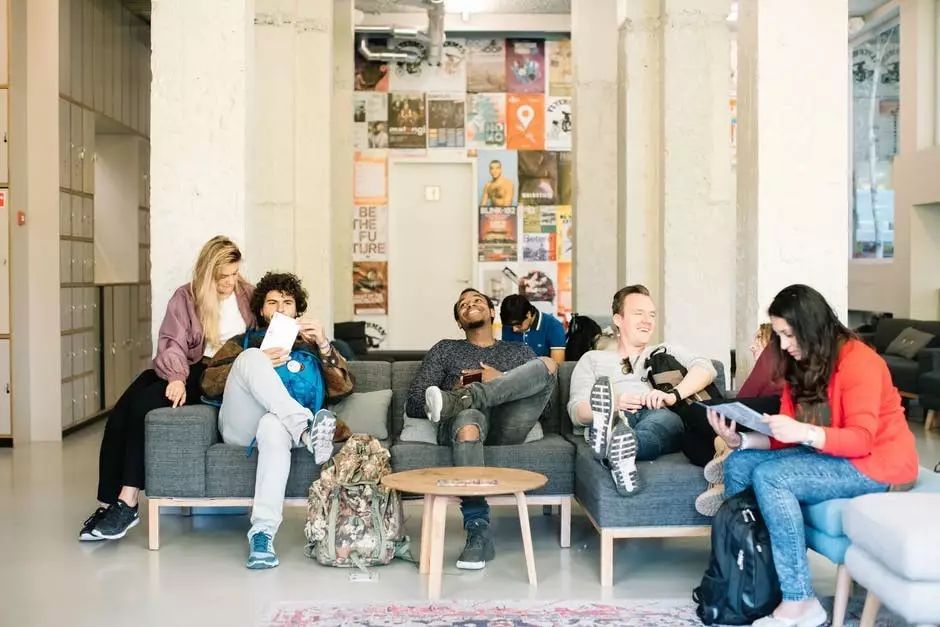 Fresher starts: preparing your child(ren) for university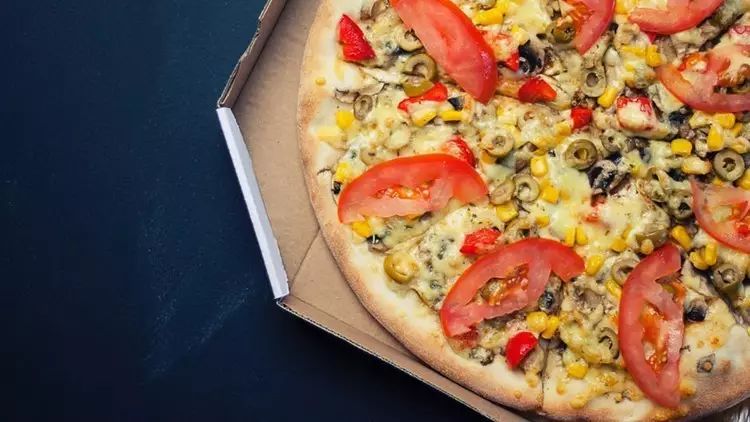 Shanghai's best pizza places for families (so far)
Click below for great family events in August