Workshop | Embracing Balance and Flexibility at Work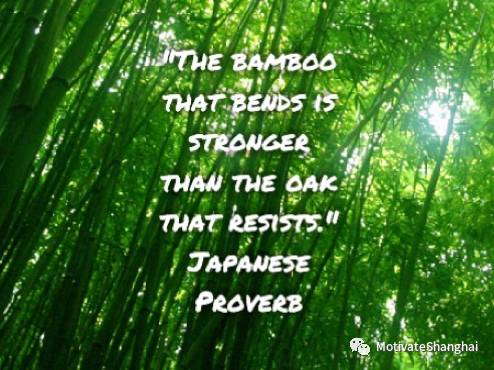 Do you believe you could work yourself to death? In Japan, there is even a word for this: karoshi. Although this life-threatening situation might feel distant for the vast majority, common symptoms as headaches, chest tightness, digestive upsets, back pains along with daily stress in the workplace are a constant reminder of our imbalances for most of us. Sooner or later, we may either consciously choose to make changes in our work-life balance or have our own physical limitations making us stop to reflect about it. So where to start?

Before the western science and its cutting-edge empirical research, eastern traditions have long been showing us ways to approach this issue. For instance, the Chinese bagua can be a powerful tool to address our modern living, even though it's more than 5,000 years old (and still up to date!).
Balance at our work can only be achieved when we allow ourselves to be flexible.

This flexibility starts from within, the ability of not being too soft neither too hard on ourselves. It later expands to others, our surroundings and the structures we are part of. You want to bend between different areas of your life without the fear of breaking within your own rigidity and, on the other hand, not too light as to be taken away by others expectations. How can we have the courage to be flexible? The answer lies in knowing your roots, trusting your values and then allowing yourself to sway. Once deeply rooted, there are different ways to respond to external life pressures depending on its intensity.
The ancient metaphor of the bamboo symbolizes how we can be flexible in the interactions with other people and the environment around us:
Light interactions: as the bamboo, when it sways even with the slightest breeze, we may also respond softly to external light interactions and when others get to know your sensibility and responsiveness, you may increase the likelihood of people cooperating with you in a smoother way.

Medium interactions: when we face a more challenging interaction with other people, it might be a tough negotiation, an unexpected complaint or a stronger misunderstanding, the bamboo teaches us not to butt heads, not to react impulsively or crash against others – this would result in too much waste of energy. As the external pressure builds up, the bamboo tree uses its elasticity, bends and then send the power back to its origin. This is the essence of most martial arts: using the opponent's force against them.

Heavy interactions: when we face major external crisis and a storm of changes, it's easy to see the majority of us internally shifting into survival mode and getting defensive and rigid. Like a great part of the inflexible trees in the forest, we might end up broken in the middle or even uprooted. However, the bamboo endures not only both extreme cold winters and hot summers but also they might be the only trees left standing after a typhoon, showing us again the importance of flexibility and being firmly rooted and grounded.
While many believe a fulfilling work-life balance – and more recently, work-life integration – are a far away utopia from their working reality, small changes based on flexibility, conscious choices and daily practice may eventually lead to meaningful professional and personal transformations.
About the facilitator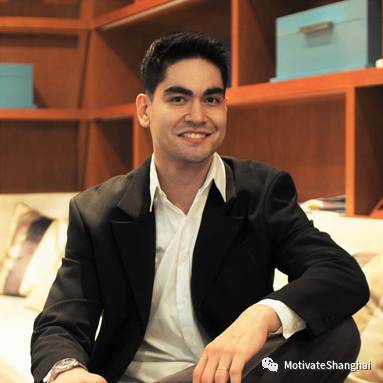 Gregor Matsuda Tavares, Conscious Leadership Coach, is passionate about helping leaders integrating their business and careers with other life areas and progressing closer to their purpose. Half Portuguese, half Japanese, born and raised in Brazil, he has lived in New Zealand, US, Panama and has been living in China since 2010. He has 12 years working experience in international trade and has been practicing martial arts for more than 15 years. Gregor lives with his wife and their rescued dog and seeks a gentle life path. He is also a Reiki practitioner and a member of the International Coach Federation (ICF).

WHEN

Tuesday, August 15th, 7-9pm
INVESTMENT:
Early bird: 150 RMB / workshop (including vegetarian dinner)
On the day: 150RMB / workshop (doesn't include dinner)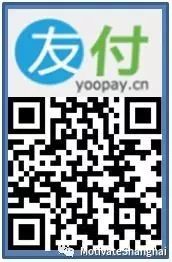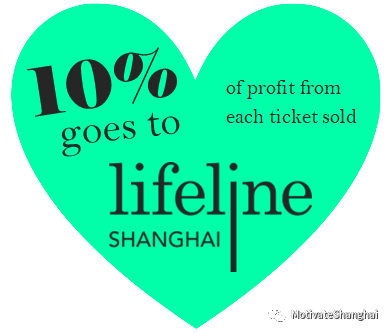 WHERE
Fitspace: 969 Wuding Road, 5th floor, near Changde Road and Jiaozhou Road.

Metro Stations: Chang Ping road (line 7) and Jing'an temple (Lines 2 and 7).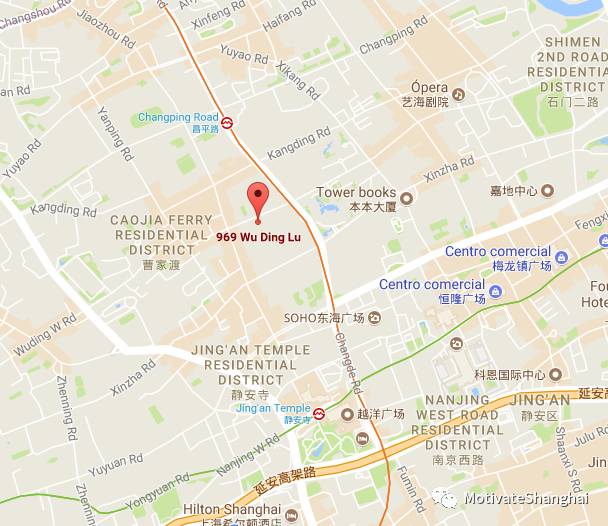 FitSpace is a new COWORKING space combining an open office layout with a full gym. We bring your daily life back into balance by blending work and healthy living.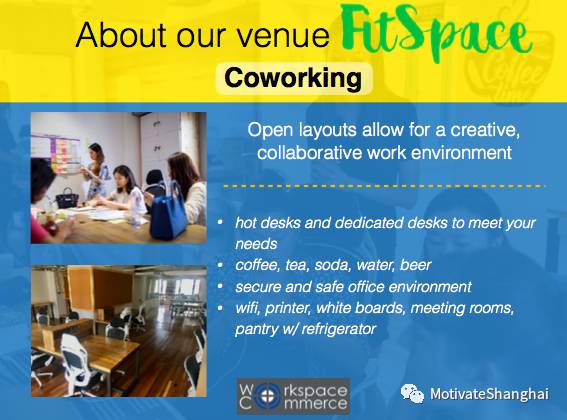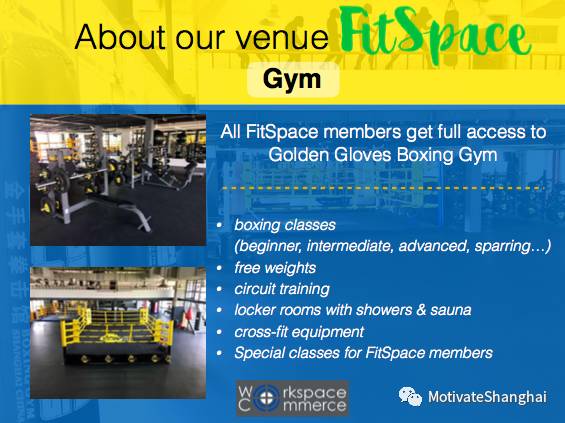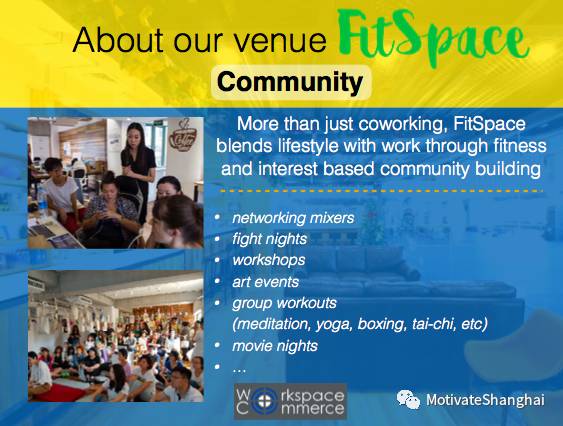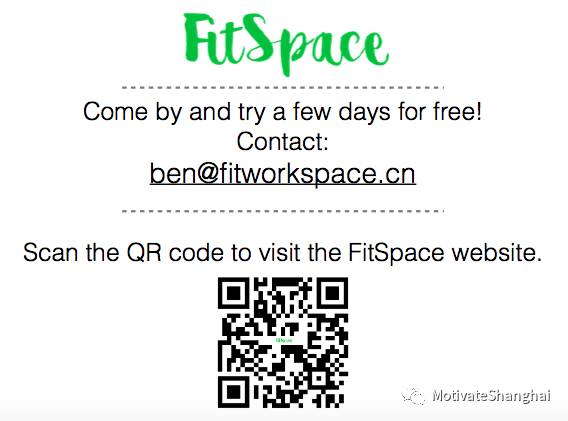 Stay tuned for future workshops!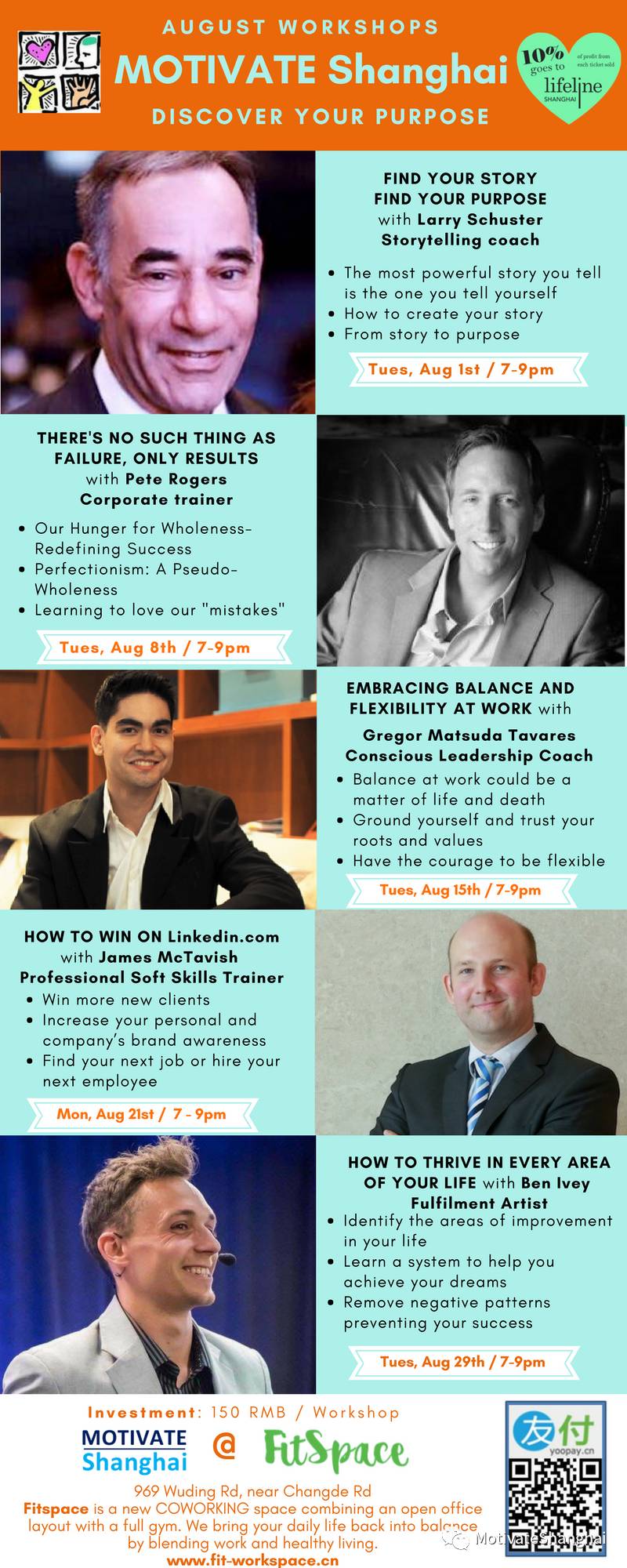 About the Organisers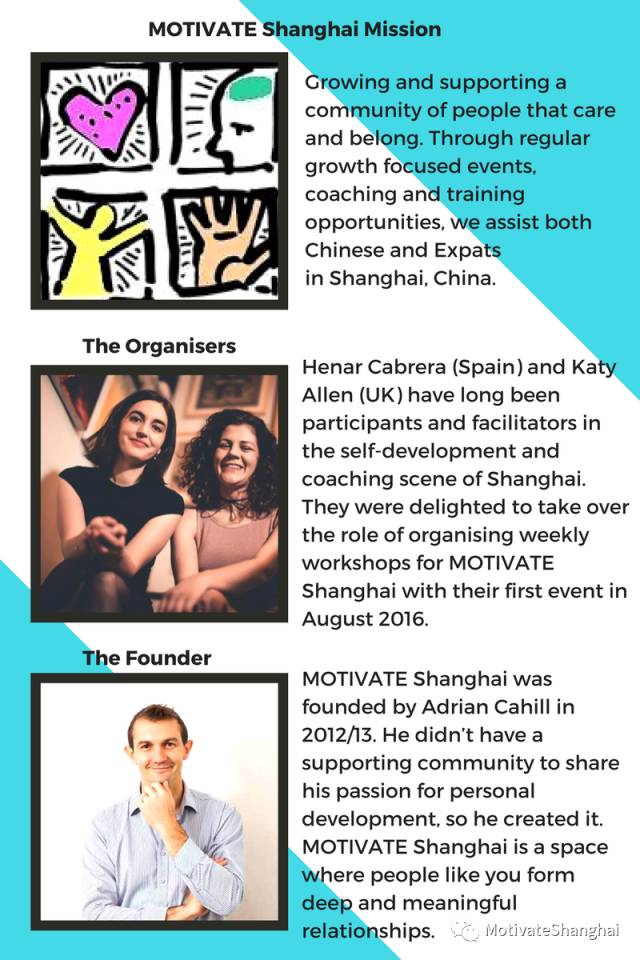 Pictures from previous workshops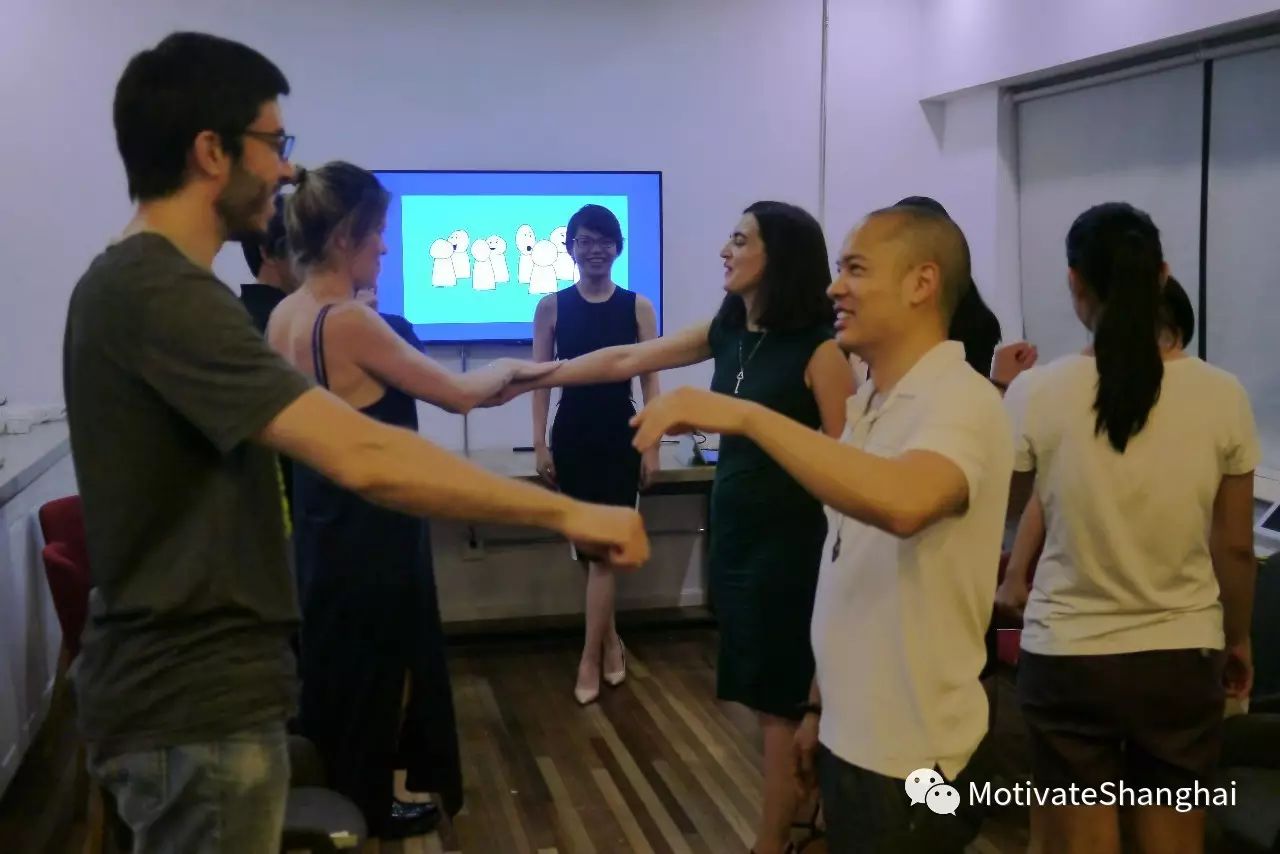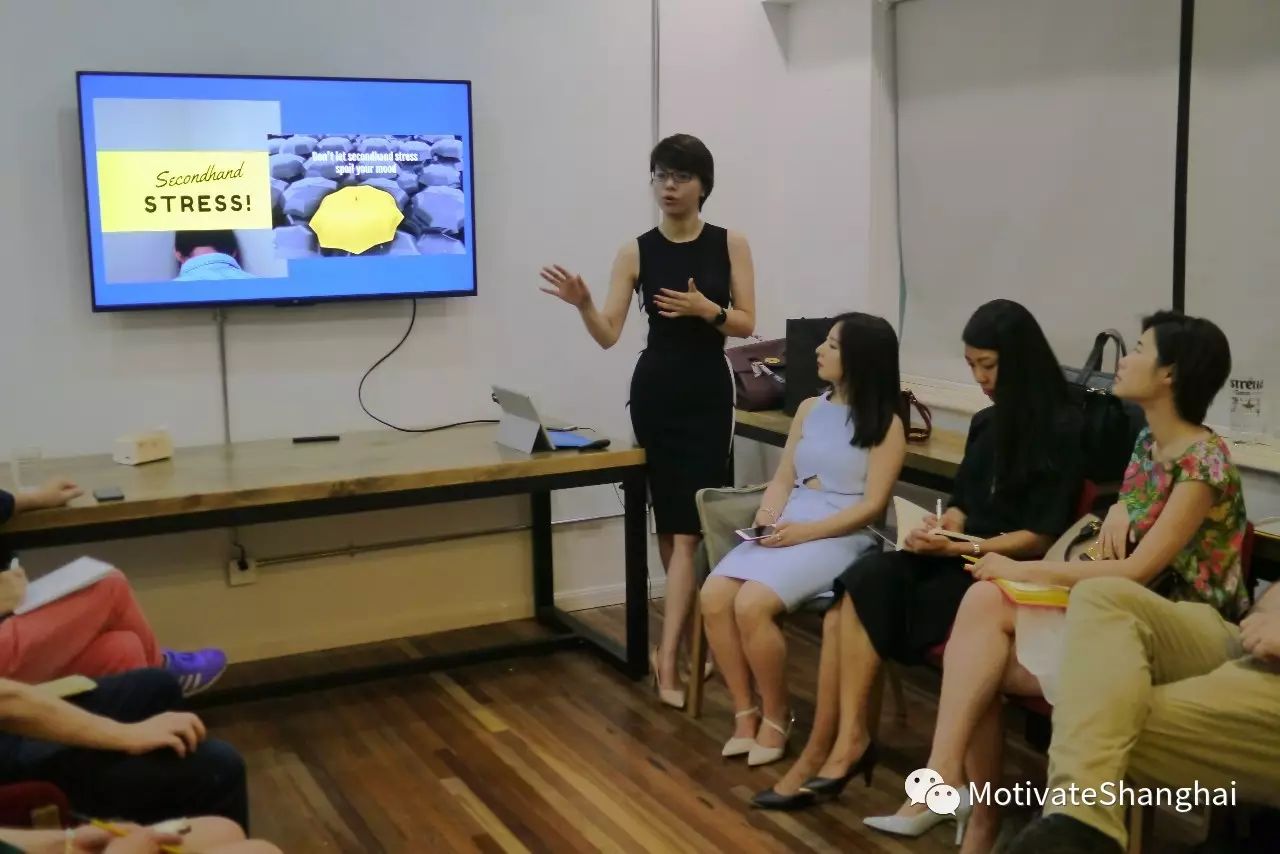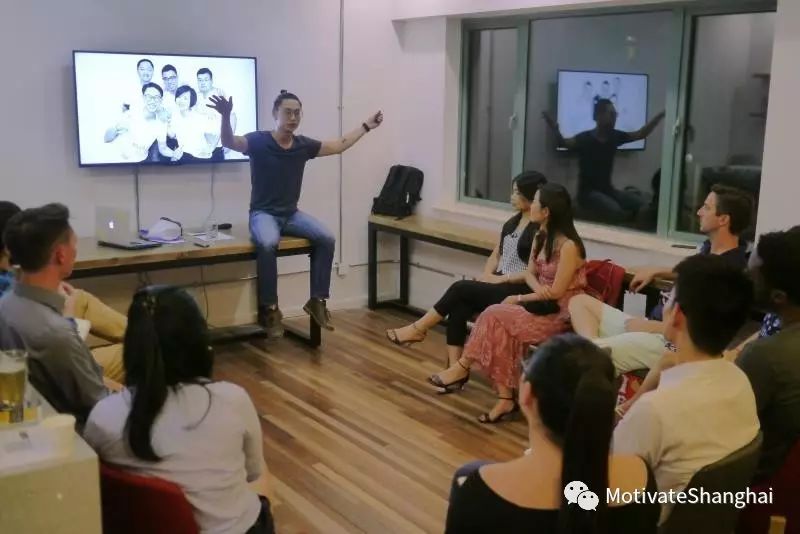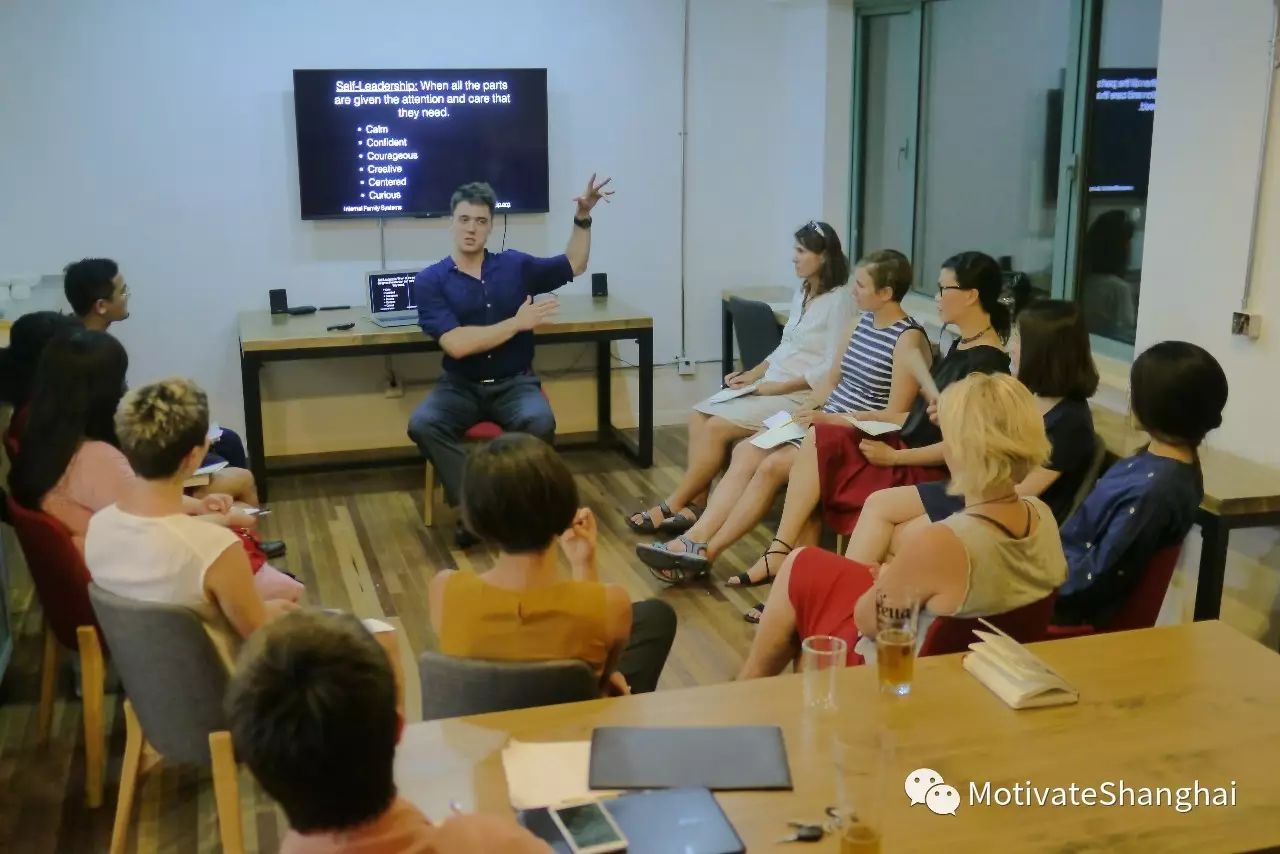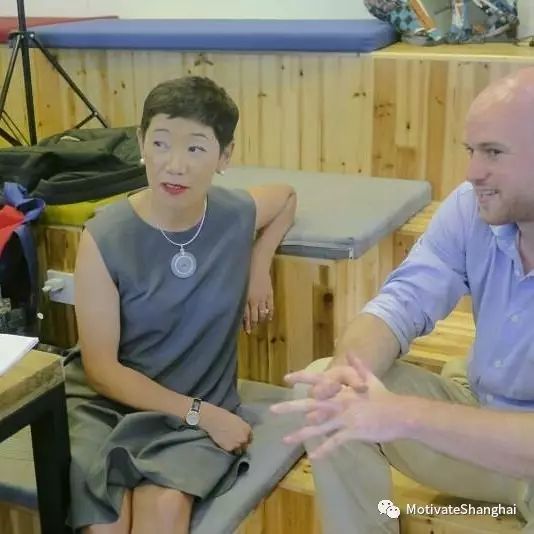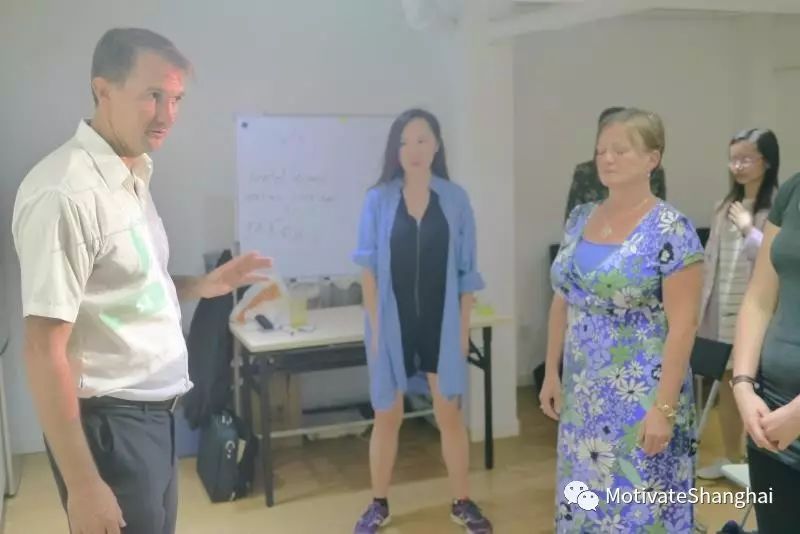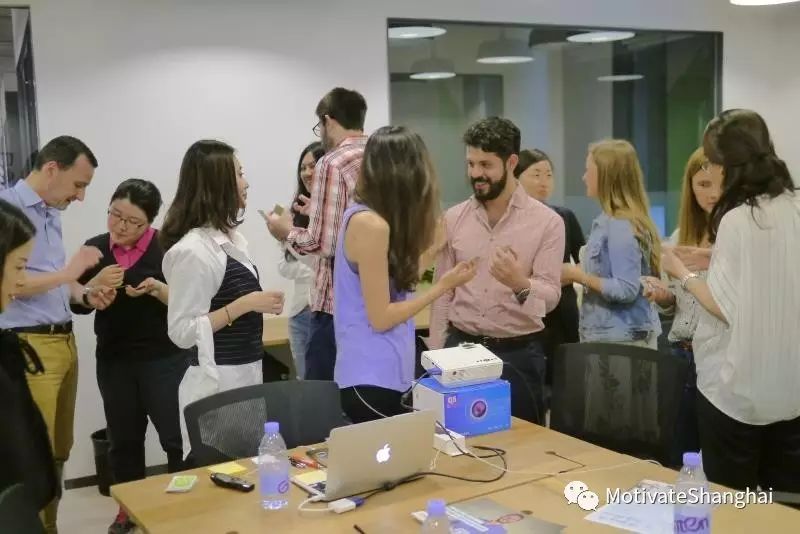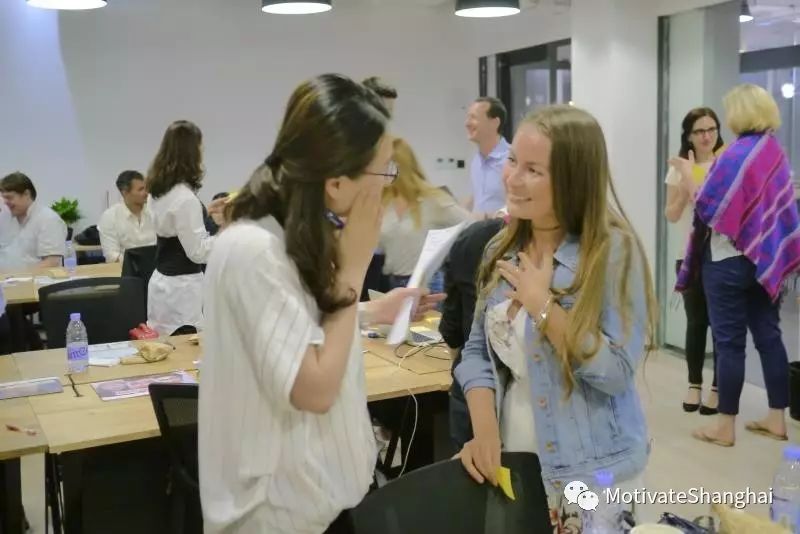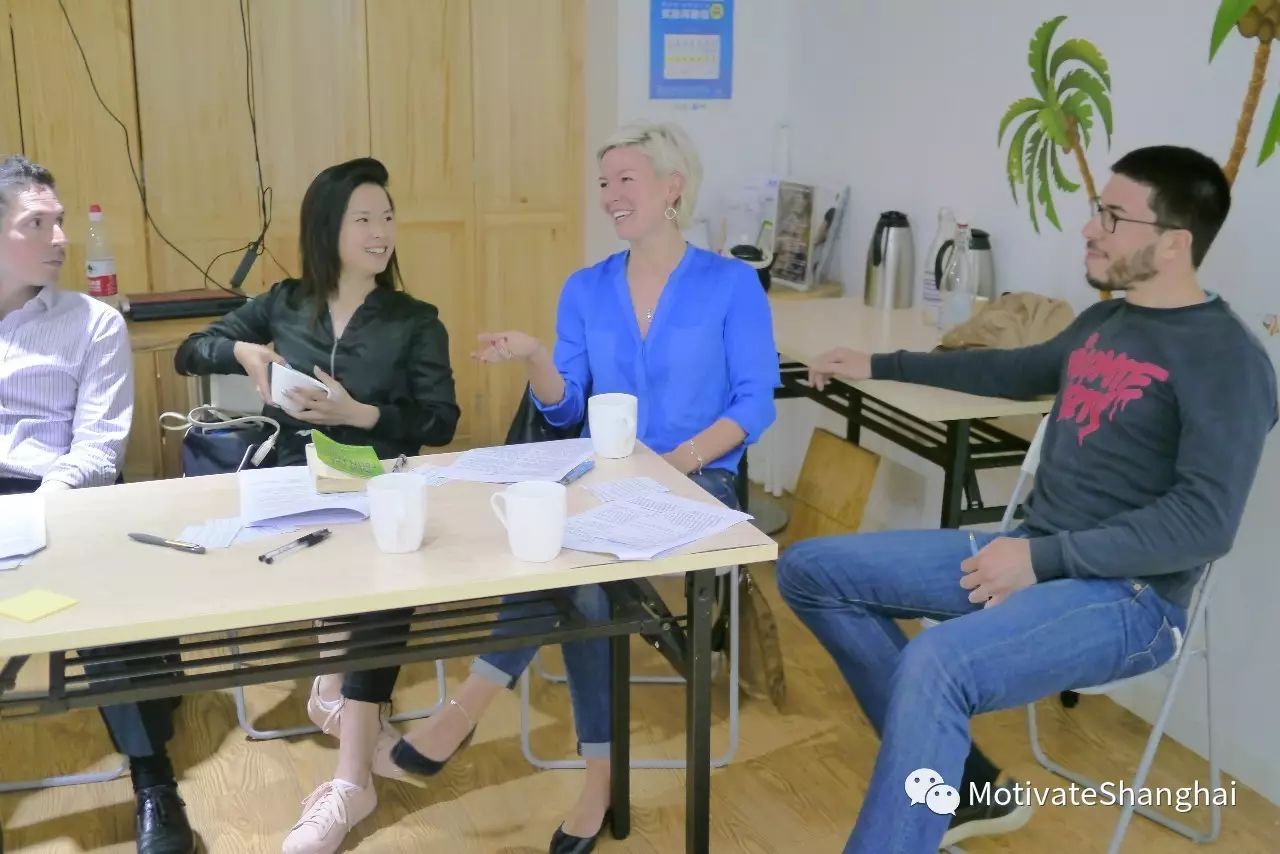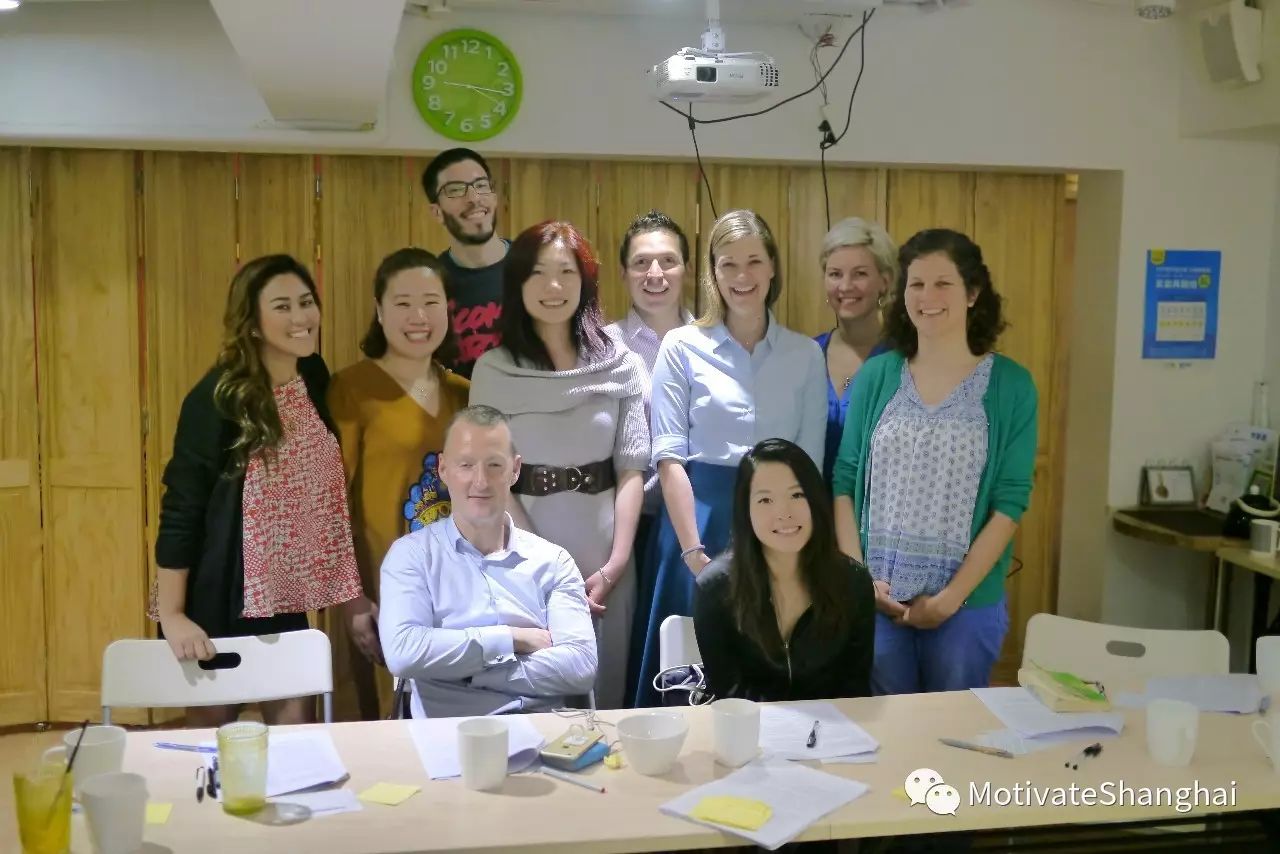 Feedback from attendees of previous MOTIVATE Shanghai workshops:
"It was an unique, interesting experience tonight. Thanks again"
"Thanks for your insights and shining postive energy"
"Many thanks to all of you! Learnt a lot"
"Loved how many other interesting people attended and the friendly and open atmosphere"
"There was a cozy and warm feeling of the venue and the participants"
"Thanks a lot for a really nice event yesterday night! Loved having the opportunity to meet other people who are interested in personal development. What a treat!"
"I love being surrounded by wonderful people like you"
"It was a pleasure to be in the presence of you all"
"Thank you for sharing your experience and knowledge"
"I gained a lot tonight!"
"The energy was so special. We enjoyed the evening so much!"
"Wonderful, powerful and highly emotional workshop"
"I just cannot stop smiling. You are an amazing group of people that is ful of love, passion and joy. You went up and beyond my of all we could have dreamed of"
"It was nice sharing with like minded people and learn about tips and tricks to improve our lives"
"I love meeting new, growth-oriented folks"
"Great people, great minds alike, positive vibe all along, lots of nice energy exchanges, hands-on experience, learned and enhanced previous knowledge"

"Amazing experience for me as well. So glad to have you all. Love the group energy, very receptive and open minded"
"A wonderful, inspiring experience... Totally worth the trip from Suzhou!"
"Love tonight's workshop soooo much! Nothing to say but THANK YOU!"

"Thanks girls for spreading positivity and self-love!"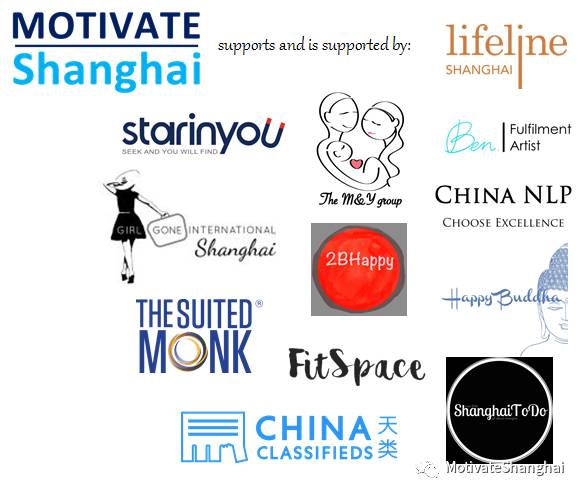 Contact us:
team@motivateshanghai.com