Workshop | There is not such thing as failure, just results!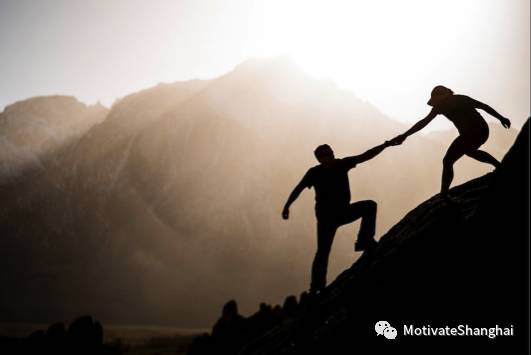 Join us for an interactive, fast-paced, and practical workshop where we will explore the realities and opportunities that available to us when we "fail." I believe that what we call failure is actually the doorway to more integrated living and thus, it's a gift...but only if we can learn to see it that way.
This workshop will help you get motivated and energized to look at your life with clearer eyes. Which will free up energy for increased performance everywhere in your life.
Join us on Tuesday, and let's begin learning to LOVE our mistakes...together.

Still not convinced? Here's further food for thought.
If you've consistently asked yourself any of these questions in the last few months than this workshop is for you.

Do you have a message in your head, like a Wechat recording, that continually criticizes you for being wrong?
Do you worry, thinking about what could go wrong, and trying to plan for all possible failures?
Do you do things so that others will value and respect you?
Do you have a hard time knowing what YOU want because you're so busy serving other people and going with the flow?
Join us. Let's do this together!
About the facilitator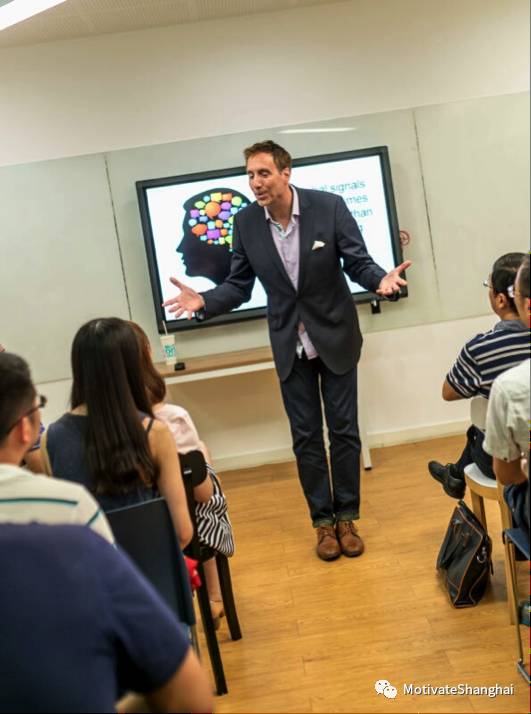 Pete Rogers, Chief Facilitator: Paradigm Shift Consulting, he leads people and develops teams to become the best versions of themselves through honest self-assessment, communication training, and conflict resolution.

Pete is also a host of the popular "Limitless Laowai" podcast as well as an international teacher in swing and blues dancing.

Connect with Pete on Linkedin at www.linkedin.com/in/peterogers1/

WHEN

Tuesday, August 8th, 7 - 9pm

INVESTMENT:
Early bird: 150 RMB / workshop (including vegetarian dinner)
On the day: 150RMB / workshop (doesn't include dinner)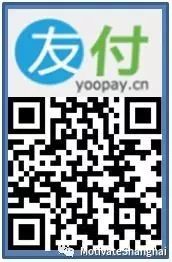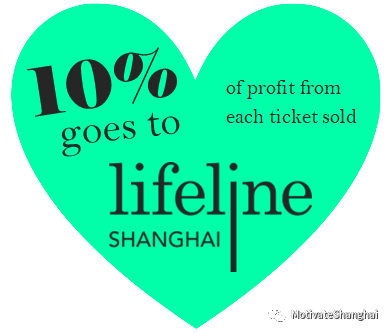 WHERE

Fitspace, 969 Wuding Road, 5th floor, near Changde Road and Jiaozhou Road.

Metro Stations: Chang Ping road (line 7) and Jing'an temple (Lines 2 and 7).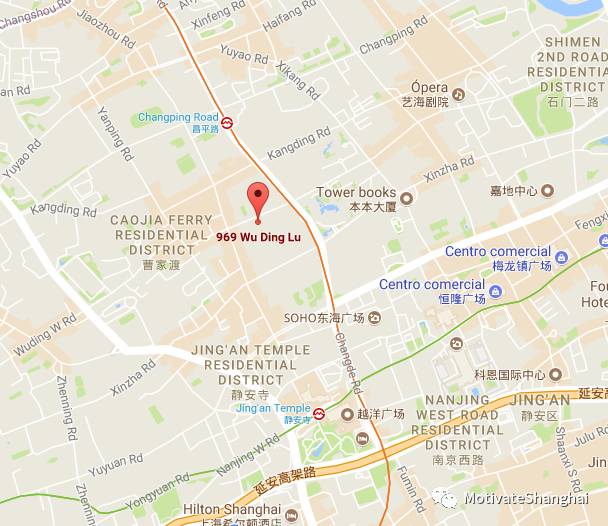 FitSpace is a new COWORKING space combining an open office layout with a full gym. We bring your daily life back into balance by blending work and healthy living.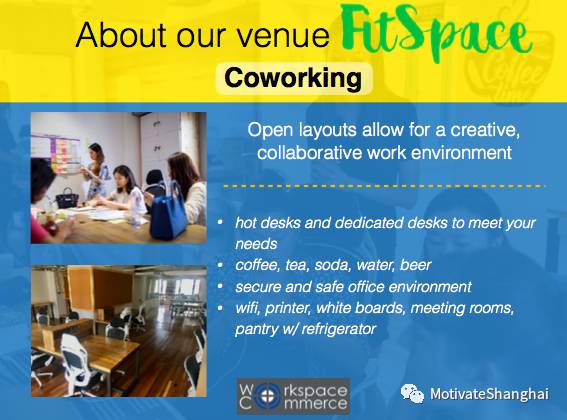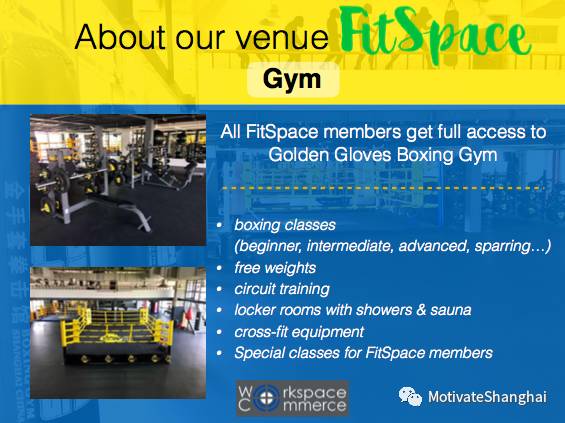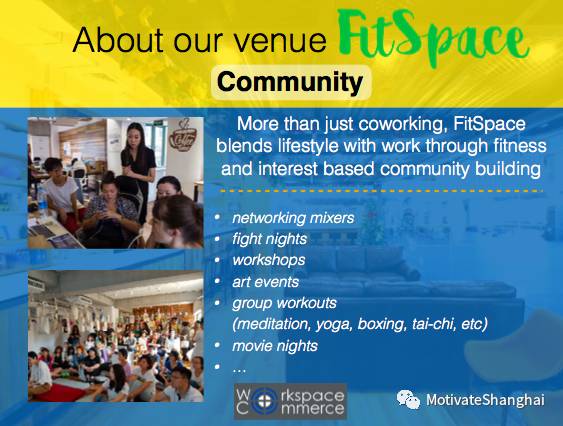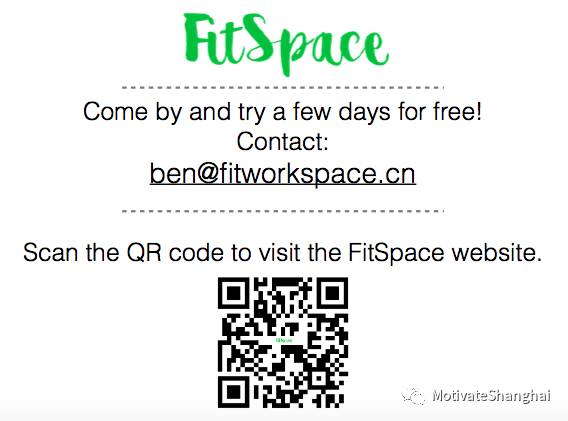 Stay tuned for future workshops!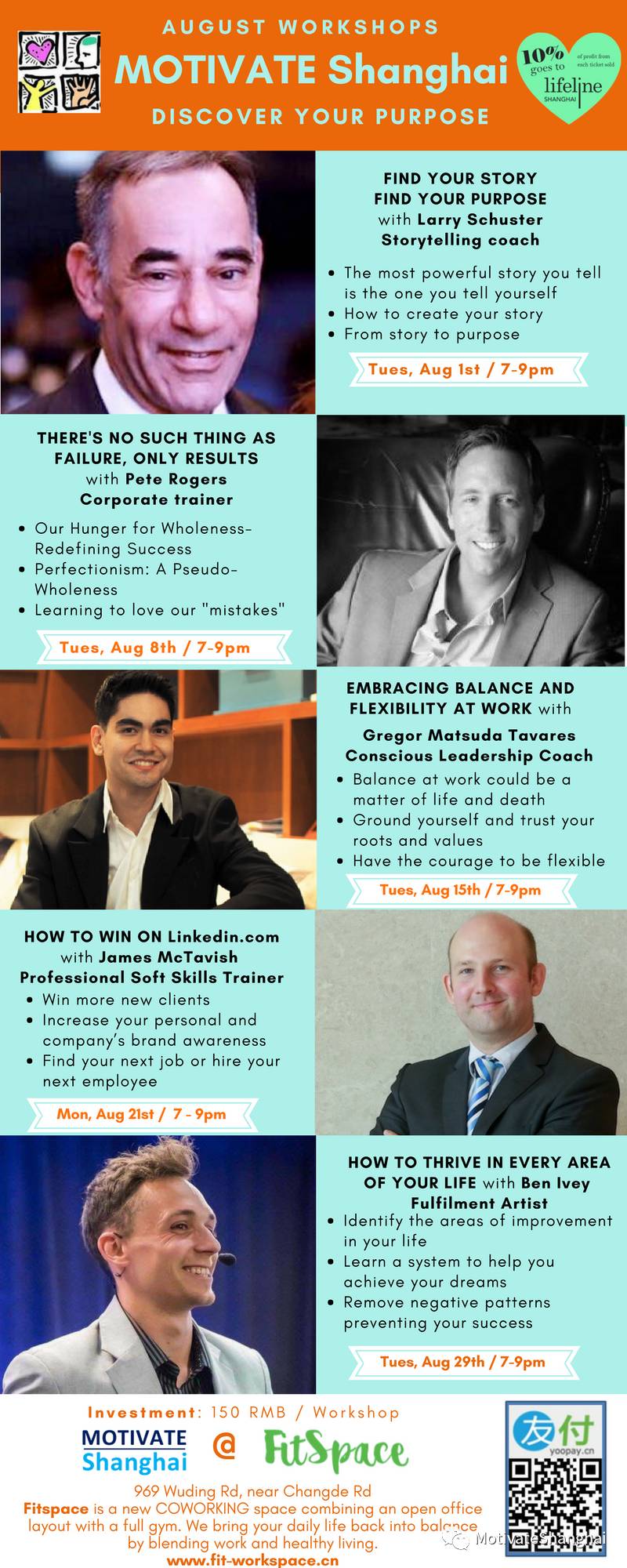 About the Organisers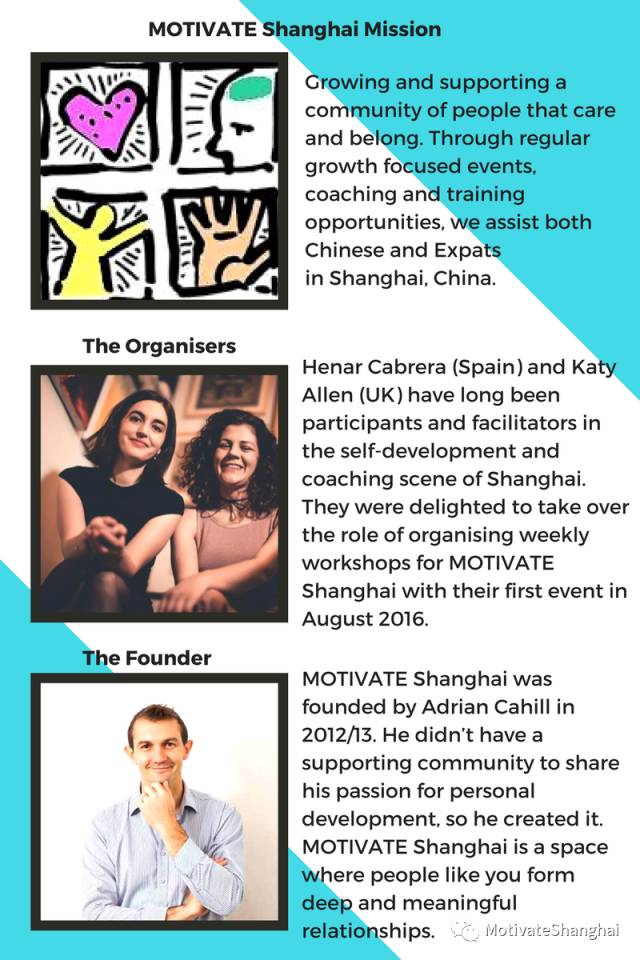 Pictures from previous workshops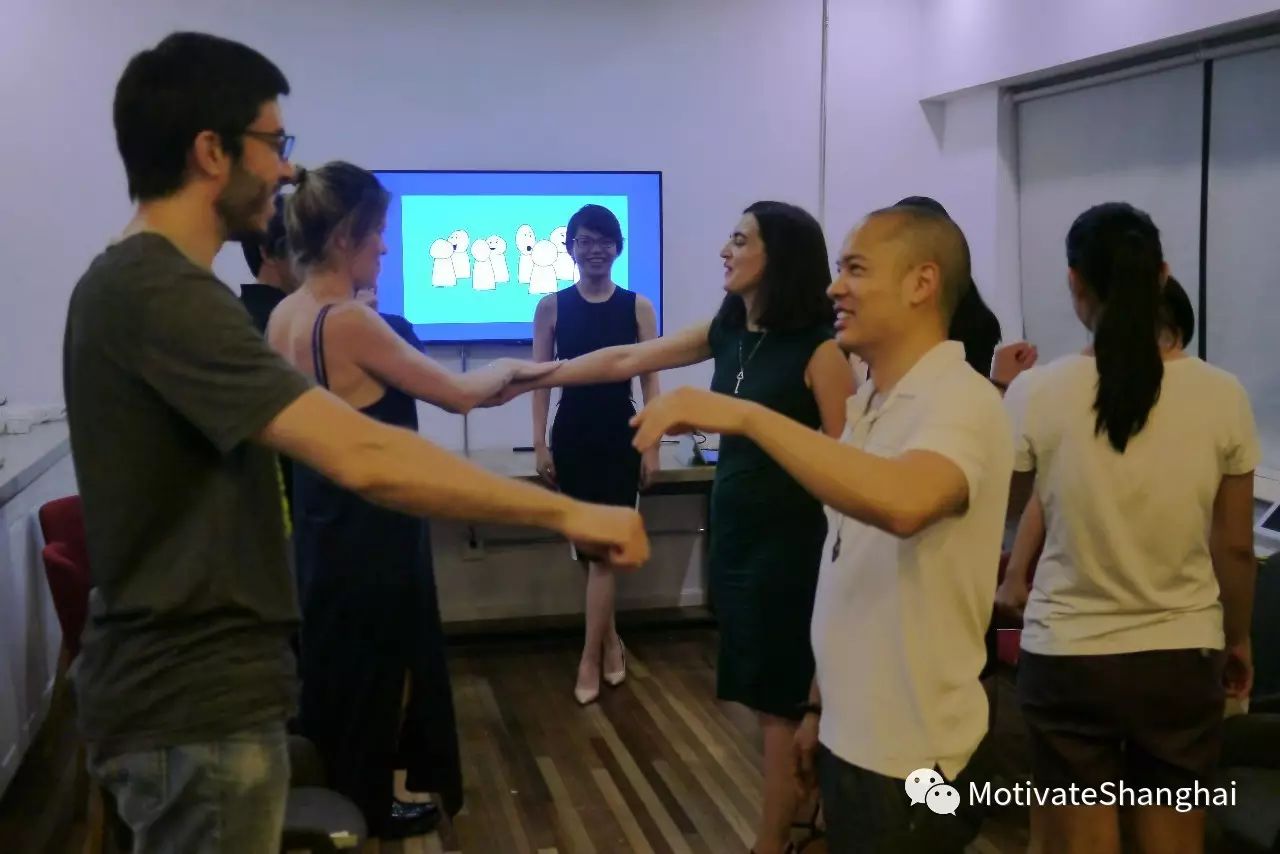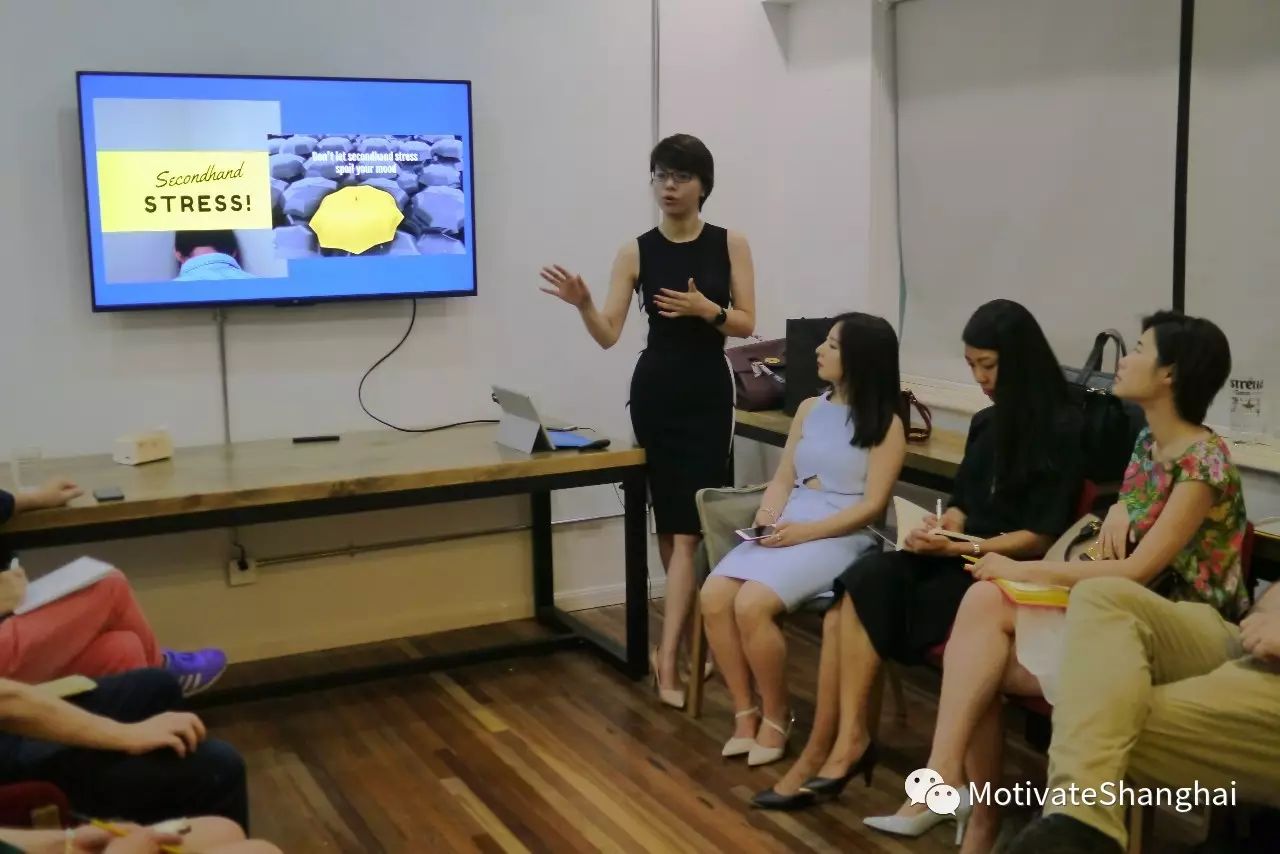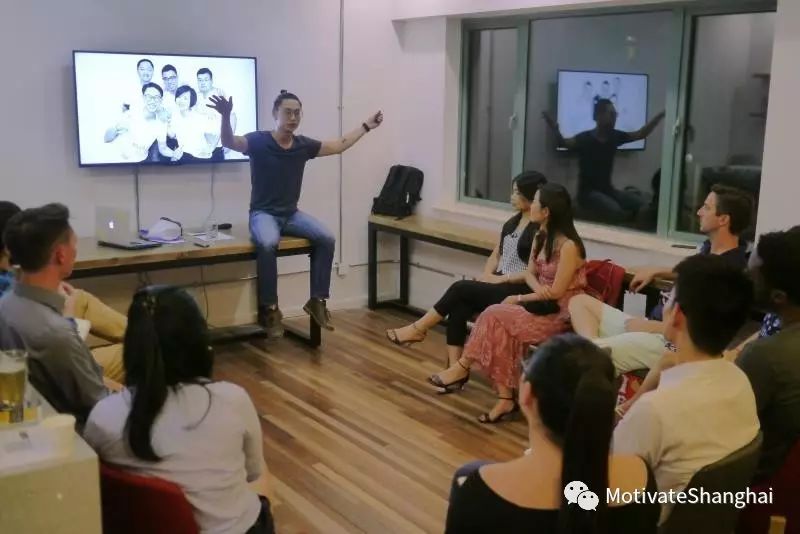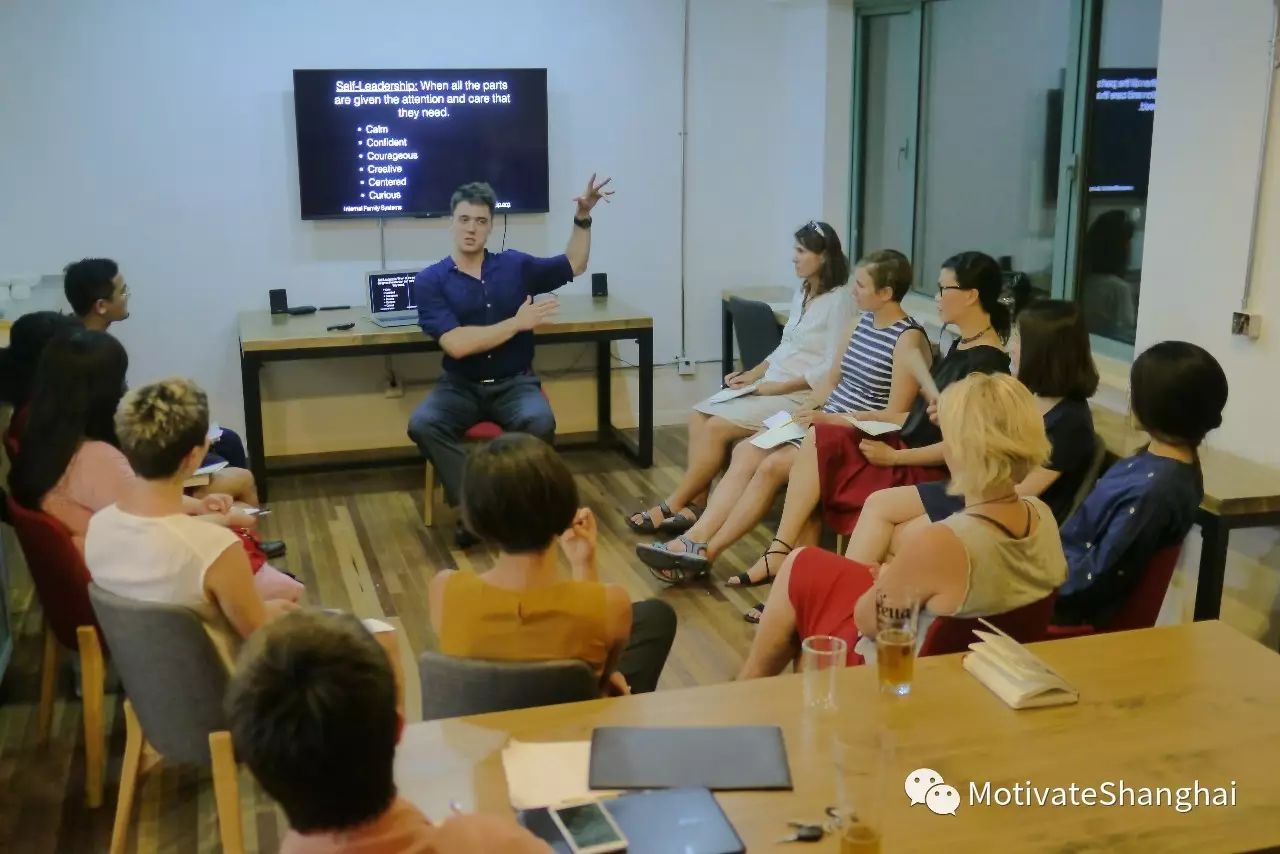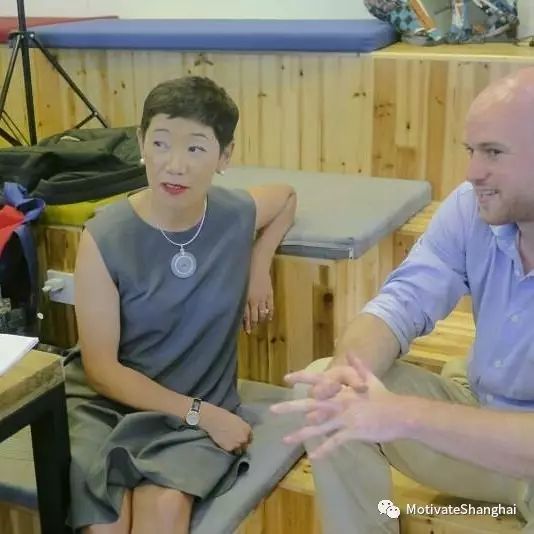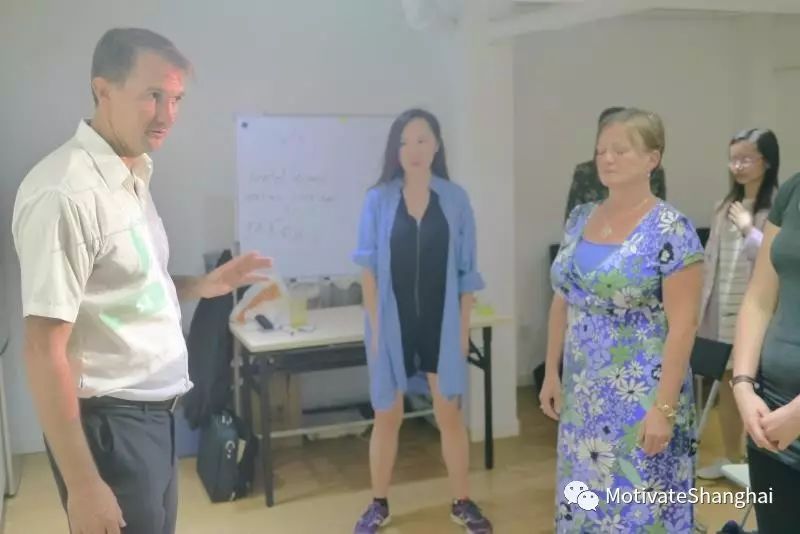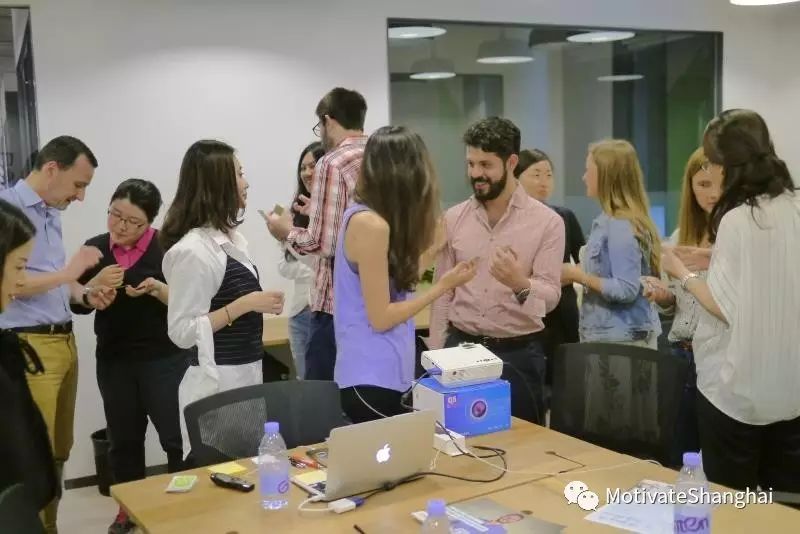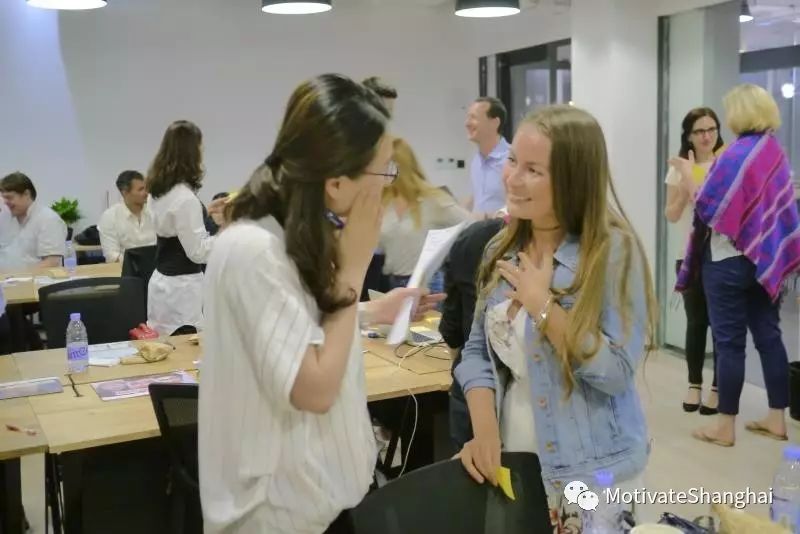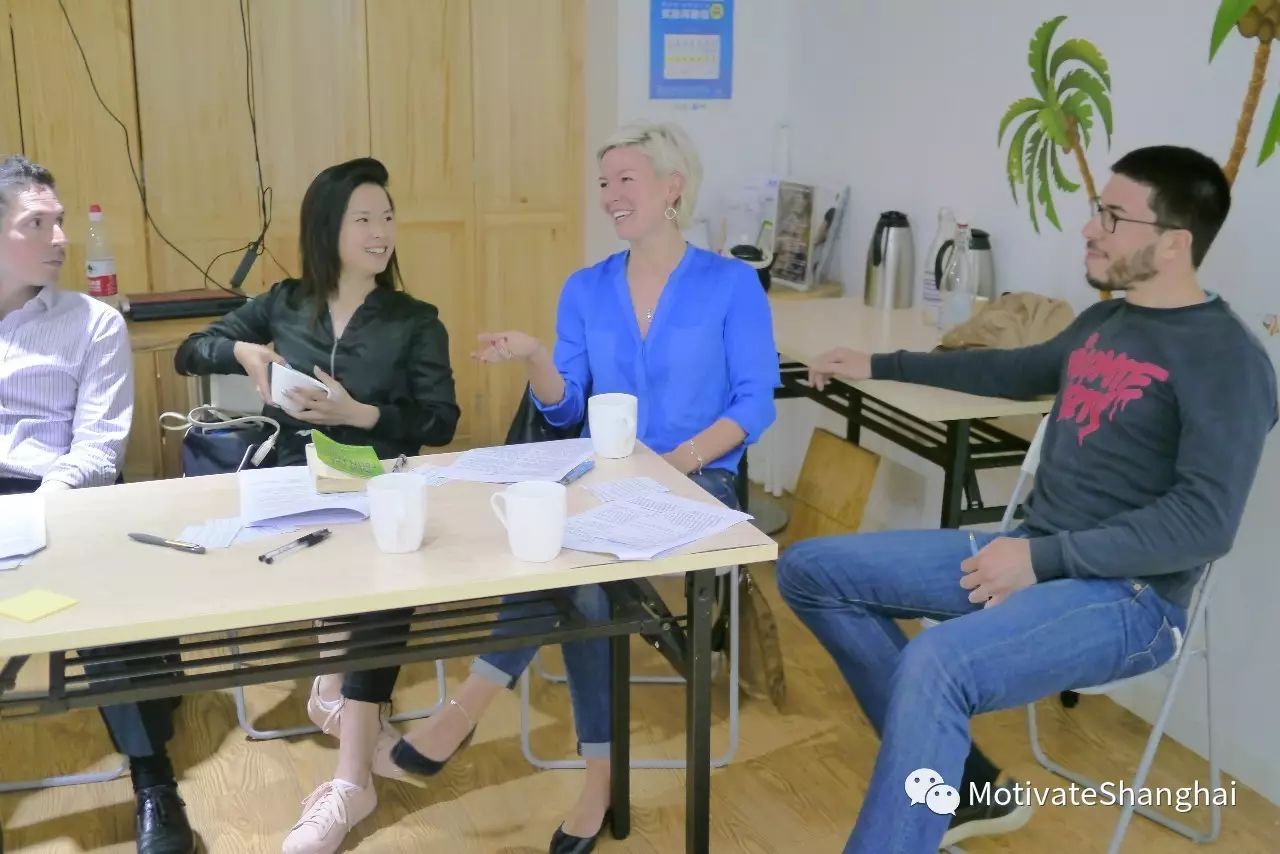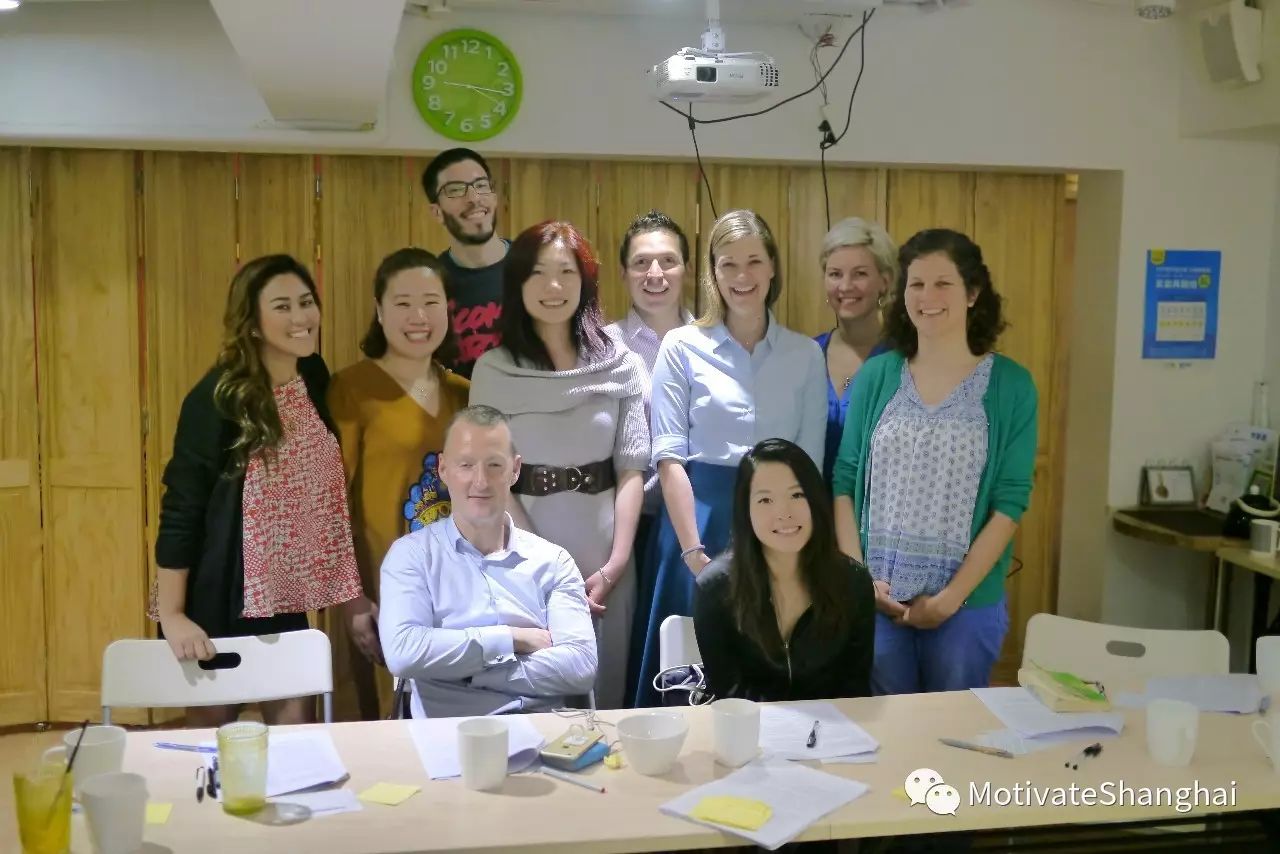 Feedback from attendees of previous MOTIVATE Shanghai workshops:
"It was an unique, interesting experience tonight. Thanks again"
"Thanks for your insights and shining postive energy"
"Many thanks to all of you! Learnt a lot"
"Loved how many other interesting people attended and the friendly and open atmosphere"
"There was a cozy and warm feeling of the venue and the participants"
"Thanks a lot for a really nice event yesterday night! Loved having the opportunity to meet other people who are interested in personal development. What a treat!"
"I love being surrounded by wonderful people like you"
"It was a pleasure to be in the presence of you all"
"Thank you for sharing your experience and knowledge"
"I gained a lot tonight!"
"The energy was so special. We enjoyed the evening so much!"
"Wonderful, powerful and highly emotional workshop"
"I just cannot stop smiling. You are an amazing group of people that is ful of love, passion and joy. You went up and beyond my of all we could have dreamed of"
"It was nice sharing with like minded people and learn about tips and tricks to improve our lives"
"I love meeting new, growth-oriented folks"
"Great people, great minds alike, positive vibe all along, lots of nice energy exchanges, hands-on experience, learned and enhanced previous knowledge"

"Amazing experience for me as well. So glad to have you all. Love the group energy, very receptive and open minded"
"A wonderful, inspiring experience... Totally worth the trip from Suzhou!"
"Love tonight's workshop soooo much! Nothing to say but THANK YOU!"

"Thanks girls for spreading positivity and self-love!"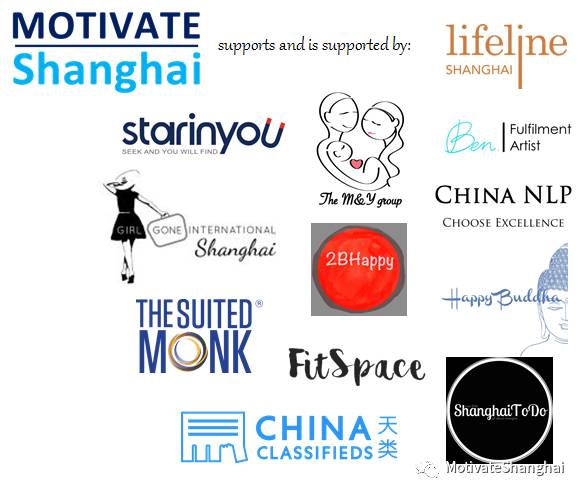 Contact us:
team@motivateshanghai.com