Luxury Car Vending Machines Coming to China
Tap "ChinaWire" !

source: rt.com

Buying a car in China may become "as easy as buying a can of Coke," claims the Alibaba Group, announcing plans to set up the first "automotive vending machine" later this year.
Chinese consumers can already purchase vehicles online with the help of their smartphones but Tmall, the Alibaba Group-owned B2C shopping site, wants to take this type of e-commerce to the next level.
"The era of online car shopping has already arrived," said Yu Wei, general manager of Tmall's automotive division.
According to him, consumers would browse the cars stored in a massive garage-like structure on their smartphones, make their purchase, and then the cars would be delivered to them at ground level.
"It will make buying cars as easy as buying a can of Coke," Yu Wei added.
The so-called "new automotive retail model" introduced by Alibaba in June will allow mobile shoppers with good credit scores to purchase their new ride in only five minutes.
Anyone with over 750 points on the company's Sesame credit-scoring system for consumers, could select a model online, pay a ten percent initial fee and pick up the new car. After that, they will only need to make monthly payments through Alipay until it is paid in full.
According to Alibaba, to purchase a car priced at $22,200 (150,000 yuan) consumers would pay a $2,220 (15,000 yuan) initial fee to get the vehicle, and then pay installments of less than $300 (2,000 yuan) per month.
About 1,500, or five percent, of the 30,000 cars sold on Tmall within the first three days of the new payment model's launch were purchased by consumers using the system, Alibaba said.
Chinese shoppers have already shown willingness to buy luxury cars online, with Maserati having sold 100 vehicles in 18 seconds during a flash sale on Tmall. Italian car brand Alfa Romeo sold 350 Giulia Milano cars in 33 seconds last March.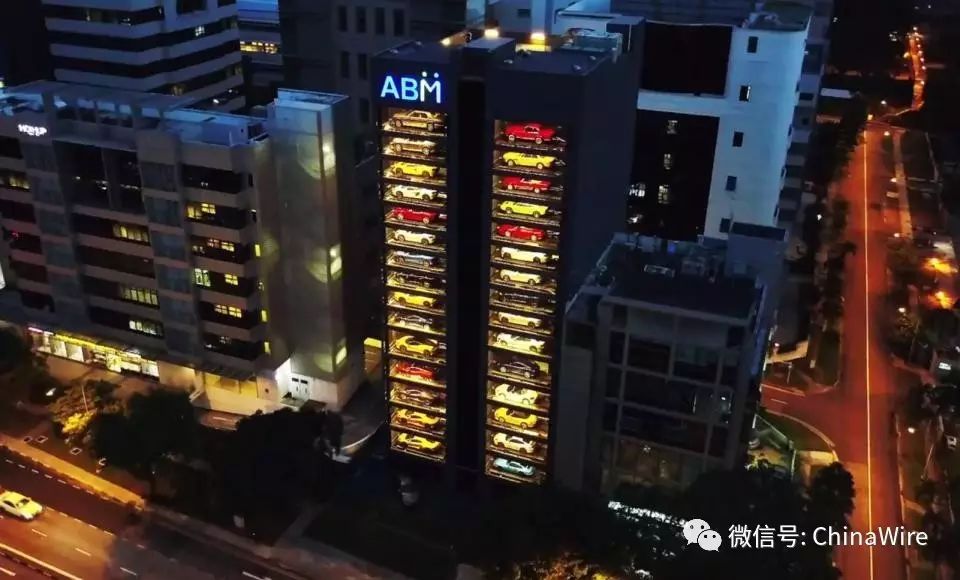 In May, a 15-story showroom dubbed the "world's largest luxury car vending machine," opened in Singapore offering customers Ferraris, Bentleys, Lamborghinis and Porsches.
Check out www.echinawire.com for more content!
---
Subscribe by scanning below QR codes to get started.


A convenient way for foreigners and Chinese to buy real foreign imported products while living in China. Stay with ShopWire as we expand our products range. You can use either WeChat wallet or PayPal to purchase our products!
---

ChinaWire is the largest English WeChat Official account in China with over 150k subscribers. We post articles related to china and around the world as well as a survival mandarin section to help foreigners improve their Chinese skills.
---

WorldWire is a diversified account which mainly publishes breaking world news, entertainment, lifestyle, culinary and sports news from around the world.
---

Shop在線 is the Chinese version of ShopWire mainly for Chinese Customers. You can also use it if you are a foreigner with great chinese skills or introduce it to your Chinese friends. We guarantee only real imported products are sold on our shop.