The best events for families to hit up this week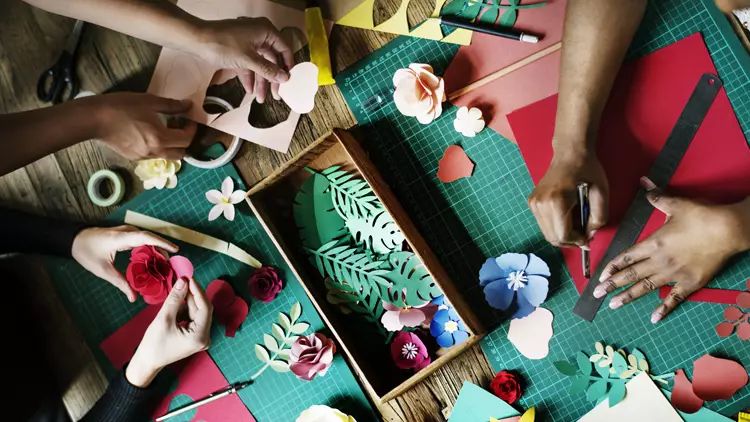 While the school holidays are almost over, hopefully so is Shanghai's blistering summer. Once again we've another great selection of family-friendly events coming up this week. See details below!
Wed 09 Aug
Spiral Acrobatic Show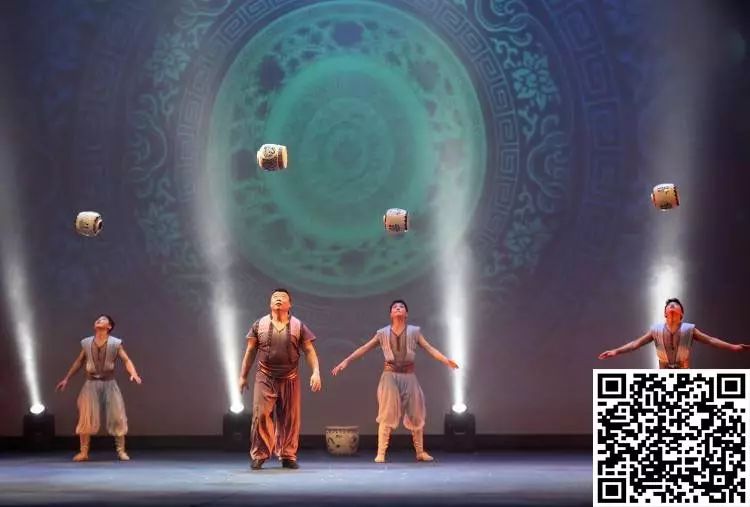 Spiral Acrobatic Show is consistently voted one of the best acrobatic shows in Shanghai, taking its inspiration from modern life. An enthralling performance, it immerses viewers through its modern take on popular traditional Chinese acrobatic shows.
Shanghai Centre Theatre Fourth Floor, 1376 Nanjing Xi Lu, Jingan district. 7.30-9.30pm. From 180RMB. Daily until Fri 30 Jun. Extract the QR code in image to book tickets.
Shibori session with Craft'd Shanghai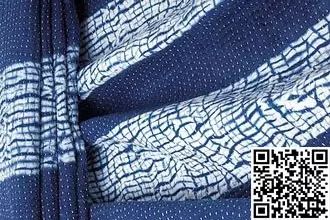 At this session, Craft'd's instructors will teach participants the art of shibori, a traditional Japanese dyeing technique that produces wonderful indigo colours through oxidisation. People will be given a plain scarf to practice on at first, while they can also bring along a small piece of fabric of their own too. If you're thinking of making something original for a beloved family member, this could be it!

Craft'd Shanghai First Floor, Building 3, 1288 Fuxing Zhong Lu, Xuhui district. 7-9pm. 300RMB each. Long press the QR code in image to RSVP.
Fri 11 Aug
Creativity Workshop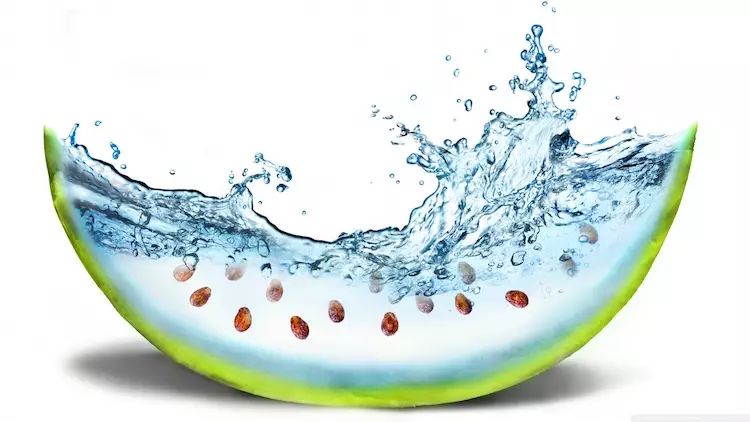 This one is for teenagers and adults with an interest to break into the arts and creativity industries. The workshop will pop questions like 'what is creativity' and 'where does creativity come from' to inspire people to connect with their creative selves. Session will be led by Paul William James, Fine Art and Art History graduate from London with more than ten years of experience working in education.

WeWork 135 Yanping Lu, near Wuding Lu, Jingan district (131 2077 0369). 2-4pm. Call venue to RSVP.
Sat 12 Aug
DIY lipsticks and lip balms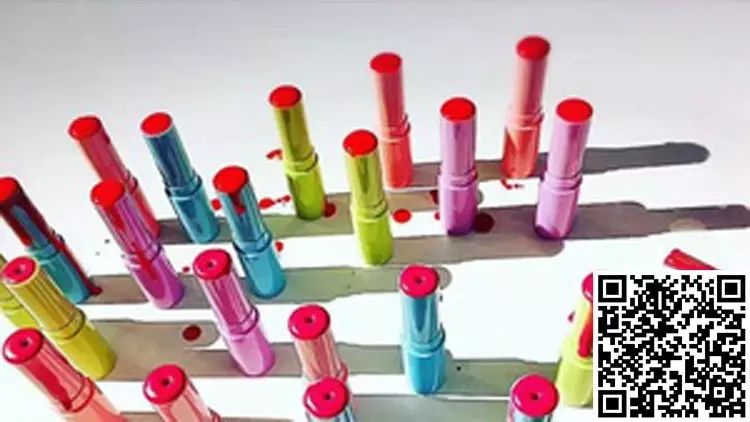 At this two-hour session, you will learn to make your own lipsticks and lip balms using all natural ingredients such as beeswax, rose oil and almond oil. The session also allows you to infuse your own fragrance and colours of choice. You can definitely surprise mum with one of these.
Craft'd First Floor, Building 3, 1288 Fuxing Zhong Lu, Xuhui district. 7-9pm. 250RMB each. Long press the QR code in image to RSVP.
ElEfante Dumbo Truck pop-up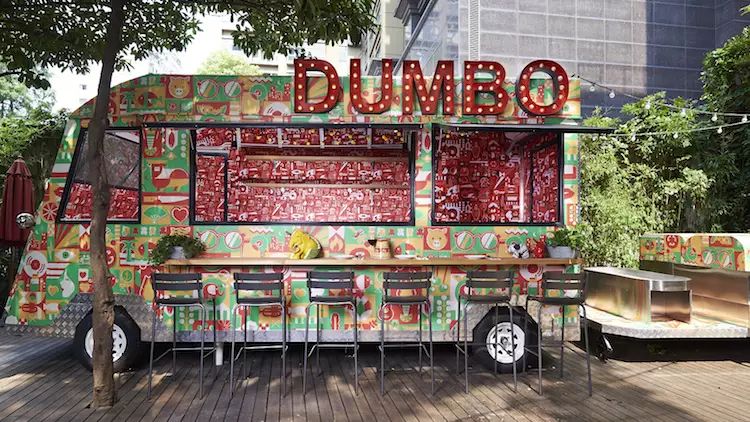 ElEfante's guest chef-hosted brunch for this month will be put together by Peruvian chef Eduardo Vargas from Colca. Check it out for a relaxing weekend morning bite
ElEfante 20 Donghu Lu, near Huaihai Zhong Lu, Xuhui district (5404 8085). 11.30am-3.30pm. Same time on Sunday 13 August.
Sun 13 Aug
The Ultimate Sunday Brunch at Yi Cafe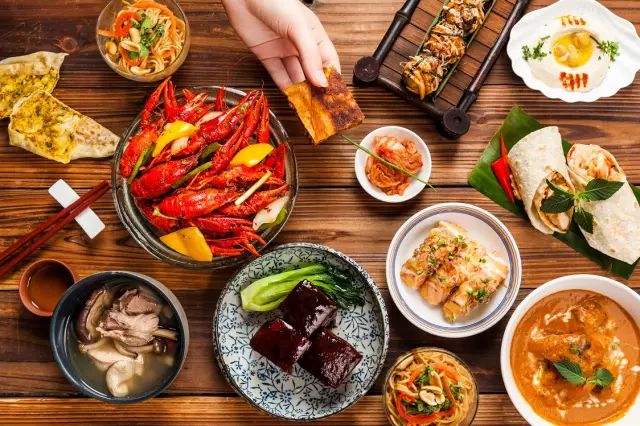 Pudong Shangri-La's Yi Cafe is expanding its repertoire with a brunch spread that includes German, Japanese, French, Korean, Indian and more culinary infleunces. While the sophisticated flavours will please the parents, kids may also opt for a specially designed buffet programme that also includes face painting, magic shows and a play session at the adjacent kids centre.
Yi Cafe Second floor, Grand Tower, Pudong Shangri-La Hotel, 33 Fucheng Lu, near Lujiazui Huan Lu, Pudong (2828 6888; shangri-la.com). 11.30am-3pm. Every Sunday until Sunday 31 December. From 448RMB per person (service charge not included). Call venue to book.
More for Shanghai families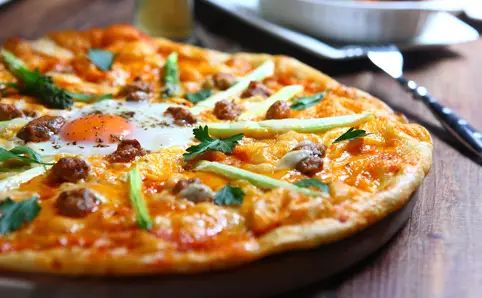 Shanghai's best pizza places for families (so far)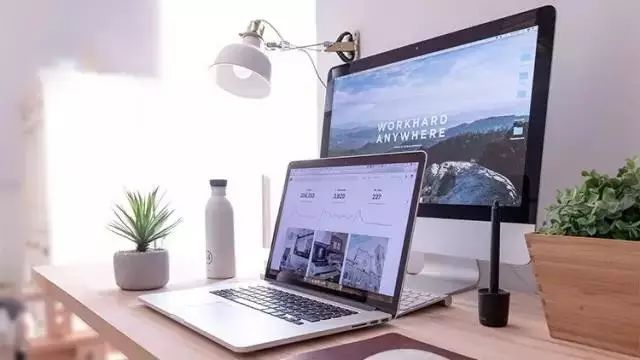 9 productivity apps to help you stay on top this school year
Click below for our interview with Victoria Rushton