Amazon Follows Apple's Lead in Blocking VPNs
Tap "ChinaWire" !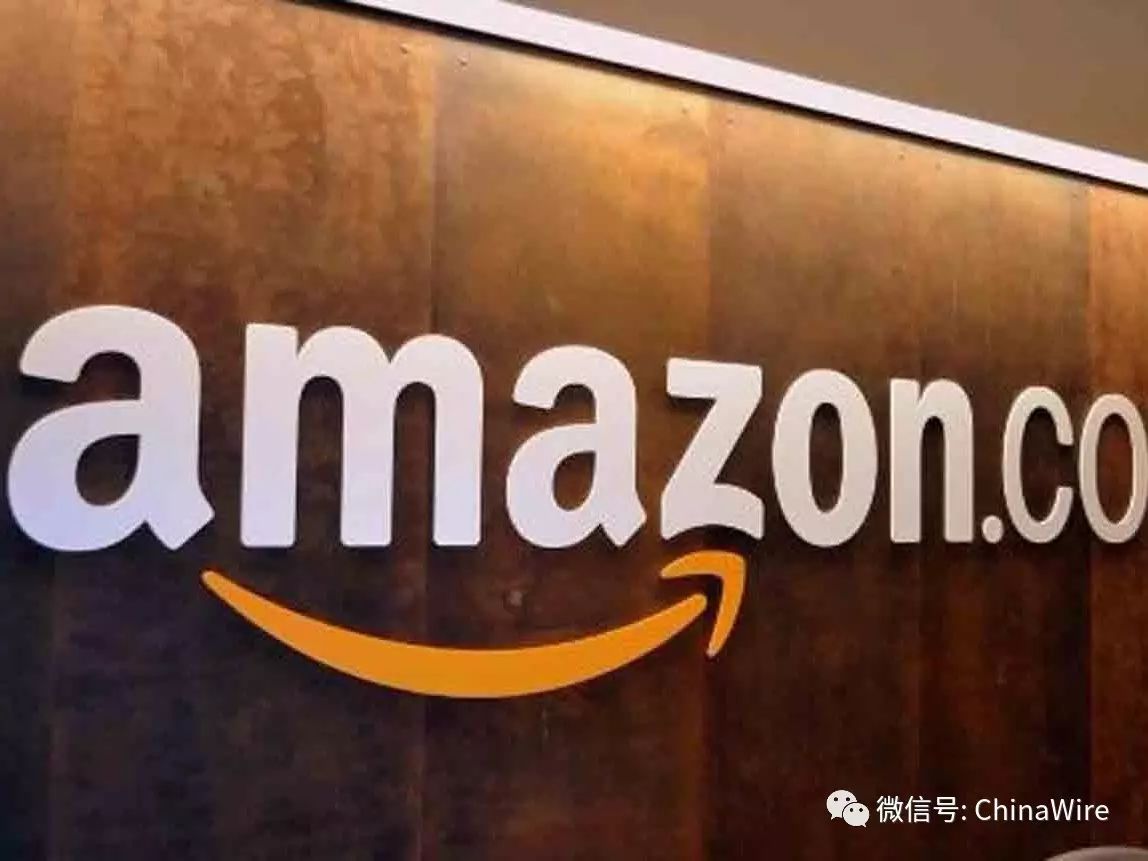 source: infosecurity-magazine.com

Just a few days after Apple eliminated VPNs from the App Store in China, Amazon too has decided to comply with the country's new internet censorship law, working via its partner in the region.
A Chinese company called Beijing Sinnet Technology that operates Amazon Web Services there has emailed its local customers a letter advising them to cease any and all use of VPNs and other anonymization and encryption technologies that could allow them to get past the "Great Firewall" and connect to global content.
"If users don't comply with the guidance, the offered services and their websites can be shut down," said one Sinnet customer service rep, speaking to the New York Times. "We the operators also check routinely if any of our users use these softwares [sic] or store illegal content."
China recently passed a new cybersecurity law that requires that companies, including foreign cloud providers, store their data within China, imposes security checks on companies in sectors like finance and communications, requires citizens to use their real names for messaging services and prohibits the use of VPNs and networks like the Tor Project, which provides privacy for users and covers their internet tracks, essentially making it impossible for the government to trace them.
China's stated reasoning is to better fight cybercrime and terrorism—reason that Russia recently gave for a similar move to limit privacy on the 'net.
Apple over the weekend removed up to 60 VPN apps from the App Store in order to comply with the laws, and said that it would build a data center in China to house user information.
Check out www.echinawire.com for more content!
---
Subscribe by scanning below QR codes to get started.


A convenient way for foreigners and Chinese to buy real foreign imported products while living in China. Stay with ShopWire as we expand our products range. You can use either WeChat wallet or PayPal to purchase our products!
---

ChinaWire is the largest English WeChat Official account in China with over 150k subscribers. We post articles related to china and around the world as well as a survival mandarin section to help foreigners improve their Chinese skills.
---

WorldWire is a diversified account which mainly publishes breaking world news, entertainment, lifestyle, culinary and sports news from around the world.
---

Shop在線 is the Chinese version of ShopWire mainly for Chinese Customers. You can also use it if you are a foreigner with great chinese skills or introduce it to your Chinese friends. We guarantee only real imported products are sold on our shop.