5 Fabulous New Restaurants With Play Areas
Whether it's the best restaurant with a kids area, or a kids play area with a restaurant, we've got you covered with this killer list of new must-visit eateries.
PonPon Kids Café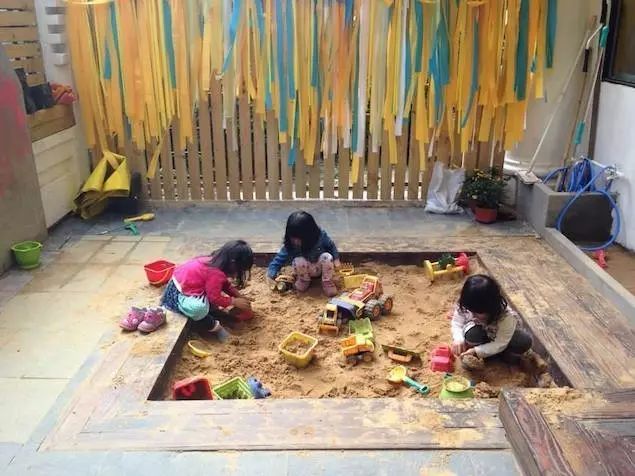 This little place is exactly what it says on the tin – a kids café with good food, good service and a perfect play area for the kiddos to run around and play to their hearts content. They've got two air purifiers and a big sandpit to play in outside when the weather is nice!
Where: Lane 19, Ronghua Xi Dao, No 1, Room 103
榮華西道19弄1號103室
When: Daily 9:30am-10pm
B612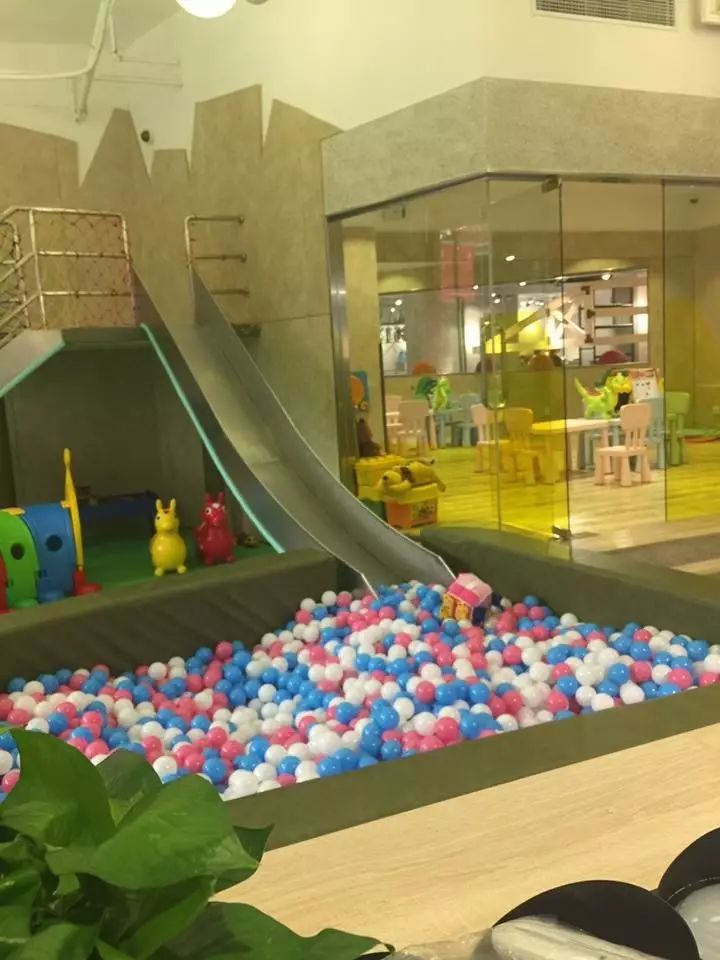 Great food, a kids menu and a playground that is vastly larger than the restaurant area. This place is fun for the whole family and a perfect venue for birthday parties.
Where: 1665 Hongqiao Lu, Star Plaza, Area B, Room 118
虹橋路1665號星空廣場1樓B區118室
When: Daily 11am-9pm
Lilliput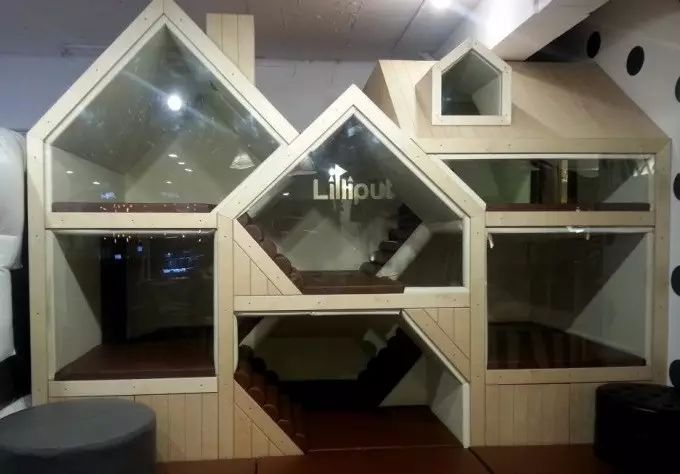 This Korean-owned hotspot is a great little kids café with toys, a playground and a substantial menu for the whole family to dig into. This is definitely one to check out. Be sure to enquire about their birthday party services too.

Where: 2/F, 1699 Gubei Lu, near Wuzhong Lu
古北路1699號2樓,近吳中路
Norrahem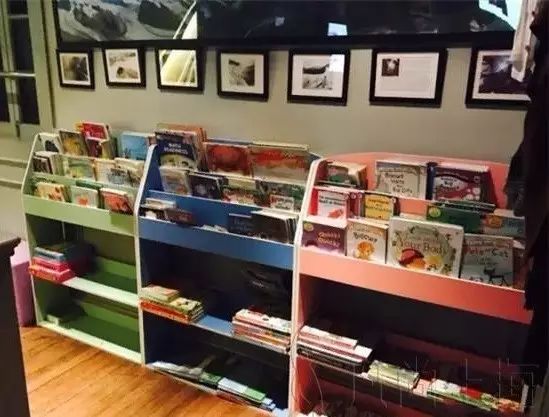 This one is quite a way out of town, near the Hongqiao airport in fact, but if you find yourself in the area, Norrahem is not to be missed! This place has wonderful food, decent service, a ton of toys for the kiddos and a massive kids menu – it'll be hard to decide on just one dish.

Where: Lane 569, Yunle Lu, Fashion Park Mall, No 1,Room 139, near Beiqing Hwy
運樂路569弄1號139室, 近北青公路
When: Mon-Thu 9am-2pm, 5pm-9pm; Fri-Sun 9am-9pm
Bistro Blu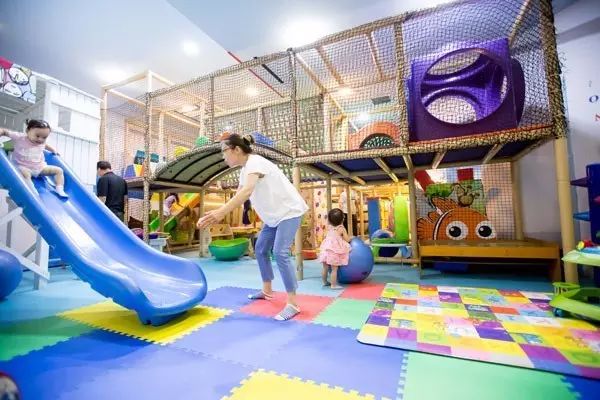 Opened by the popular baby store brand, Baby International, Bistro Blu caters to families and kiddos alike. They've got a great kids play area and scrumptious café food for mums and dads. To top it off, you can also catch some mommy groups meeting up there weekly.

Where: 620-1, Huashan Lu, near Zhenning Lu
華山路602號,近鎮寧路
Click Read More below to find even more restaurants with play areas in Shanghai.