JOMOO Appears in Indian Famous Magazine!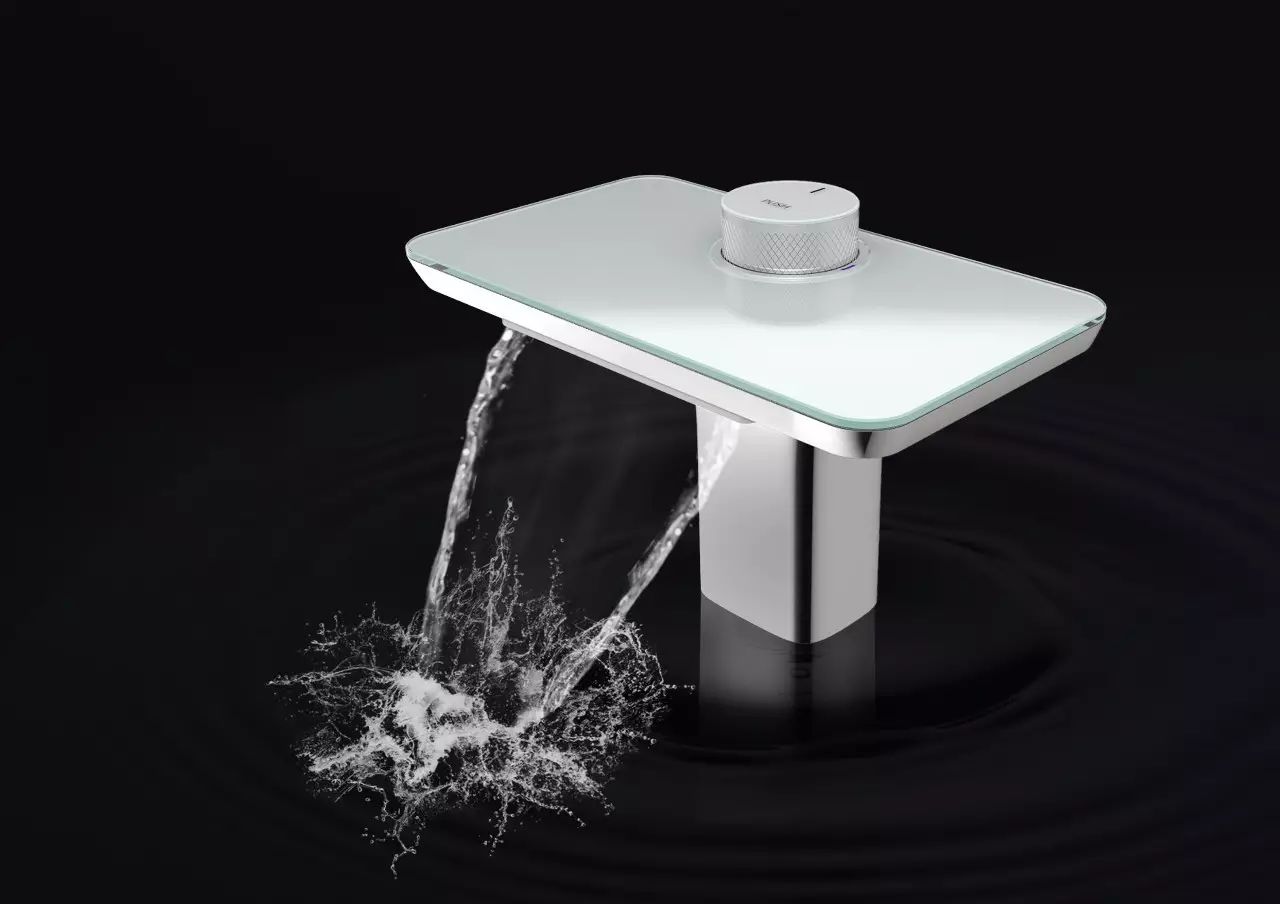 This July, JOMOO's Red Dot award-winning works WISER II appeared in Surfaces Reporter, Indian Architecture & Interiors Design Magazine.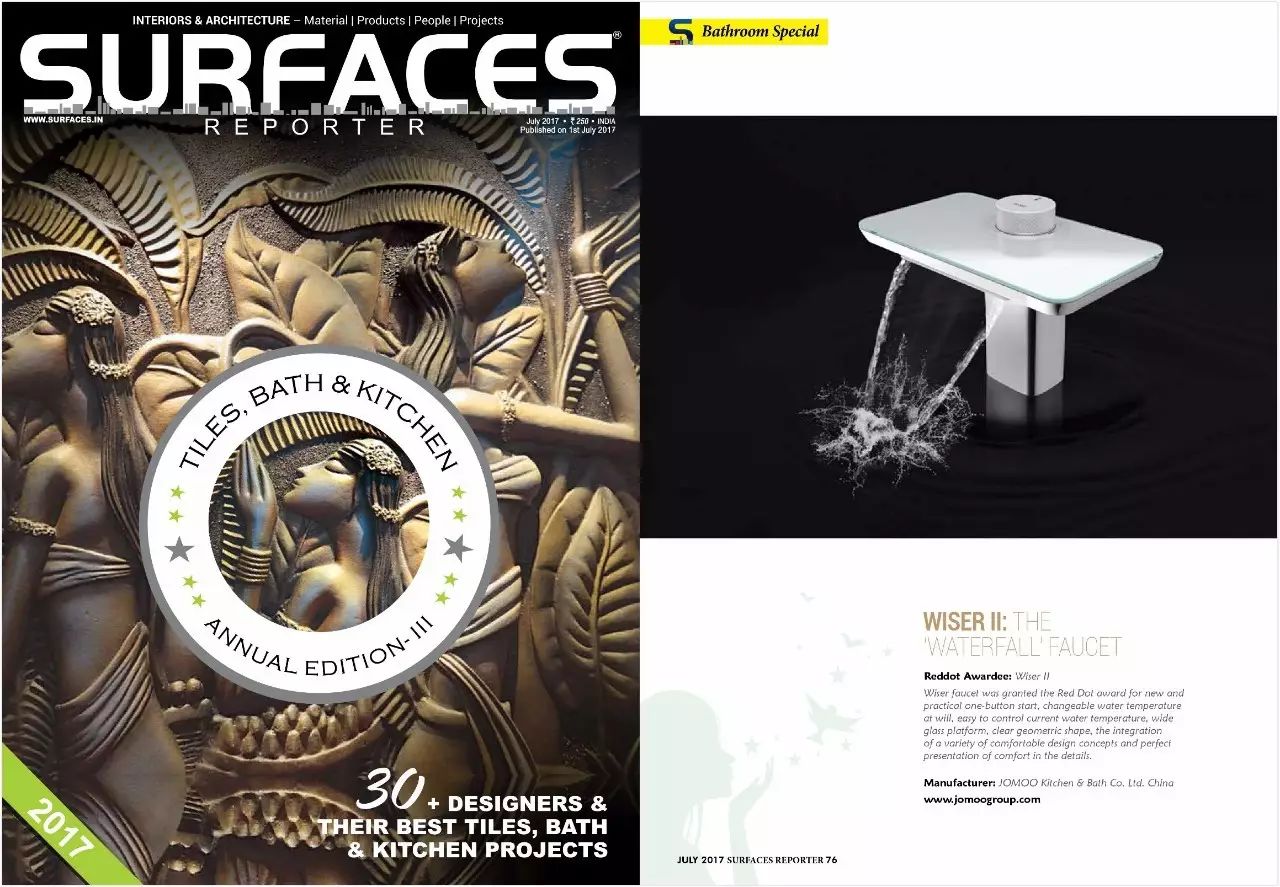 WISER II on Surfaces Reporter Magazine
Surfaces Reporter is India's 1st dedicated magazine connecting "Designs and Materials". Based on the concept of clutter-free visual content with to-the-point helpful information for easy access to products, it provides the clear cut understanding of projects and innovation with materials happening around the world.
Source∣ the public website of Surfaces Reporter
Covers of Surfaces Reporter Magazine
WISER II was granted the Red Dot award for new and practical one-button start, changeable water temperature at will, easy to control current water temperature, wide glass platform, clear geometric shape, the integration of a variety of comfortable design concepts and perfect presentation of comfort in the details. Wide "water fall" presents special interaction experience.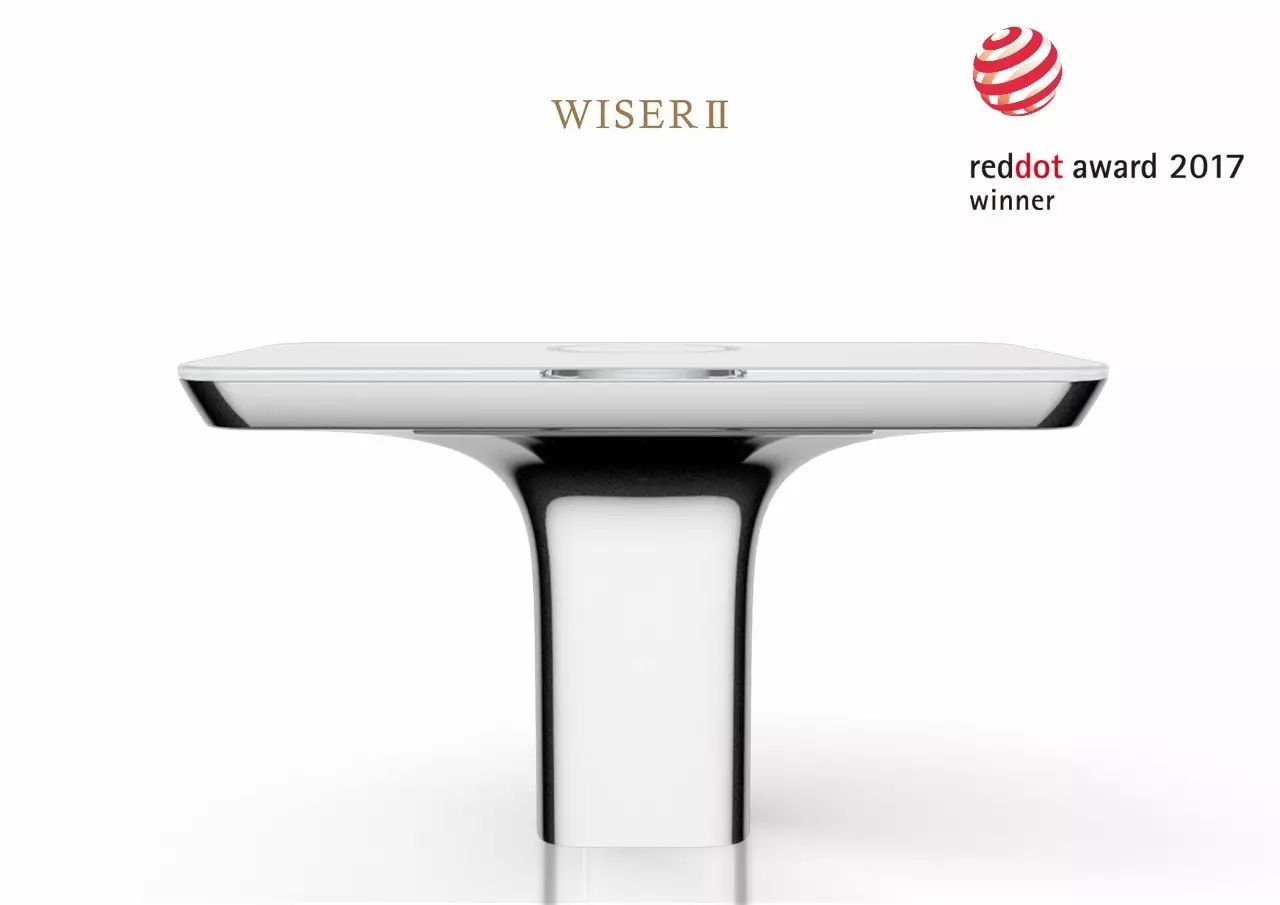 WISER II: The 'Water fall' Faucet
Red Dot Awardee: WISER II
The WISER II faucet impresses with a unique design language.The construction is functionally conceived and implemented in a sustainable way.
-- From the Red Dot Reviewers
In recent years, JOMOO has reached a growing number of countries around the world, gaining approvals from consumers and real-estate builders, as well as the favor of many international prestigious awards and professional media.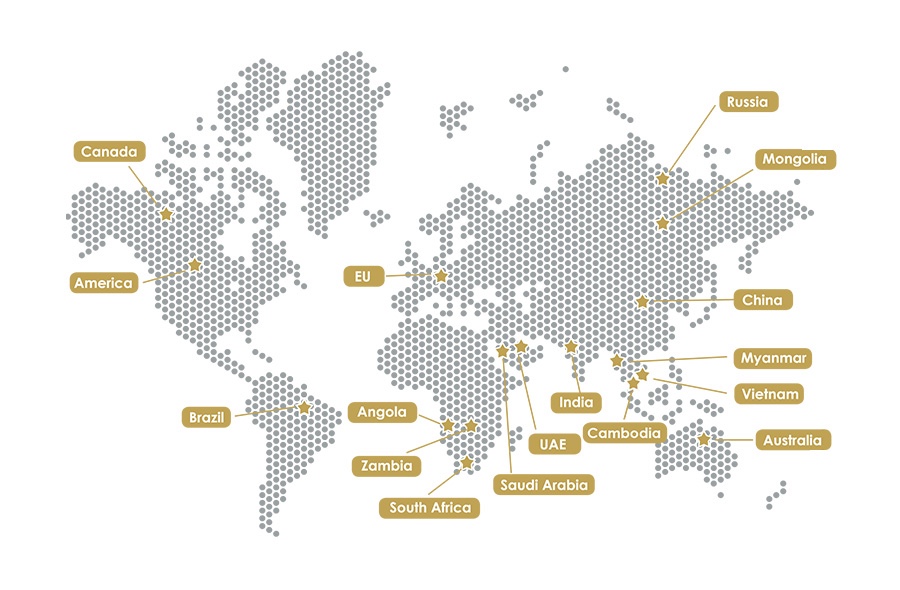 JOMOO's Sales Map
With more than 2000 R&D staff, 16 laboratories, 8 research institutions, European Operation Center and North-America Operation Center at present, JOMOO has gained nearly 3000 advanced product patents, 15 iF awards and 12 Red Dot design awards. Keeping long-term strategic cooperation with Siemens, Huawei, IBM, Italdesign Giugiaro and PAL Design Group, JOMOO provides delicate and elegant products to consumers all over the world with preciseness and rigorousness. Meanwhile, JOMOO puts health and humanity consideration into the creative design of its products, leading the innovation and development of the Kitchen & Bath industry.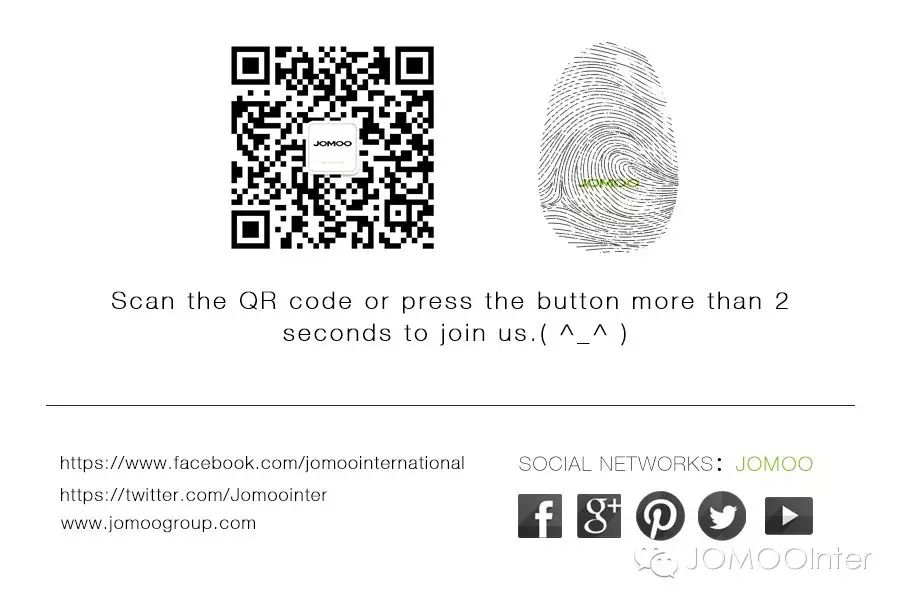 To know more about "WISER II" on Red Dot page
please click "Read more" below