Rihanna and Ofo team up to help schoolgirls in Malawi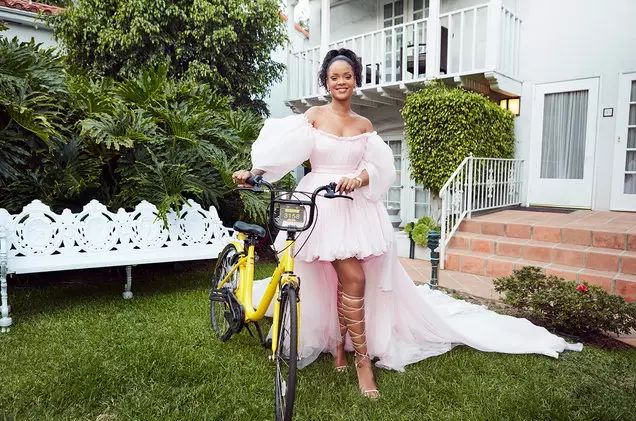 Credit: claralionelfdn
Rihanna's Clara Lionel Foundation, a non-profit that supports and funds education and health programmes around the world, has teamed-up with China's yellow bike peddlers (see what we did there?) Ofo to help disadvantaged schoolgirls in Malawi.
The five-year partnership between Clara Lionel Foundation and Ofo, The 1KM Action initiative, will help fund the education of girls in Malawi through the foundation's Global Scholarship Programme, while also providing bikes to help the girls get to school.
'I'm so happy about the Clara Lionel Foundation's new partnership with Ofo because it will help so many young people around the world receive a quality education, and also help the young girls of Malawi get to school safely, cutting down those very long walks they make to and from school all alone,' Rihanna said of the new initiative.
The goal of the partnership is to help Malawian schoolgirls stay in education as many of them drop out before completing secondary education, with only 8 percent of students in the country making it through high school.
Take a Bow, Rihanna and Ofo. You're all Diamonds...
More for Shanghai families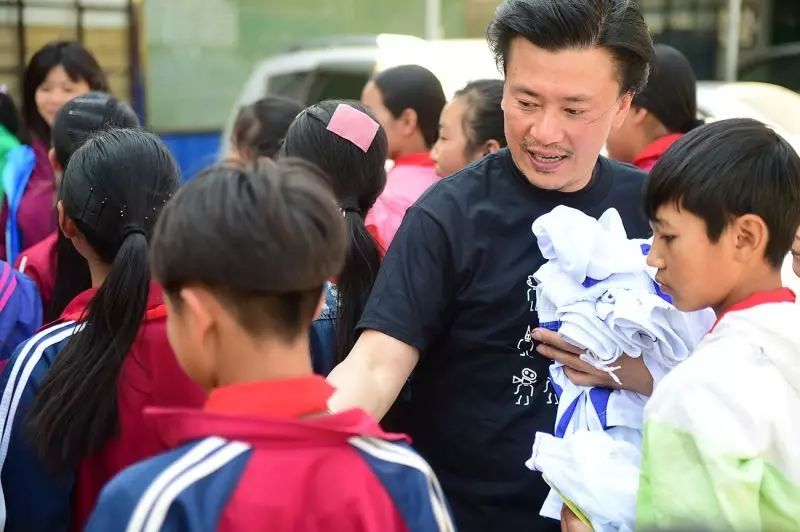 Interviewing Nick Lim, founder of the 'baosquared' initiative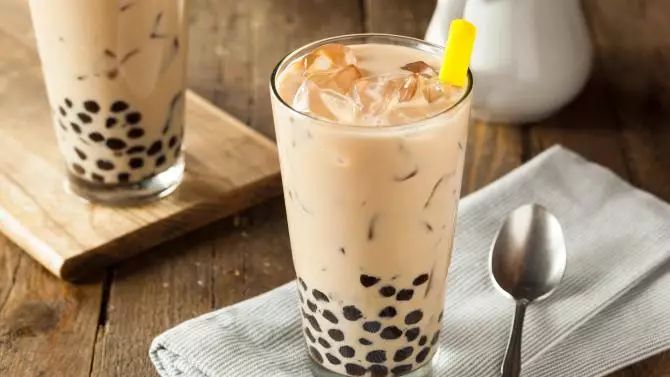 Eeks! A 'no sugar' bubble tea probably has loads of sugar in it
Click below for The Four Seasons Beijing's family package