Look here!A list of booths we can expect to see !
Wellington College International Shanghai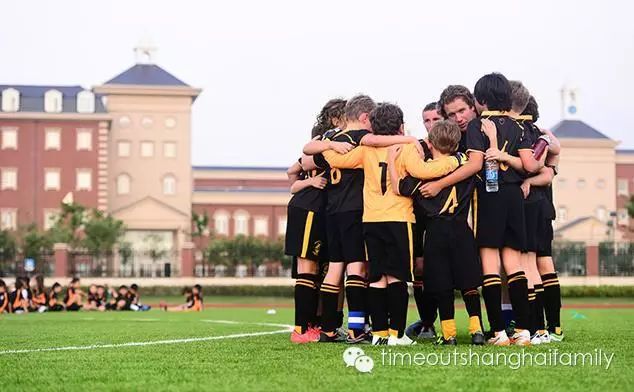 Distinguished international school originally from the UK.
Open since August 2014 and located south of the Expo Site, Wellington College International Shanghai is a fully co-educational school currently with more than 350 pupils, aged 2 to 18.

Details
Telephone (021) 5185 3855
Email admissions@wellington-shanghai.cn
Metro Oriental Sports Centre
English address 1500 Yaolong Lu, near Jiyang Lu, Pudong
Chinese address 浦東新區耀龍路1500號, 近海陽西路
Web www.wellington-shanghai.cn
BE Education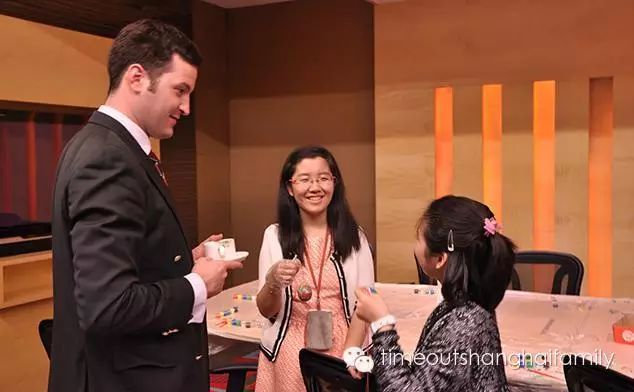 BE Education is an international education company based in China that specialises in overseas education consulting and holiday programmes.
Details
Telephone 3360 7080
Email info@behk.org
Metro Jiangsu Lu
English address Suite 02A-05, Nineth Floor, Yueda 889 Centre, 1111 Changshou Lu, near Wanhangdu Lu, Jingan district
Chinese address 靜安區長壽路1111號, 近萬航渡路
Web www.behk.org
British International School Shanghai (BISS), Pudong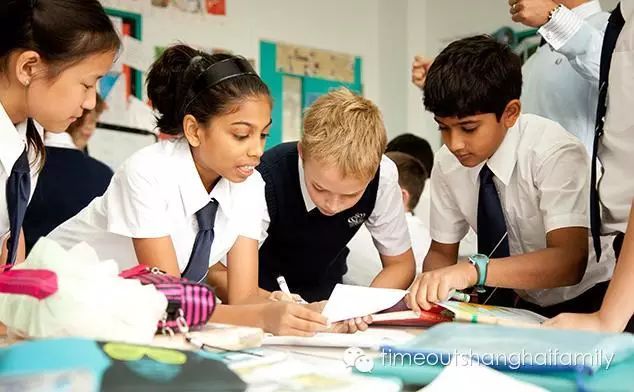 Founded in 2002 by Nord Anglia Education, a leading international provider of high quality education, the school's curriculum is based on the English National Curriculum and it offers the Cambridge Examinations (IGCSE) as well as the International Baccalaureate (IB).
Details
Telephone 5812 7455
Metro Luoshan Lu
English address 600 Kangqiao Bandao, 2729 Hunan Lu, near Henghe Zhong Lu, Pudong
Chinese address 浦東滬南公路2729號康橋半島600號, 近恆和中路
Web www.bisspudong.com
Britannica International School Shanghai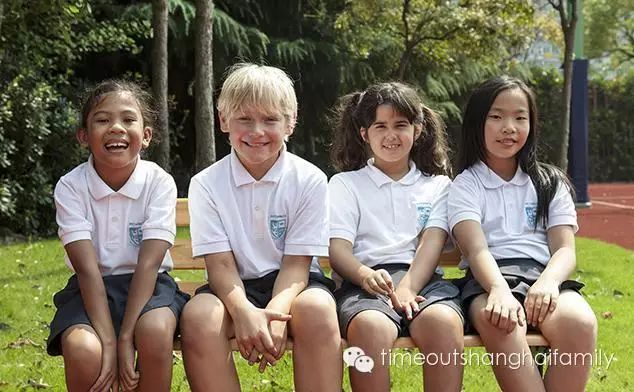 Established in 2013, Britannica is Shanghai's only British owned and British managed school. It has a capacity for 750 pupils and as a newly opened institution it is complete with modern facilities of a very high standard.
Details
Telephone 6402 7889
Emailadmissions@britannicashanghai.com
Metro Guilin Lu
English address 1988 Gubei Lu, near Wuzhong Lu, Changning district
Chinese address 長寧區古北路1988號, 近吳中路
Web www.britannicashanghai.com
Dulwich College Shanghai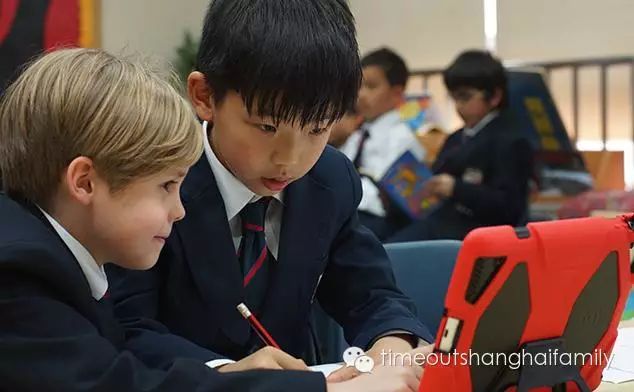 British-style college with ties to historic UK independent school.A partner school to Dulwich College London, this Jinqiao-based establishment was the successful trailblazer that led to further Dulwich College partner schools in Beijing, Suzhou, Seoul and Singapore.
Details
Telephone 5899 9910
Metro Jinqiao Lu
English address 266 Lanan Lu, near Biyun Lu, Pudong
Chinese address 浦東藍桉路266號, 近碧雲路
Web www.dulwich-shanghai.cn