Event in Celebration of the Alumni of New Zealand's Universities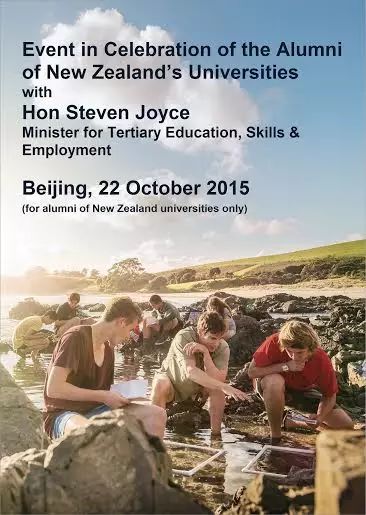 Thursday, 22 October 2015, 6.00-8.00pm
The Pavilion, Level 4
Rosewood Beijing
Jing Guang Centre
Hujialou, Chaoyang District
Beijing 100020
China
The event will feature remarks from Hon Steven Joyce and Universities New Zealand, and will provide you with an opportunity to connect with alumni from New Zealand's eight universities.
A light buffet dinner will be provided
Dress: Business Casual
Please reply to the university you attended by Friday, 16 October 2015
Auckland University of Technology
alumni@aut.ac.nz
Lincoln University
http://alumnilinc.lincoln.ac.nz/events
Massey University
alumni@massey.ac.nz
University of Auckland:
https://www.alumni.auckland.ac.nz/en/events/events-2015/10/22/beijing---new-zealand-alumni-event.html
University of Canterbury
alumni@canterbury.ac.nz
University of Waikato:
alumni@waikato.ac.nz
University of Otago
functions.alumni@otago.ac.nz
Victoria University of Wellington
functions.alumni@otago.ac.nz
Due to space constraints attendance is limited to those who studied at the eight universities. As spaces are limited we suggest prompt registration.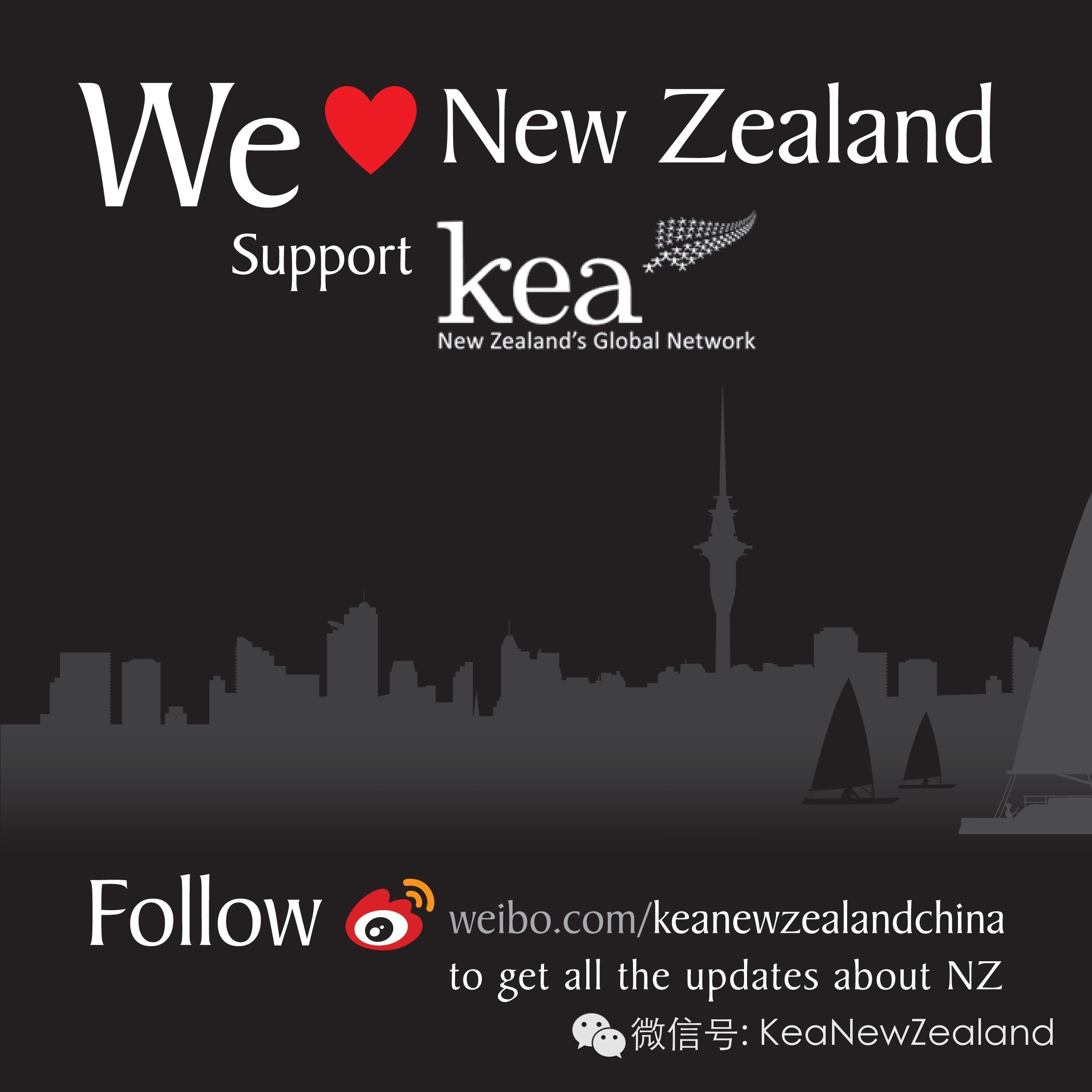 ------------Thank You-----------

Click'•••'on the upper right corner to share with your friends.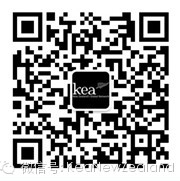 Follow us and join us:
Weibo:KeaNewZealand
Wechat:KeaNewZealand
Official Website:www.keanewzealand.com