vivo Officially Launches Brand and X5Pro in Malaysia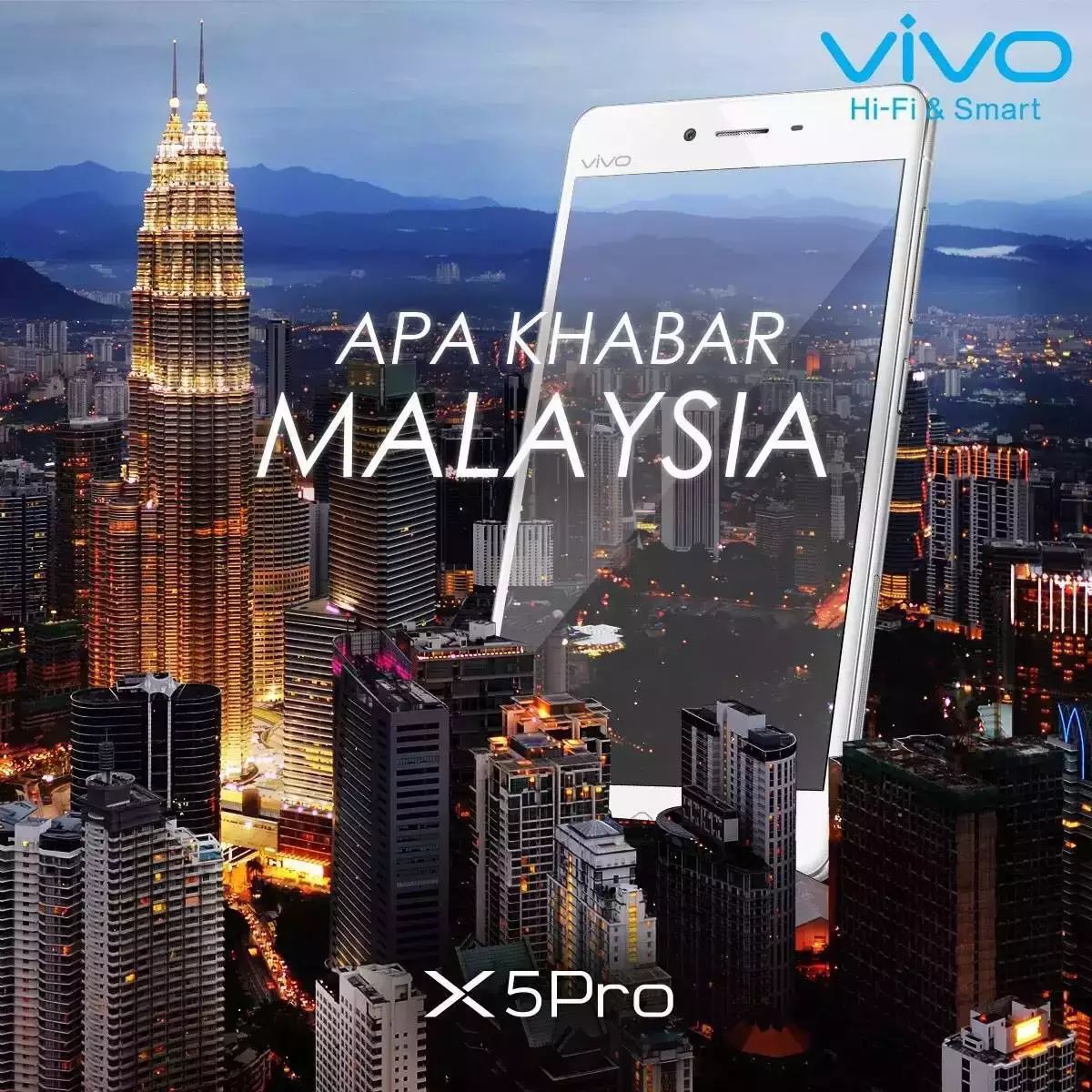 After the launch in China and Indonesia, vivo X5Pro comes to Malaysia today. In addition, It's the fifth vivo global launch event, the second launch event at this June and also a big step to vivo's global strategy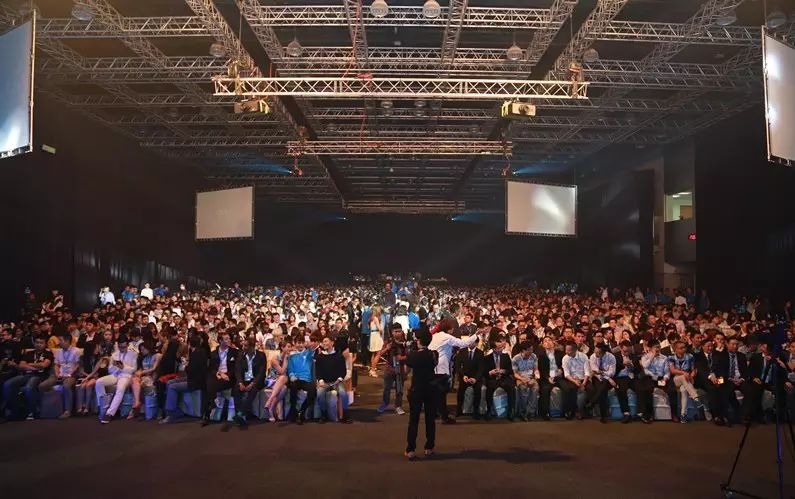 (Kuala Lumpur Convention Center)
(Kuala Lumpur) 25 June 2015,5.00pm - vivo unveils the latest smartphone –the one touted as "Touch By Beauty", the vivo X5Pro, in Malaysia. Launched at the iconic Petronas Twin Towers in Kuala Lumpur, a formal Grand Launch was held to announce the vivo X5Pro's entry into the Malaysian market.
Mr. Alex Feng -Vice President of vivo Global, Mr. Lewis Zhang – CEO of vivo Malaysia, and many senior vivo members attended the grand. It cannot be understated for the vivo Grand Launch in Malaysia, over 1,500 people attended – the largest ever forvivo, showing the importance and also future expectations for the brand in Malaysia.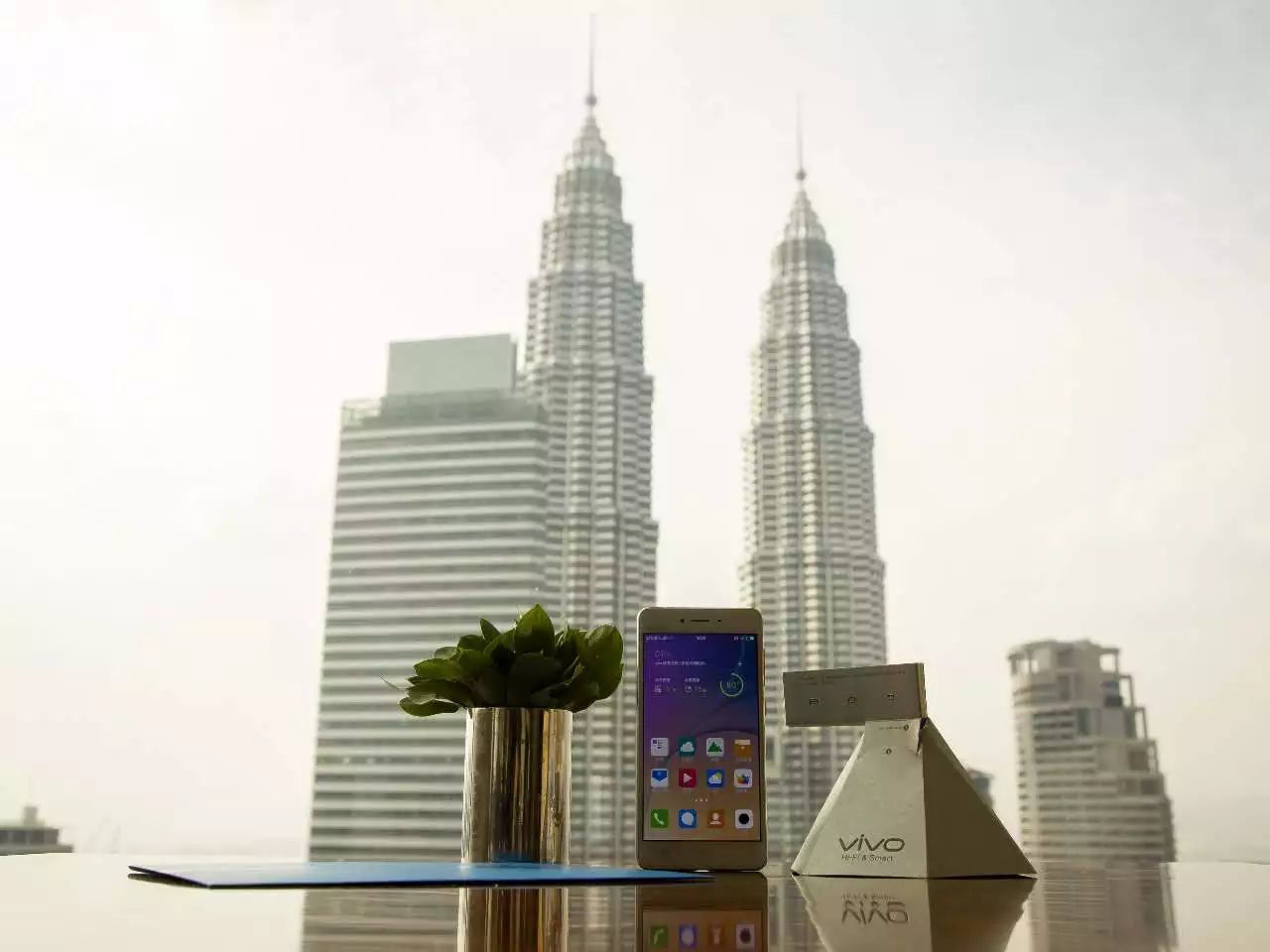 (vivo X5Pro)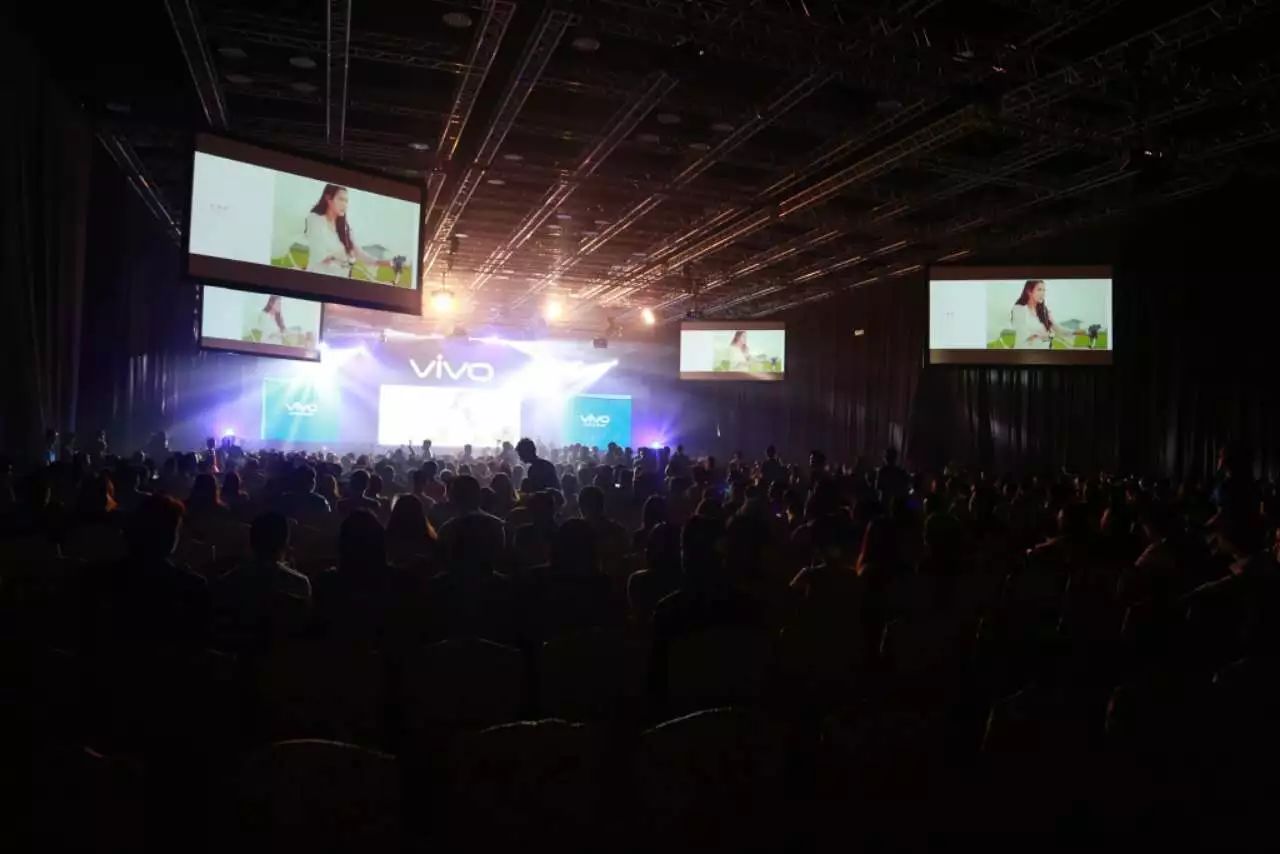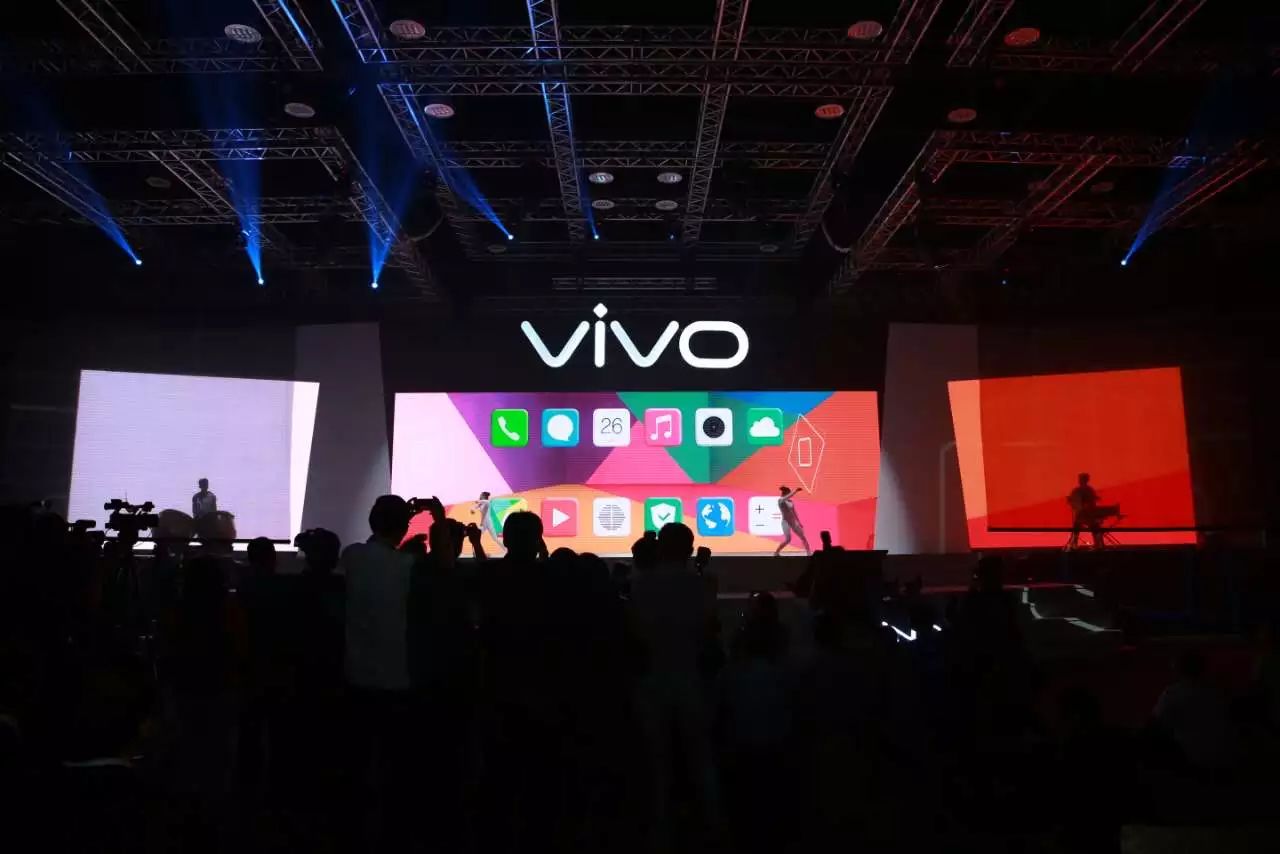 (Launch Event Live)
At the conference,Mr. Alex Feng addressed that vivo is focused on being a smartphone manufacturer, and has always followed their motto to "Dare to pursuit the ultimate and continue to create surprises",resulting in many industry "firsts". From the launch of the first vivo smartphone in 2012 - vivo X1; vivo X3 and vivo X5Max has not only consecutively broke the world's thinnest smartphone record, but also created the world's most stunning Hi-Fi sound quality phone, vivo also released the world's first 2K screen vivoXplay3S smartphone in 2013, the F1.6 large aperture & opticalimage stabilization Xshot smartphone in 2014, and the "Touch by Beauty" vivo X5Pro.
Mr. Alex Feng also added that vivo has full confidence in the Malaysian market. Since its inception, the brand is committed to the pursuit of fun, vibrancy, and appealing to the youth – which they achieve with products that are aesthetically pleasing, professional Hi-Fi sound quality, and gives the users the ultimate experience. In 2014, vivo started their international strategy and has been registered in over 100 countries worldwide including Thailand, India, Myanmarand Indonesia. As a vital part of Asian economies, Malaysia has always been an important market for vivo. After its official entry to the Malaysian market,vivo will localize their innovation in order to create greater value for their Malaysian customers, and also help vivo position their brand to appeal more towards the fashionable Malaysian youths.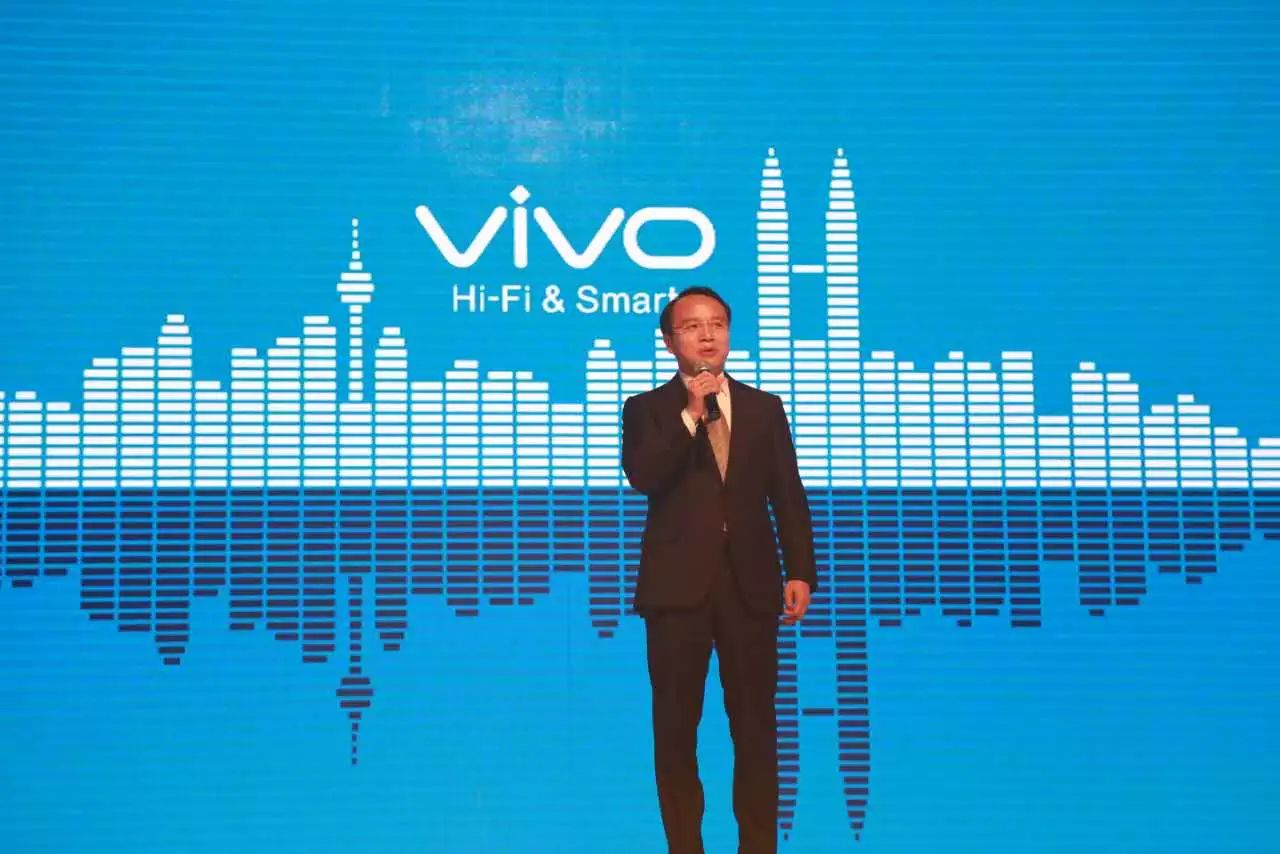 (vivo Global Vice Presendent&Chief Marketing Officer-Alex Feng)
CEO of vivo Malaysia, Mr. Lewis Zhang further adds, "In Malaysia, the smartphone industry has been growing at a rapid pace, and vivo has been actively building our network with currently over 2,000 point ofsales, 10 service centers and nearly 1,000 employees all over Malaysia. In 2015, vivo Malaysia will continue to increase brand investment, as well assteadily increase market distribution channels and customer service center in Malaysia. In the near future, vivo will continue providing more competitive products in Malaysia, as well as providing more localized services.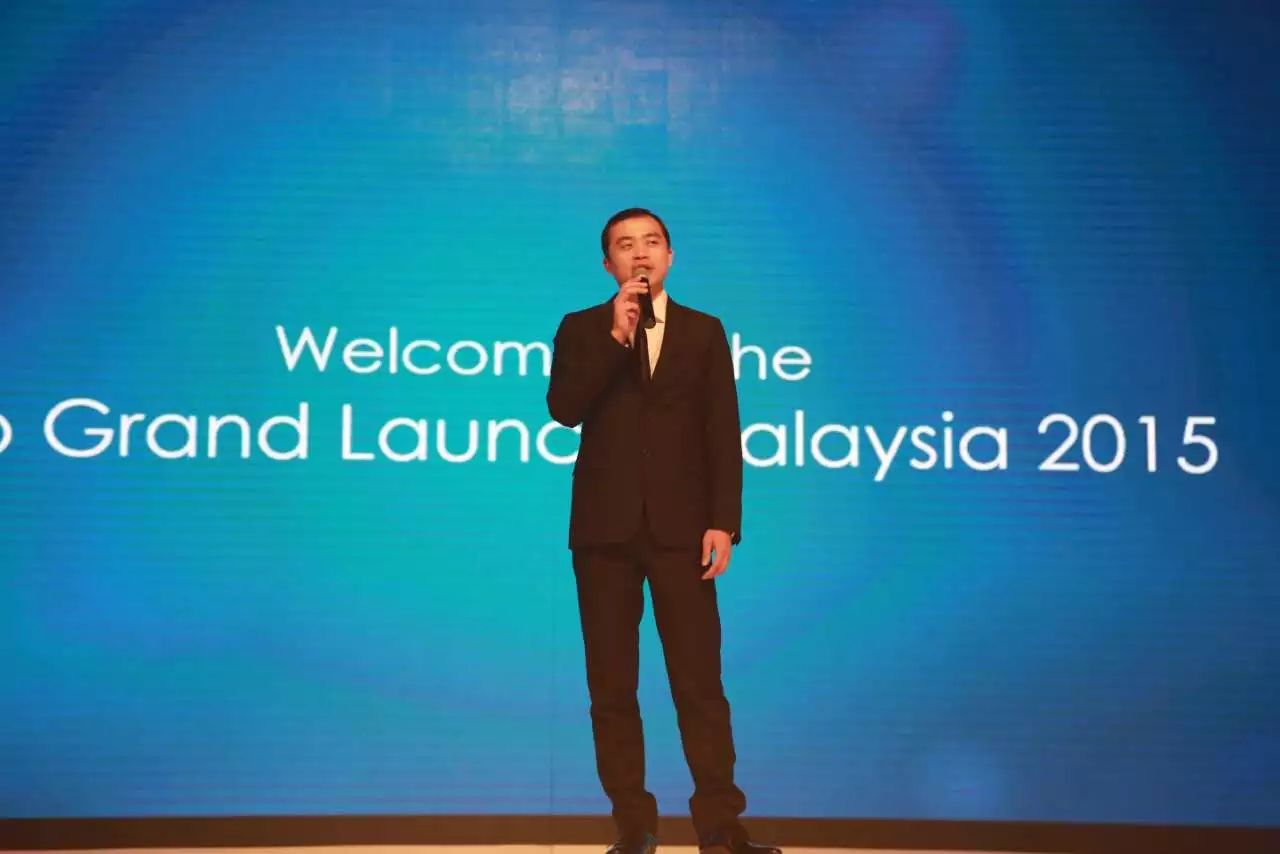 (vivo Malaysia CEO Lewis Zeng)
With the brand new X5Pro being the latest product to hit the market so that young Malaysians can enjoy a phone that is slim, trendy and beautiful for a more powerful experience.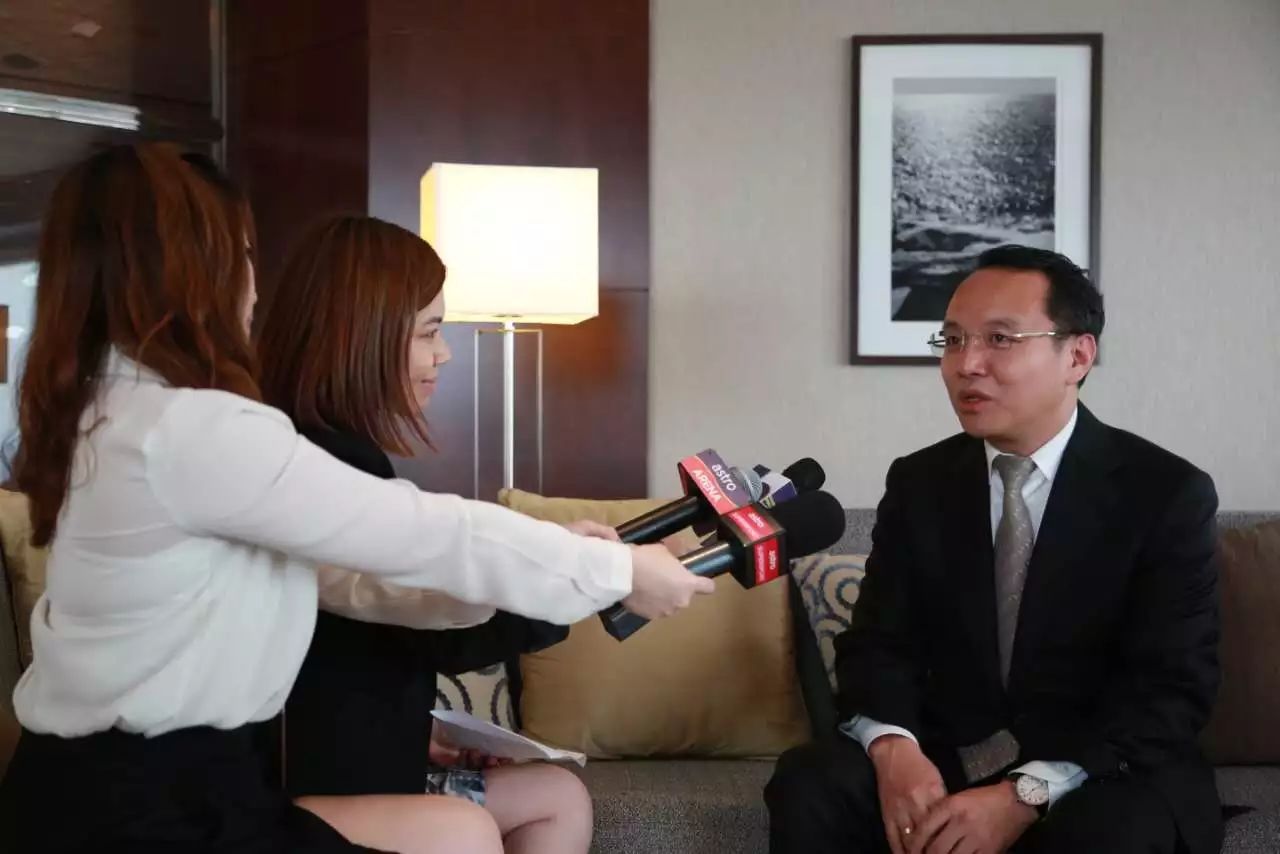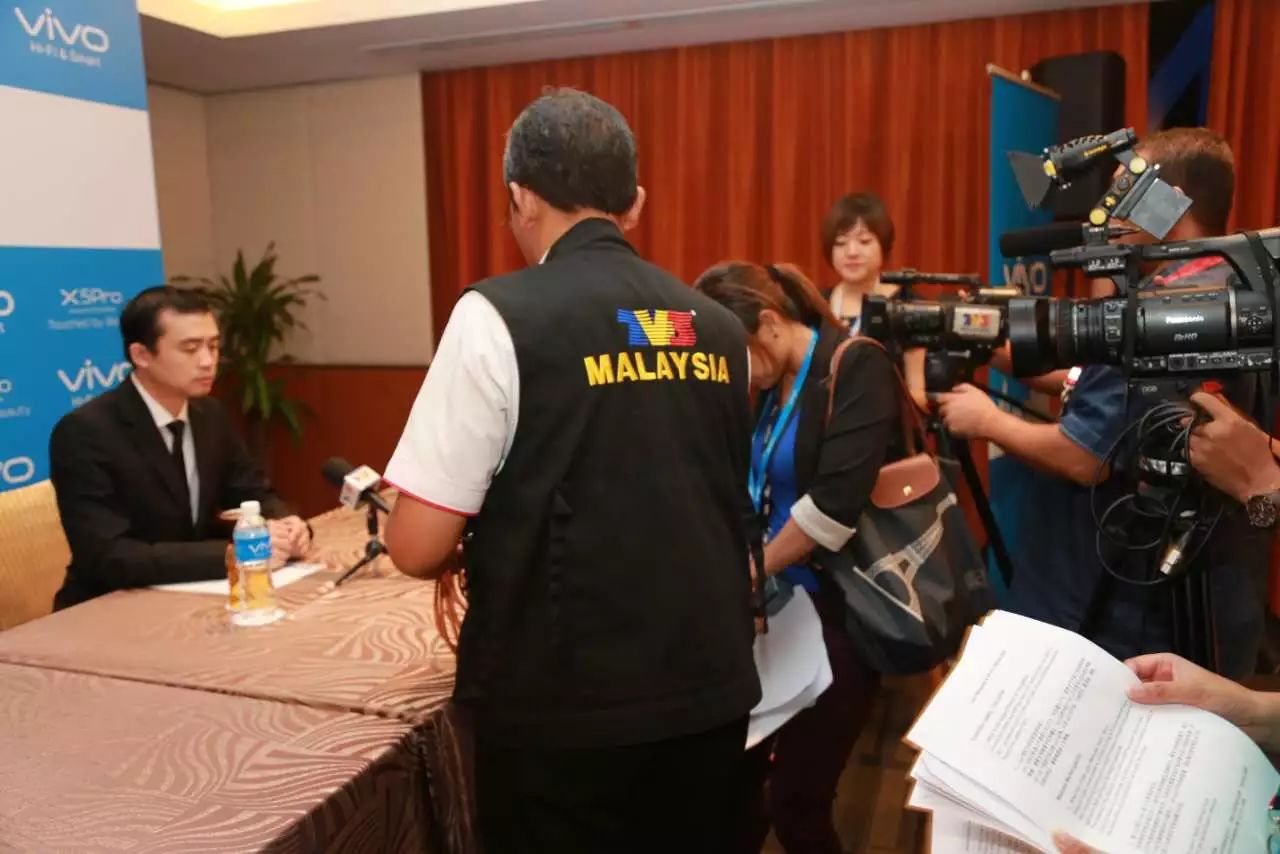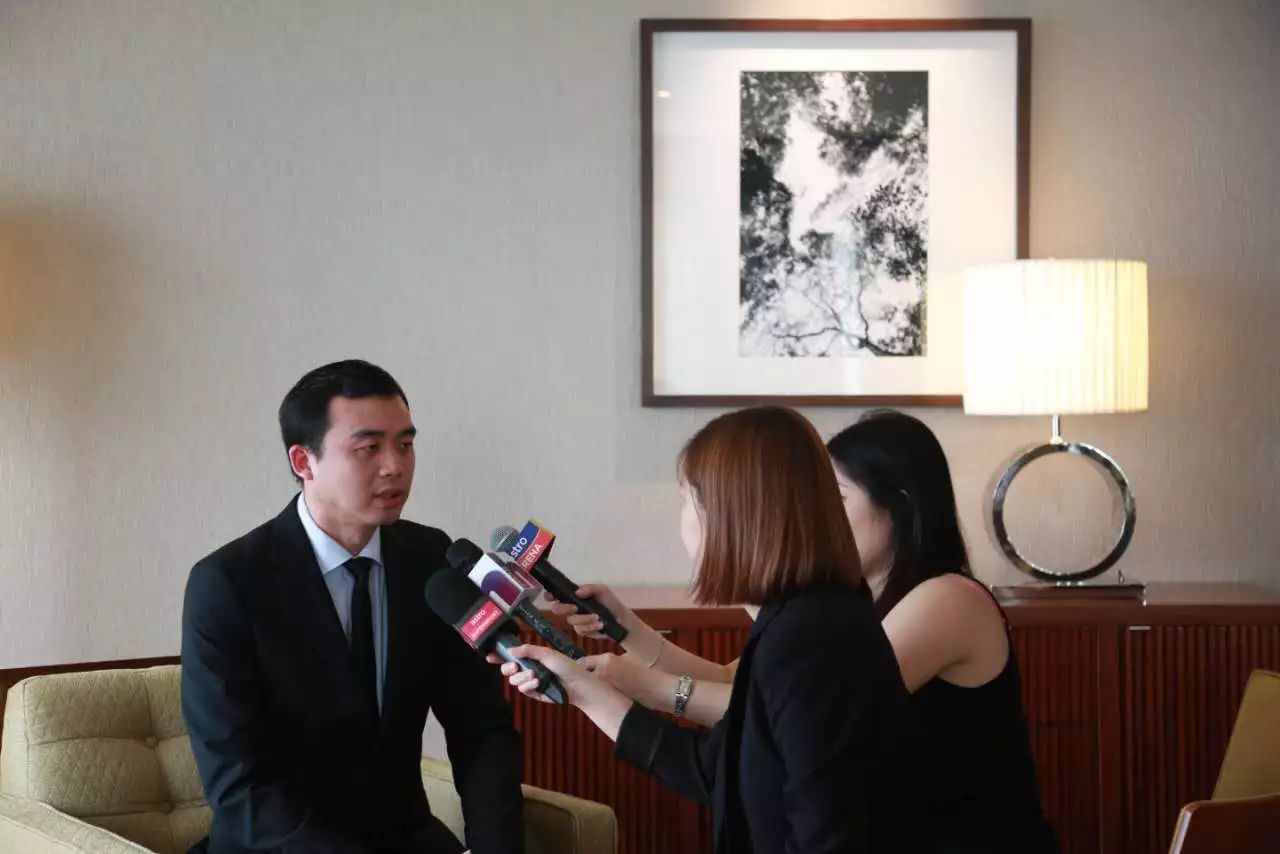 (Media Interview)
vivo is tireless in the continuous efforts to establish ourselves as Malaysia's technology specialists, proactive, young and dynamic brand. For vivo's X5Pro launch, many talented local celebrities have been invited, including a special appearance by winners from the recent '2015Malaysia PWH Music Awards'. Wincci whohad boldly carved her own refreshing path in the music industry and the recipient of the 'Media Recognition Award', was joined by FS (Fuying & Sam)who won 4 awards including 'Best Group' and 'Best New Artistes – Bronze'.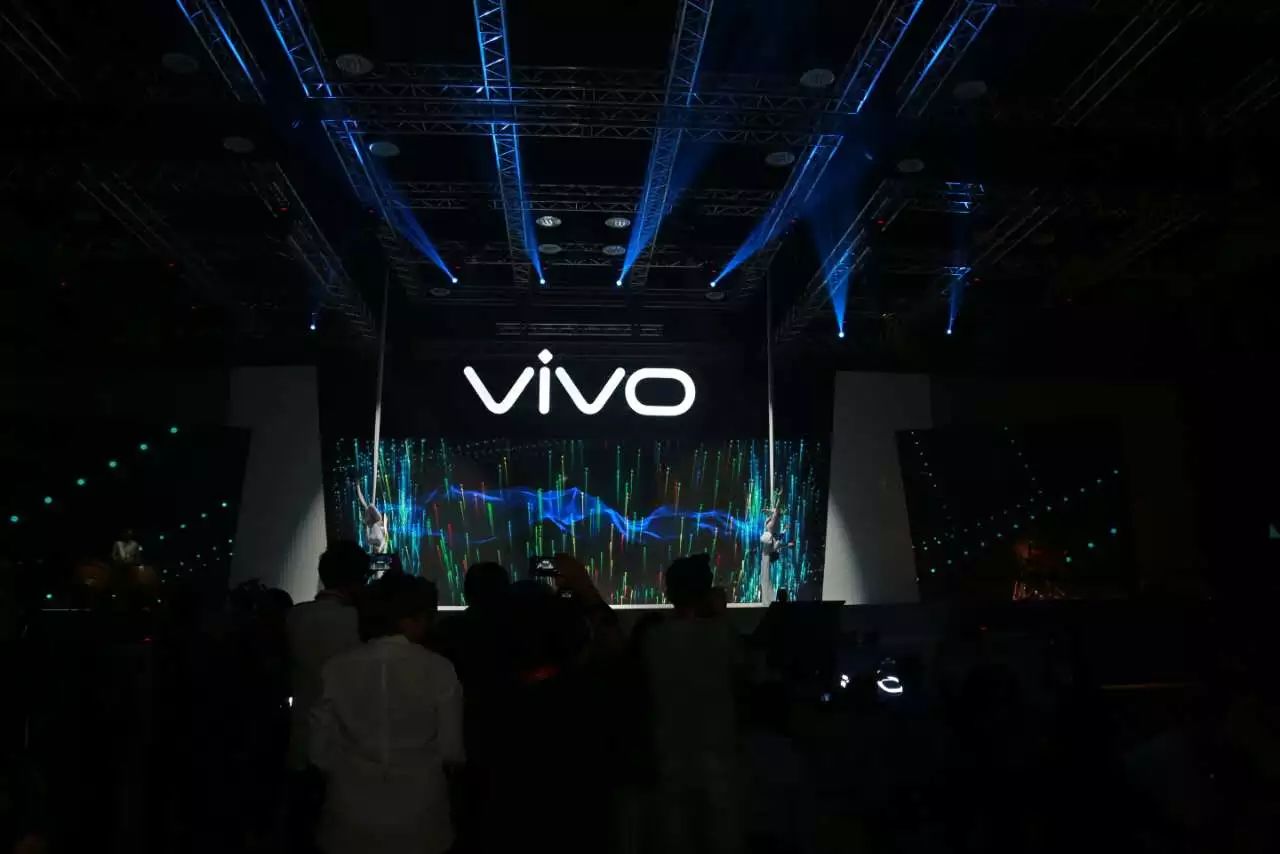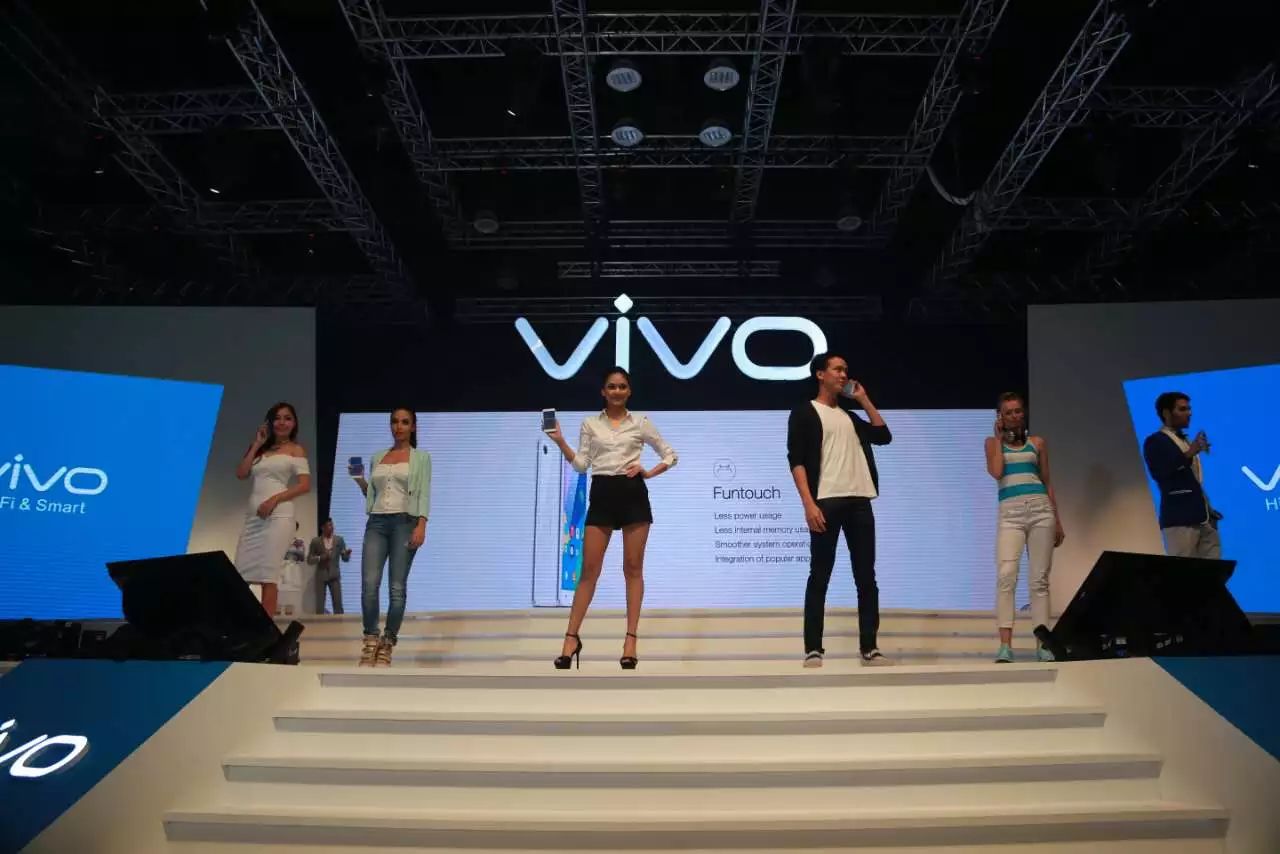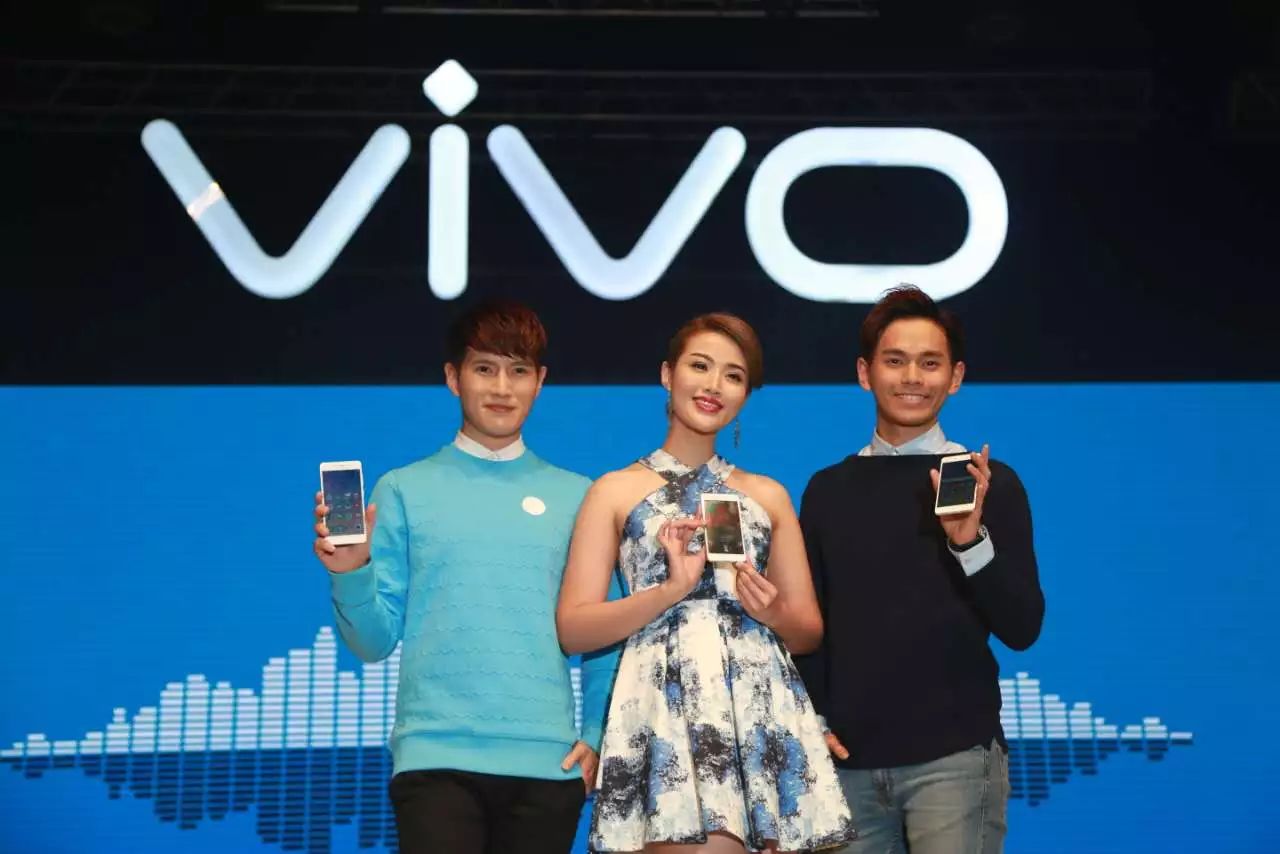 (Top Artists in Malaysia to show X5Pro)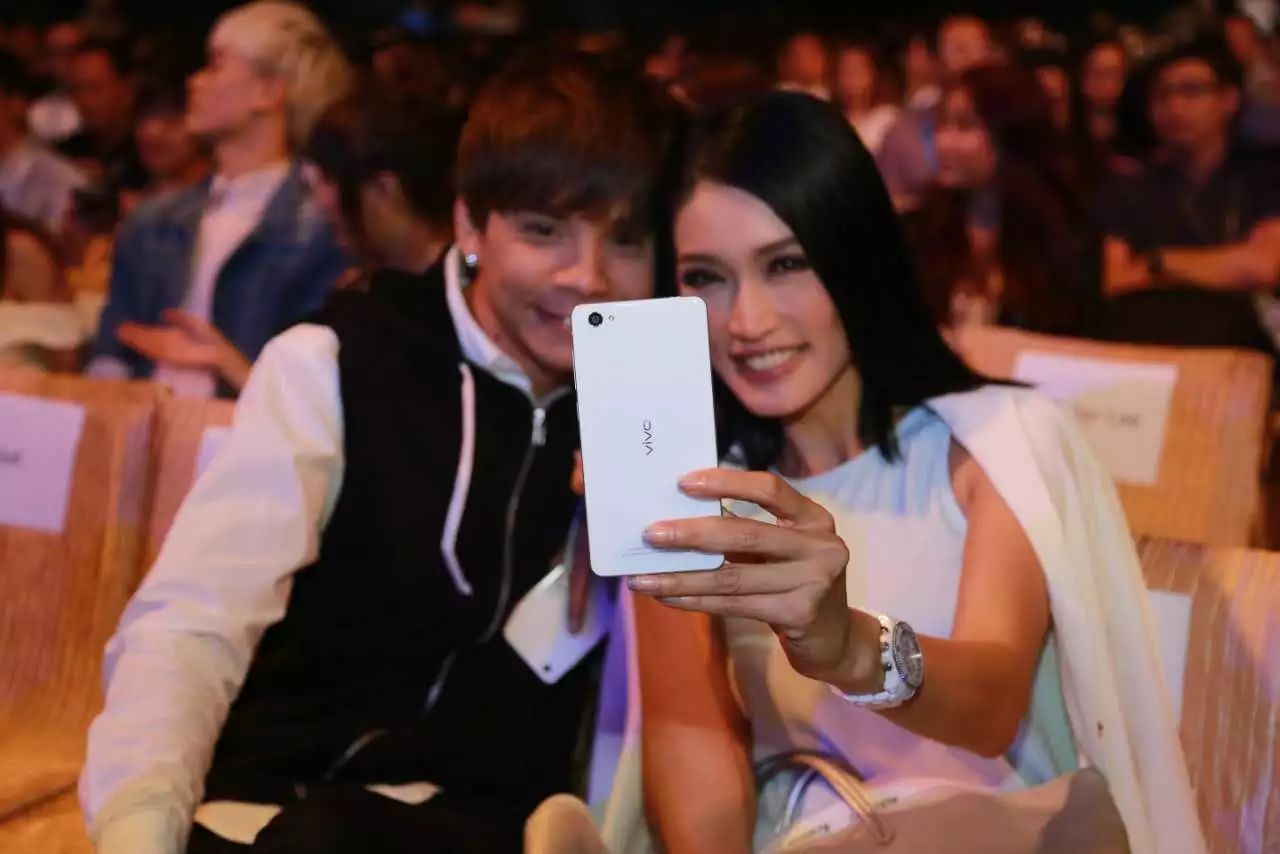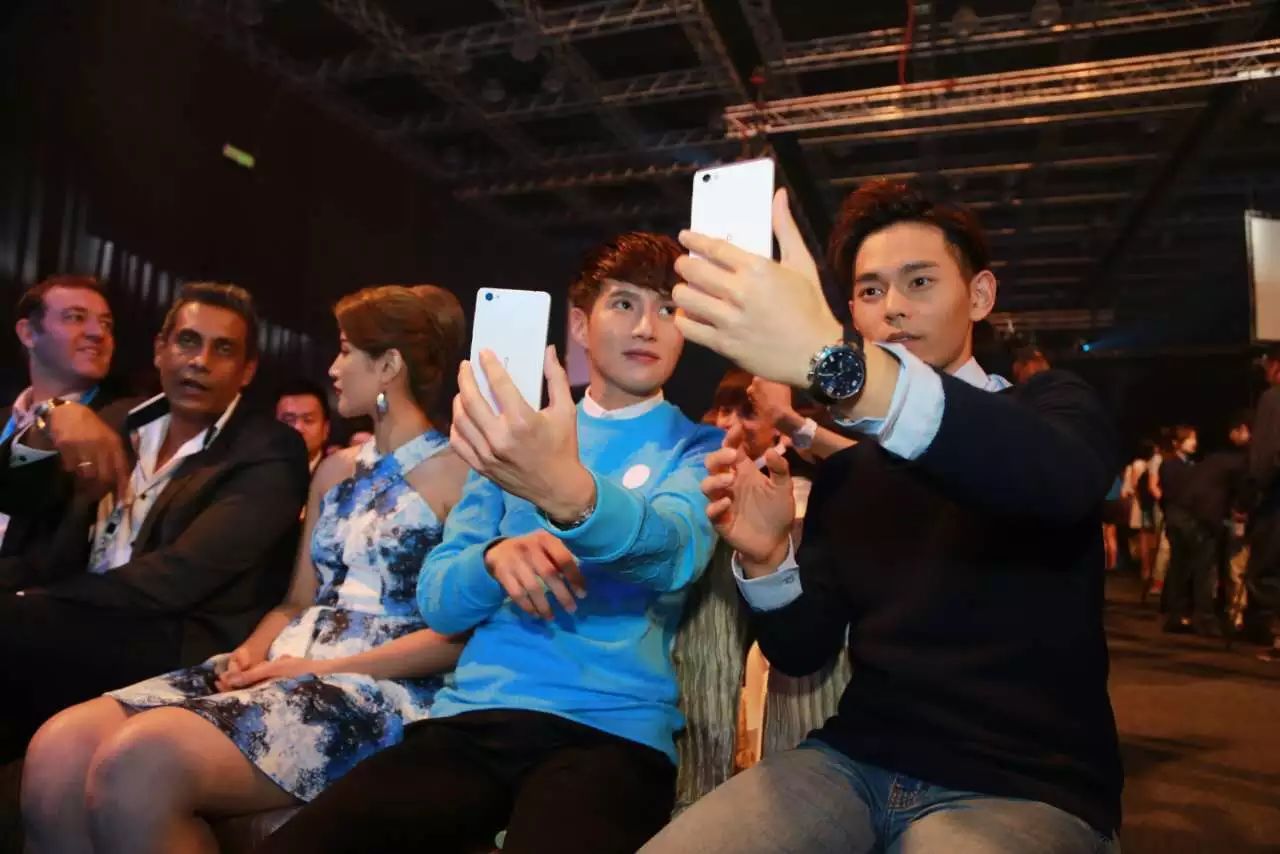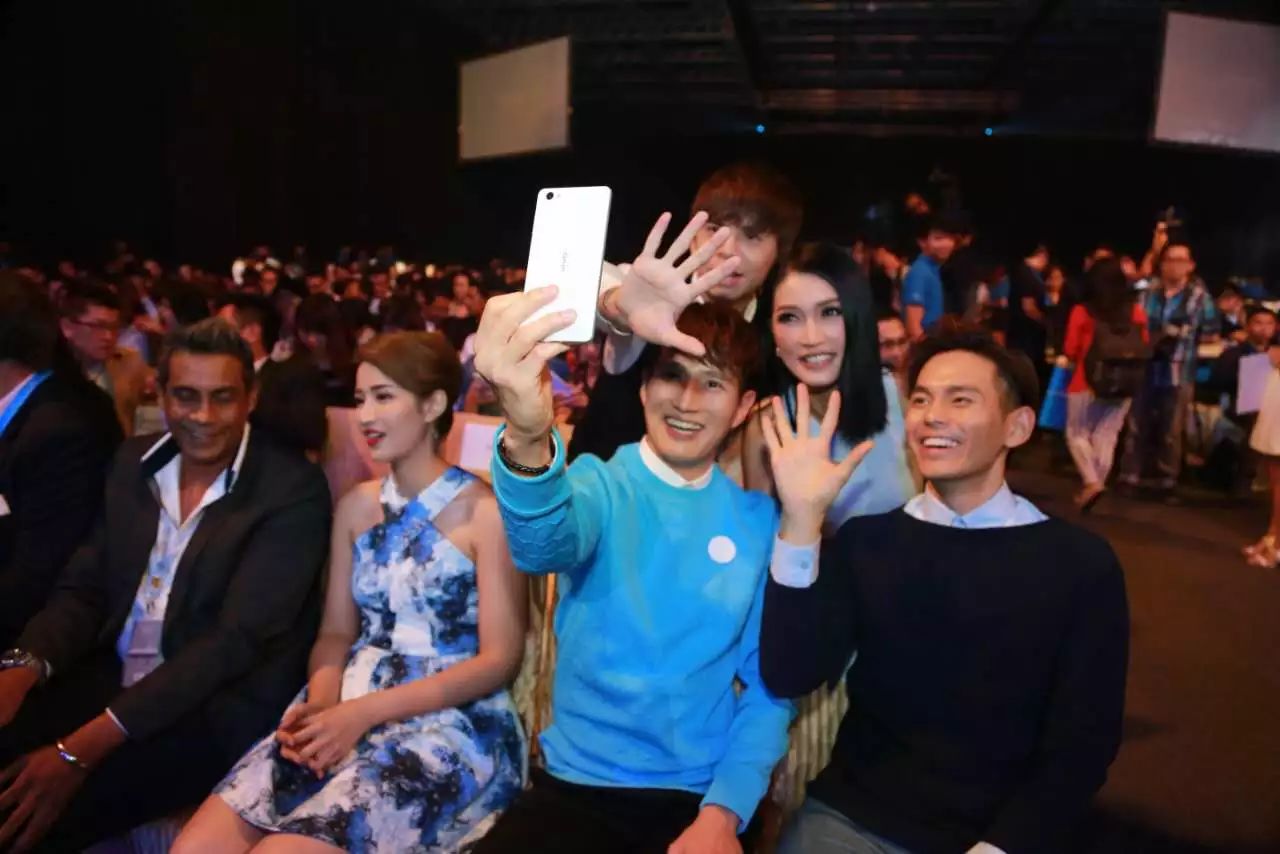 (Stars taking Selfie by Smart Beauty Mode of X5Pro)
After the launch event, local media and journalists experienced X5Pro and they had a highly recognition to its artwork, technology and appearance.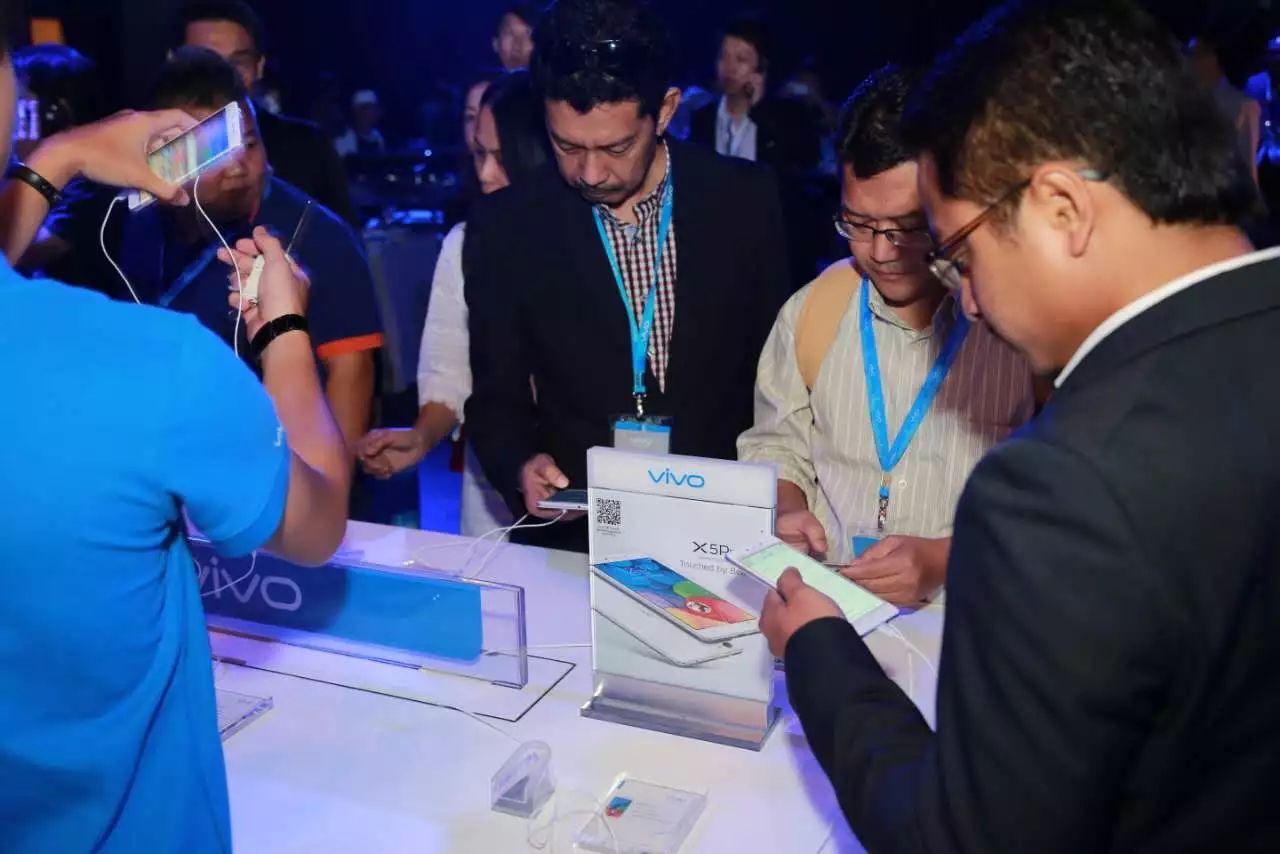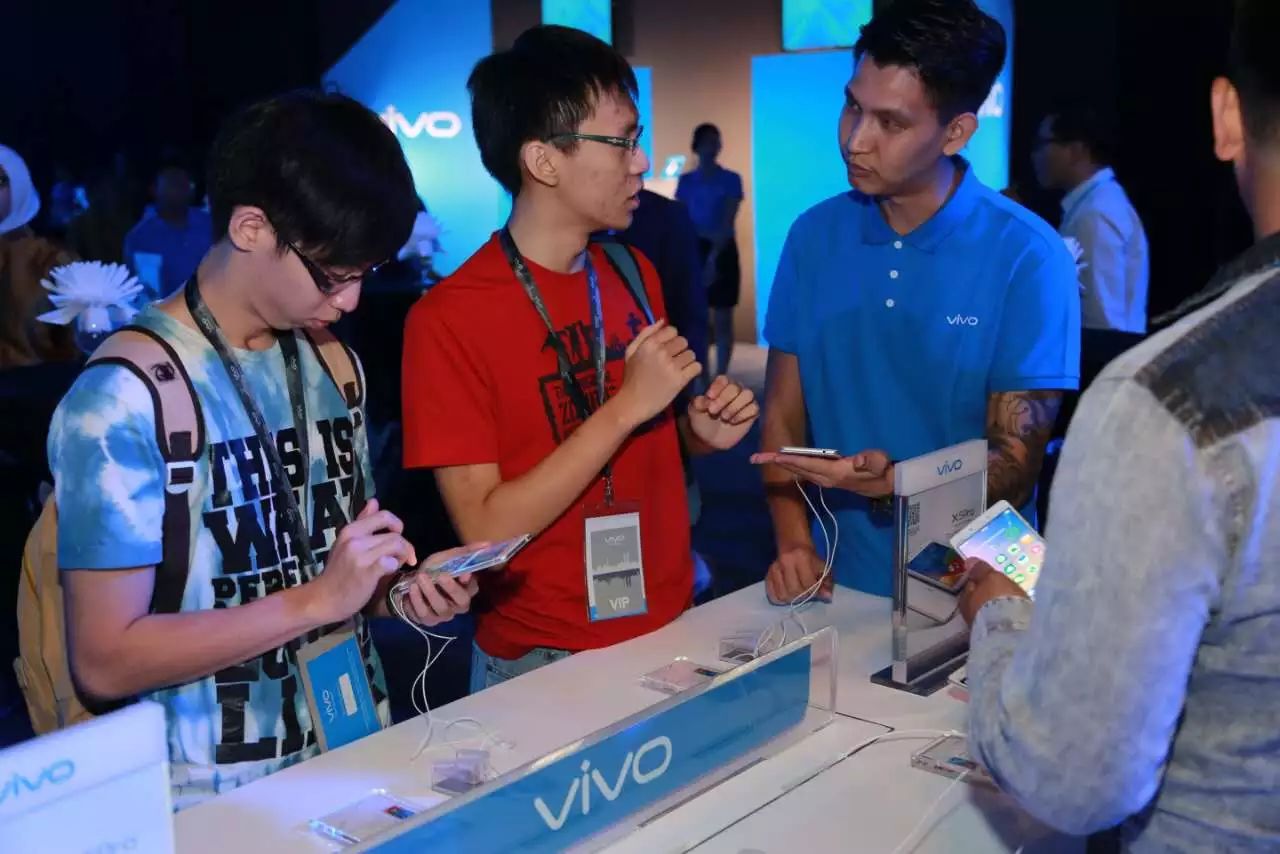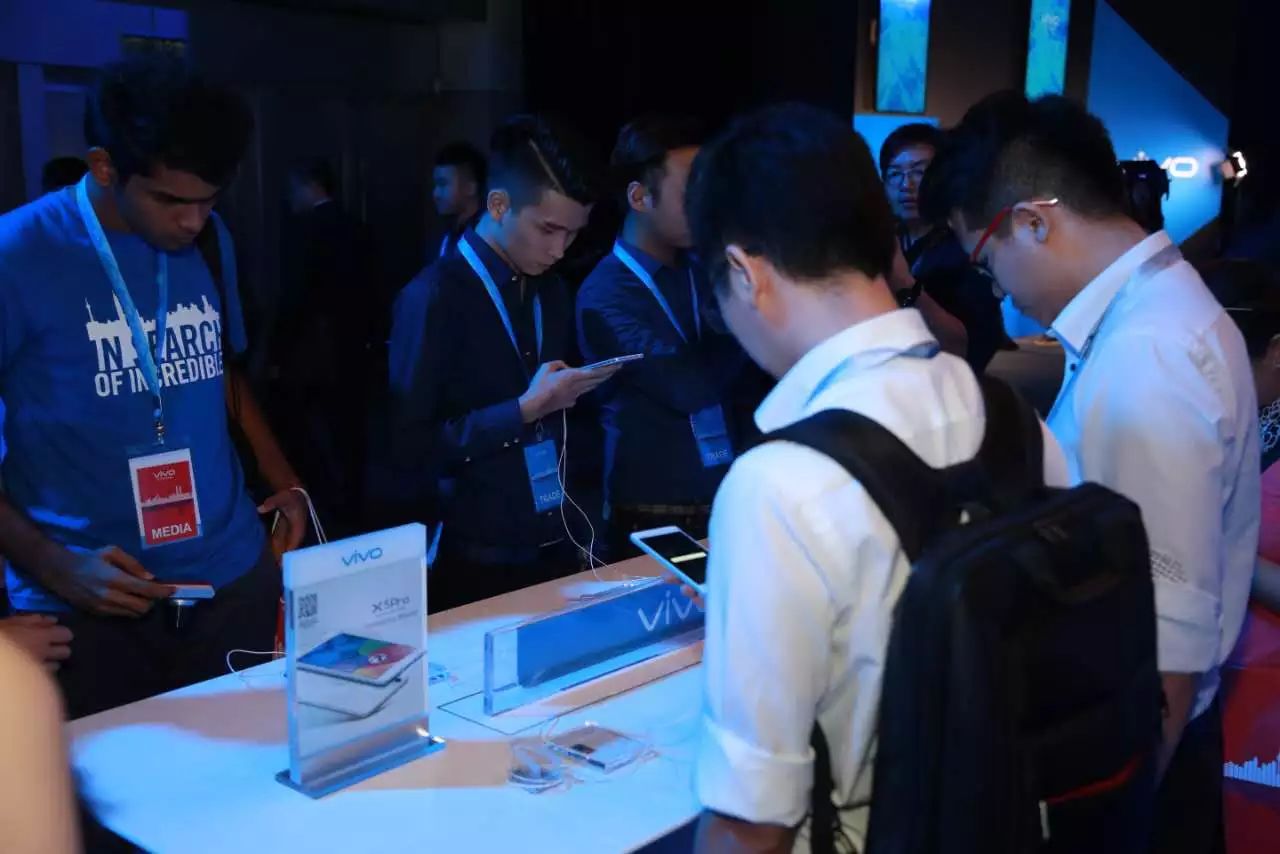 (Journalists experience X5Pro)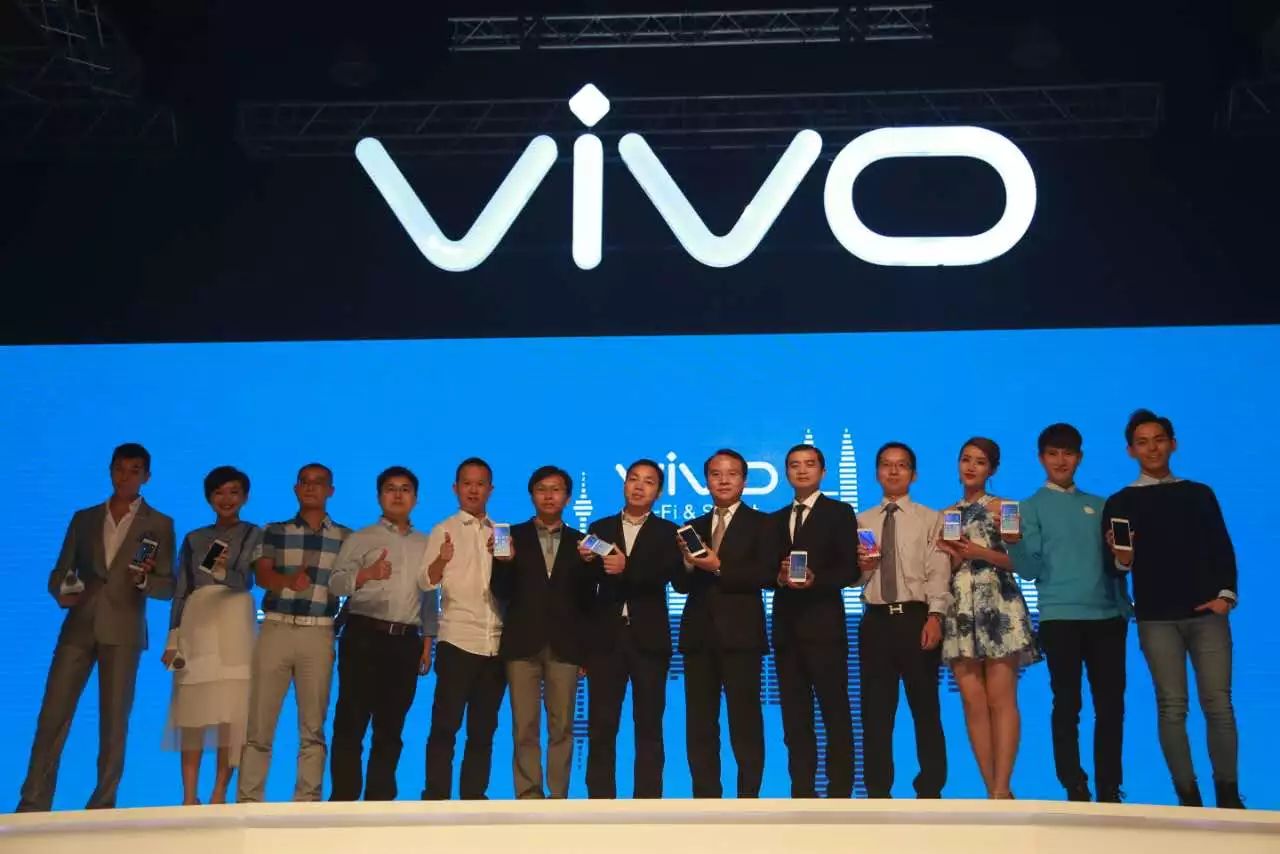 (Event Ends)
In China, vivo X5Pro is a best-seller in and has become one of the most popular smartphones. Hence it is strongly believe that the vivo X5Pro will also dazzle the Malaysian market, and captivate the smartphone loving youth.