5 Amazing Places in Guangdong Province You Have to Visit
Have you ever been to these places?
Click "GuideinChina" .
---
to enjoy the best sunrise and starry night
Known as the "Himalaya of Guangdong", Shikengkong Peak is the highest peak in Guangdong--1,902 metersthe sea level. It is one of the attractions of Nanling National Forest Park. Apart from Shikengkong Peak, the other famous attractions of the national park is Little Huangshan Mountain, pine tree clusters, waterfalls, streams and Qinshui Valley.
Take a bus/train from Guangzhou(廣州) to Shaoguan(韶關). Then transfer bus to Nanling National Forest Park(南嶺國家森林公園).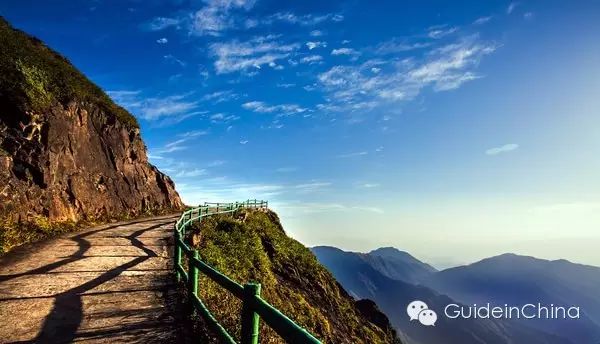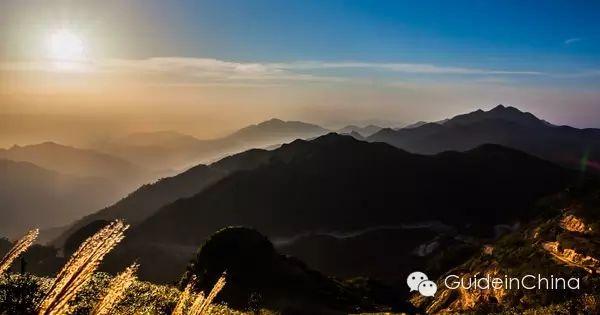 Picture credit: xinfeifan from mafengwo.cn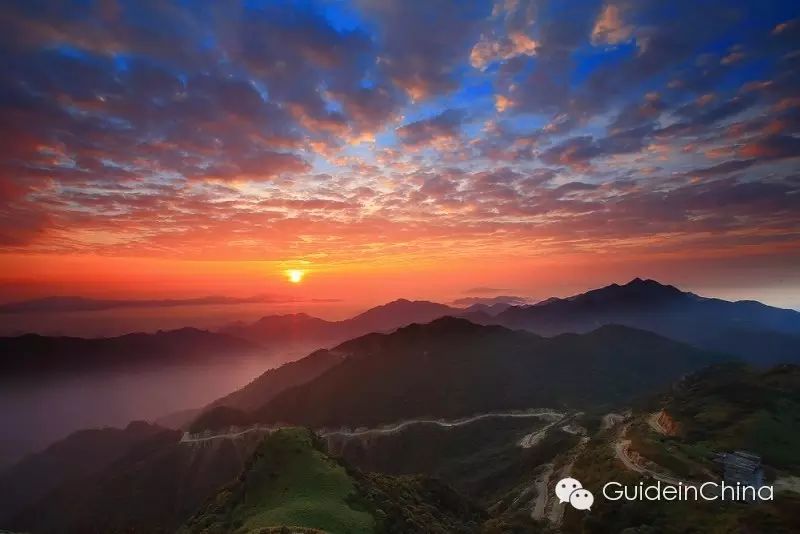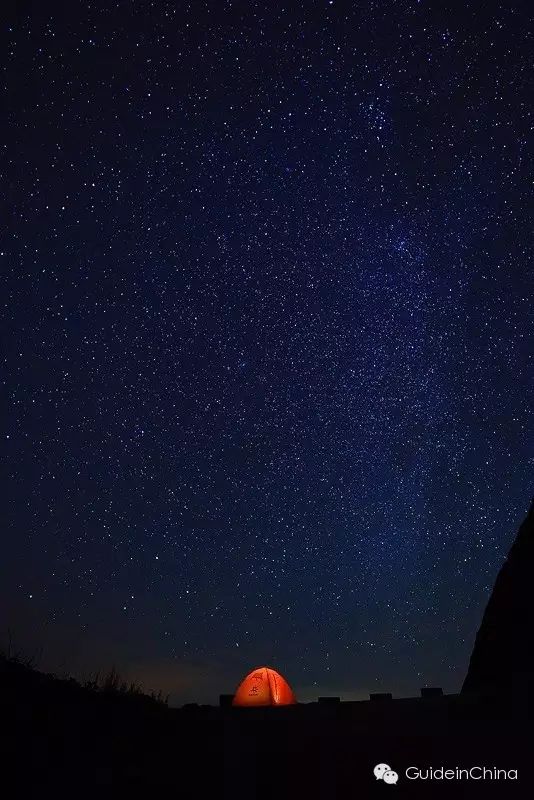 Photo credit: frogonecn from doyouhike.net
Danxiashan Geopark, which covers 290km2, is situated in an intermountain basin in the south of the Nanling mountain range. The world-wide landforms formed by red terrestrial sandstone and conglomerate and characterized by red rock walls and cliffs are all known as Danxia landform, and Danxia Mountain is the very location where this special landform was named.
Take a train to Shaoguan Railway Station(韶關火車站). There is a direct tourist bus to Danxia Mountain(丹霞山).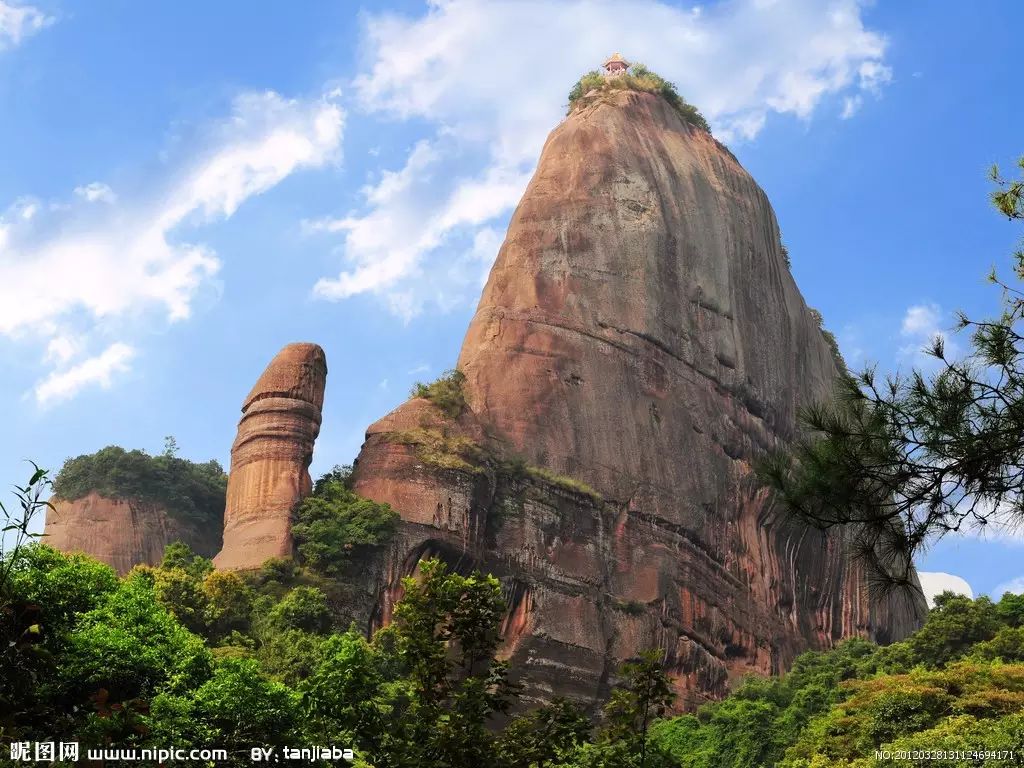 Photo credit: tanjiaba from www.nipic.com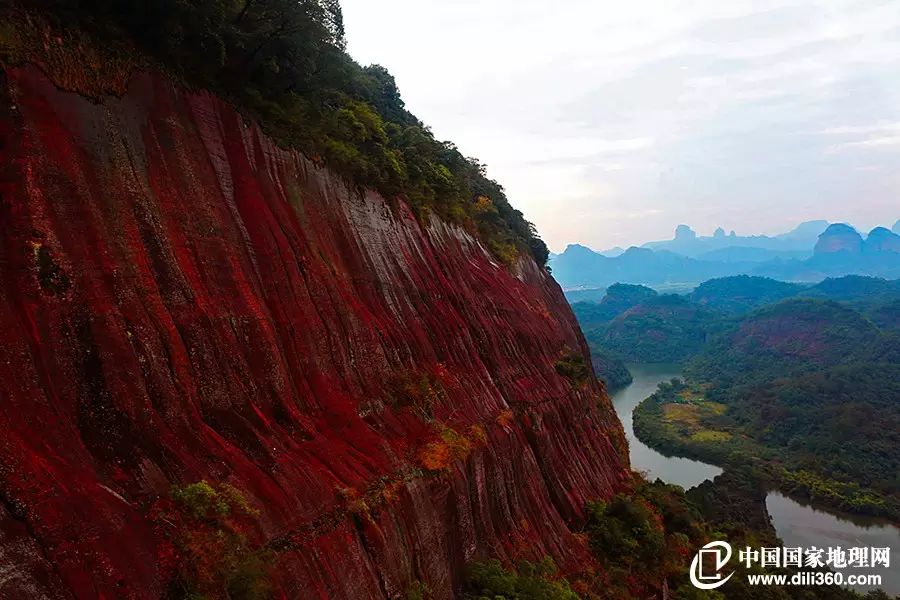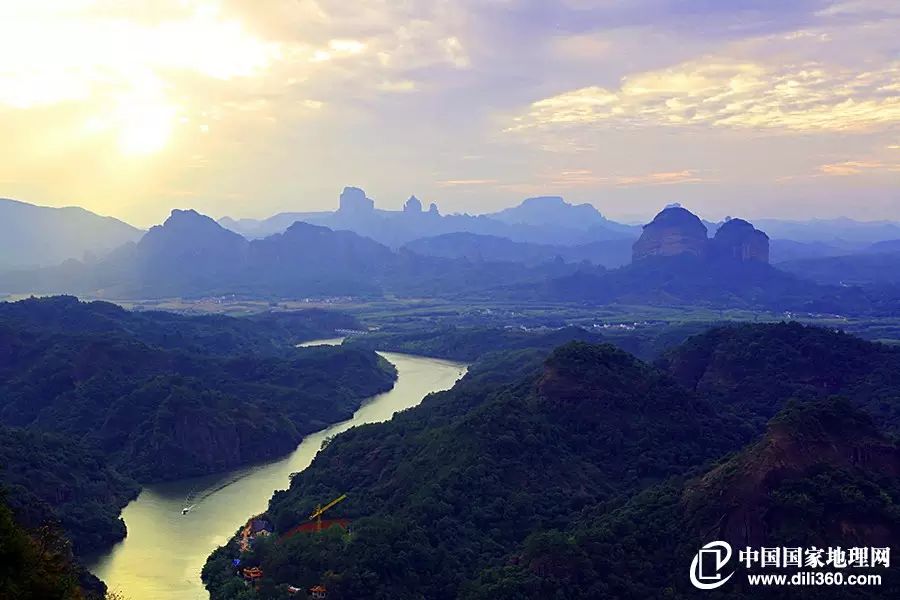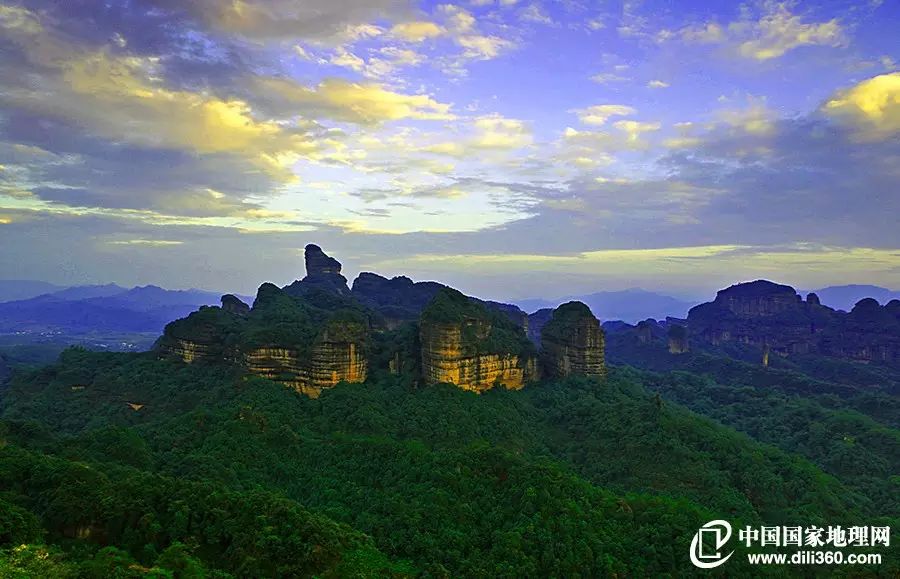 Photo credit:www.dili360.com
the most beautiful hiking trails in Guangdong Province
Jilong Peak is 1280.5 metersthe sea level. It is one of the most beautiful hiking trails in Guangdong Province according to hiking lovers. But it is relatively unknown, so if you want to experience Mother Nature at her purest, consider hiking Jilong Peak. Don't forget your walking shoes!
Take a bus/train to Yangchun(陽春), then a bus to Baijia(八甲). Then you need to take local transportation to the mountain.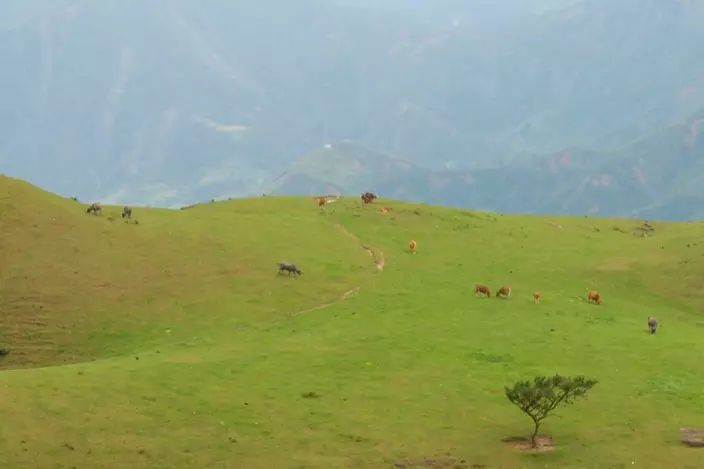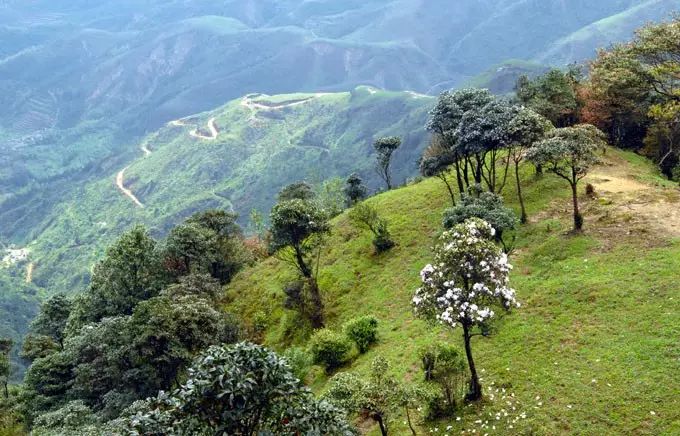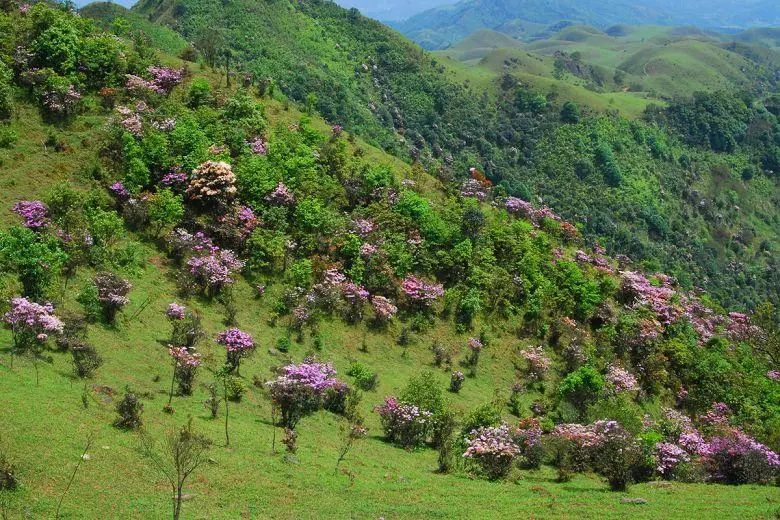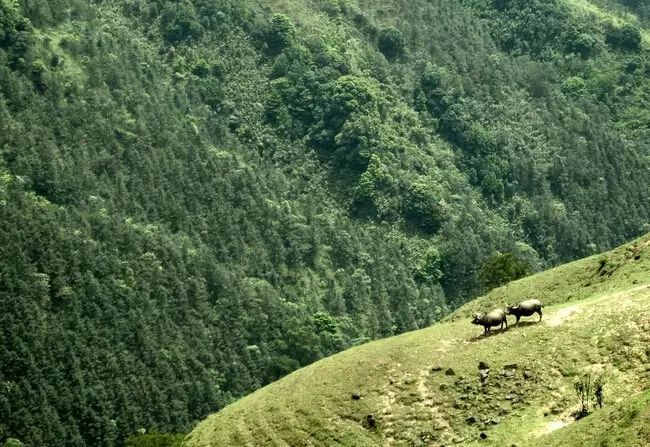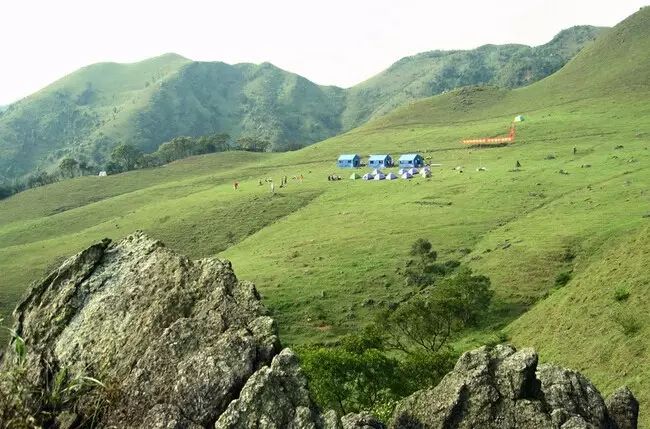 Photo credit:http://www.i7hw.com/hd/10.html
Luofu Mountain National Scenic Area(羅浮山)
Located in Boluo County of Huizhou City, Luofu Mountain is one of the ten sacred mountains of Taoism in China. Covering an area of 260 square kilometers, the scenic area boasts 432 peaks, over 980 waterfalls, fountains and 18 caves. The mountain, called "the First Mountain in south of the Five Ridges", features numerous attractions, famous Chinese tradition medicine culture and pleasant weather throughout the year.
You can take a train/bus to Huizhou(惠州). Then take a bus from Huizhou(惠州) to Luofu Mountain(羅浮山).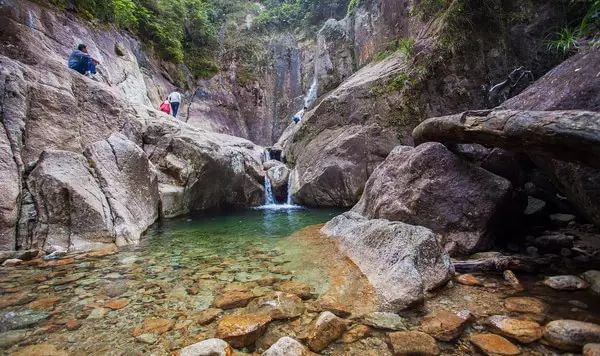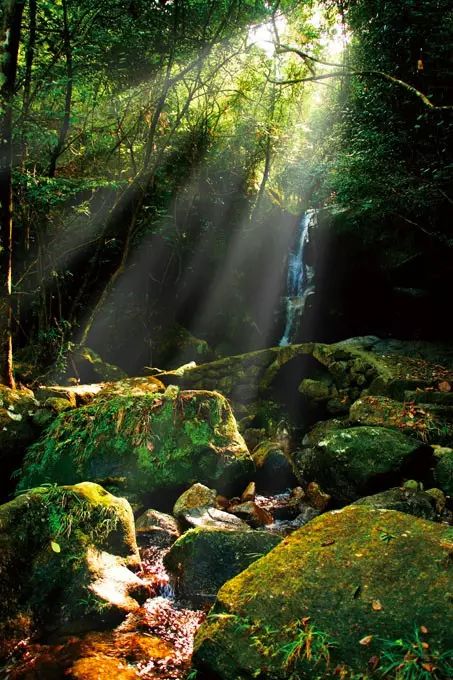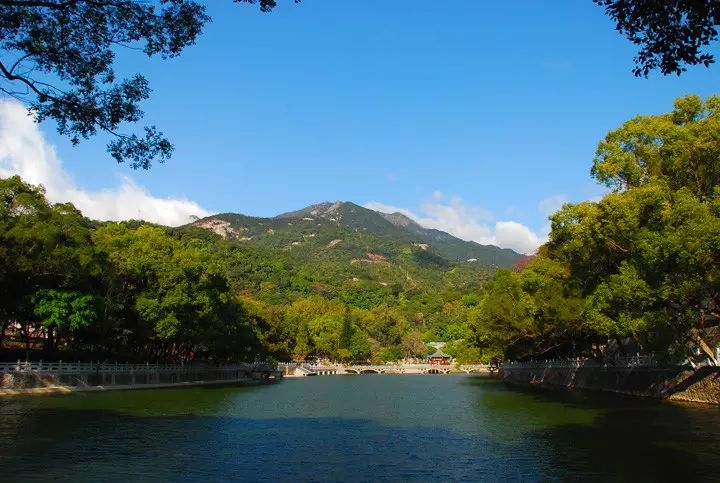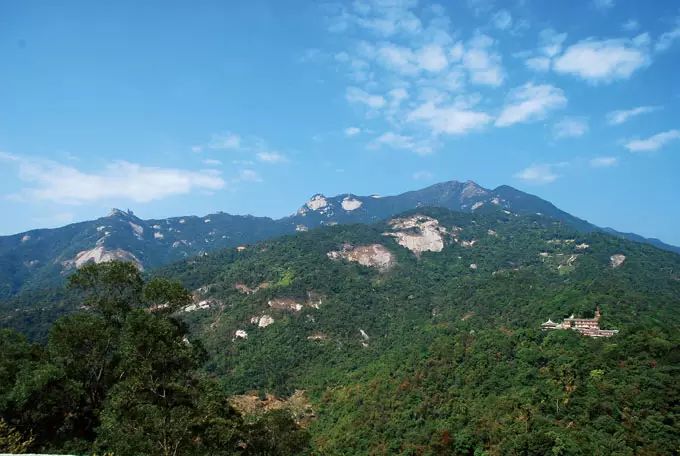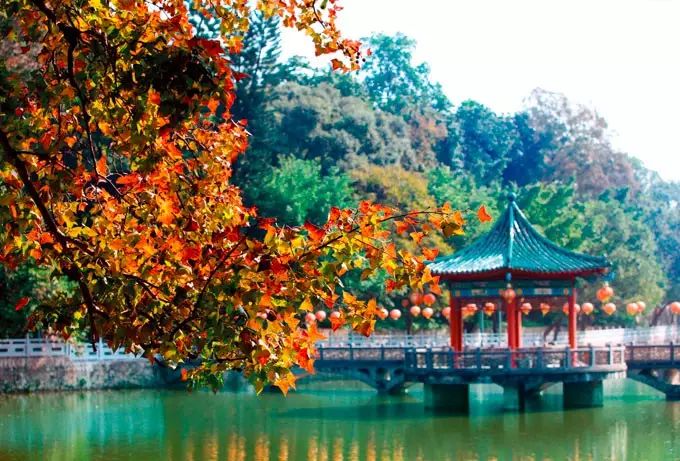 Photo credit:http://www.lfs.gov.cn/
Watchtower Houses in Kaiping

Kaiping Diaolou are fortified multi-storey towers mainly located in Kaiping City, Guangdong Province. They feature a unique architectural style, which combine an elegant Western style with the earthy countryside of southern China. The number of Diaolou was originally more than 3,000. Now there are 1,800 units scattered over 15 counties. They were first built in the late Ming Dynasty (1368-1644) and were booming in early 1920s with the development of overseas Chinese. Diaolou served as the filming site of the famous movie "Let the Bullets Fly." Due to abundant numbers and varied architecture styles, it is referred to as the Museum of Watchtower Houses.
Take a bus from Guangzhou to Kaiping.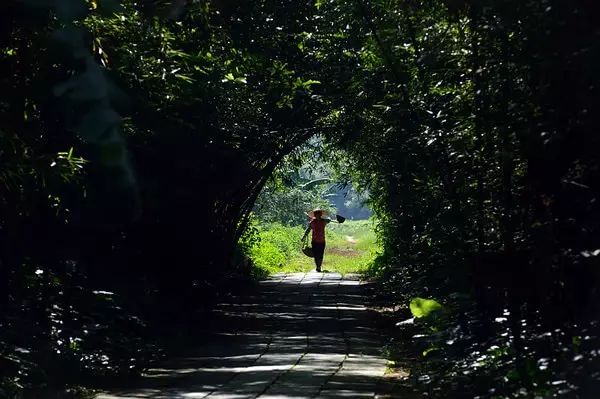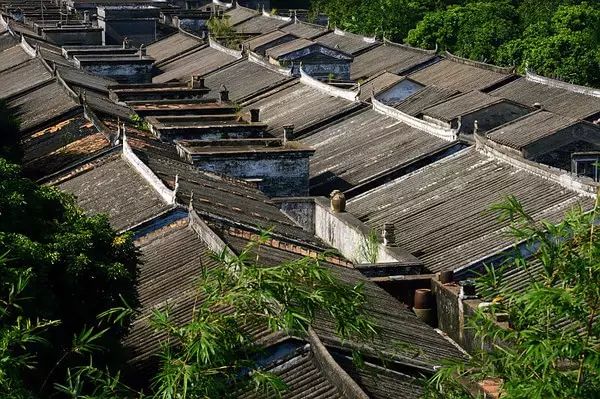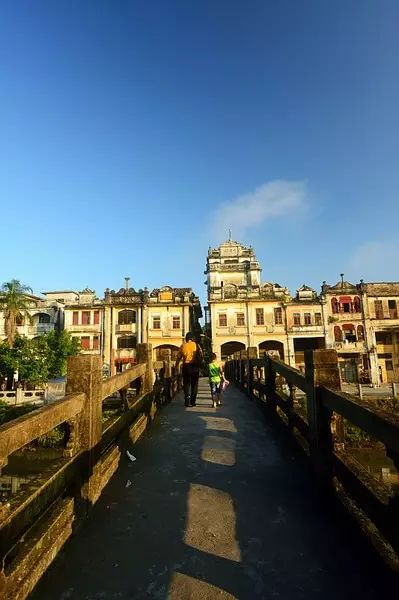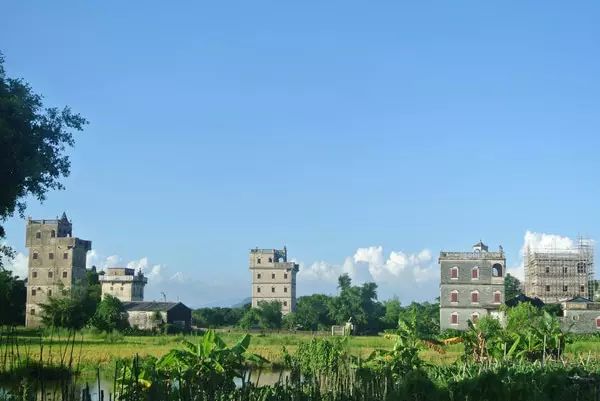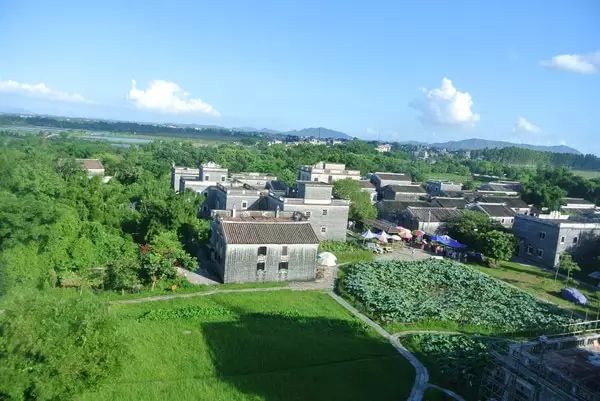 Photo credit:mafengwo.cn/i/3220681
Source:http://china.org.cn;t
ravelchinaguide;globalgeopark

Don't forget to comment below to win FREE TICKETS to the exciting Jungle Music Festival! And if you want to be our contributor of articles, please don't hesitate. Just add Amy to your wechat(ID: GiCTeam). We are waiting for you!
Comment below(click "寫評論" at the bottom of the page)! And don't forget to share this article with friends by pressing "..." in the top right corner.
Editor's Pick:
Chinese Drinking Culture
Popular Chinese food
Why Good Friends Are Hard to Come By in China
Why Should You Stop Complaining about China
Chinese Food Foreigners Can't Understand
Ten Breath-taking Places in China

Chinese words and phrases in a bar
How to order coffee in Mandarin
Mandarin for Taking a taxi
How to read a Chinese menu
What will Happen if I am Found Illegal Working in China?
How to Buy Train Tickets in China
Follow us to receive daily updates with info on China and our newest positions!

---