You can type the six-digit date September 19th 2015 "091915" to get an auto response vocal recording, pinyin and translation for today's expression.


Today's expression is 萌萌噠 - To act cute

Today is International Red Panda Day!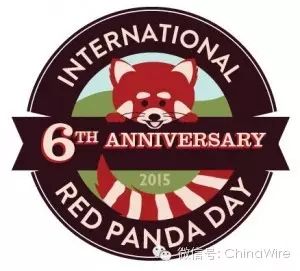 Adorable pictures shows incredibly rare baby red panda born at British zoo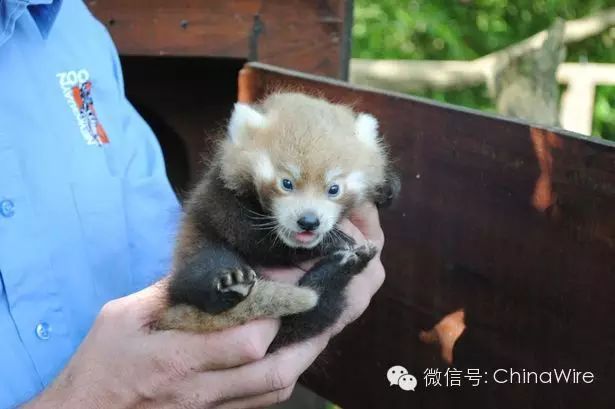 This adorable face belongs to a rare and extremely cute red panda cub born at a zoo in Cornwall just a few weeks ago. The as yet unnamed baby is the first of its kind to be bred in captivity by Newquay Zoo in Cornwall. It was born just weeks ago to Germaine and Sandy, who have lived at the zoo for several years.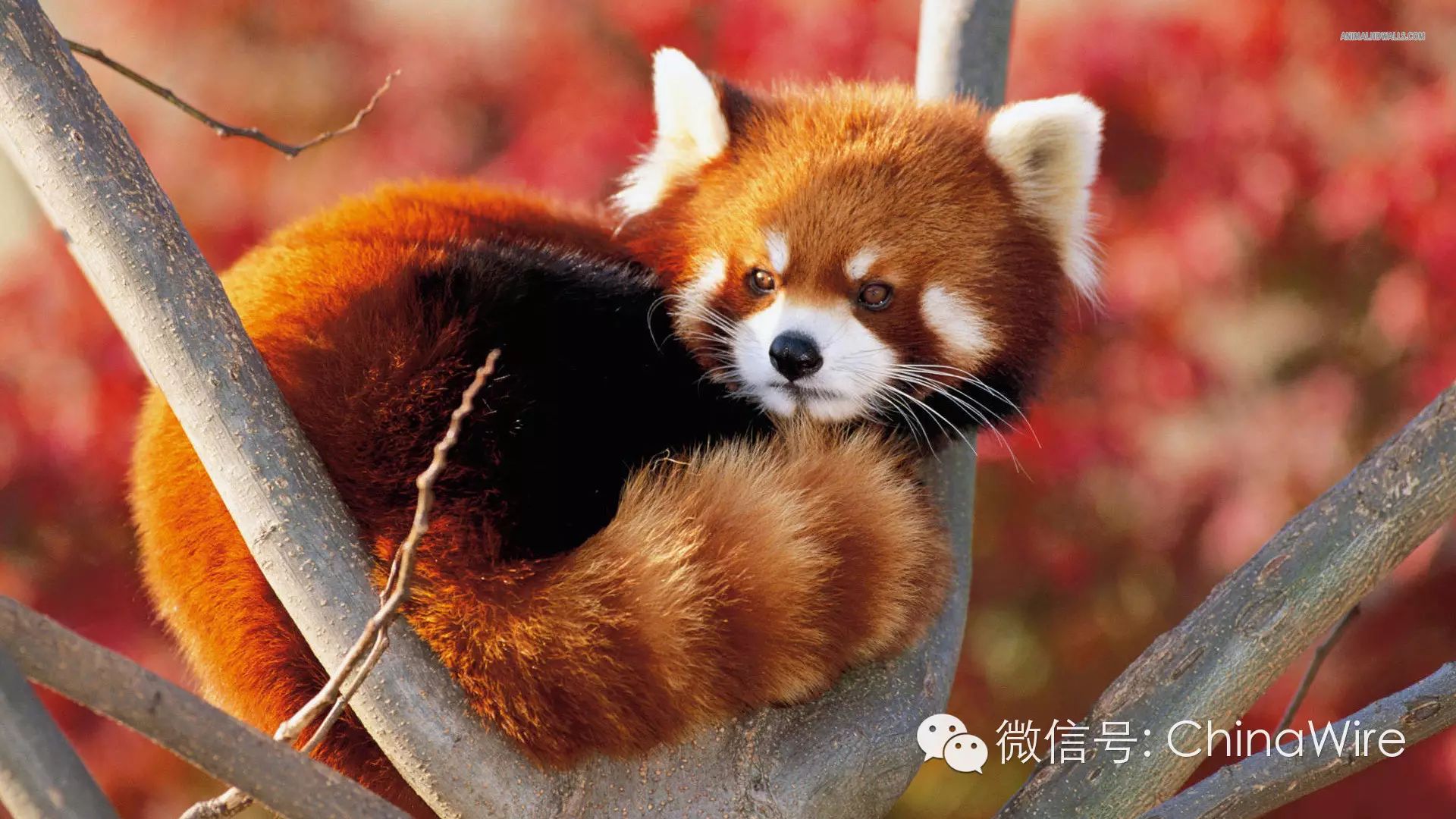 Known as the lesser panda to distinguish itself from the better known giant panda, red pandas are in sharp decline in the wild.

Native to the eastern Himalayas and south western China, In modern Chinese, the red panda is called xiăoxióngmāo (小熊貓, lesser or small panda), or 紅熊貓/紅熊貓 (hóngxióngmāo, red panda). In contrast, the giant panda is called dàxióngmāo (大熊貓/大熊貓, giant or big panda), or simply xióngmāo (熊貓/熊貓, panda, literally bear-cat).' In Nepal they are called 'chitwahs' or 'wahs'.

The animal is already extinct in four of the seven Chinese provinces. Reasons for this decline in numbers include poaching for fur and pet trades, competition from domestic livestock and loss and fragmentation of habitat through deforestation.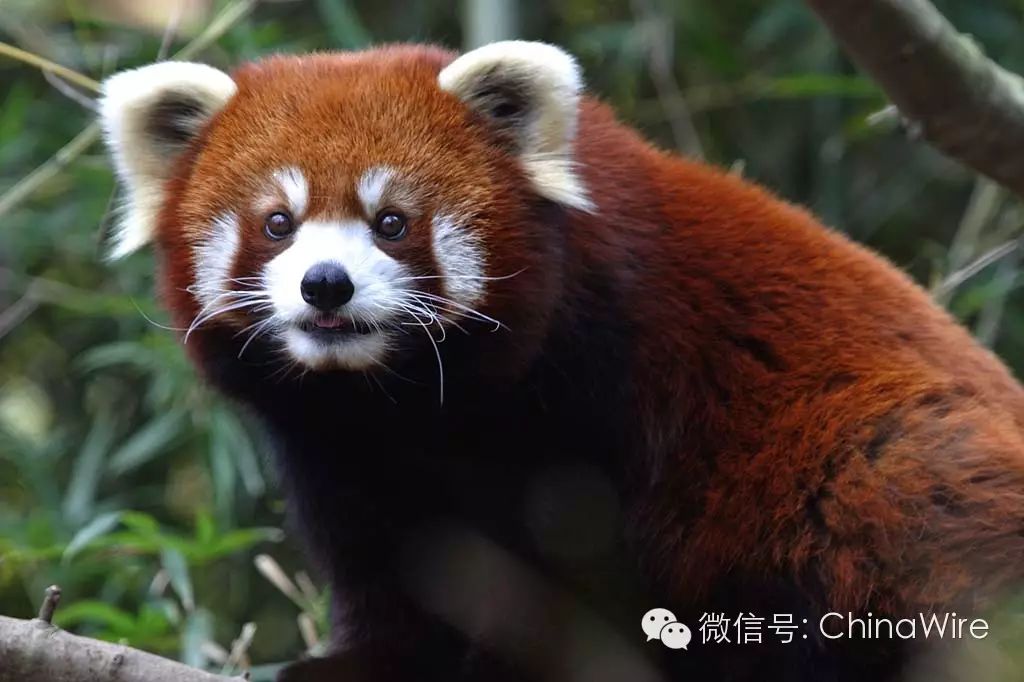 The declining numbers mean the birth of a new panda is a triumph for the battle to conserve their species, John Meek, curator of animals at the zoo said.

He added: "This is an amazing addition to our panda family here at Newquay and our senior carnivore keeper Owen Taylor could not be more thrilled that the cub was actually bred here. It is another fantastic conservation win for all the staff and keepers."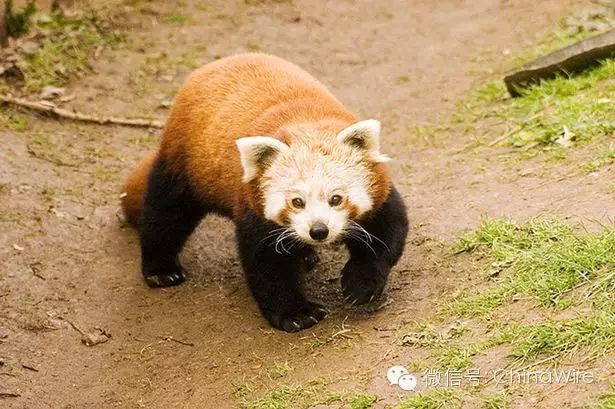 The birth was announced just before International Red Panda Day on September 19, which aims to raise awareness of the threatened species.
source: The Mirror