4 places left for Saturday, 5 places left for sunday, and this message is going out to 2000 people.

If you didn't already hear, where have you been?
We are doing 2 full day workshops with the best content that has been systemised and prepared for you to take advantage of. Practical and advanced methods. Lots of growing. Lots of doing. Lots of moving forward.


Day 1.

Saturday 25th July 2015.

9am - 4pm (Mingle till 5pm)
SELF MASTERY EVENTS
Your Self Mastery Event Includes:

The BREAK Free System
The Rapid Reconditioning Solution

The Limitless Formula

The Power Productivity Package

Happy Healthy Habits

The Relationship Mastery System
With Trainers Adrian Cahill and Ben Ivey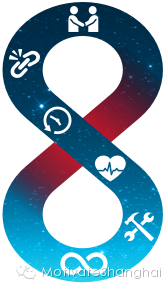 Day 2.

Sunday 26th July 2015
10am - 4pm (Dinner at 5pm nearby)
The Art of Influence and Coaching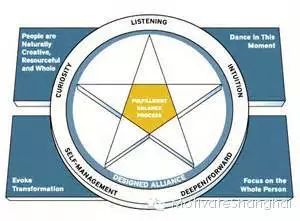 The event is largely about learning how to positively influence others. We are always influencing others, so learn to be the best positive influence you can be.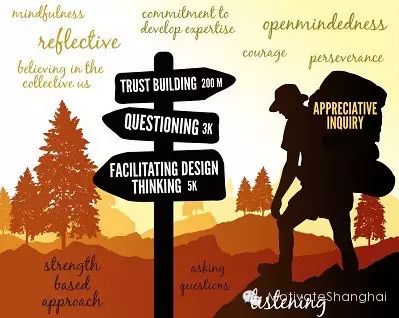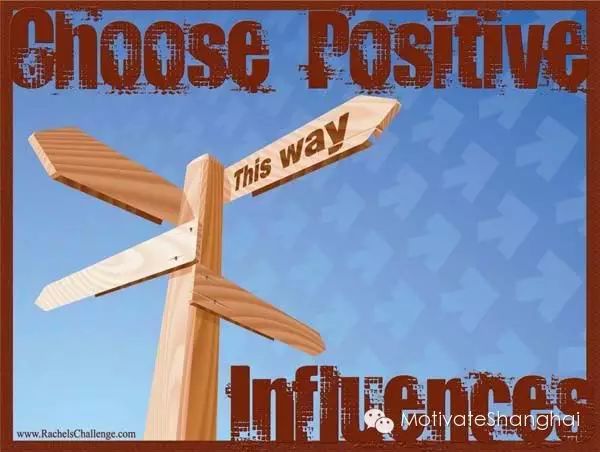 To follow or be a part, please follow MOTIVATEShanghai
Most people have prepaid and gotten the discount but that expires at 6pm tonight.

Released by Adrian Cahill
https://www.linkedin.com/in/adriancahill/

Wechat 13621908402 or adriannqld

Click below to see more info on the first days training.