4 secrets you didn't know about coach Noureddine
As a Ultra Marathon addict, your coach Noureddine believes ultra marathons are just one way to reach fitness goals.

He tells Becycle what are some of his hidden secrets and what truly motivates him to push each single spinner on his Tuesdays and Thursday's classes.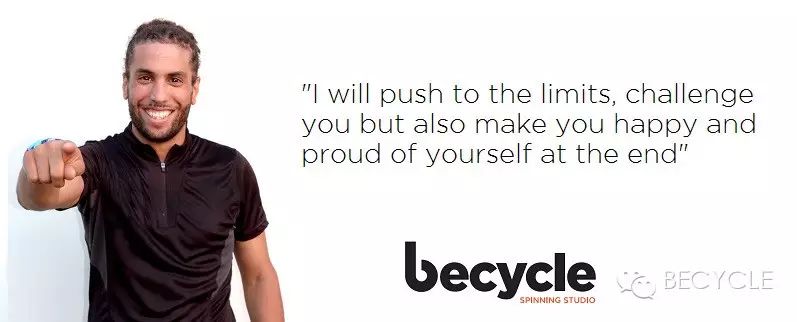 If you've never attended, here's what you've been missing:
1. Spins for runs. Although running has different physical movements, he succeeds at creating spinning programs can burn the same amount of calories and with higher dynamic movements.
2. More than a running addict he loves challenges, especially when he is able to motivate people to reach goals they never thought they could accomplish, keeping in mind they are usually his own personal goals.
3. For inspiration, Coach Noureddine looks up to the spinners that show up to class. Whether it's to lose weight or to stay fit, he truly looks up to the commitment and will to show up everytime. Now, that is what he calls inspiration.
4. The number one thing that truly takes him to "heaven" is when a spinner makes eye contact with him and asks for a little extra push in just one glace..
"That really feels like heaven," he says.
If you have attended one of his classes, keep showing up, and if you haven't... What are you waiting for?
Tuesdays & Thursdays 7:30 pm
* For reservation follow the "Read More" Link below