Zayagan Mongolian Cuisine & Lounge
If you are in the dark about Mongolian cuisine, like I was, Zayagan is the place that will bring you into the light. Offering traditional dishes using equally traditional ingredients, Zayagan hopes to educate and charm in such a way, you may find yourself throwing out the turkey and crowding round one of their Roasted Lamb Legs this holiday season.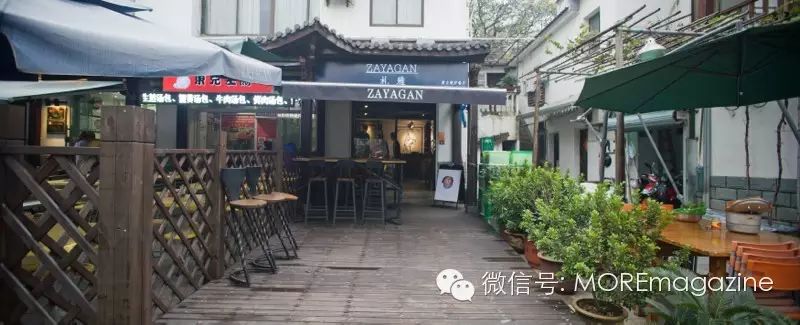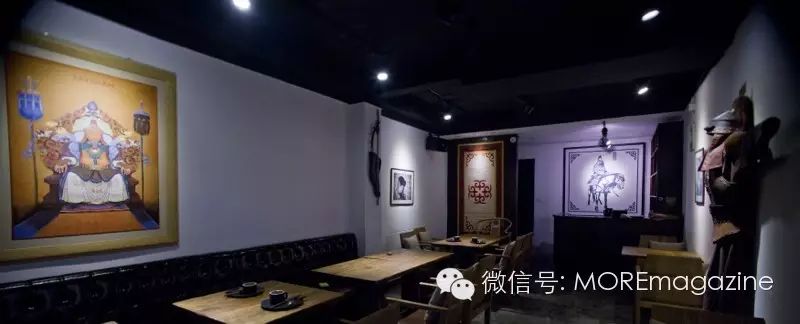 First up was a cup of their fresh Homemade Yoghurt (15RMB). They take authenticity very seriously here, and therefore take great pride in finding the perfect sources for their dairy products. Also, the refreshing Shepherds Salad (29RMB), a light salad of mixed veg, was complemented well with authentically-produced Mongolian goat cheese.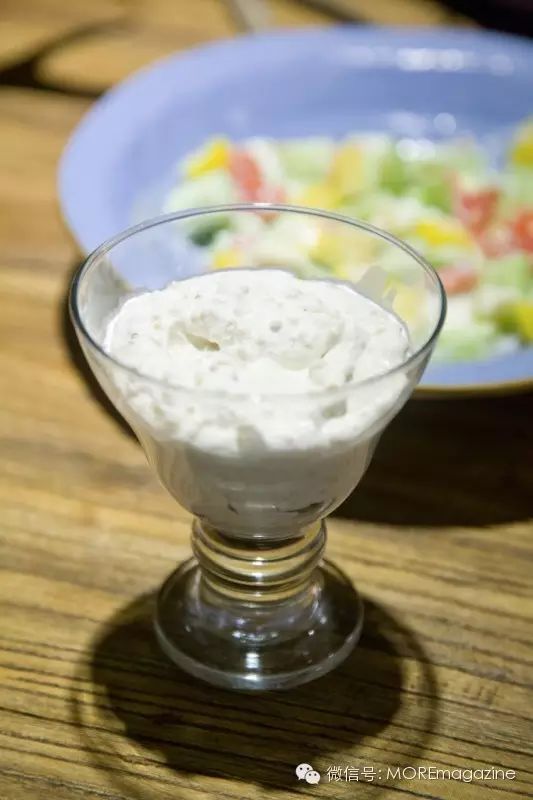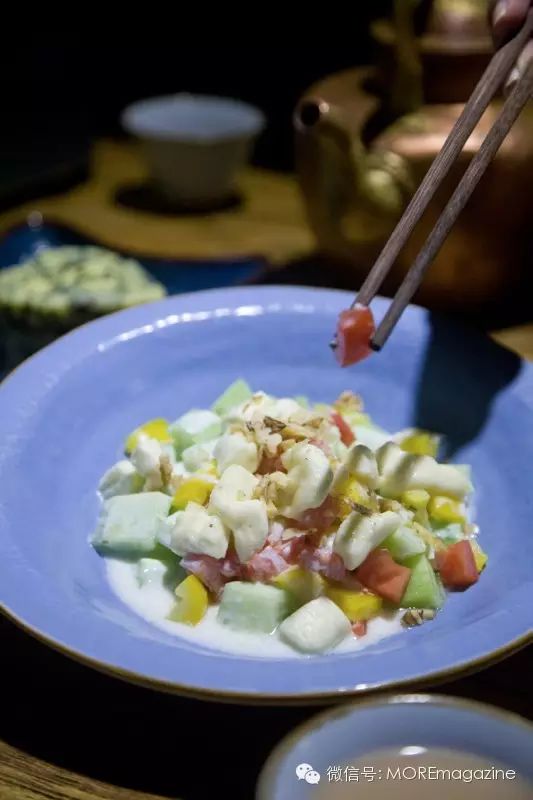 Next, a milk-tea break, but this is not like that overly sweet milk tea you may be used to drinking. On the contrary, Mongolian milk tea carries a salty tastes. Although initially sceptical, I was hooked after my first cup and after three or four more, sweet tea was becoming a thing of the past for me.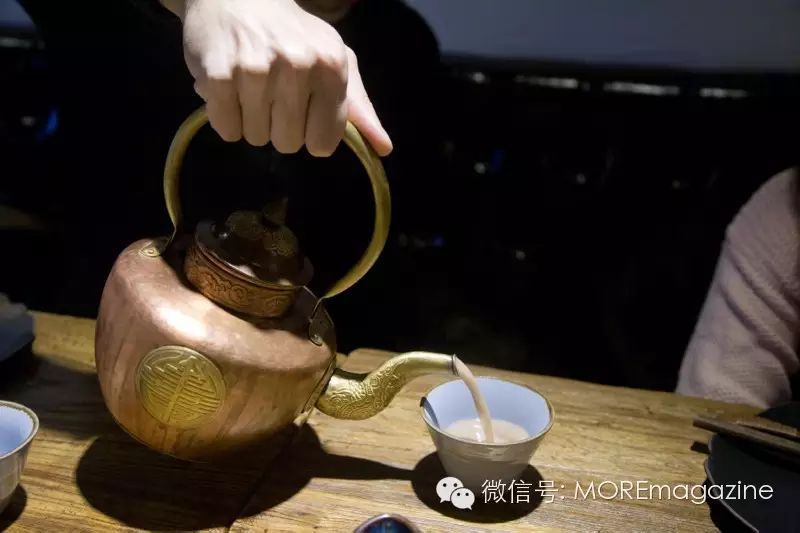 Following this, their Mash Potato (19RMB) was very good and had a milder, herb-infused taste, while the Oat Noodles (19RMB) were refreshing and with just the right amount of spice.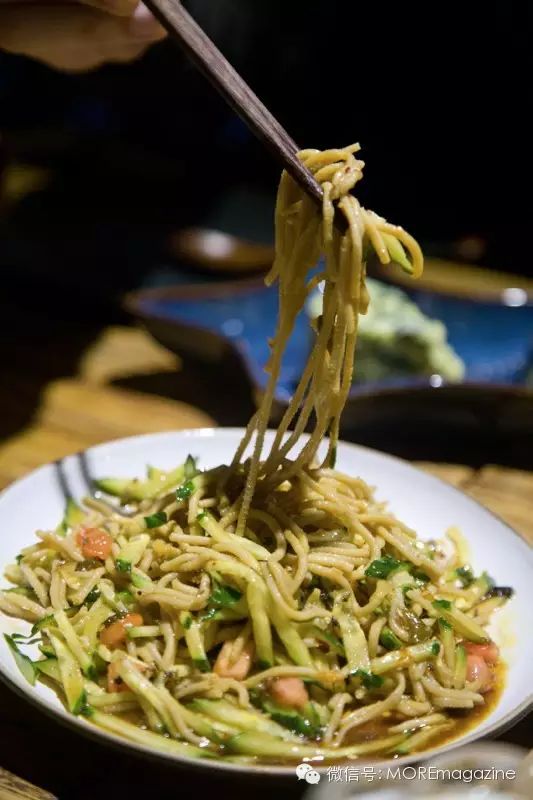 The arrival of the next dish made me more excited than a grown man should be, the Roast Lamb Leg (119RMB per 500g). Priced by weight, with the average piece being between two and three kilos, this delicious cut was once part of a Sunit Sheep, a sheep native to Mongolia. Beginning from the top and carving down, crispy skin and moist meat ensured we were picking the bones clean before long. Following this meat feast, a light dessert in the form of parched rice, a staple in Mongolia, mixed in with fresh cream (19RMB) – a nice sweet end to an otherwise savoury affair. Mongolians have a no waste attitude when it comes to food. With dishes like these, it would be a shame.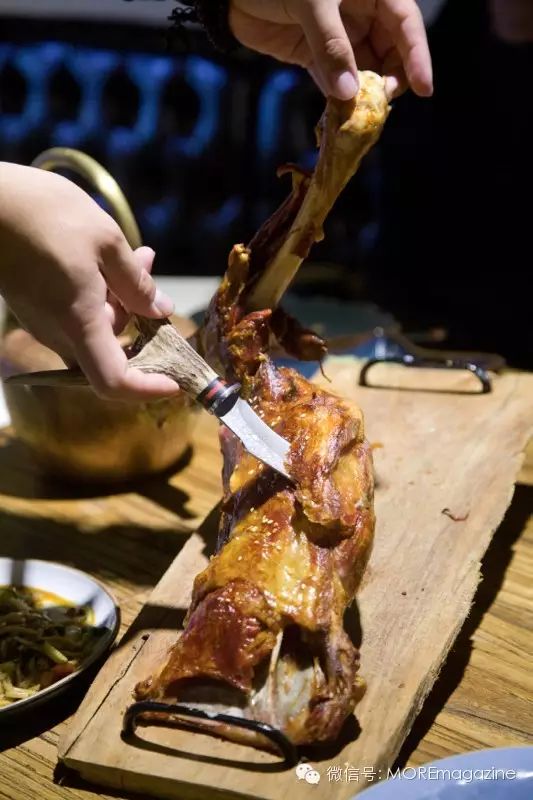 Zayagan offers the usual soft drinks, but if you are looking for something stronger, a selection of Mongolian spirits and beers are available. It is also necessary to mention that the seating is quite limited, and while the outdoor seating area is likely to be a no-no during the winter months, it is suggested that you call ahead and make a reservation, or avoid peak hours (we arrived after 1pm and ample seating was available). With a name meaning 'destiny' in the native dialect, what are you waiting for? Don't make Zayagan wait.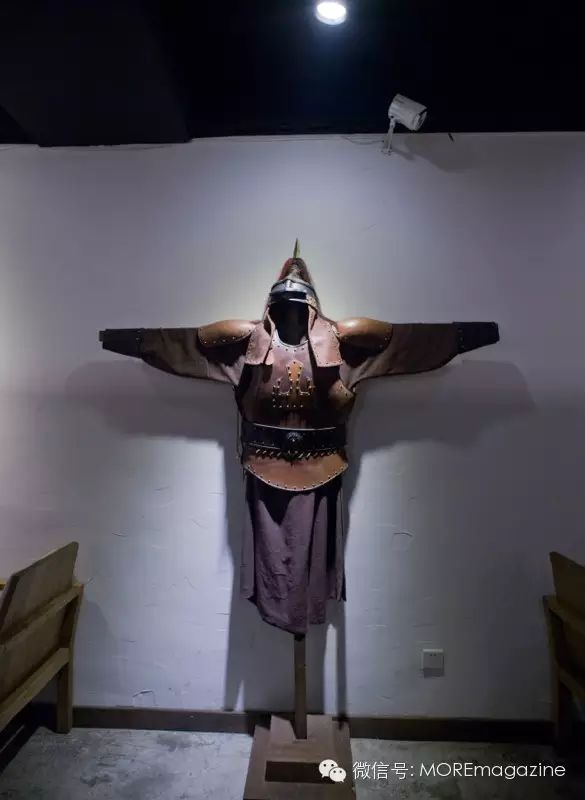 Zayagan is located next to the Yuquan Campus of Zhejiang University in Qingzhiwu. Menus in English, parking limited. Outdoor smoking.

Address: 4 Qingzhiwu, Yugu Road 玉古路青芝塢4號
Telephone: 153 9708 2509
Opening Hours: 11am - 2pm, 5pm - 9pm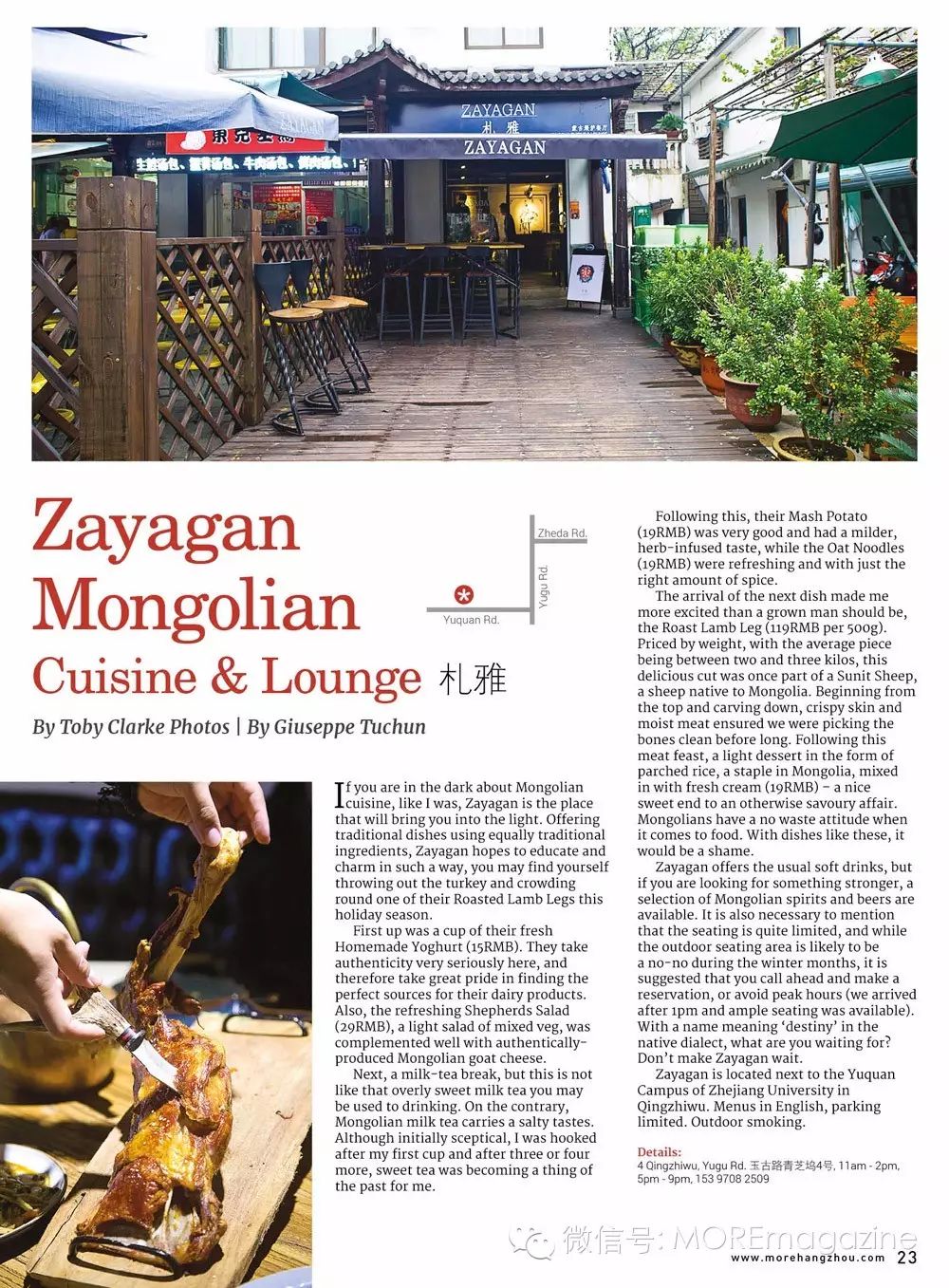 ---
Want to know more places like this, discover more in December issue.
Want to have MORE on your phone? Simply search "More Hangzhou" in App store or open app.morehangzhou.com with your browser, it's going to make your life easier!
Follow MORE's wechat to find out what's going on around town