Confident win over Wild Geese 5:2
Congratulation World United!
World United won again Wild Geese in second round. This time score 5:2
World United got red card and played without one player finished this game as the winner. 2 goals WU lost when played in minority.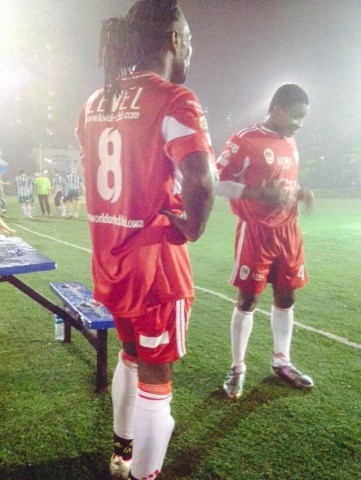 (Abdul and Francis)
(Cristian)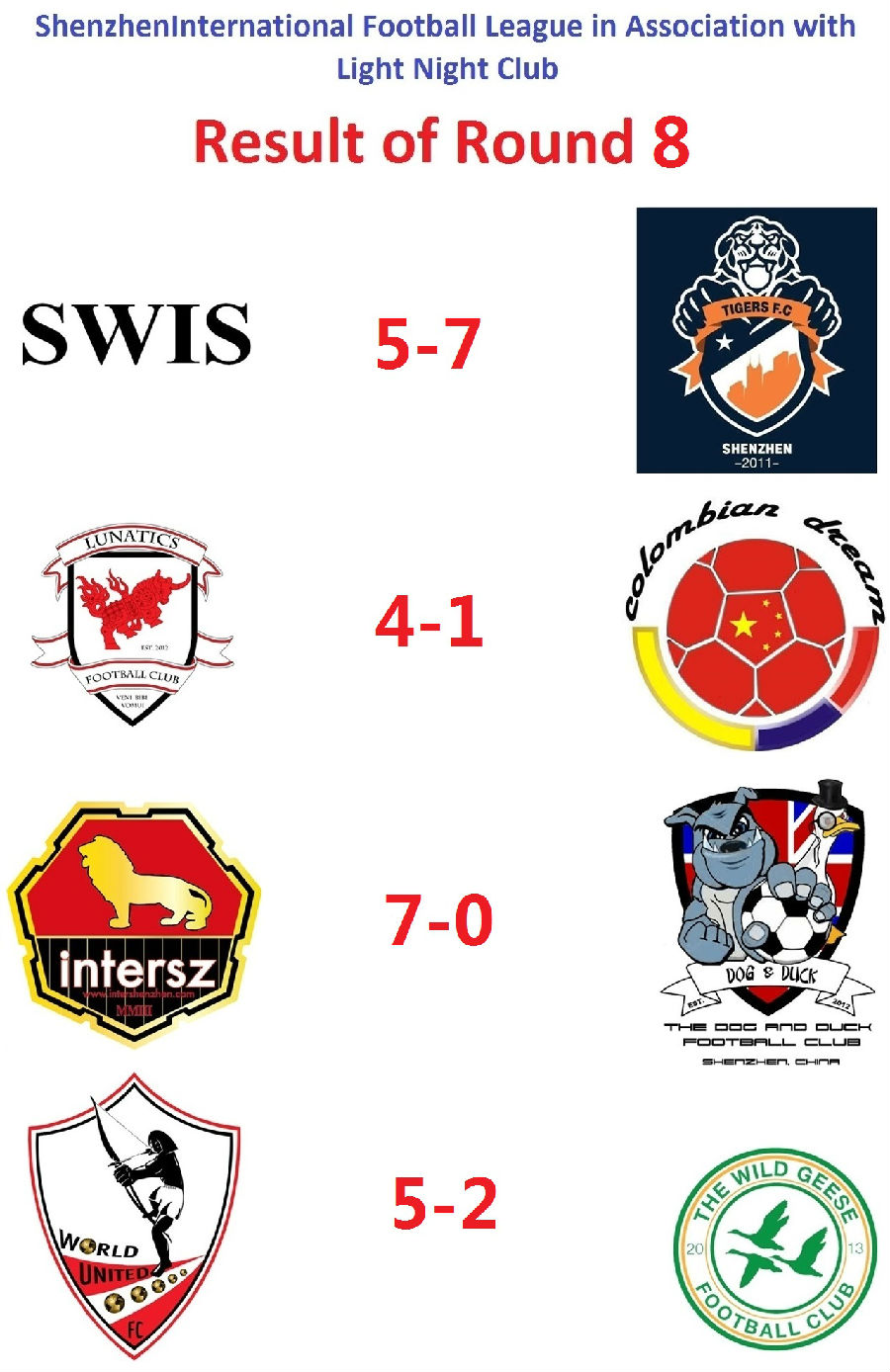 Game shows that WU have more potential in second round and team spirit in good Level now.
Keep it up guys!!! In future need win all rest game to gethigher place.