Harvest Family--From African Cheetah Group
---
It is really a fortune to meet you here. Our company is multi-developed and has various services.
When you reach us by scanning the QR code on our business card,we may just be known to you as a shipping agent or a sales company.
But actually, you've pushed the door of a big world! We can provide you with whatever you want!
This is US--AFRICAN CHEETAH GROUP!
We are made up of nine members.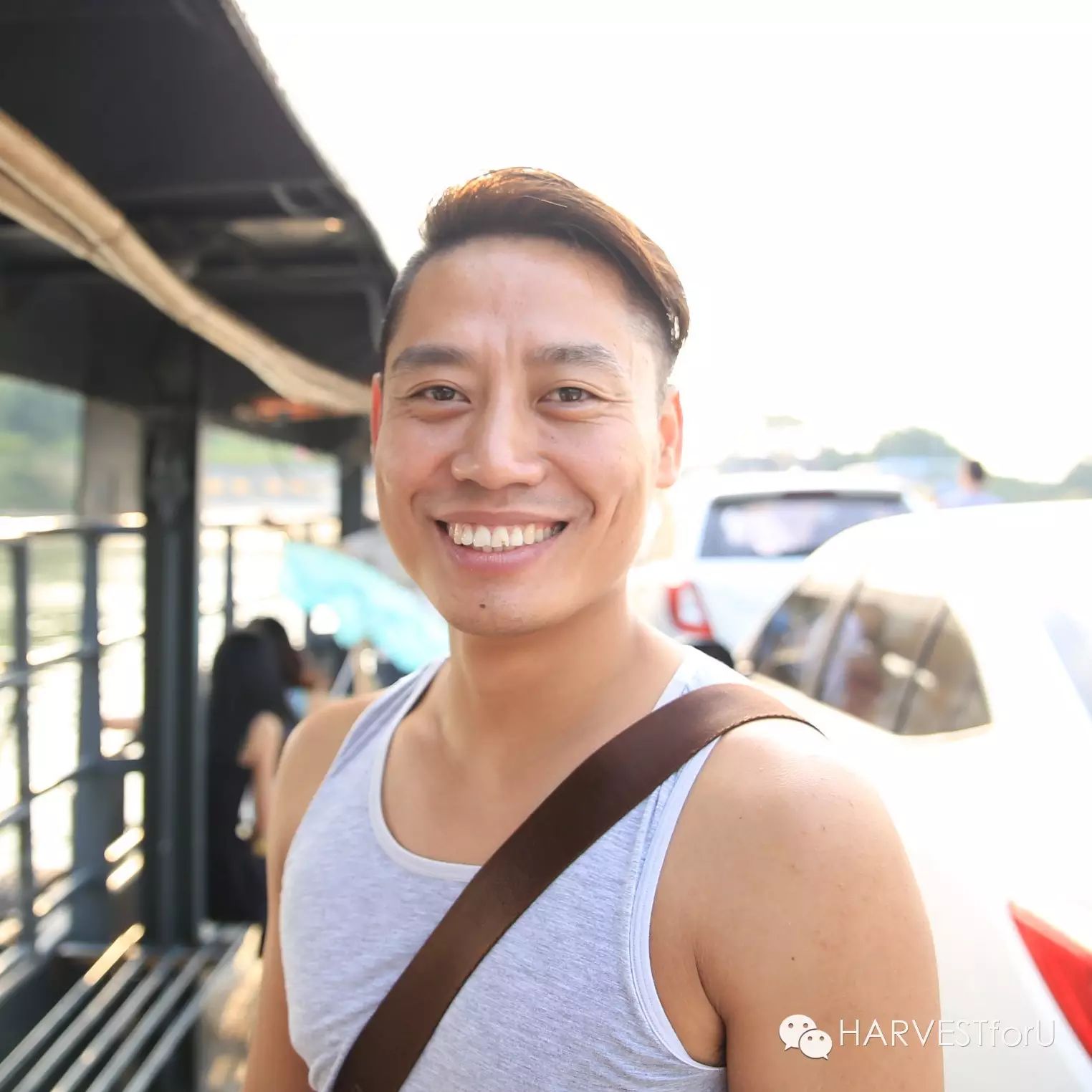 David--Sporty and muscular boss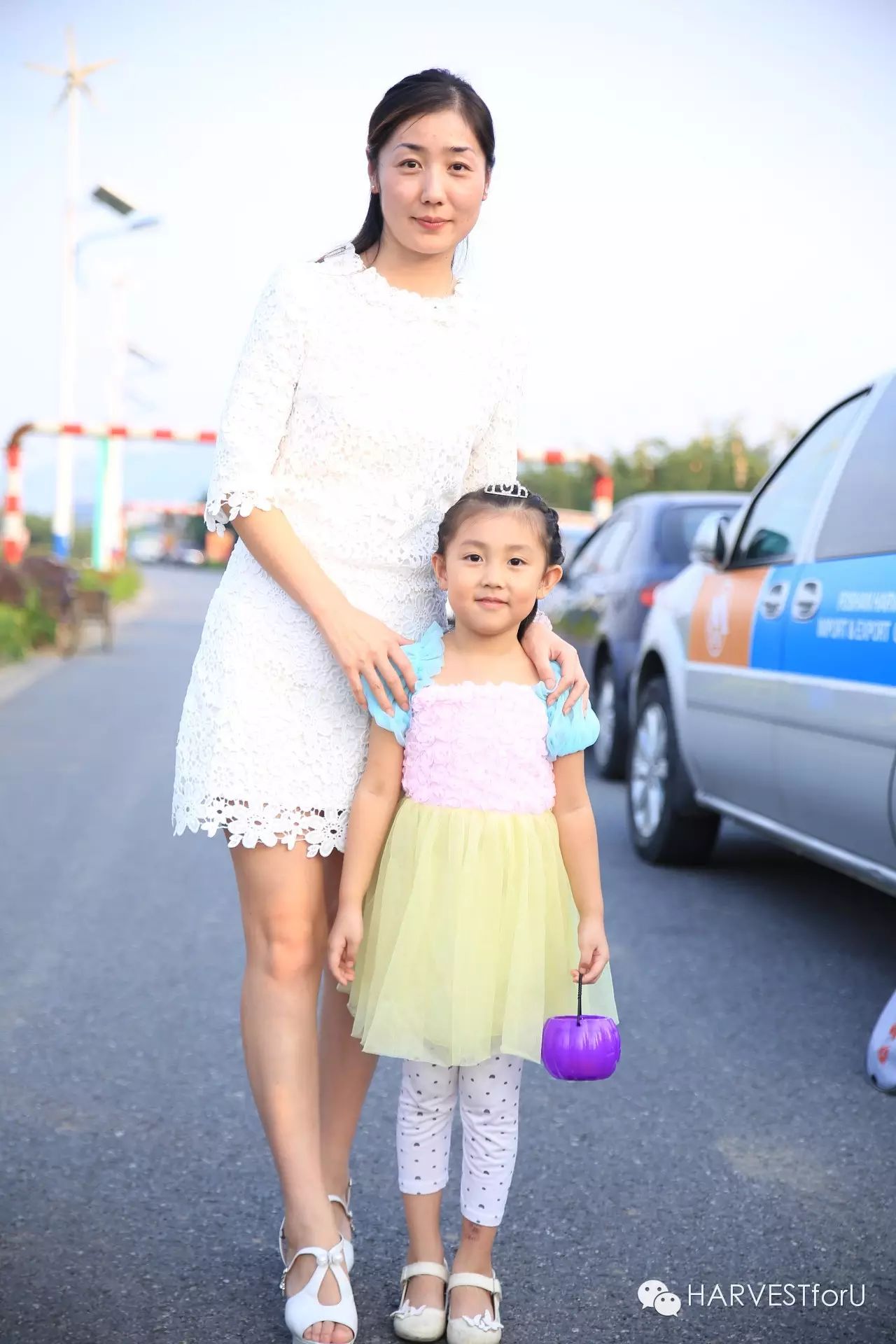 YoYo & Michelle--Elegant wife and Adorable princess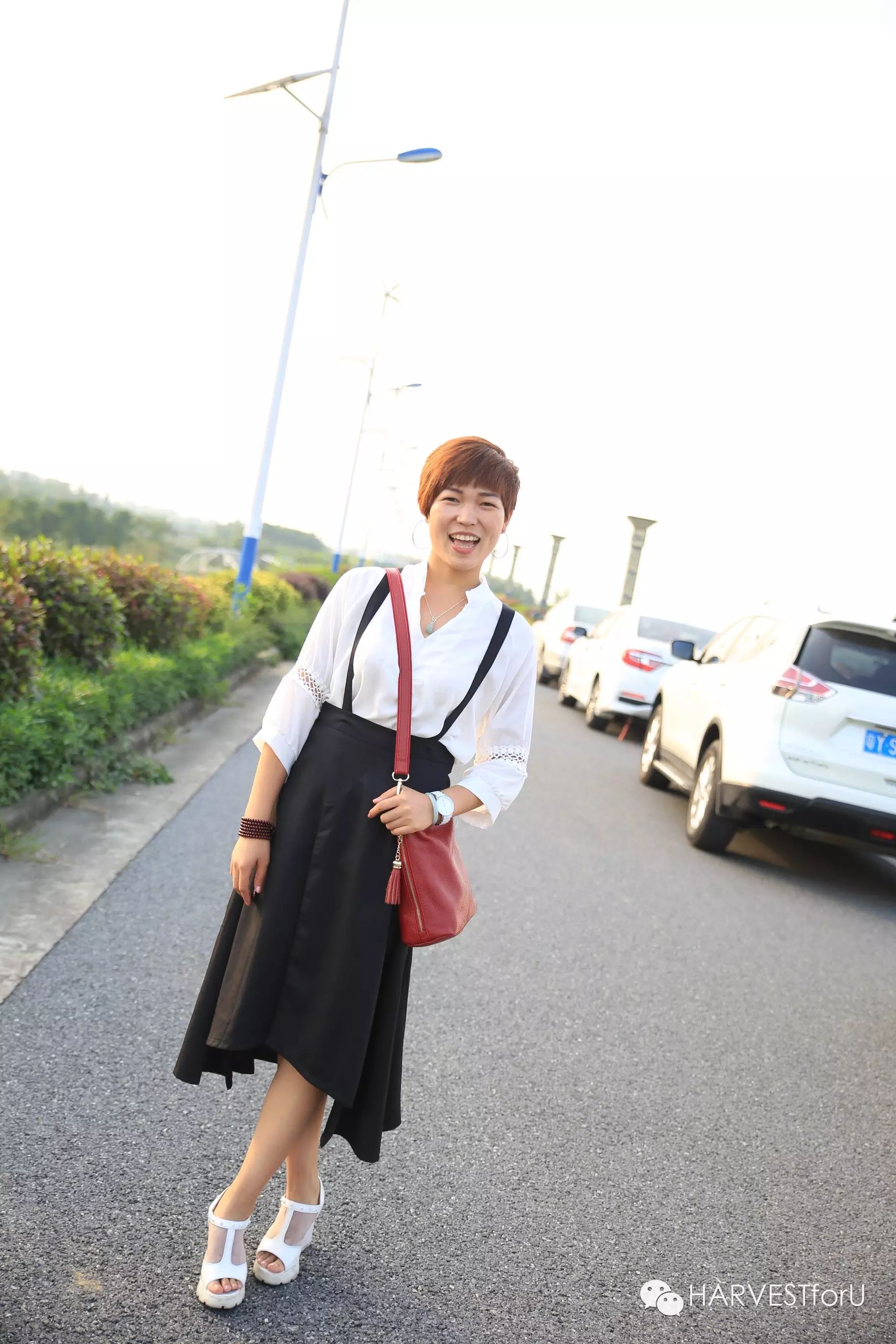 Lily

Kelly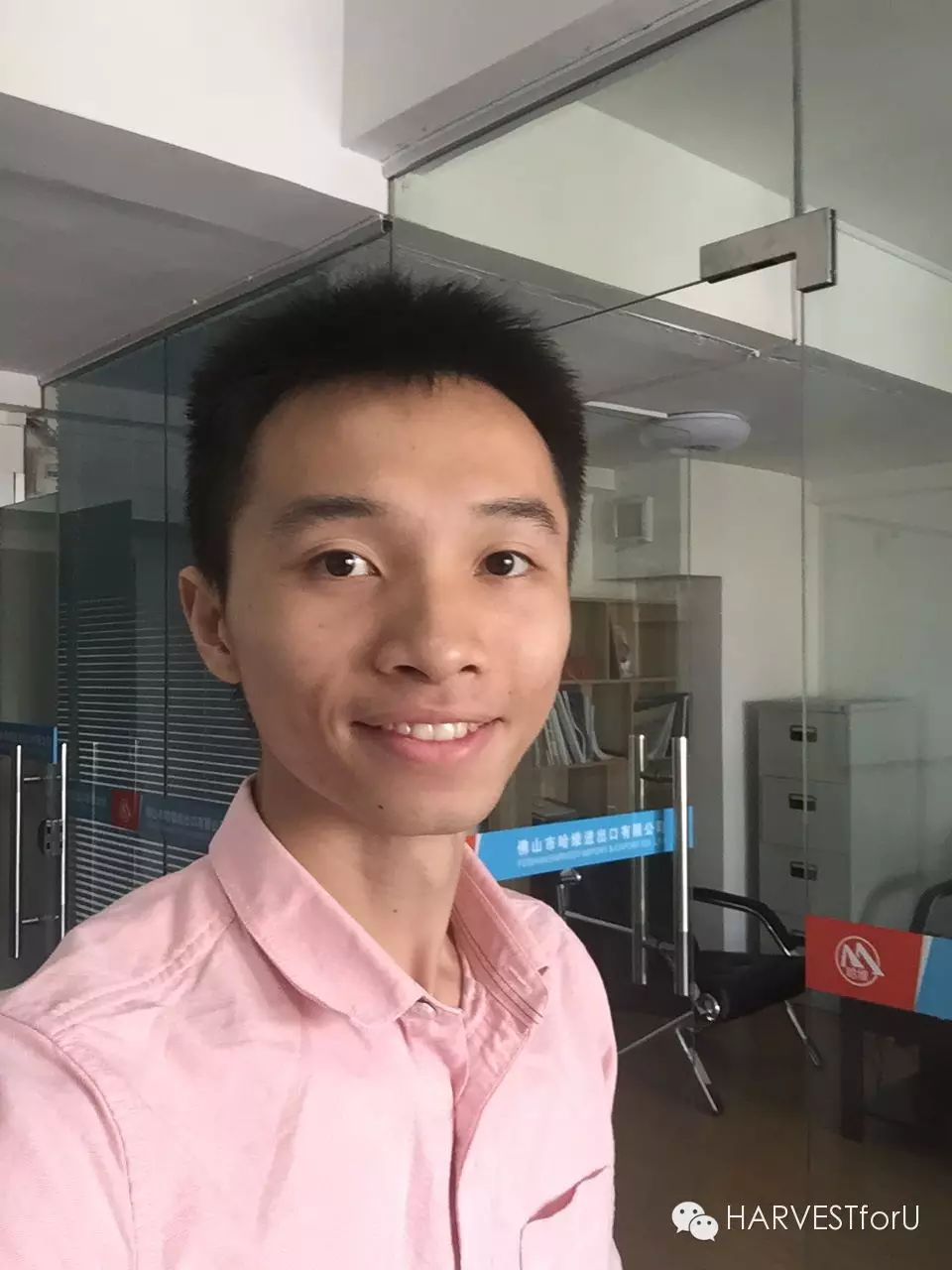 Frank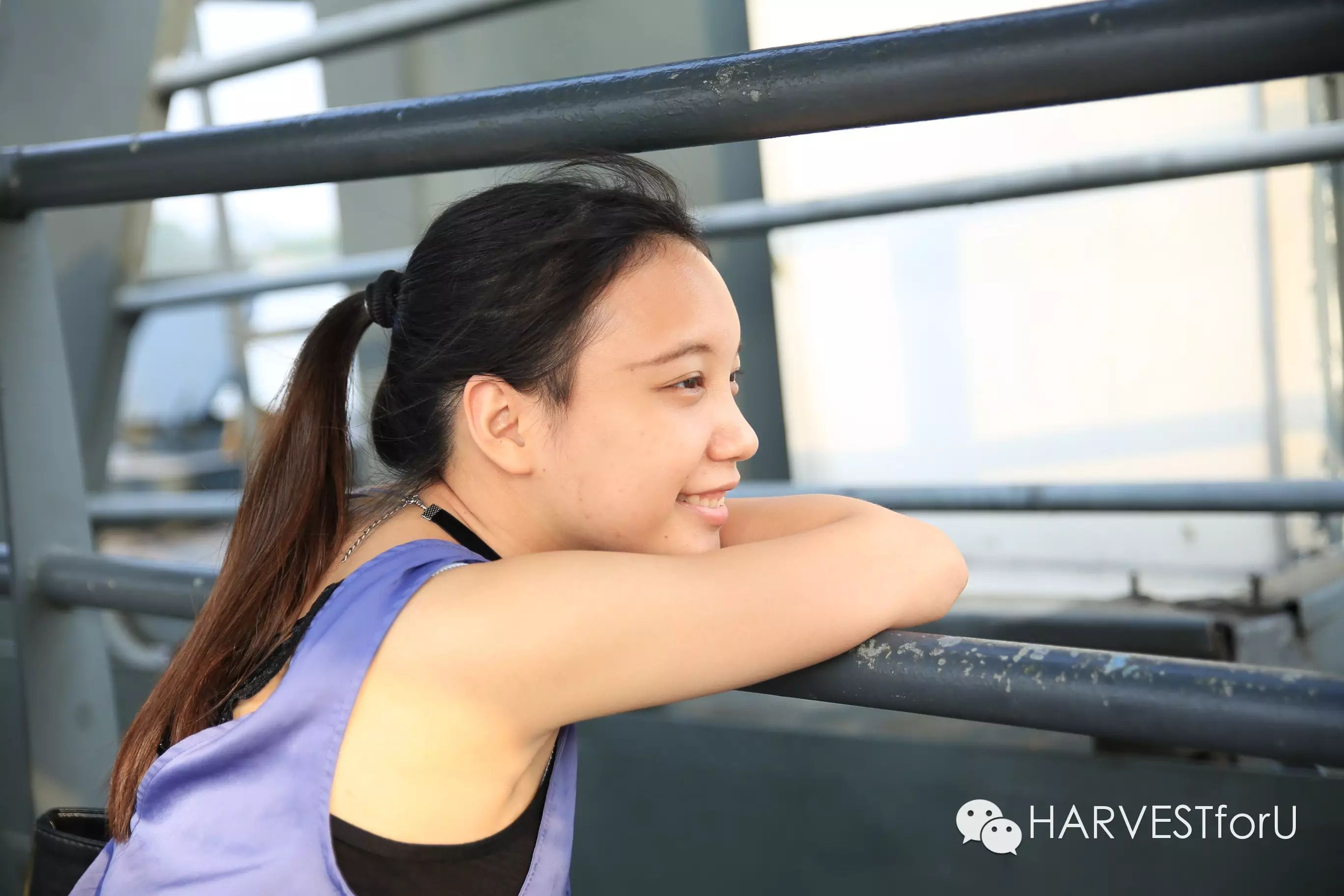 Kay

Angel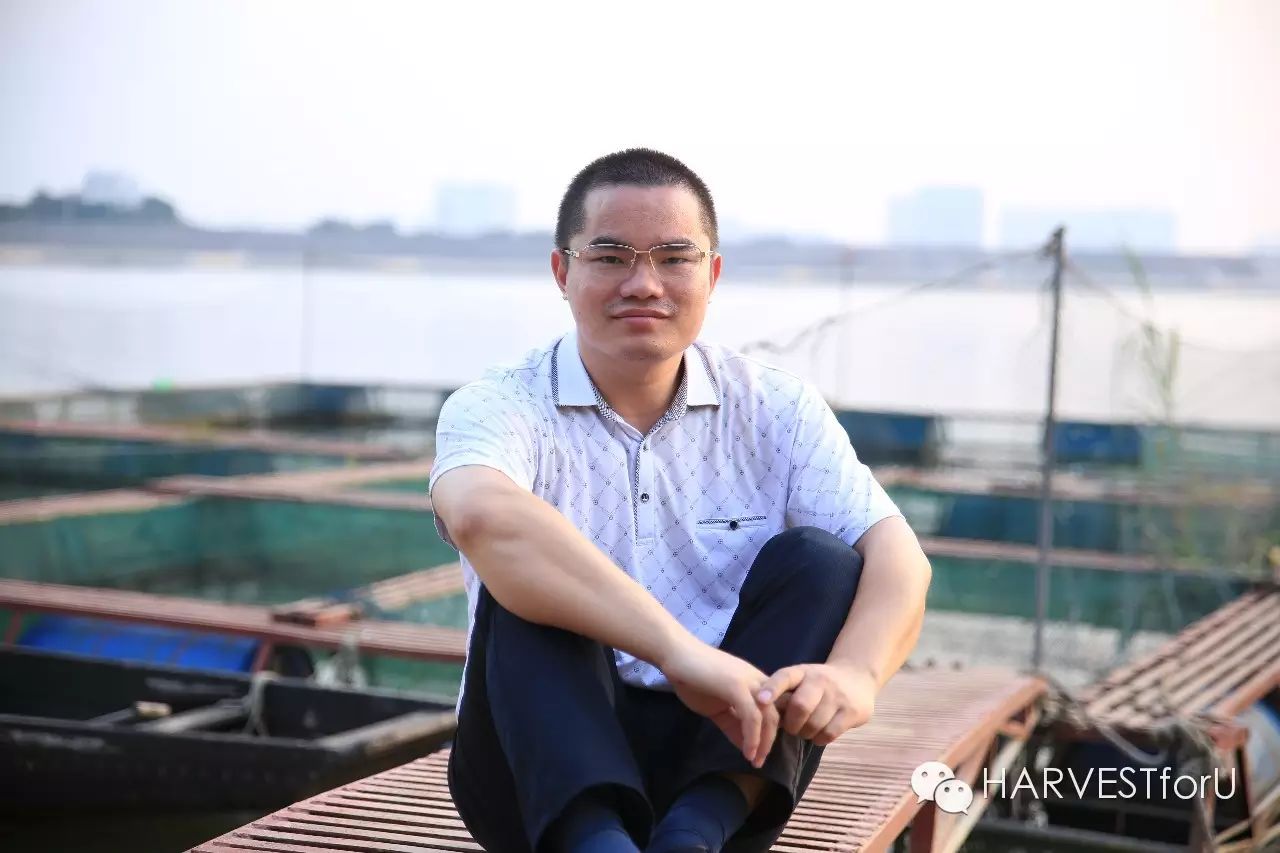 Plateau Xie
Feel free to contact us:
Address: No.616-617 LianFa Building,Lecong,Shunde District,Foshan
Tel:0757-22172321