The Bookworm Christmas Market is Approaching!
December 5th at 11am - 5.00pm
The next Beijing Flea Market, presented by Thrift, will be a CHRISTMAS MARKET, and it promises to be one of our biggest and best yet, with tables set up both inside and outside on the rooftop terrace (where there will be space heaters and lots of mulled wine).
Christmas Performances:
The people form Bukaopu Salon will bring you some Christmas surprises: from magic tricks to juggling toys, come check out our talented Bukaopu performers for some seriously Bukaopu Christmas gift ideas! The performances start at 3!
Read more about vendors!
Cebula T-shirts - Monika Luka
Cebula T-Shirts show what you want to say. Every image is drawn by an artist based in 798 Art Zone and silk-screen-printed on high quality cotton. Every image has a meaning behind it... just ask for details.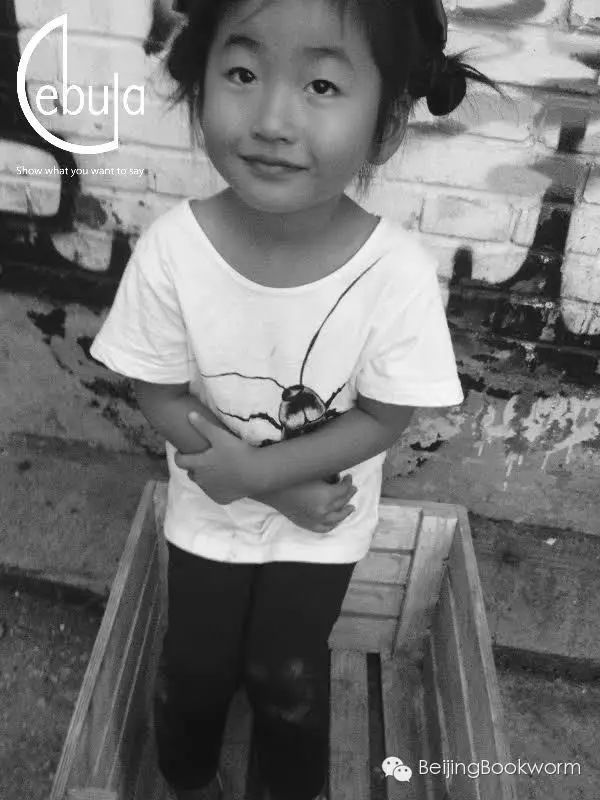 Bonne Nani jams and chutneys
Bonne Nani makes homemade fresh jams, pestos, salted butter caramel and chutneys with as many organic fruits and ingredients as possible and 60% less sugar than industrial jams.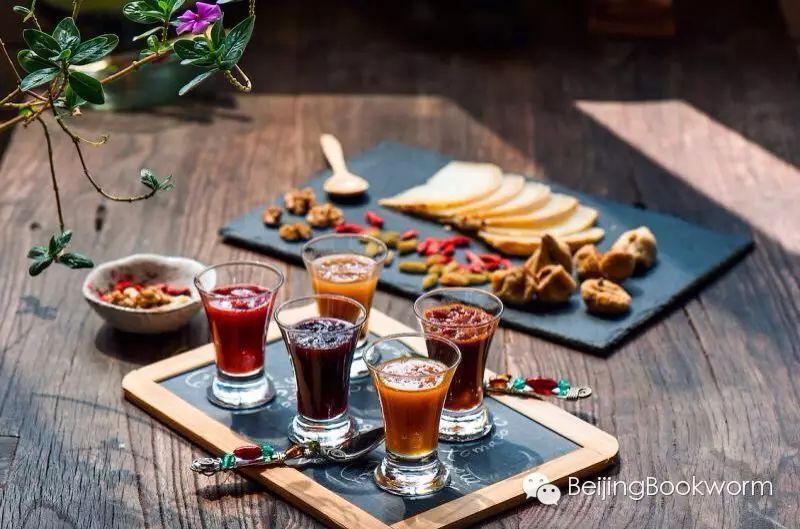 Shangrila Farms
Shangrila Farms is a social enterprise pioneer bringing the finest in natural products from China ranging from boutique coffee to gourmet honey and natural skincare.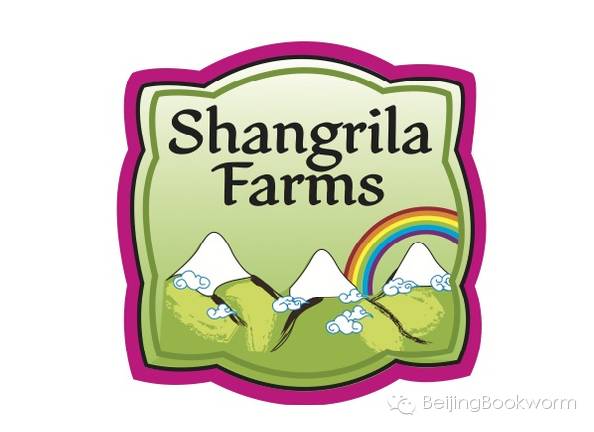 Sabor
A good taste from Spain and a good taste for life: wooden blocks for printing, pashmina, woollen scarves, silk with woollen mix scarves, jewelery, and vintage bags/secondhand stuff from different part of the world.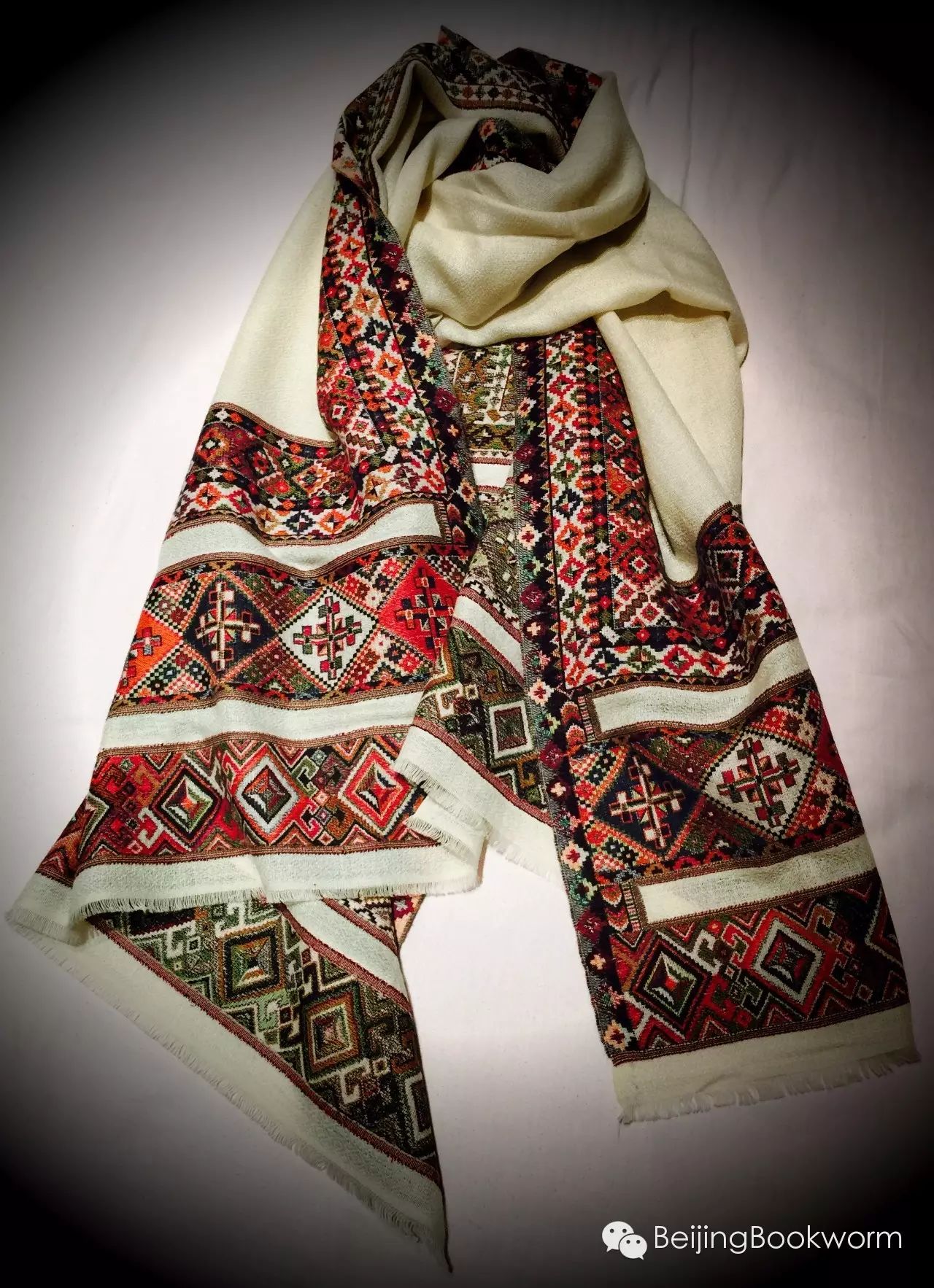 Culturally Confused Design
Local jewelry designer Hannah Kay presents pure silver, 100 percent hanmade rings, necklaces and more.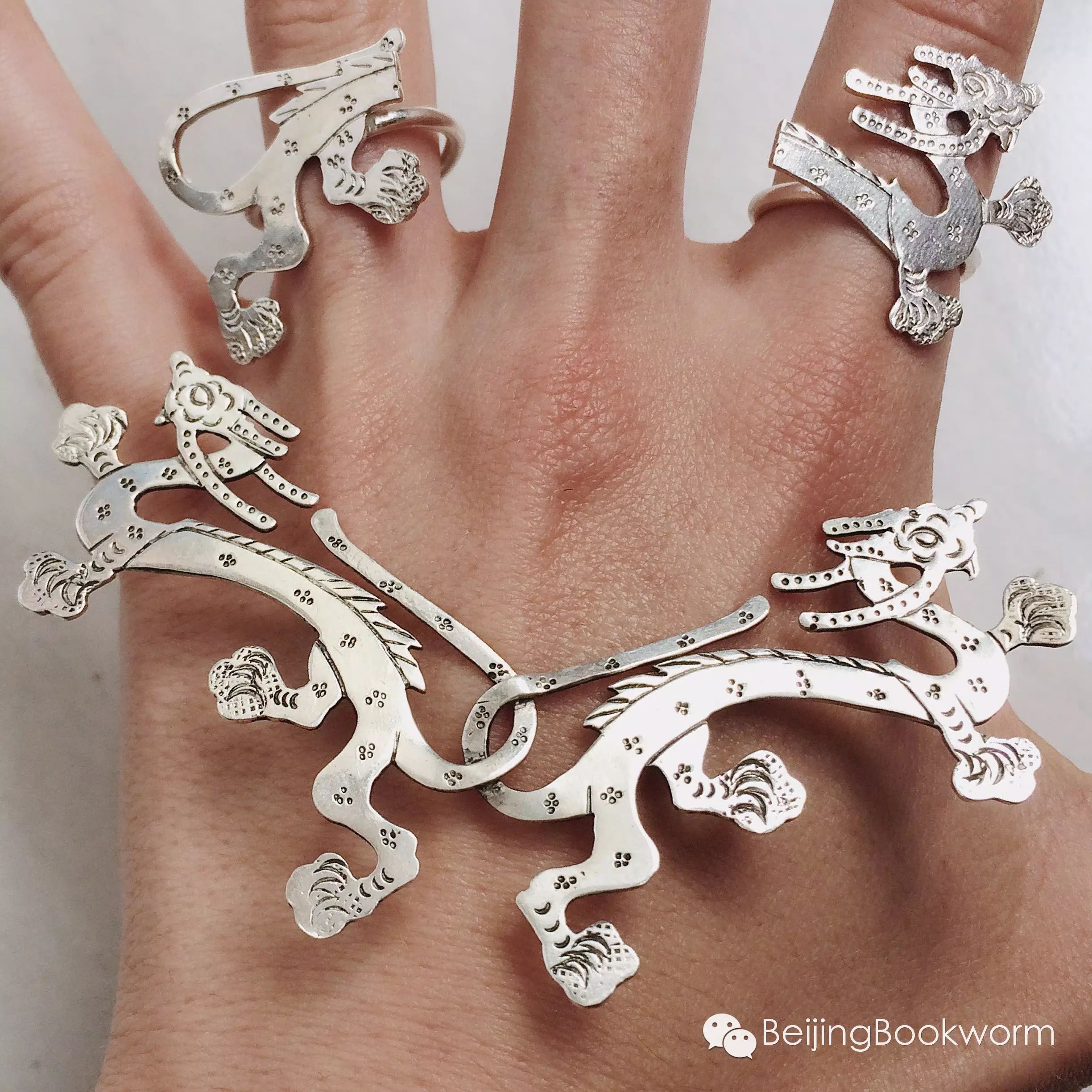 Happy Tape
Learn how to spice up your Christmas gifts and cards with illustrated washi tape by artist Lily Yang.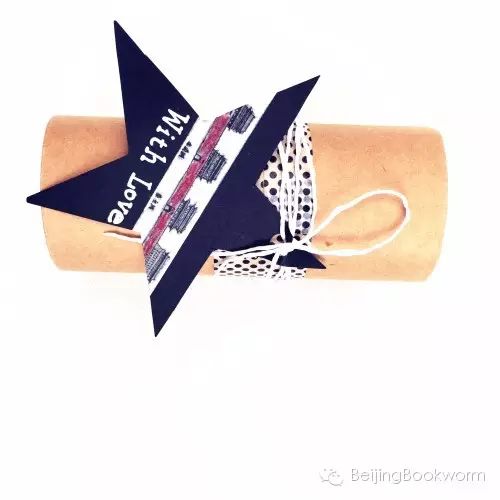 Motivation First
MF wants to motivate everyone to be better and to start chasing their dreams, no more "I will do it on Monday"!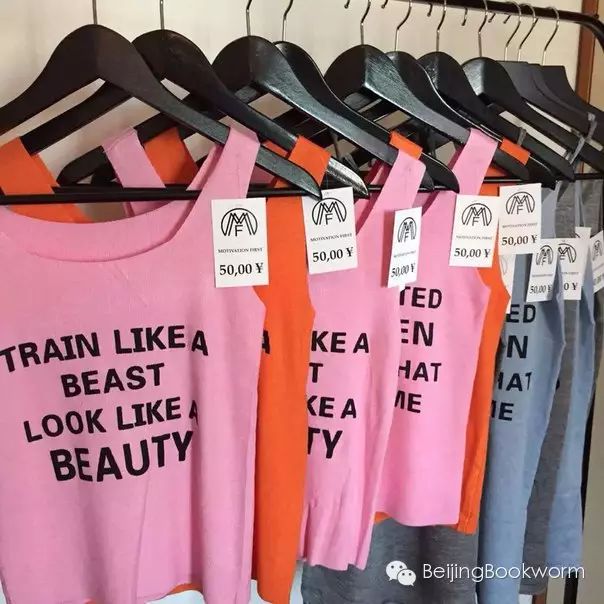 Living ProjectxNepal
All the proceeds go to help rebuild schools and communities in the small villages that were affected by the Nepal earthquake last spring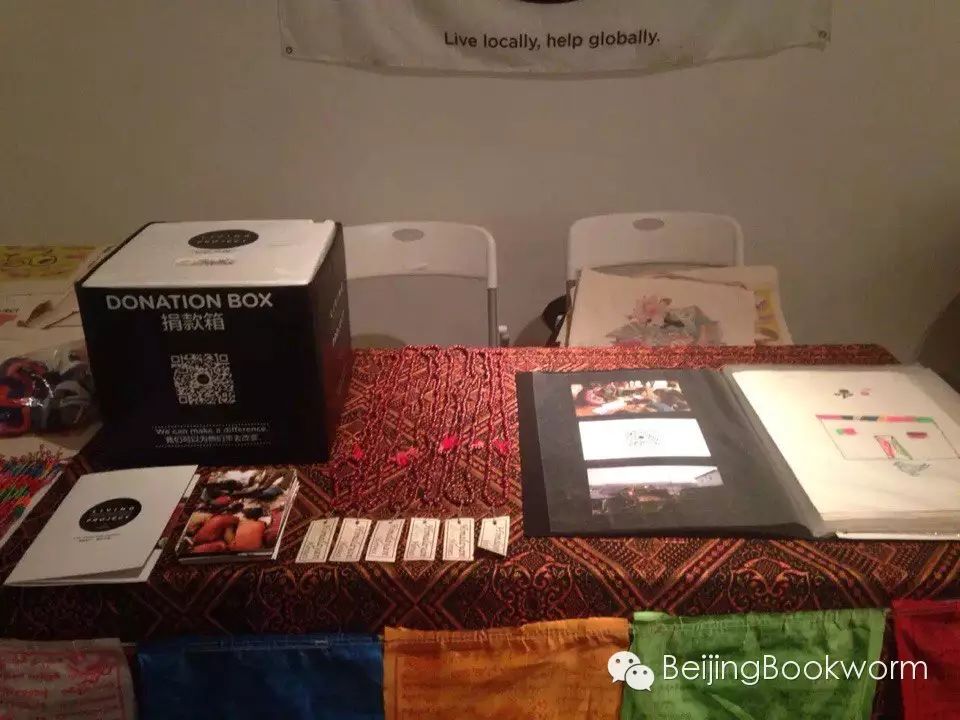 And that's not all! For more information please click READ MORE