Daily Mandarin - Prostitute
You can type the six-digit date December 12th 2015 "121215" to get an auto response vocal recording, pinyin and translation for today's expression.

Today's expression is 妓女 - Prostitute

K-pop girl band detained at LA airport as suspected sex workers
All eight members of Oh My Girl, who were heading to United States for an album cover shoot, were detained for 15 hours, before flying back to South Kore. Their agency is taking legal advice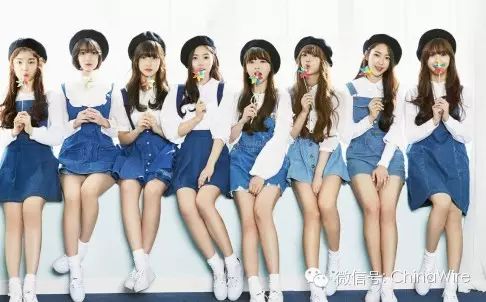 All eight members of a new girl K-pop girl band, travelling for an album cover shoot in the United States, were detained at Los Angeles airport on suspicion that they might be sex workers, their agency said on Friday.

The eight-member band, Oh My Girl, were held for 15 hours on Thursday before being released, after which they flew back to South Korea.


Their agency, WM Entertainment, said the immigration authorities in Los Angeles had gone through the band's costumes and props. "Then, probably because of their young age, they seem to have mistaken them as sex workers," the statement said, without elaborating.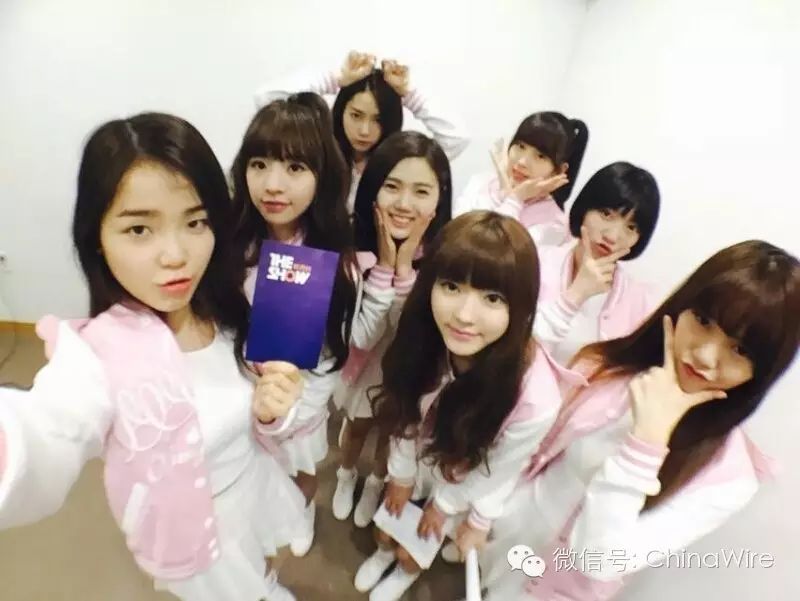 The agency said it was taking legal advice in the United States as to whether the band's detention was lawful.

There might also have been an issue with the type of visa the band members were holding, as they were also booked to perform at a gala event in Los Angeles on Saturday.

Oh My Girl was only formed in March this year and released their debut single in April.

South Korea's K-pop scene, which has been exported with enormous success across Asia and beyond, is dominated by young girl and boy bands whose members are sometimes as young as 13 or 14 years old.


In 2012, the South Korean authorities took steps to curb oversexualised performances, threatening to slap R-ratings on films, music videos and TV shows that placed an exaggerated sexual emphasis on young singers and bands they feature.
source: SCMP