Selamat Datang Di Shanghai!
|

2017-07-06
Author:SSBA

|

|

Home Always Short Film Series Ep. 2

Jeya Ibrahim-Lecomte
Out of the many who braved the seas to China, there are some, in a way, braver than the rest. They do not speak the language common to most Singaporeans and local Chinese. And so they faced a language barrier other Mandarin-speaking Singaporeans were fortunate to avoid. But they trudged on anyway. Jeya Ibrahim-Lecomte is one classic example.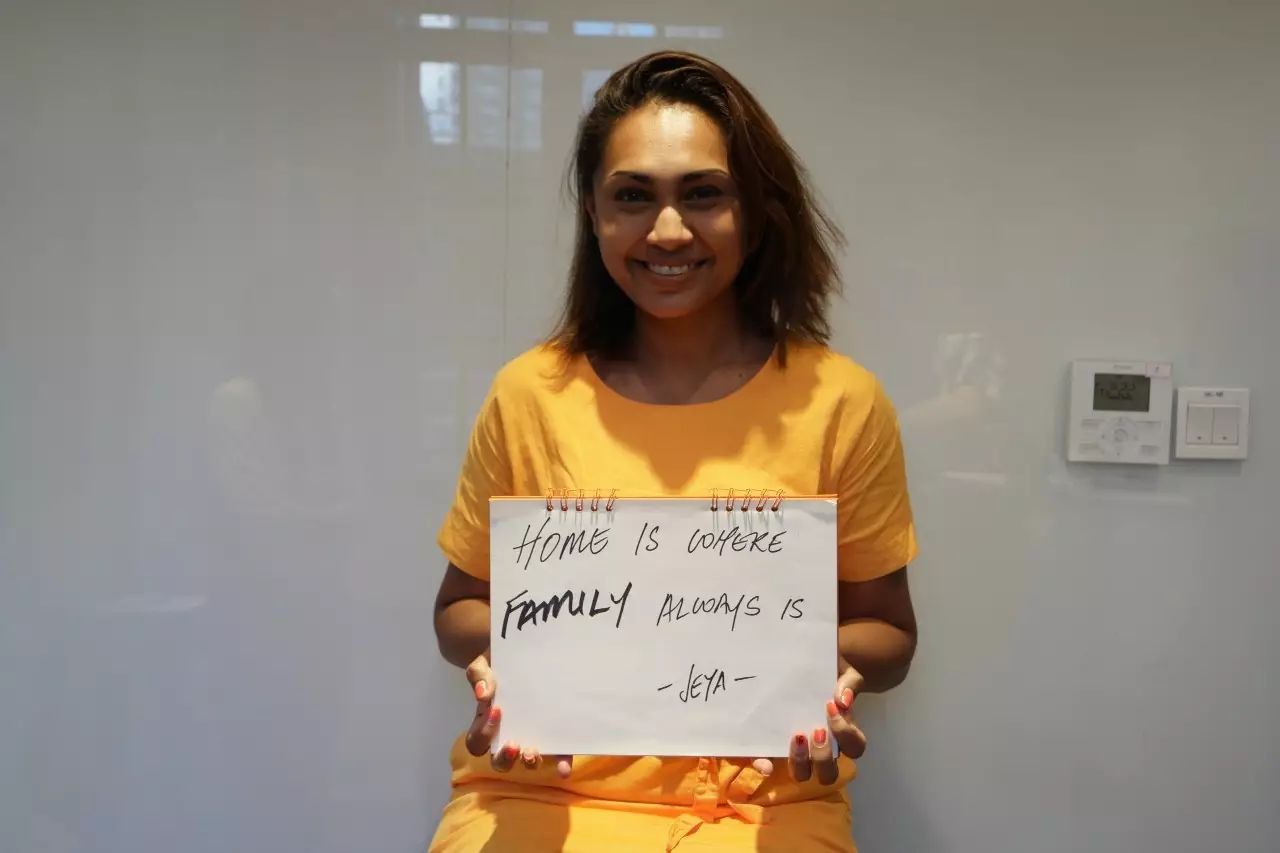 Jeya is a Singaporean of Malay-Indian descent. Having first visited Shanghai in 2004, she decided to pursue a career in Food & Beverage in Shanghai due to the vibrancy of the industry here. Now married with two children, she has made Shanghai her adopted country for 11 years.
Wanna hear more about her story? Why she left Singapore a decade ago, how she coped with Mandarin in China, when she felt homesick, what she misses most, and essentially, what home is to her.
Join us in our biggest event of the year! Proudly organised by SSBA, the event promises to bring Singaporeans and friends from all walks of life in and around Shanghai to a cozy summer afternoon and evening full of all things Singaporean and Singlish, and one thing we share in common - Home Always.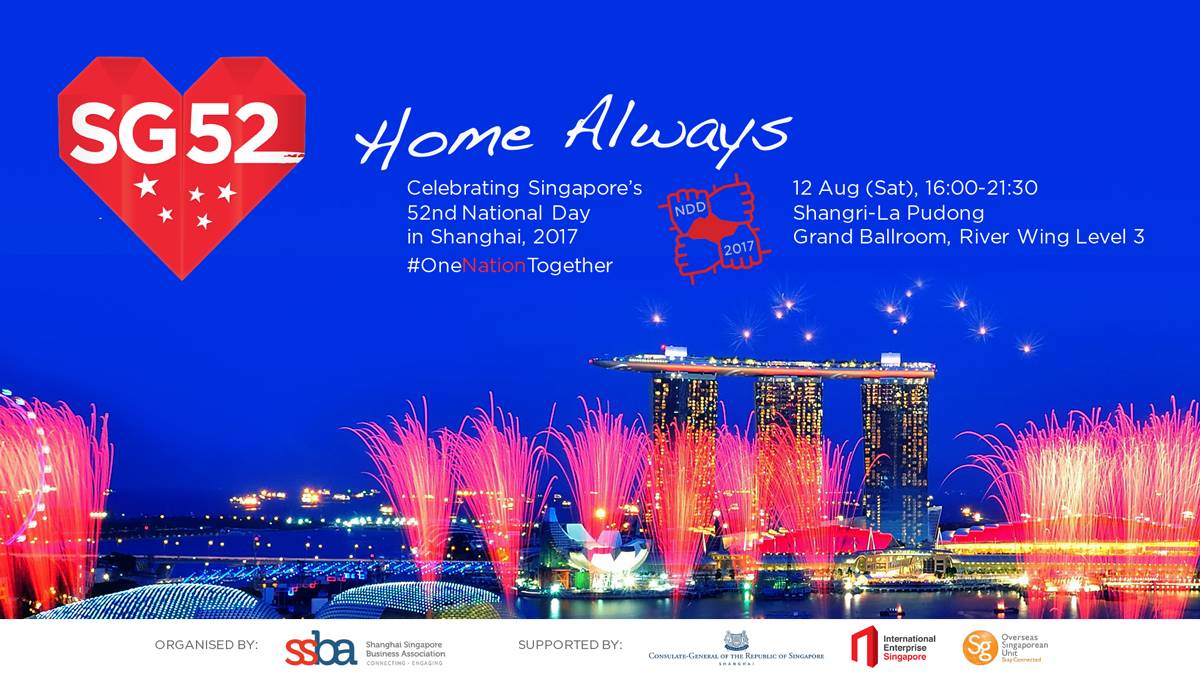 Get your e-tickets here!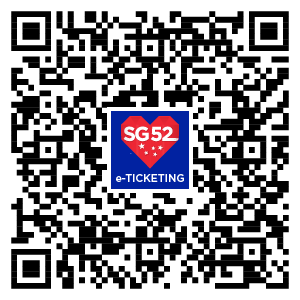 Check out our NDD updates here!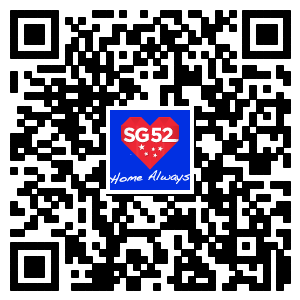 See you there!
#HomeAlways #OneNationTogether