Cave Meditation Guizhou Retreat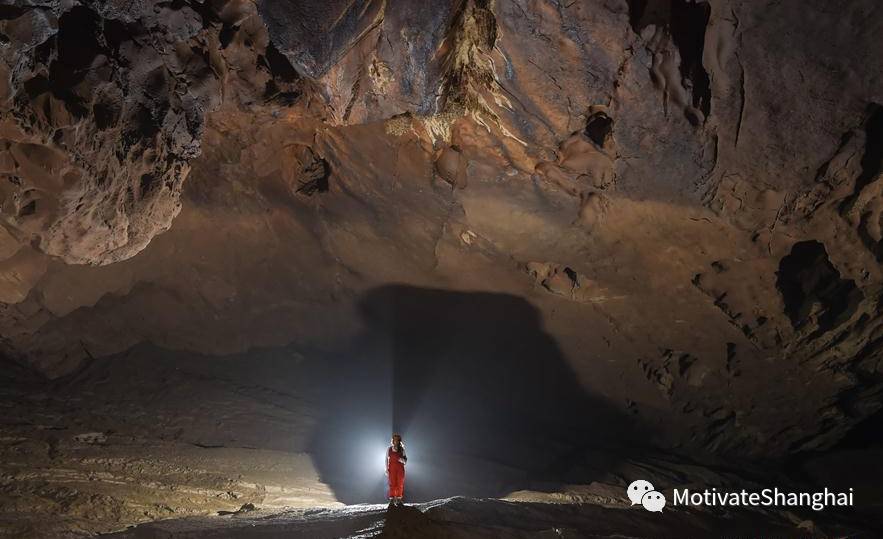 When you sit in the dark, who do you find?
When we look to the distance past, who do we see in the faces of our ancestors?
How much growth is possible when our creativity is allowed to flow free? When we give ourselves enough time and the right space, a time and space dedicated only to ourselves?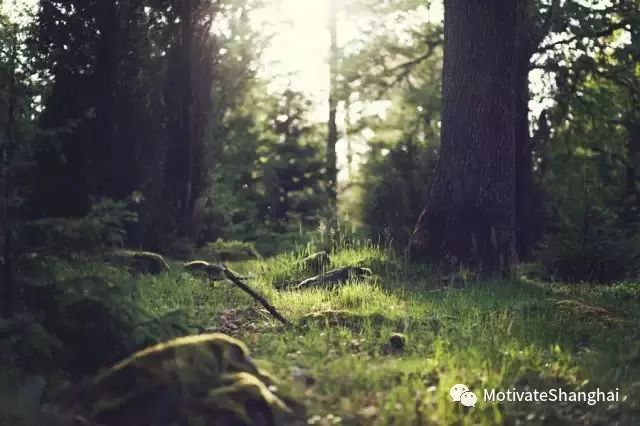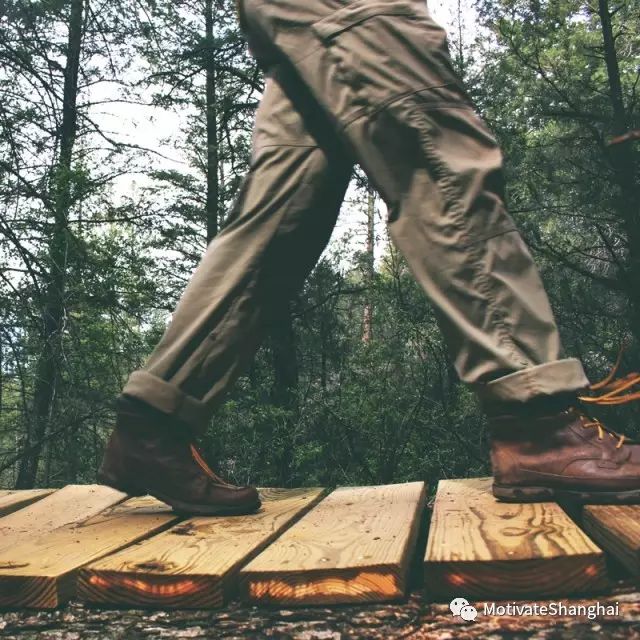 When we
meditate
, we take a journey inside ourselves. As we journey inside the Earth and practise meditation inside a cave, you will feel a deeper connection with nature and with your true self. As you feel the cool air around you and the complete stillness of ancient rock formations, your mind will feel more at ease in the present moment, with no need to wander into the past or the future. The serene silence of the cave chamber will help you to completely relax and let go, unwinding your mind, body and soul. Embraced and soothed by the darkness, you will be able to enter a deeper meditative state of relaxed awareness. Whether you are new to the practice of meditation or with more experience, this new environment will leave you feeling refreshed and renewed.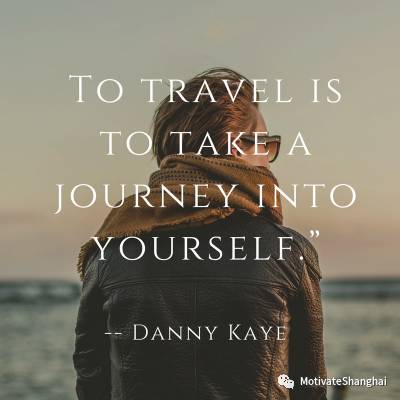 MOTIVATE Shanghai wants to take you on a journey.
An unforgettable, powerful and totally unique journey. A trip to discover or reconnect with yourself. Dedicated time away from your life in the busy city of Shanghai. Time to give yourself a break, and make huge steps in your personal growth. With facilitator Luna, and the stunning scenery of Guizhou, become calmer and more self-aware.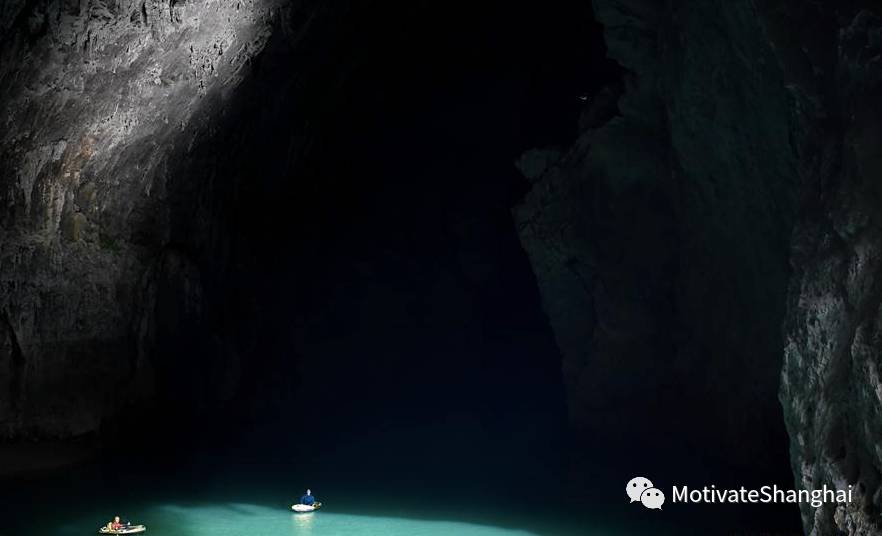 MOTIVATE Shanghai Retreat

Friday 11th - Sunday 13th August 2017
Day 1: 到達貴陽 住貴陽

Taking taxi to hotel when you arrive in Guiyang airport.


Welcoming Dinner ( Local Miao food).


Stay in downtown city.
Day 2: 苗廳探洞 住洞(下雨換另一個洞)

Driving and Caving in Miao Room.


Chamber (Change to another cave if raining).


Meditation in Cave.
Day 3: 瑜伽 格凸河蜘蛛人 送機

Light Yoga session.


Caving in Miao Room Chamber and heading to see the Guizhou "Spider-Men and Women" who free-climb massive cave walls.


Come and be inspired.


Farewells and send back to airport or train station.

Check out the Guizhou "Spider-Men & Women" in the video below:
INVESTMENT

2,999RMB including:
2 nights Accommodation
3 days local transportation

Local guide in Guizhou
Meals (5)

Caving & hiking experience
Guided Meditations by Luna
1 Hour Guided Yoga session
It does not include:
Flight or train to Guizhou
BOOKING through Kelly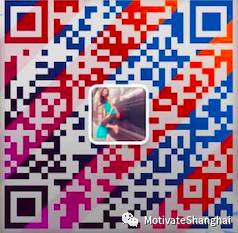 About the organiser
Kelly Li

She's a business owner with four years travel industry experience. She loves discovering the wonders of the world and sharing intangible human and cultural heritage through art.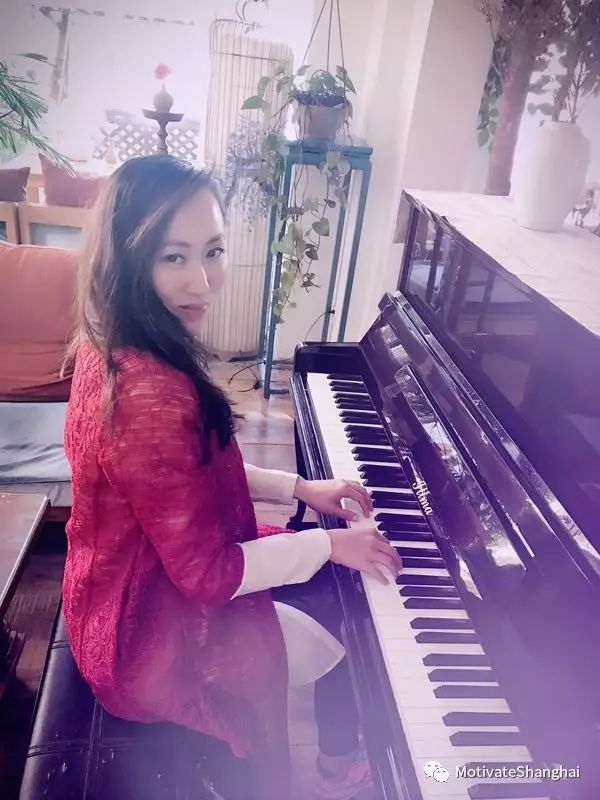 She is a mindfulness coach in schools. With a background in primary education, she is passionate about bringing the powerful tools of mindfulness to children, teachers and parents as well as the Shanghai community. She believes that with regular practice, mindfulness can help you to combat stress, reduce anxiety, increase your focus and creativity and appreciate every moment of your life more.