Cambodia deports 74 Chinese in telecoms swindle cases
Press "PandaGuidesOfficial"!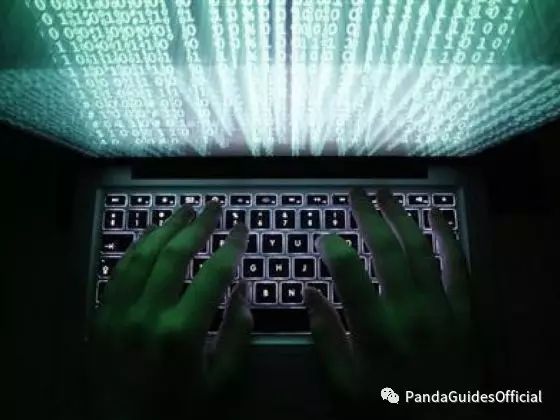 In telecoms frauds, scammers often use overseas servers to make scam calls to their victims
Cambodia on July 6 sent home 74 Chinese nationals wanted in China on suspicion of extorting money from people in China over the internet and by telephone.
The deportees, including 21 women, were arrested on July 1 by Cambodian authorities during simultaneous raids on 12 locations in Phnom Penh city, Kandal province and Kampot province, said Major General Ouk Hai Seila, chief of the investigation and procedure department at the Cambodian General Department of Immigration.
A number of telephones and laptops were seized during the crackdowns, he added.
They were suspected of using VoIP (Voice over Internet Protocol, a type of internet phone service) from Cambodia to threaten and extort money from victims in China, he said.
In telecoms frauds, scammers often use overseas servers to make scam calls to their victims in China, claiming to be court or police officials, noting that the victims' bank accounts had been breached, so they have to transfer the money to a separate safe account.
Seila said the raids were launched following a request from the Chinese Embassy in Cambodia.
More than 500 fraud suspects had been deported to China over recent years.
Source: http://en.vietnamplus.vn
Editor's Picks
25 most difficult languages to learn in the world


Top 10 countries with the most beautiful girls in the world


Fake US embassy shut down after 10 years


Japan's porn industry is in crisis

Seven websites to learn Chinese for free


Premarital sex in China: new survey paints surprising picture


Fake alcohol in China and how to avoid it


China to be hit with coldest winter in 4 years


Those with work visas can skip the line at immigration


7 of the best websites to watch Chinese and foreign movies

Love is in the little things


15 sentences that will change your life
☞ Below is a paid advertisement
We are an English teacher supplier who sends native experienced English teachers to Chinese homes for private tutoring.

Please note that we recruit the teachers from the following countries ONLY: USA, UK, Canada, Australia, New Zealand, Ireland and South Africa.
If you are a native teacher now based in any city in China, please don't hesitate to add WeChat: 12753351 for inquiry.