**UPDATED VENUE** Workshop | The Art of Feedback |
Deliver and receive feedback like a gift
Providing feedback in a constructive, meaningful and appreciative way is an art that not only requires several skills. It also needs to take into account various factors such as culture, timing, situation and hierarchy.

While the famous "sandwich feedback" technique may already be known by many people, this workshop goes beyond that. It's also focused on how to reinforce positive behaviour in a more meaningful way, as well as on how to provide critical feedback with an attitude of appreciation.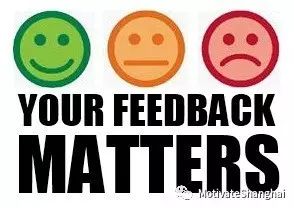 This workshop will as well introduce the approach of non-violent communication (Marshall Rosenberg) as a way to structure the feedback but more importantly to get into the right attitude when providing feedback. You will learn and experience techniques and approaches to address your feedback in the most effective and helpful way, without losing connection with your counterpart.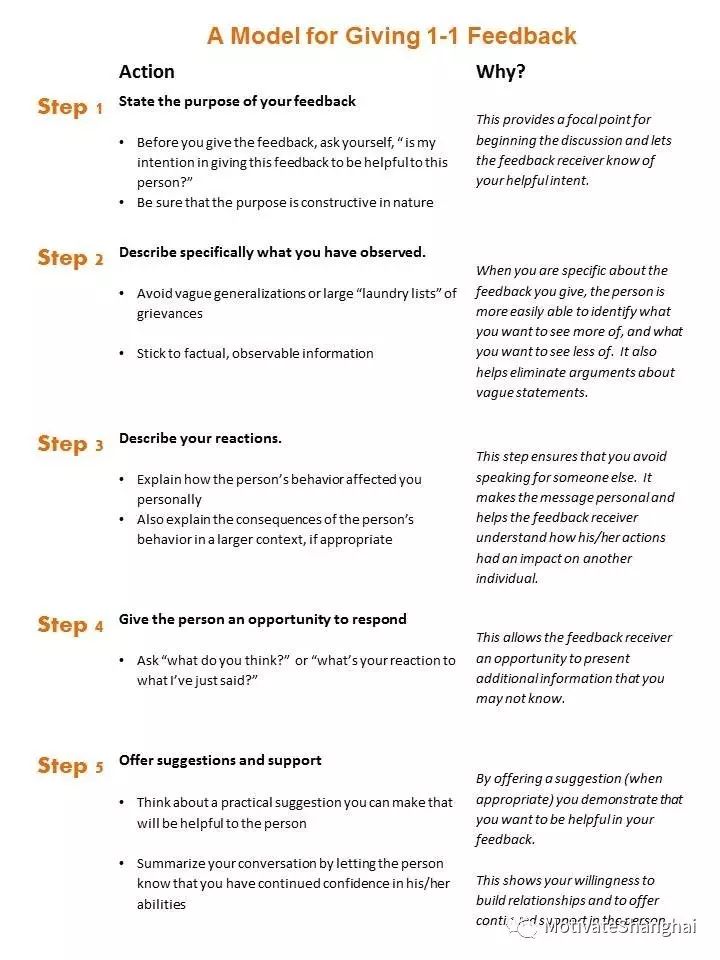 Three different aproachs for staying connected

How to effectively reinforce someone's behavior

How to structure a feedback in a non-violent way

How to provide critical feedback with appreciation
About the facilitators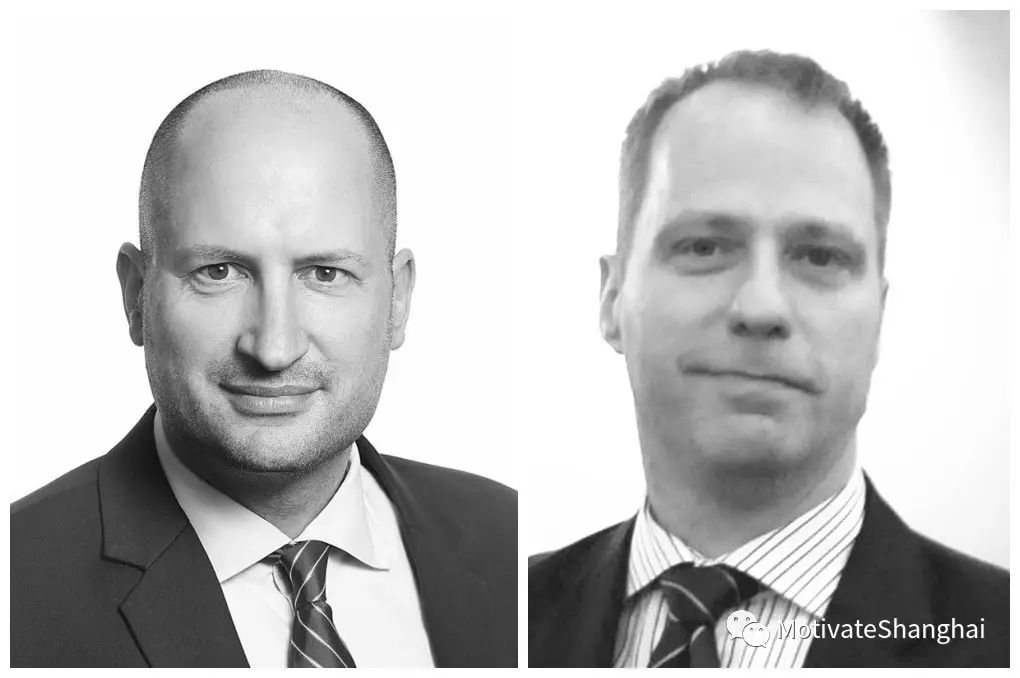 Tilman Rieger, Executive Coach, NVC-Expert and Intercultural Consultant
Klaus Schmitt, Professional Trainer & Facilitator, Organisational Coach ACC
In his former position as HR Director of General Motors Europe Tilman had hundreds of situations during which he provided reinforcing, developmental and critical feedback to employees. Since 2014 he is based in China and consulting, coaching and training Western as well as Asian leaders of multinational corporations.

With 25 years of China experience and having lived in Shanghai for 12 years, Klaus is training and coaching people from all over the world to uplift their skills and performance and bridge their gap from imagination to realization. His main focus lies on raising awareness, building up connectivity and enhancing communication.
WHEN

Monday July 3rd, 7 - 9pm
INVESTMENT: 150 RMB
including dinner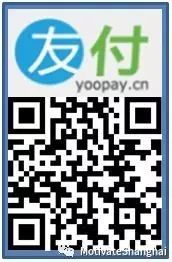 WHERE: Sprout Lifestyle

Where: Sprout Lifestyle, 388 Shaanxi South Lu, near Fuxing Lu
Nearest Metro: South Shaanxi lu rd, exit 8.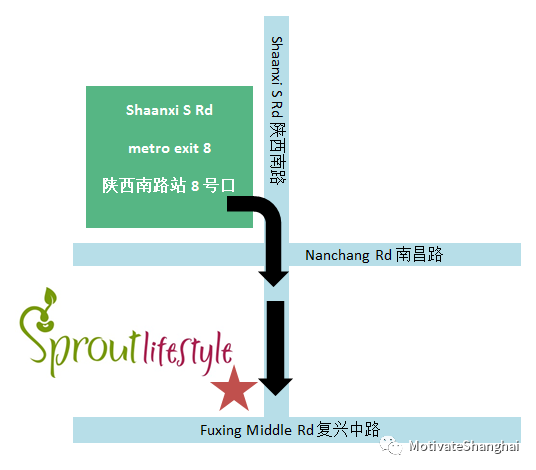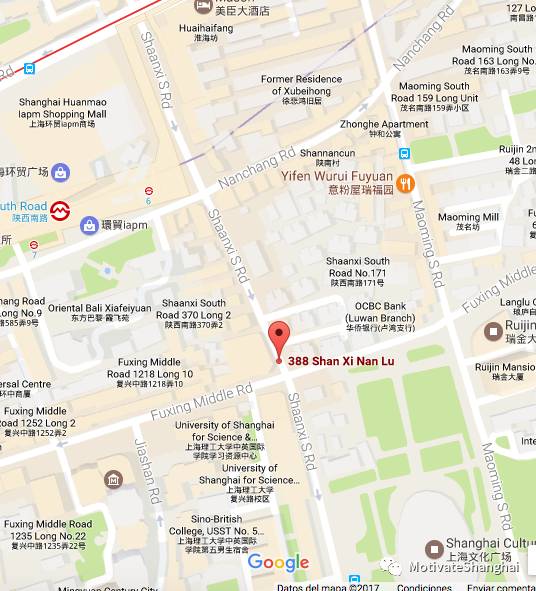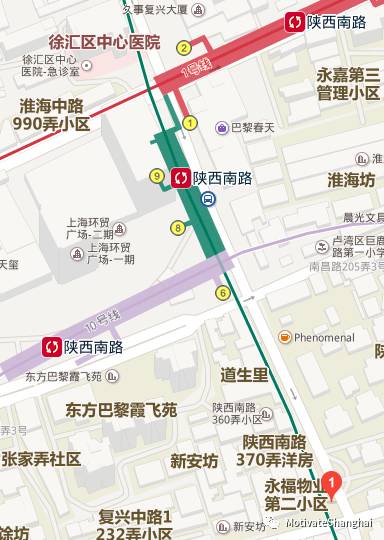 Metro stations: Line 10 & 12 South Shaanxi Rd, exit 8
About the Organisers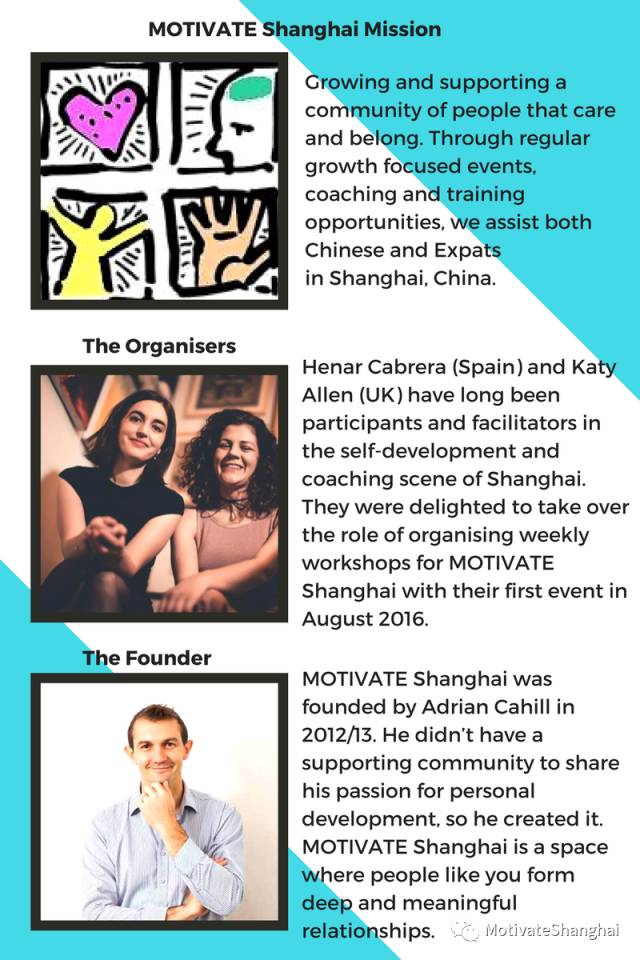 Pictures from previous workshops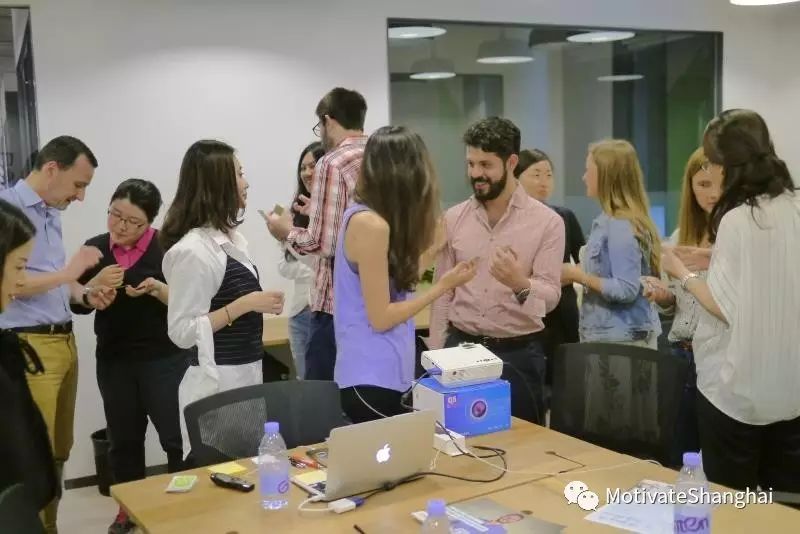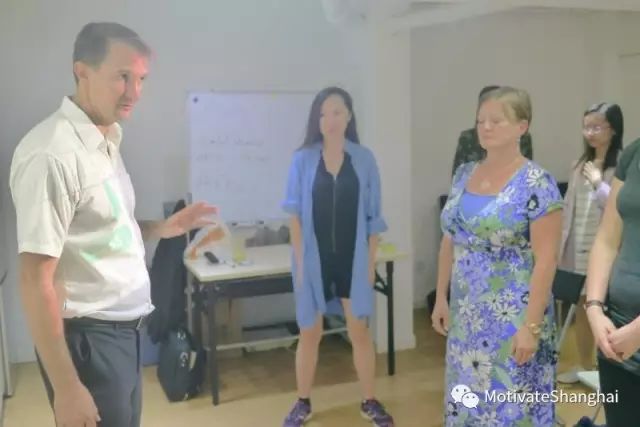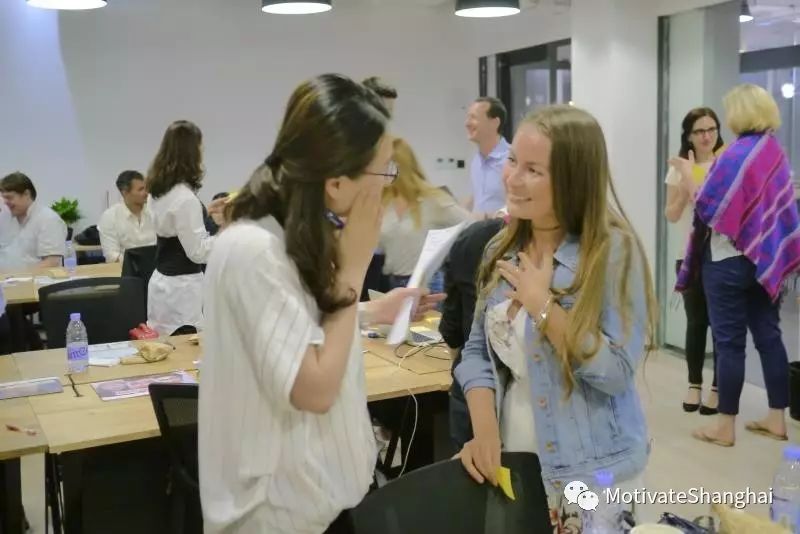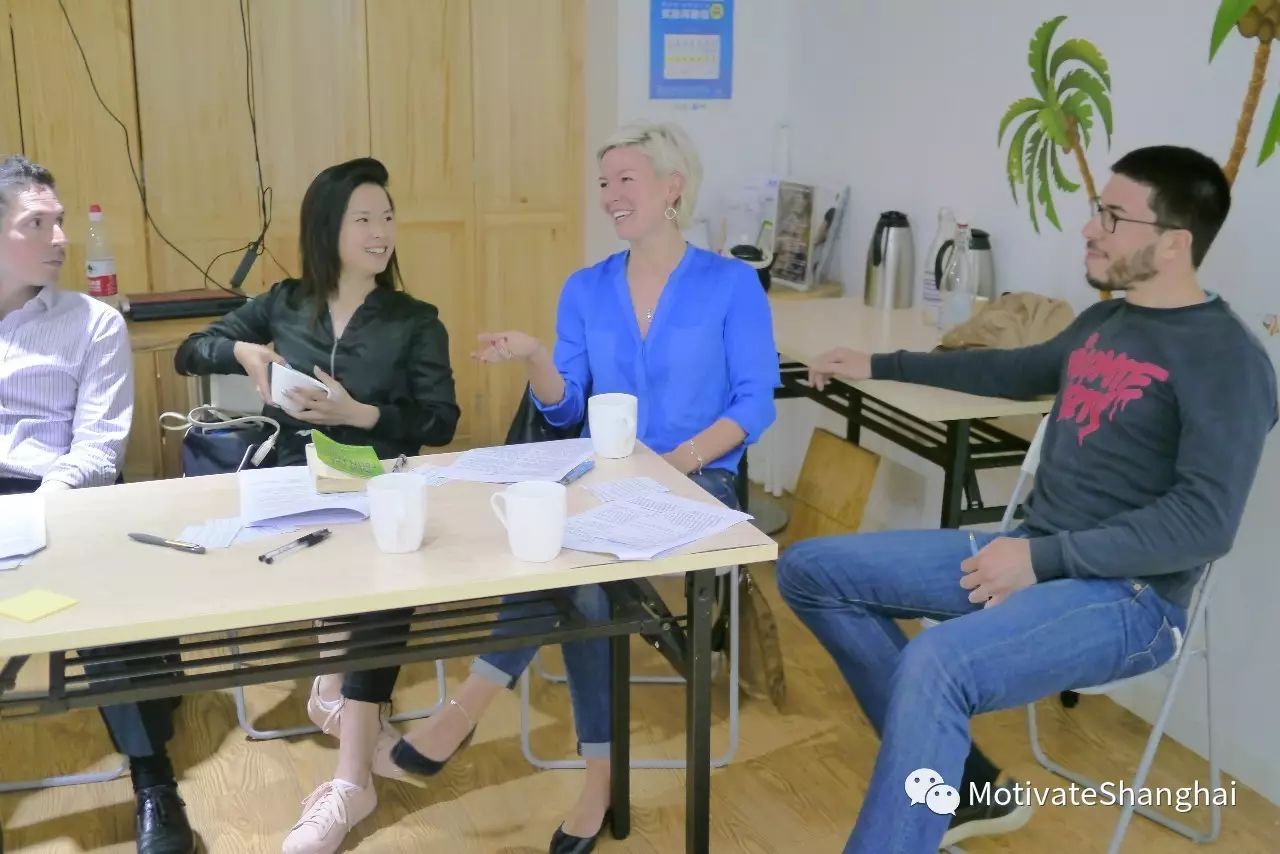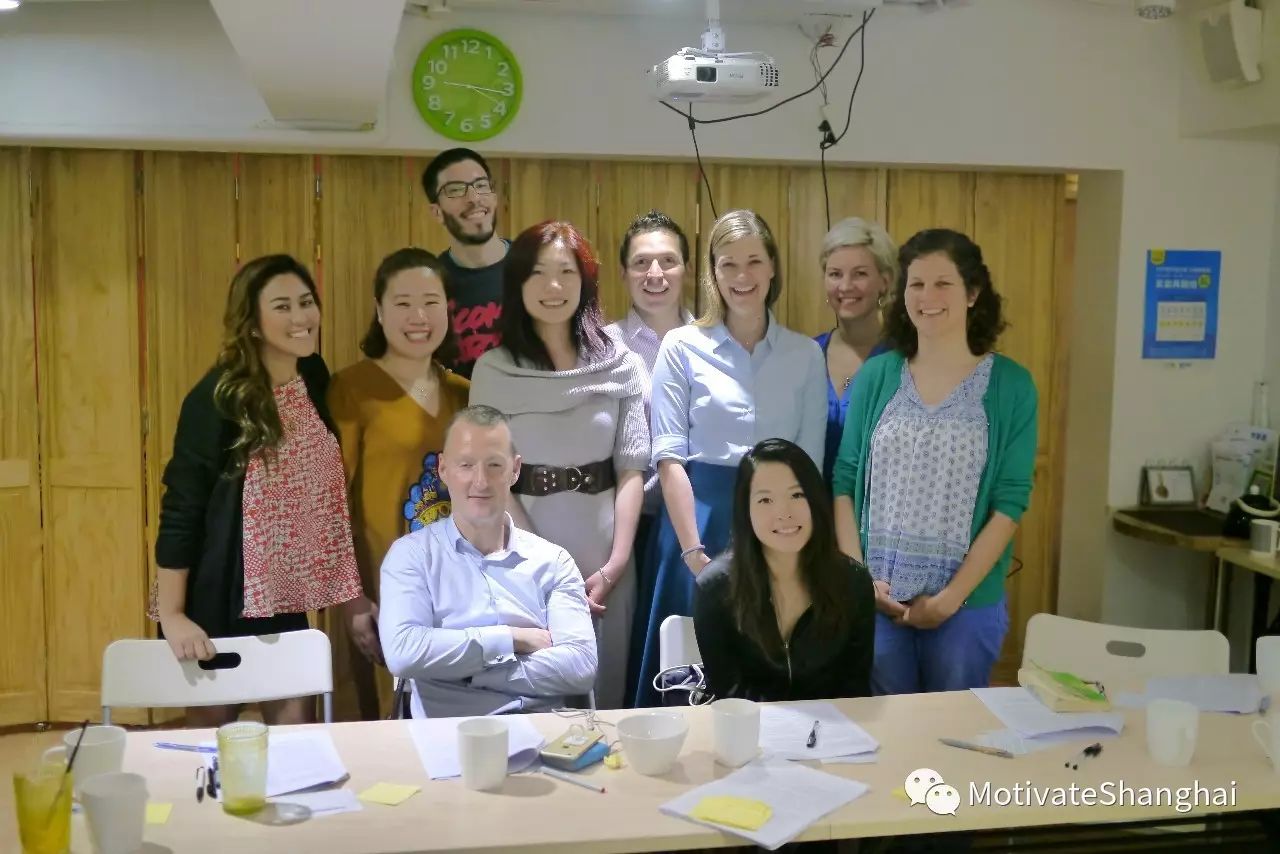 Feedback from attendees of previous MOTIVATE Shanghai workshops:
"It was an unique, interesting experience tonight. Thanks again"
"Thanks for your insights and shining postive energy"
"Many thanks to all of you! Learnt a lot"
"Loved how many other interesting people attended and the friendly and open atmosphere".
"There was a cozy and warm feeling of the venue and the participants"
"Thanks a lot for a really nice event yesterday night! Loved having the opportunity to meet other people who are interested in personal development. What a treat!"
"I love being surrounded by wonderful people like you"
"It was a pleasure to be in the presence of you all"
"Thank you for sharing your experience and knowledge"
"I gained a lot tonight!"
"The energy was so special. We enjoyed the evening so much!"
"Wonderful, powerful and highly emotional workshop"
"I just cannot stop smiling. You are an amazing group of people that is ful of love, passion and joy. You went up and beyond my of all we could have dreamed of"
"It was nice sharing with like minded people and learn about tips and tricks to improve our lives"
"I love meeting new, growth-oriented folks"
"Great people, great minds alike, positive vibe all along, lots of nice energy exchanges, hands-on experience, learned and enhanced previous knowledge".

"Amazing experience for me as well. So glad to have you all. Love the group energy, very receptive and open minded."
"A wonderful, inspiring experience... Totally worth the trip from Suzhou!"
"Love tonight's workshop soooo much! Nothing to say but THANK YOU!"

"Thanks girls for spreading positivity and self-love!"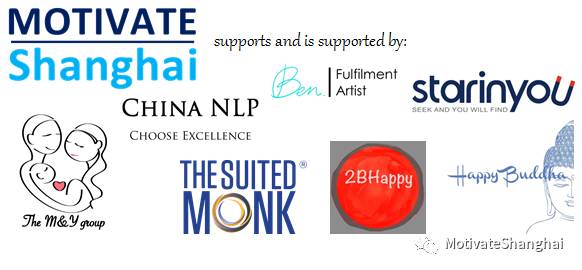 Contact us:
team@motivateshanghai.com