8 great family-friendly events to hit up this week
to

The week is looking hot but we've got some cool events lined up! We recommend starting the week by heading to the Jululu Indie Book Fest for some refreshing reads and to gain some insights into the publishing world.
Mon 17 Jul
Al's Diner buy one get one free burger Mondays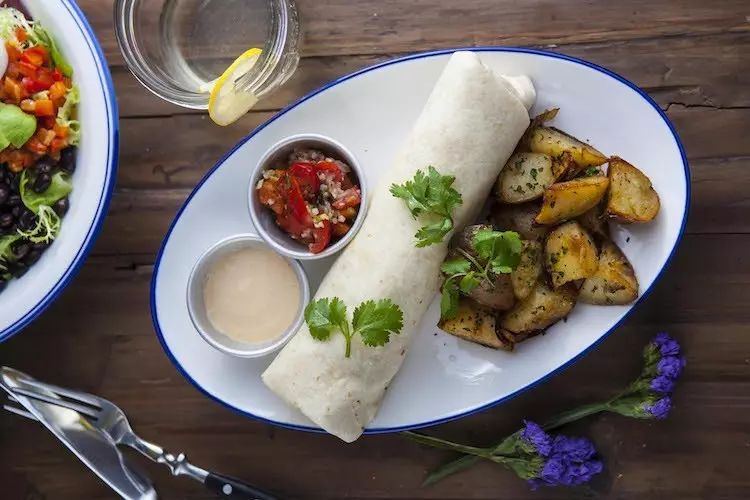 They are offering a buy one get one free burger deal only on the first day of the week. Buy any burger from their menu and get a second one free. Time to chase away the Monday blues by saving some kuai at Al's Diner.
Al's Diner, Xiangyang Lu 2nd Floor, 174 Xiangyang Nan Lu, near Fuxing Zhong Lu, Xuhui District. 5pm-late. Every Monday until 25 December.
Jululu Indie Book Fest 2017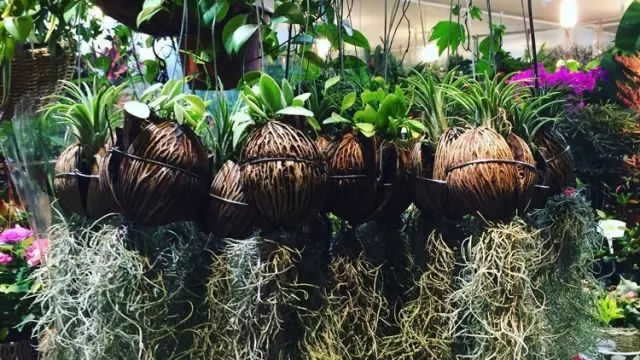 Join the Jululu Indie Book Festival in July for a celebration of the city's independently published books and magazines. Support independent artists and join panel discussions, a marketplace and an exhibition. Attendees will include designers, writers, editors and printers of locally-published magazines and journals Lost, The Cleaver and The Shanghai Literary Review.
Daliah 408 Shaanxi Bei Lu, near Beijing Xi Lu, Jingan district (138 1671 2463). Every day 10am-10pm until Sunday 23 July. For details, head to jululuindiebookfest.wordpress.com or email jululuindiebookfest@gmail.com.
Wed 19 Jul
SCA Summer Intensive Course
The SCA (Shanghai Chess Academy) is running a summer camp for young chess lovers. Kids can join for half-day sessions which start at 350RMB, full-day sessions which are 600RMB, to a week-long programme of half days which is 1,500RMB. A week-long, full-day camp is 2,500RMB. The sessions will be held at SCA's Jingan Centre and Jinqiao Centre outposts. Open to children of all ages and levels.
Shanghai Chess Academy Room 2014, Jingan Centre, 319 Changde Lu, Jingan district; Jinqiao Centre, 299 Biyun Lu, Pudong (156 0187 1770; scachess.com). 9.30am-midday , 1pm-3.30pm. Available until Friday 18 August. Email info@scachess.com to RSVP.
Thu 20 Jul
Legendary Mid Autumn Gifts by Fairmont Peace Hotel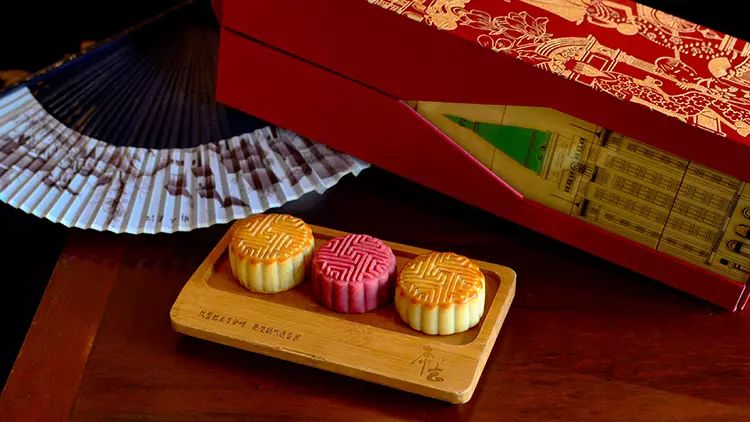 Fairmont Peace Hotel is offering Mid-Autumn gift boxes to celebrate the upcoming festival in September. Box flavours range from traditional options like red bean paste, mung bean paste and lotus paste with salty egg yolk to more modern flavours such as jasmine tea and Mocha coffee. The boxes are priced at 198RMB to 338RMB each, depending on your flavour combination.

Fairmont Peace Hotel 20 Nanjing Dong Lu, near Zhongshan Dong Yi Lu, Huangpu district (6138 6886; fairmont.com/peace-hotel-shanghai/). Open 24-7. Available until Wednesday 4 October.
Fri 21 Jul
The Triplets of Belleville with Live Orchestra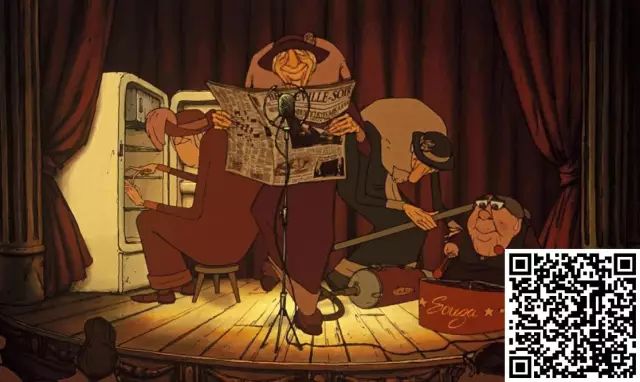 Composer Benoît Charest will be leading a live performance of his original score in tandem with a screening of the film to celebrate the 11th anniversary of the film's release. The lively performance is a fit for big and small kids alike.
Shanghai Children's Art Theatre 800 Miaojiang Lu, near Xizhang Nan Lu, Huangpu district. 7.30-9.30pm. Tickets from 180RMB each. Long press the QR code in image to book.
Sat 22 Jul
Australia Day: Literature, Music and Culture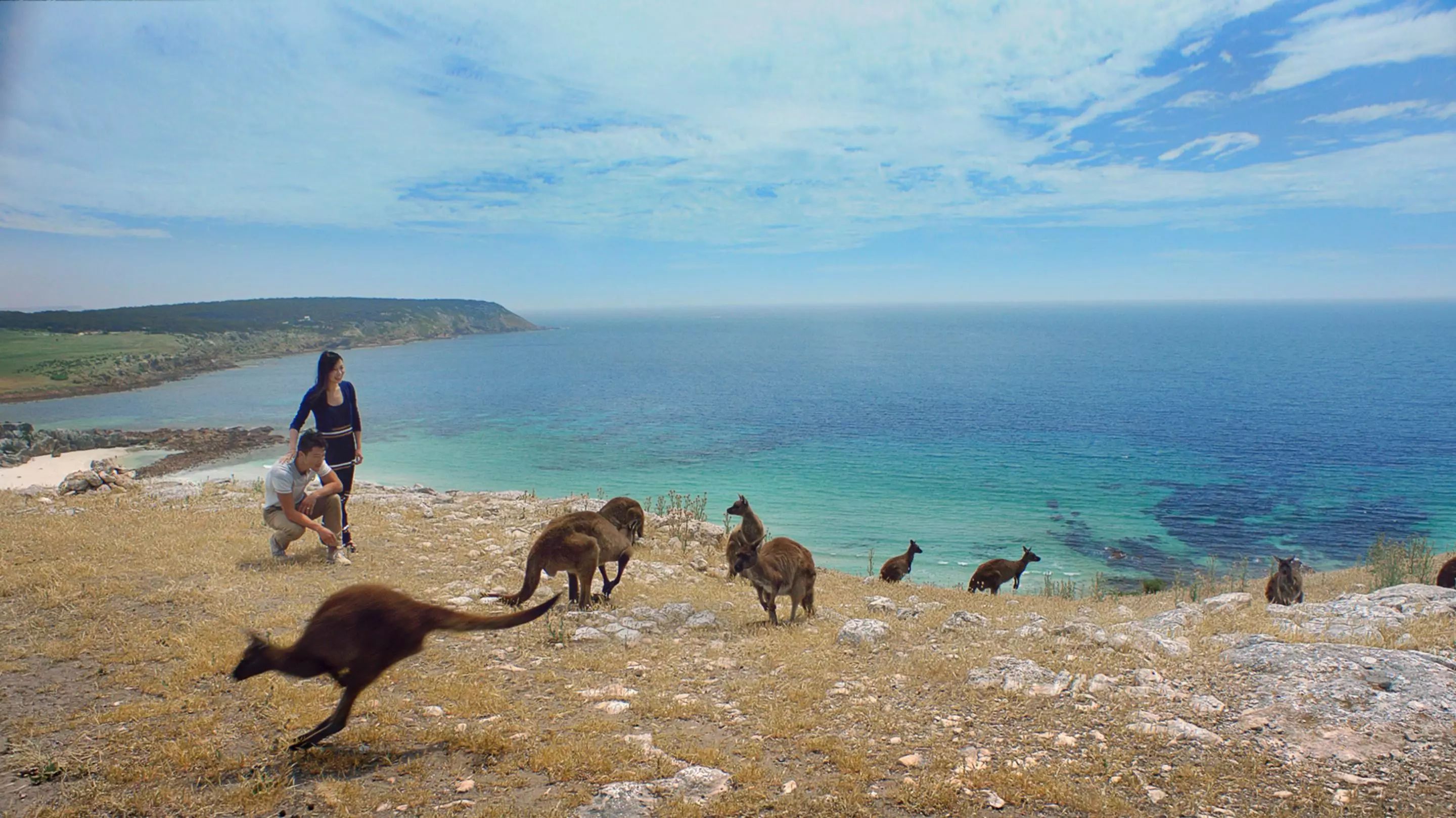 Join Australian poet Toby Davidson, novelists Jane Messer and Hsu-Ming Teo as well as opera singer Shu-Cheen Yu as they discuss contemporary Australian literature, read from their works and perform Chinese and Australian folk songs.
Glam Seventh Floor, Five on the Bund, 20 Guangdong Lu, near Zhongshan Dong Yi Lu, Huangpu district (6350 9988; m-restaurantgroup.com). 4-6pm. 85RMB (40RMB for students). Email reservations@m-onthebund.com to RSVP.
The Four Seasons: Spring, Summer, Winter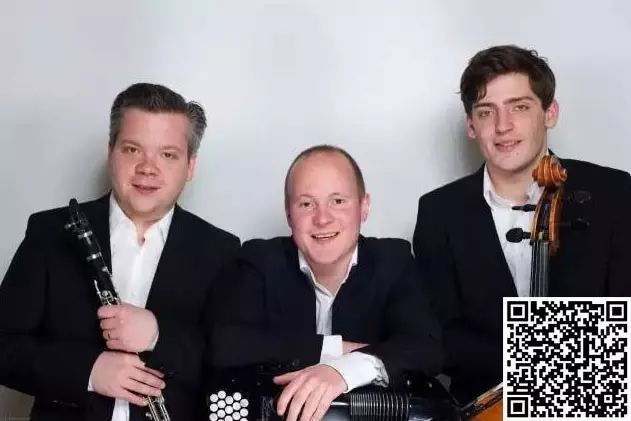 The award-winning German band Trio repertoire will be performing a selection of classical favourites. The programme includes vignettes from Vivaldi's Four Seasons, Rachmaninoff's Vocalise, Wagner's The Flying Dutchman and more.
Shanghai Oriental Art Center 425 Dingxiang Lu, near Century Avenue, Pudong. 7.45-9.45pm. Tickets from 120RMB each. Long press QR code in image to book.
Sun 23 Jul
Yoga and brunch session at Bread etc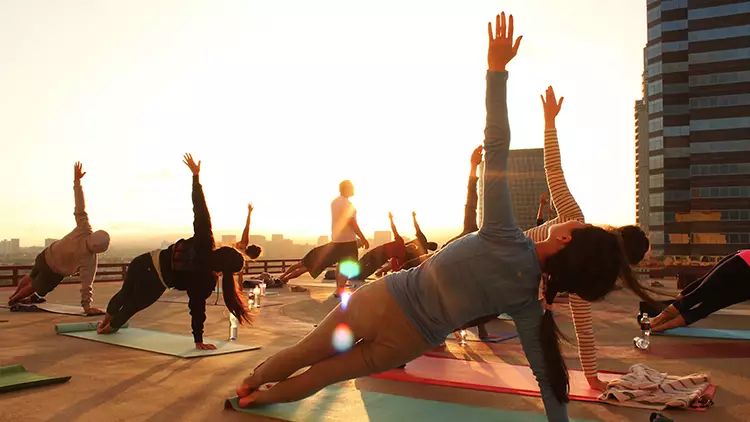 The training includes an hour of vinyasa and sound yoga, followed by a brunch session at newly opened Bread etc branch in Jingan. The brunch menu includes a choice of eggs, rye bread, quinoa salad, yogurt with granola and fresh fruit in addition to hot drinks and fresh juice.
Bread etc 1486 Nanjing Xi Lu, near Tongren Lu, Jingan district. 8am-10.30am. 177RMB per person. RSVP by adding WeChat ID 'joyeat1'.
More for Shanghai families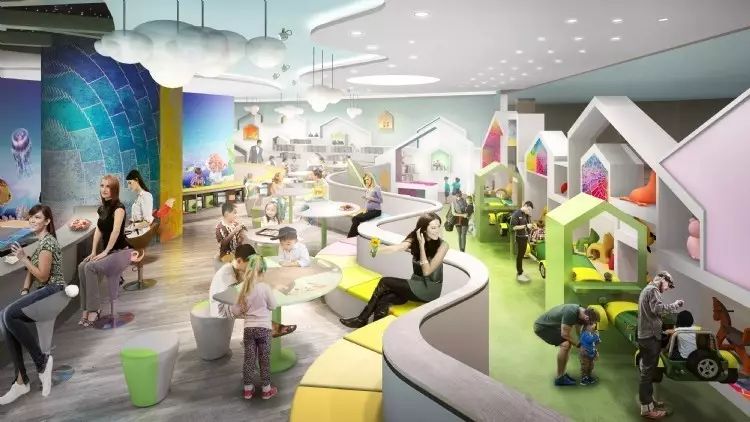 We're looking for kids to play for free at Elmer Mix Magic Space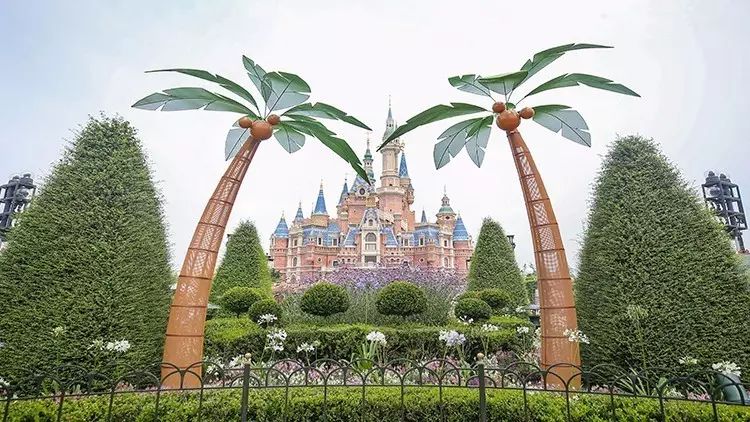 3 new things to check out at Shanghai Disneyland
Click below for 7 ways to stay fit this summer