China to Shut Down All Personal VPNs by 2018
Tap "ChinaWire" !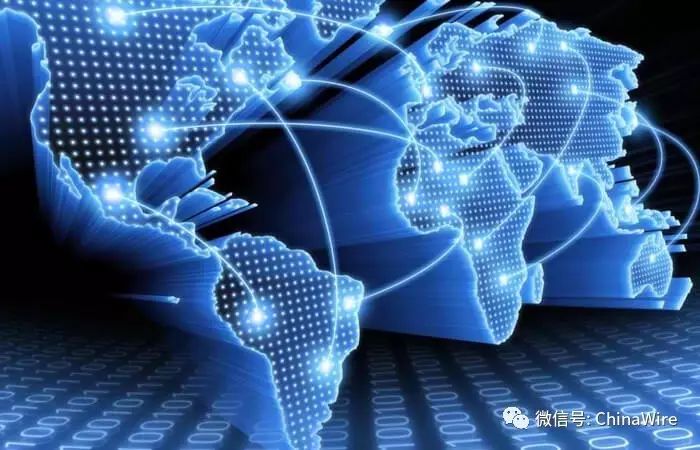 source: cnet.com

China is ordering the country's three biggest cellular carriers -- indeed, three of the biggest cellular carriers in the world -- to block users from accessing VPNs in the first place, reads a Bloomberg report.
According to Bloomberg's sources, state-run carriers China Mobile, China Unicom and China Telecom have until February 1 to keep people from using VPN technology. VPNs allow Chinese citizens to evade the country's so-called "Great Firewall," a filter that blocks news sites and social networking tools (including Twitter and Facebook).
The report didn't say if other internet service providers would also be affected by the ban, but if you add up the numbers for China Mobile, China Unicom and China Telecom, they account for over 1.3 billion subscribers combined.
Representatives for China Mobile, China Unicom and China Telecom didn't immediately respond to requests for comment.
Check out www.echinawire.com for more content!
---
Subscribe by scanning below QR codes to get started.


A convenient way for foreigners and Chinese to buy real foreign imported products while living in China. Stay with ShopWire as we expand our products range. You can use either WeChat wallet or PayPal to purchase our products!
---

ChinaWire is the largest English WeChat Official account in China with over 150k subscribers. We post articles related to china and around the world as well as a survival mandarin section to help foreigners improve their Chinese skills.
---

WorldWire is a diversified account which mainly publishes breaking world news, entertainment, lifestyle, culinary and sports news from around the world.
---

Shop在線 is the Chinese version of ShopWire mainly for Chinese Customers. You can also use it if you are a foreigner with great chinese skills or introduce it to your Chinese friends. We guarantee only real imported products are sold on our shop.