7/12 Power Luncheon: Fraud Prevention in a Cyberworld
|

2017-07-10
Author:SSBA

|

|

<SSBA POWER LUNCHEON>
Fraud Prevention in a Cyberworld

By Jeremy Lim,
Owner of Quantum Leap Consultancy & Training & Co-owner of Secureark
The internet brings the world closer and showers us with conveniences, all with a lurking danger within it. Due to the open accessibility, perpetrators are able to scoop victim's personal information to commit cyber crime even when they are thousands of miles apart. According to Norton's survey in 21 countries in 2016, there were 689 million victims fallen to cyber crime and a total of USD126 billion were spent. So how do we protect our personal information, increase our security awareness and not be the next victim of cyber crime?
Our fellow member, Mr. Jeremy Lim, with more than 16 years of experience in security field, will be sharing with us the know-how on fraud prevention. Highlights include:
- Common tactics used in committing cyber crime
- How to prevent the leak of personal information
- Increasing security awareness towards cyber crime
This talk is all about the sharing on the practical Dos' and Don'ts' to keep you safe from cyber crime.
Date
12 July 2017, Wednesday
Time
11:30am to 1:30pm
Venue

莆田餐廳,虹橋南豐城三期北區商場L505單元
上海市長寧區遵義路150號
Putien Restaurant, L-505
150 Zun Yi Road, Changning District
Menu
三拼(筍乾、紫菜、芋泥)
滷麵或米粉或包菜飯(各10份)
冬瓜薏米水
Fee
SSBA Member: RMB50
Non-SSBA Member: RMB90
Event
Language: English & Mandarin
Contents: Speech, Lunch, Networking
Registration
Kindly sign up via HuDongBa by extracting the QR code: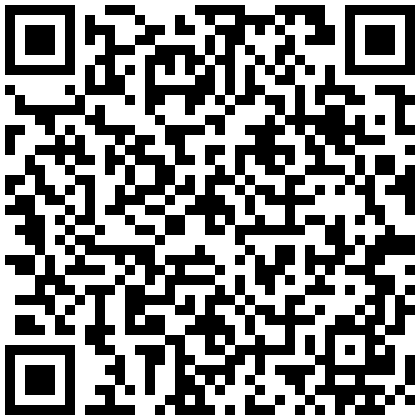 Alternatively, write in to events@ssba-shanghai.org with your Full Name, Mobile Number, and Email Address.

Note
Kindly RSVP by 5pm, 11 July 2017, Tuesday
Cancellation through email is required by 5pm, 11July 2017
30 seats available only, on first-come-first-served basis!
Speaker's Profile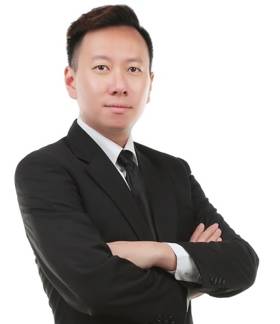 Mr. Jeremy Lim, Master in Security Management and Bachelor of Communications, had served various management positions in multinational companies after a stint in the Singapore Police Force, busting local syndicated & transnational crimes. Jeremy was with Apple Inc, Shanghai office managing security teams, building their capabilities on investigation, corporate security, physical security and IT security through audits, training and consultancy. He then moved on to Certis Cisco (Shanghai) as Deputy General Manager overseeing businesses in guarding and security technologies. Currently, Jeremy owns Quantum Leap Consultancy & Training and co-owns Secureark. Both companies provide one stop service & training security, physical security, cyber security and security technologies.

See you there!