New rules for failing banks come into force in Hong Kong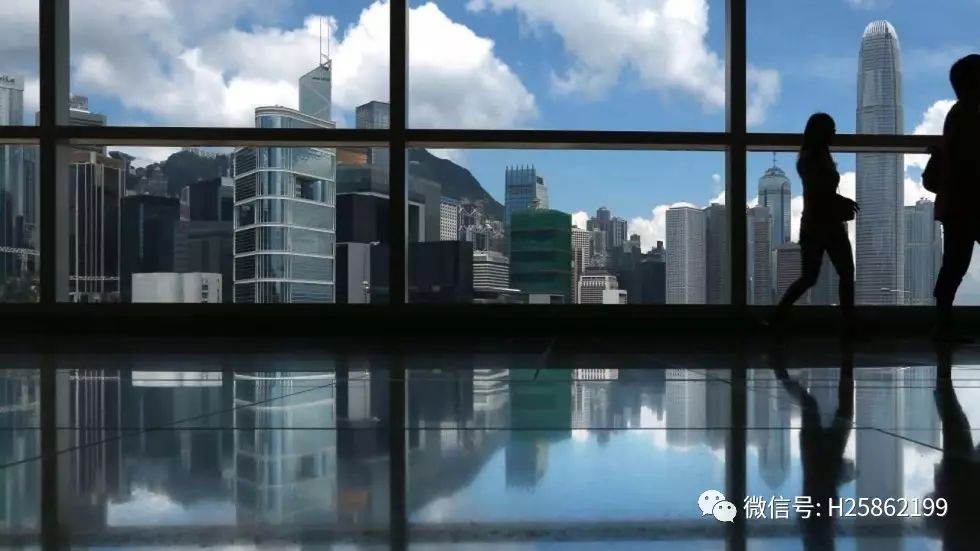 Source: South China Morning Post

New legislation to manage failing financial institutions came into force in Hong Kong on Friday, putting the city ahead of its regional rivals in establishing a regulatory framework to protect tax payers from having to bail out struggling banks.

However, analysts said that they were waiting for more details before they could fully assess the impact the legislation will have.
After the global financial crisis, domestic regulators around the world and international body, the Financial Stability Board, looked to solve the problem of banks being "too big to fail". The EU and the United States have made the most progress in putting in place systems aimed at allowing an institution to fail without causing a domino effect that would threaten the financial system.
While Hong Kong did not proceed as fast as some had hoped, on Friday, its own version of such rules, the Financial Institutions (Resolution) Ordinance came into force.
"In Asia, Hong Kong is the most advanced in introducing a resolutions regime," said Sonny Hsu, senior credit officer at Moody's Investors Services, speaking at a round table event in Hong Kong last week.
"Hong Kong is an international financial centre, with many large financial institutions and globally systemically important banks operating here. If those banks' home authorities have introduced a resolution regime to resolve them, the Hong Kong government and authorities ought to have a tool kit in place to work with other regulators to do so."
Singapore and India are also working on their own versions, but these have not yet come into force.
"The new legislation is quite a significant step," said Emma de Ronde a partner at law firm NortonRoseFulbright.
"Until now, if a bank was failing it would be managed under normal bankruptcy laws. This gives the Hong Kong Monetary Authority additional powers to step in if an institution is going to the wall and take actions such as ordering the sale of assets or 'bailing in' money from creditors."
The regulations allow the HKMA to require banks in Hong Kong to issue total loss-absorbing capital, or TLAC, which is debt that can be converted into equity should a bank run into difficulties.
The HKMA can also issue directions to a financial institution to change its operating structures in such a way as to protect the Hong Kong financial system, though these directions will depend on the particular situation for each bank.
"One example of what might happen here is that the HKMA may ask a bank that has a subsidiary in Hong Kong but is headquartered elsewhere, say in the UK or the United States, to create a holding company in Hong Kong that will come under the supervision of the HKMA," de Ronde said.
"The HKMA has already been talking to the banks, and I don't think the directions they will receive will come as a shock to any of them, though that is not to say they will not require a lot of work."
While the banks may have a good idea of what to expect from the directions, the details remain unknown to others.
"The new regime was enacted on June 7 but is still a work in progress. The regulator still has to write implementation rules about how they are going to carry out the law in practice, and also work on recovery and resolution plans," said Hsu.
In a report issued last week, the Financial Stability Board declared: "Ten years on from the global financial crisis, considerable progress has been made towards ending 'too big to fail'."
However, not everyone is as optimistic.
In the past month, the new rules have been put to the test in Spain and Italy. In the former, they worked reasonably well. Bond holders in failing institution Banco Popolar were wiped out, and larger rival Santander took the bank over for a nominal fee, though it did have to raise additional capital to cover Popolar's bad debts. However in Italy, tax payers still bore some of the bill in resolving issues with Venetian institutions, Banca Popolare di Vicenza and Veneto Banca.
The taxpayer-funded wind-down of those two banks highlighted the urgent need to standardise national insolvency laws, according to Elke Koenig, who heads the Single Resolution Board in Brussels, and so decides whether to save or shutter major euro-area lenders.
Those cases, along with Italy's plan to pour 5.4 billion euros into Monte Paschi, showed that EU state-aid rules need to be aligned with those for handling failed firms, she told Bloomberg.
As yet, of course, there are no indications that the HKMA's new rules will be put to the test in the immediate future.