KFC to Release a Smartphone in China....Seriously
Tap "ChinaWire" !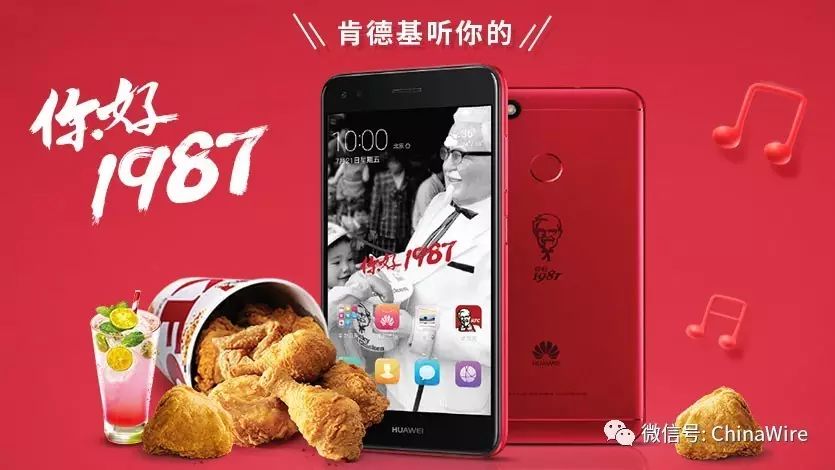 source: techradar.com

KFC is making a phone. Yes, really. It's pairing up with major Chinese manufacturer Huawei to create a special KFC branded device to celebrate 30 years of the fast-food company selling buckets and chicken in China.
It's essentially a Huawei device encased in a red KFC-like logo picture and emblazoned with a photo of the Colonel on the back as well as the year 1987 when KFC finally made it to China.
The image in the marketing also suggests there will be some KFC themed software with the white bearded mascot providing a background and the KFC app coming pre-installed.
There's also an app called K-Music, which according to the marketing material will allow you to pick songs you want to hear when you're in one of KFC's 4,000 restaurants throughout China.
That means you'll be able to choose the music you're listening to while you're eating that chicken, but it won't work outside of China.
According to Mashable, this device is called the KFC Huawei 7 Plus which is a phone we've never even heard of.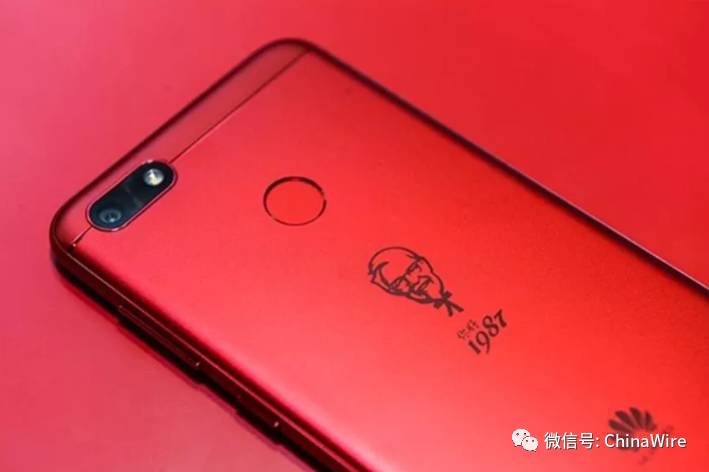 It may be the Huawei Honor 7 Plus, but it doesn't look to be that device from the photos we've seen and there's also the newly launched Huawei Enjoy 7 Plus, but again it doesn't look the same in the photos.
Spec wise we only know it'll come with 3GB of RAM, 32GB of storage and microSD support up to 128GB. We can also see a fingerprint sensor on the rear of the phone and a single lens camera on the top left.
It doesn't look like the phone will be waterproof, but it'd be helpful if it was so you'll be able to wash the chicken grease and gravy off your device after a visit to the fast-food restaurant.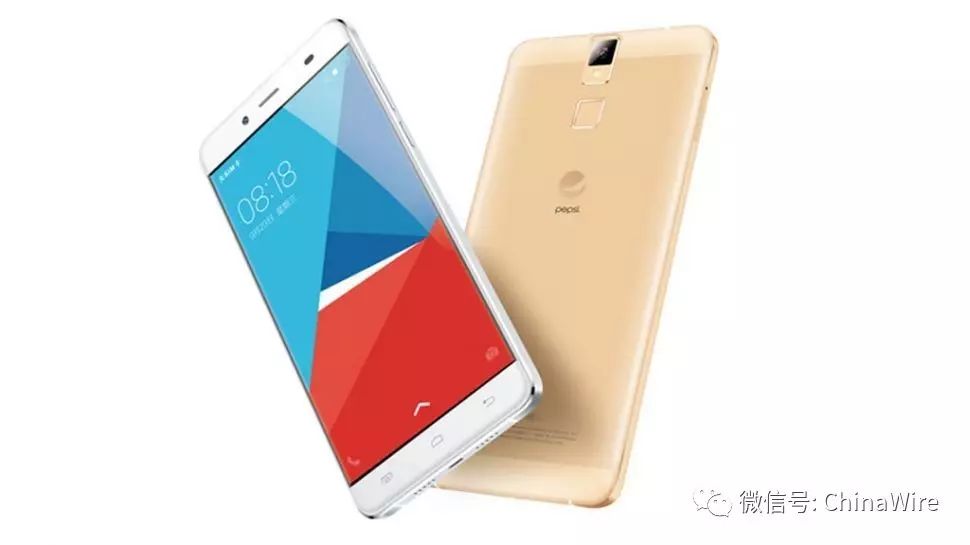 "Pepsi Phone"

Tmall – a major retailer in China – will begin selling the KFC Huawei 7 Plus from Thursday for the equivalent of $160 (£125, AU$210).
It's a similar scheme to the Pepsi phone, which was a device made for the Chinese market that featured Pepsi branding scattered all over it for no real clear reason. We don't know why you'd buy this, but clearly some people like KFC and Pepsi enough to make it worthwhile for the manufacturers.
Check out www.echinawire.com for more content!
---
Subscribe by scanning below QR codes to get started.


A convenient way for foreigners and Chinese to buy real foreign imported products while living in China. Stay with ShopWire as we expand our products range. You can use either WeChat wallet or PayPal to purchase our products!
---

ChinaWire is the largest English WeChat Official account in China with over 150k subscribers. We post articles related to china and around the world as well as a survival mandarin section to help foreigners improve their Chinese skills.
---

WorldWire is a diversified account which mainly publishes breaking world news, entertainment, lifestyle, culinary and sports news from around the world.
---

Shop在線 is the Chinese version of ShopWire mainly for Chinese Customers. You can also use it if you are a foreigner with great chinese skills or introduce it to your Chinese friends. We guarantee only real imported products are sold on our shop.