Home is ... Char Siew Rice, Bak Kwa and Bee Hoon!
|

2017-07-19
Author:SSBA

|

|

Home Always Short Film Series Ep. 3

Rachel, Ian & Friends
We've all had our fair share of fond memories growing up in Singapore. Be it catching longkang fish and stealing sweet tapiocas in the kampong villages, or hearing "Ma Piu Poh!" and playing hop-scotch along the corridors of HDB flats, they were all familiar sights and sounds of our childhood memories we hold on closely to our hearts.
How about the Singaporeans growing up overseas? What do they know about Singapore? And what does home mean to them?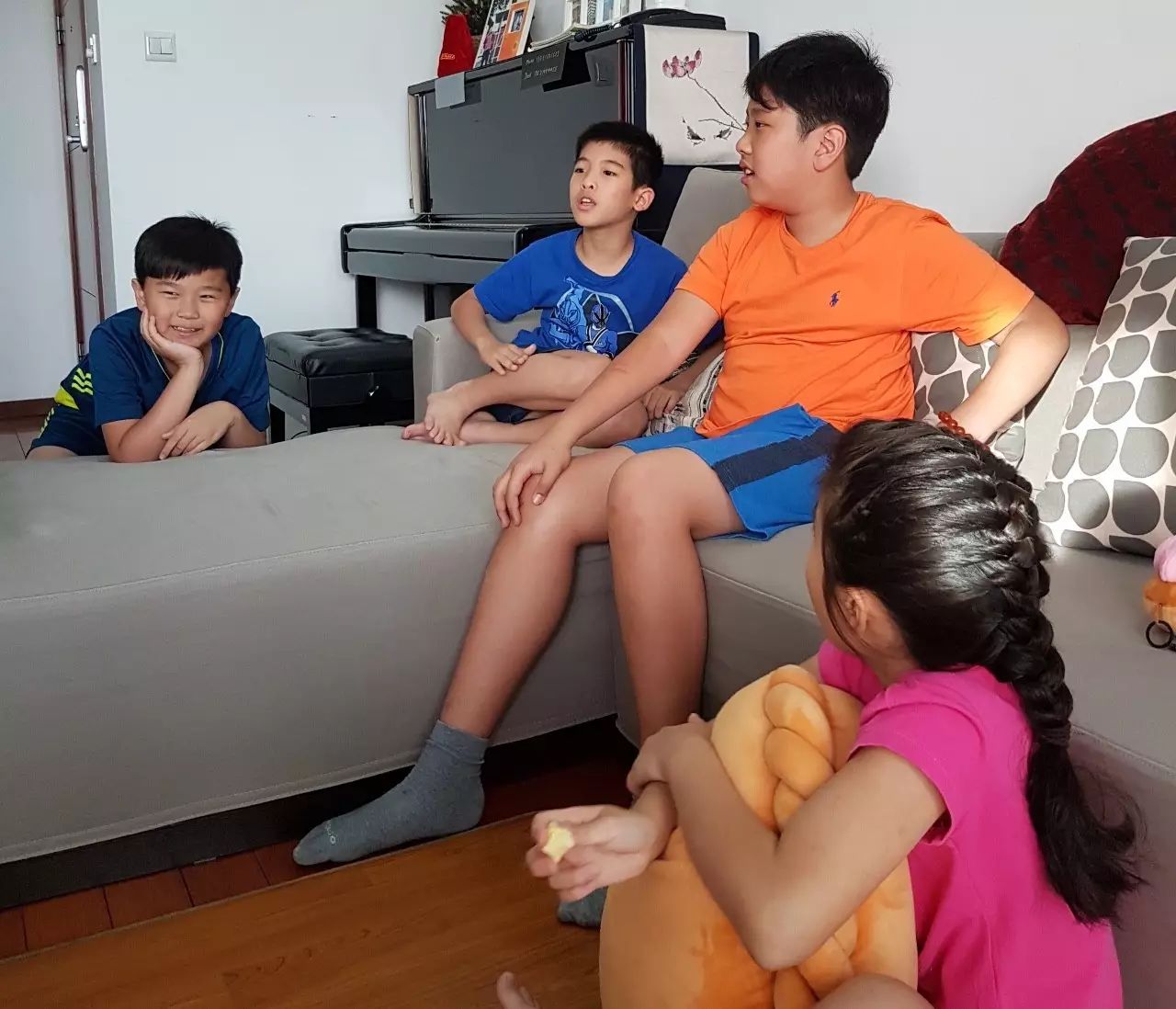 Meet Rachel, Ian, Jeremy and Jin Rui, four lovely young Singaporeans raised mostly in Shanghai. Hear what home is to these cute lil kids of 10 years old on average! Beyond Char Siew Rice and Bak Kwa, Universal Studios and Adventure Cove, Singapore is also, to them, "very small, can drink water from the tap, streets so clean".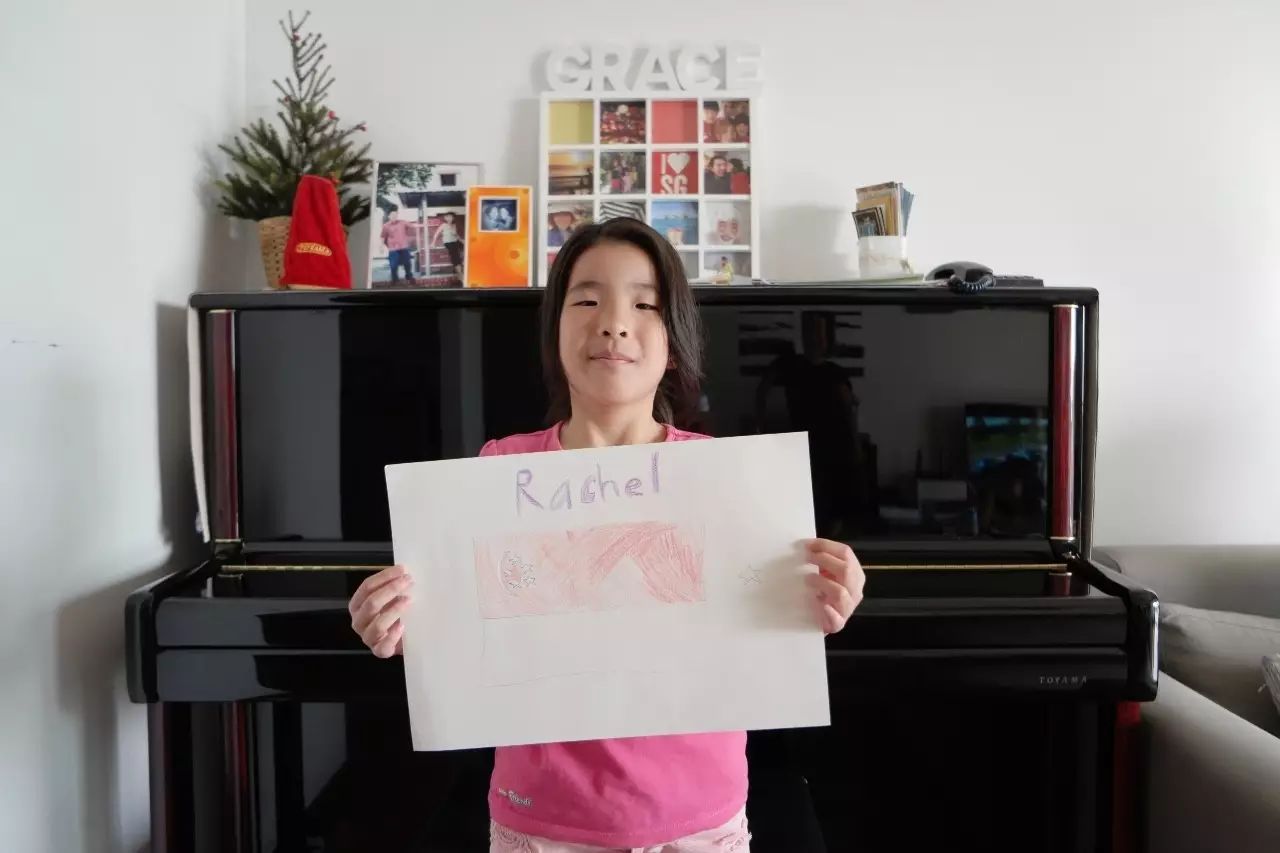 Check out a short film with our 4 wonderful kids below!

<------------------------------------->
Join us in our biggest event of the year! Proudly organised by SSBA, the event promises to bring Singaporeans and friends from all walks of life in and around Shanghai to a cozy summer afternoon and evening full of all things Singaporean and Singlish, and one thing we share in common - Home Always.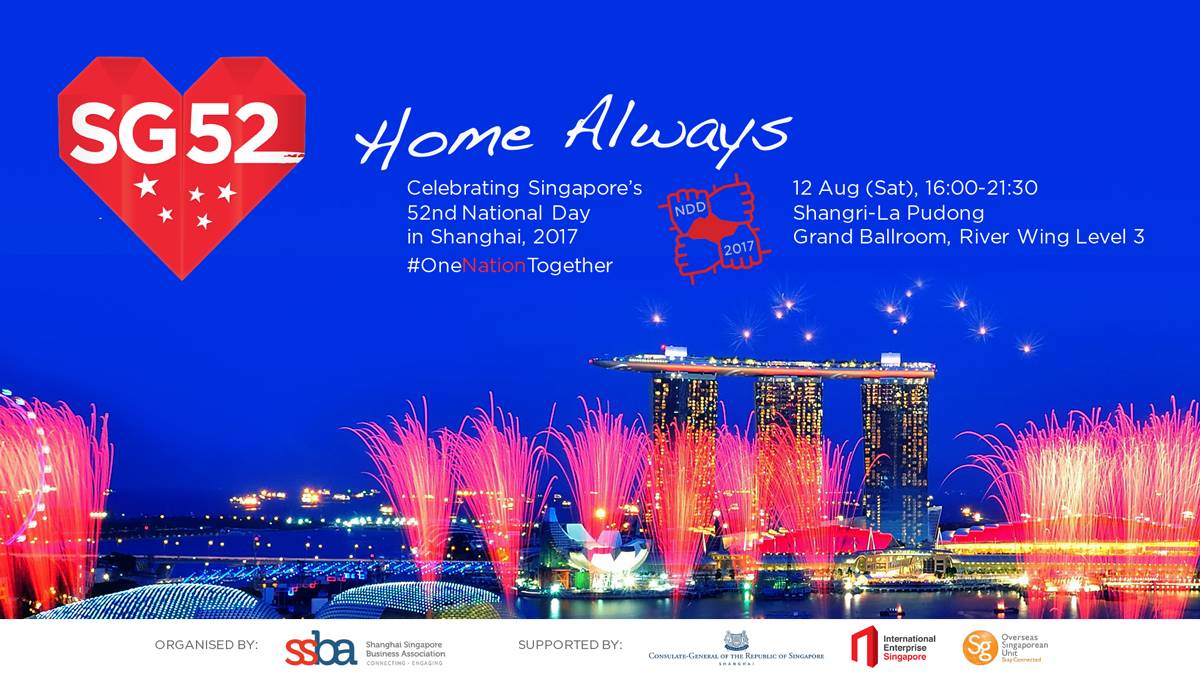 Be a part of the team in making NDD2017 happen! Drop an email to our office manager, Ms Jaime Yee: jaime.yee@ssba-shanghai.org.
Sponsorship: Whether you're a company or an individual, we welcome you to sponsor in cash or in kind. You'll enjoy complimentary SSBA membership for a year. Jaime will fill you in with NDD2017 marketing kit and more about how you stand to benefit.
Volunteering: Stand up, for Singapore! We urge you to stand up and join us on 12 August to make the night an unforgettable one for all!
Get your e-tickets here!
Members: RMB 500 | Non-members: RMB 800
Children 3-12: RMB 200 | Children under 3: FOC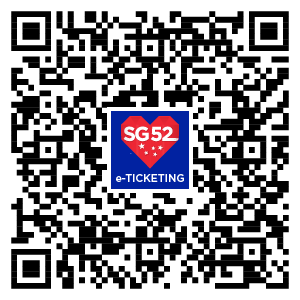 Get your weekly NDD updates & key info here!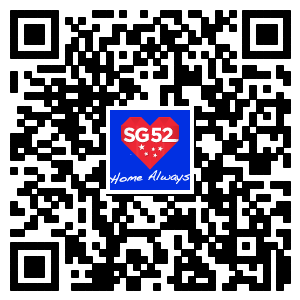 See you there!
#HomeAlways #OneNationTogether