Expecting? Send us your food diary and win a Pilates session

Taking in the right diet and exercising the right way during your pregnancy is crucial for healthy trimesters with the right intake of nutrients meaning an all-round smoother and balanced experience for those expecting. (can cut this if wish) Now, Time Out Shanghai Family is giving three mums-to-be the chance to take advantage of a free one-on-one Pilates session, valued at 650RMB, at local physiotherapy studio Body Concept (bodyconceptpilates.com).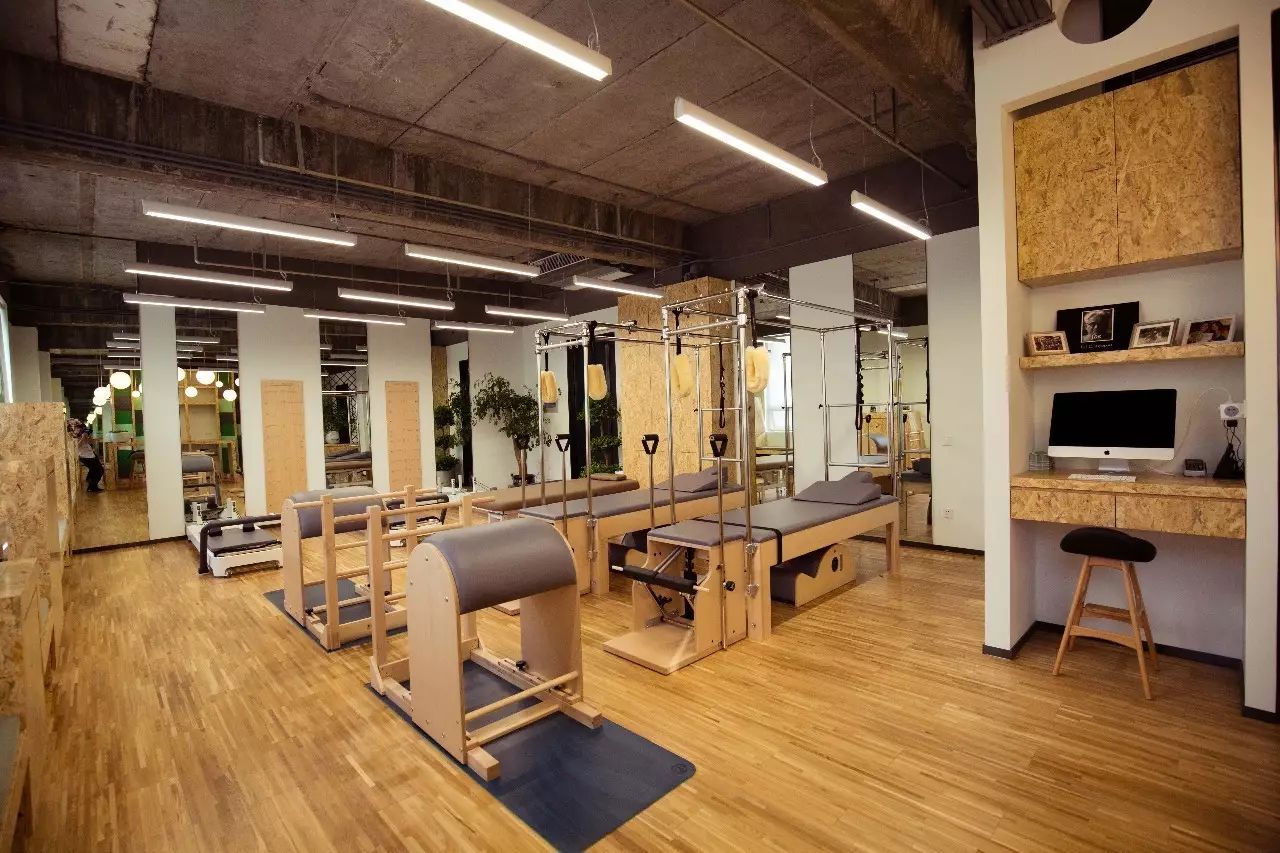 For our upcoming autumn issue's Bumps and Babies section, we'll be asking one OB/GYN doctor to advise three expecting mothers on the best diet and foods for their pregnancies, based on each woman's food diary that covers one day of their current diet.
Our doctor's advice and recommendations on each woman's diet will then be featured in our autumn issue, along with one photograph of each woman.
In return, participants will receive one free 30-minute assessment to be redeemed upon appointment, along with a one-on-one customized 60-minute Pilates session with one of Body Concept's experienced instructors at either their Hongmei Lu (close to Laowaijie), Qinghai Lu (West Nanjing) or Panyu Lu (around Jiaotong University) locations. Each session is valued at 650RMB each.
Why Pilates?
For women in any trimester, Pilates, along with yoga is one of the best forms of exercise for those expecting as it's low-impact, aids in stretching the body out, lowering back pain and targets all the major muscle groups.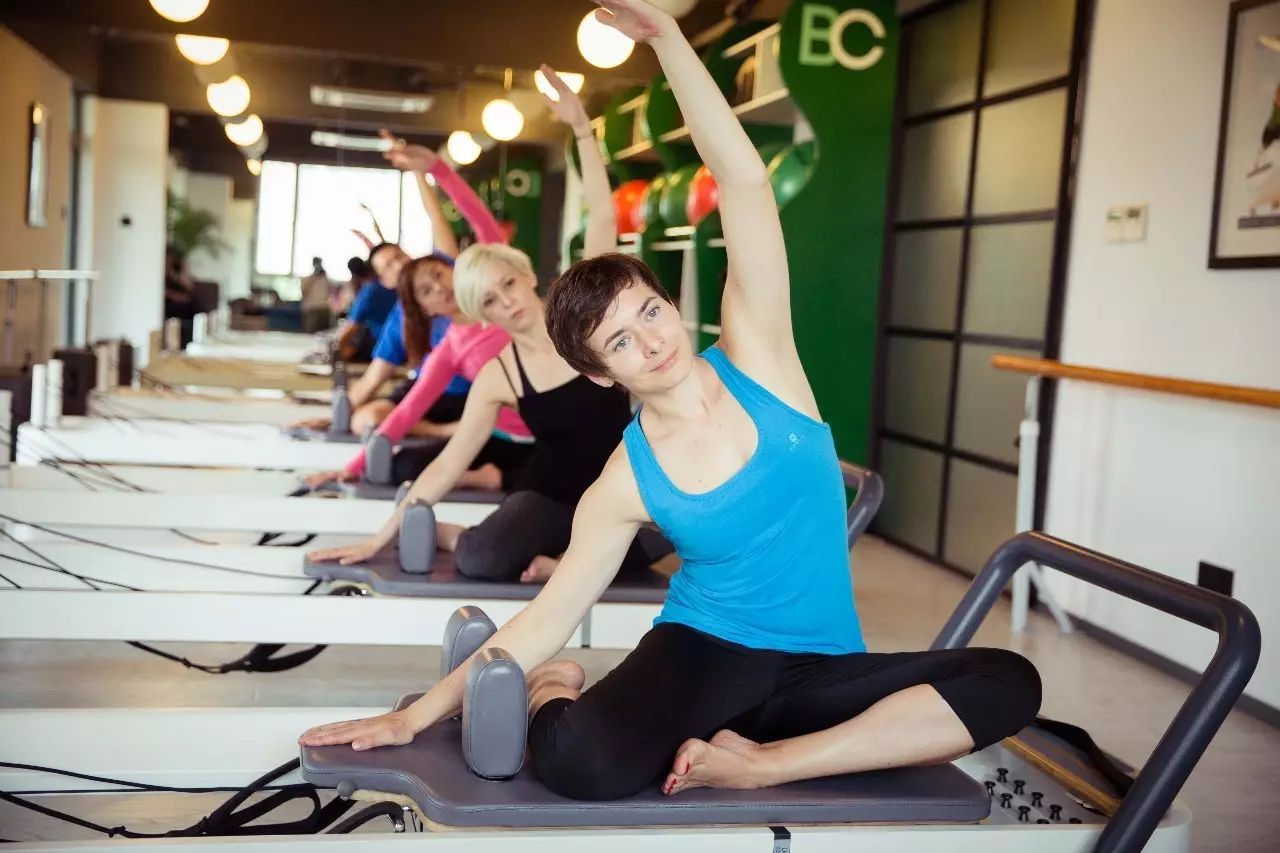 What do mums-to-be need to do?
If you would like to participate in this feature and win a free Pilates class at Body Concept, please get in touch with us by messaging the following to our official WeChat account:
Your name

Age

Current trimester you are in

A detailed food journal that should cover one day's worth of meals (breakfast, lunch and dinner including snacks and beverages). Please also mention portion sizes and precise food measurements for each meal.
How many mums-to-be are we looking for?
Three, in any trimester.
When will photo shoots take place?
Photo shoots will take place some time between Monday 31 July and Friday 4 August, depending on participants' availability.
We will be in touch with participants by Friday 28 July.
Please note:
Photos and our participants' food diary extracts will be used in our 2017 autumn issue slated to come out in early September and on our social media and website.