Shanghai will Hit 40 Degrees. Here's What You Need To Do
Hats off to those of you still in the city, enduring this heat. We've seen reports that the weather is going to reach a blistering 40 degrees this week which is seriously, seriously sweltering, and we need to take matters into our own hands to try and beat the heat.
We've put together a mini survival guide to help you beat the heat.
Get on Taobao.
USB Fan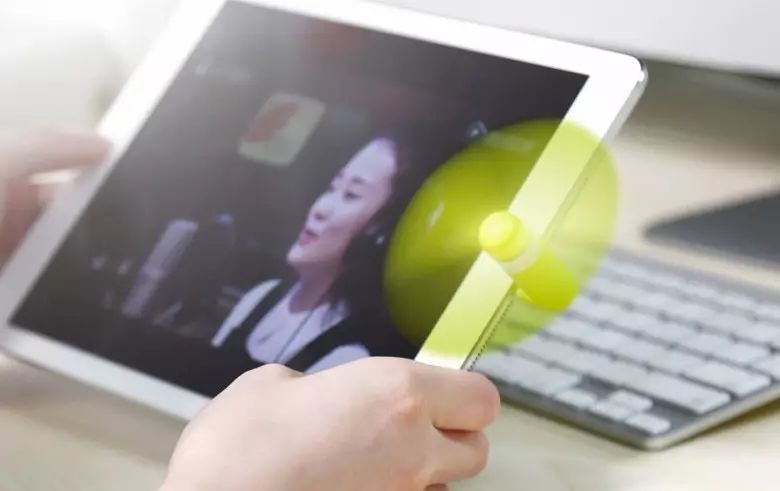 Price: From 18RMB
With this little USB Fan, you can walk around and stay cool at the same time. The USB fans works for all mobile devices and the rubber material also makes it super portable, so it's easy to carry around wherever you go.
Extract the QR to buy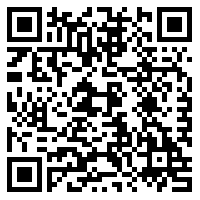 Ice Cold Water Bottle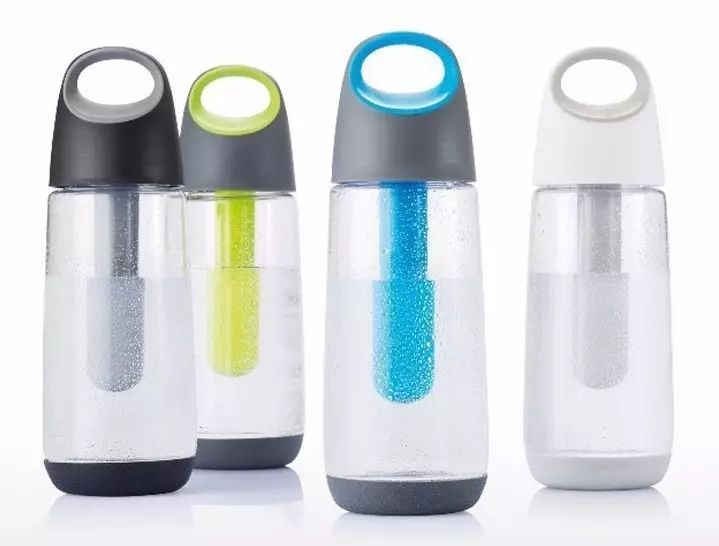 Price: From 132RMB
Drink ice-cold water all summer long with this water bottle from XD Design. The BPA-free water bottle contains 700ml of water and has an ice core. Freeze the ice core the night before to ensure refreshing cold water the whole next day.
Extract the QR to buy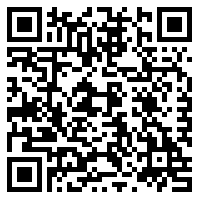 Popsicle Molds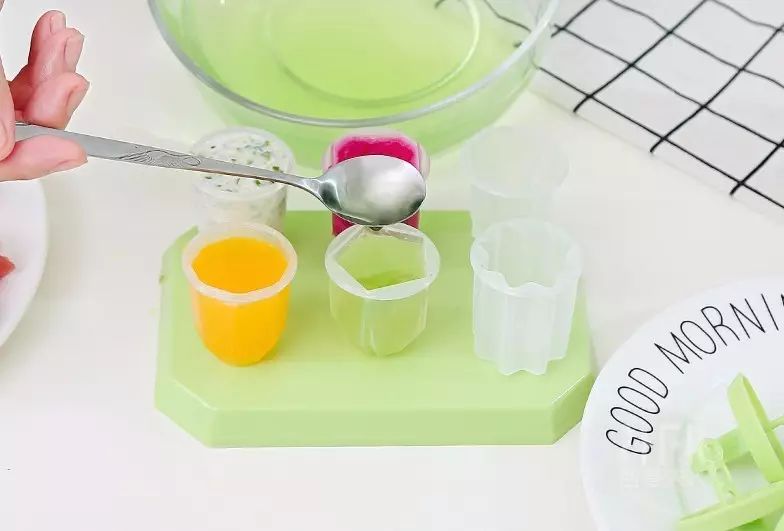 Price: From 27RMB
Here are some funky popsicle molds for all the recipes available on Shanghai Family (click READ MORE). With a variety of sizes and shapes, your popsicle will look just as good as it tastes. The tiny ring-pop looking popsicle molds are our favorite, so don't miss out on this steal!
Extract the QR to buy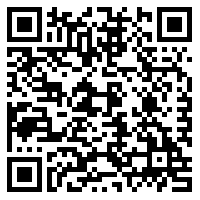 Stay Indoors But Don't Go Crazy.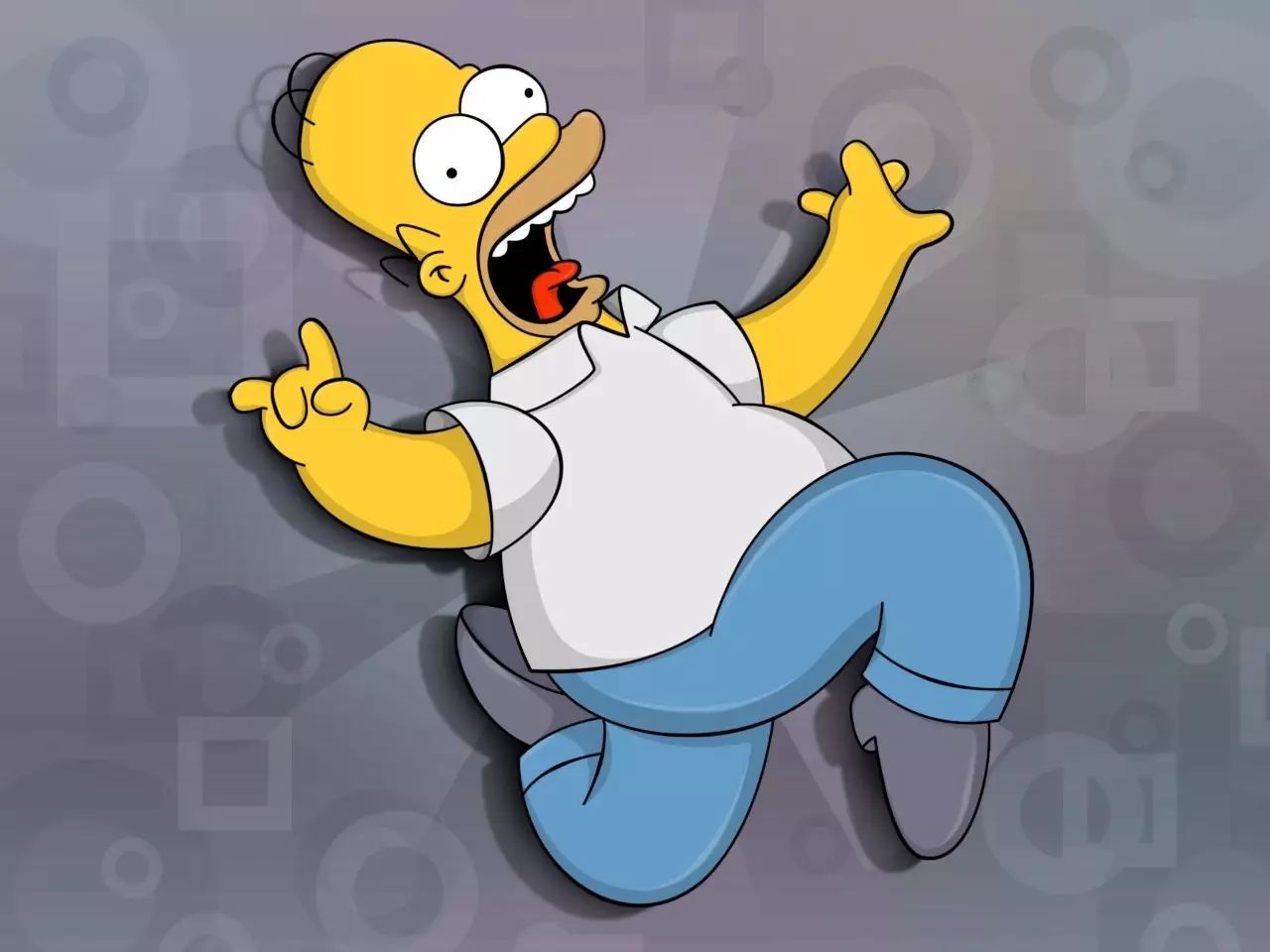 While the weather is this hot, we're being recommended to stay indoors between the hours of 10 - 4 while the sun is at its hottest. This can be pretty tricky when you have kids, as everyone gets a little stir crazy. So here are our top indoor activities to keep you busy and out of the heat.
Ice Skating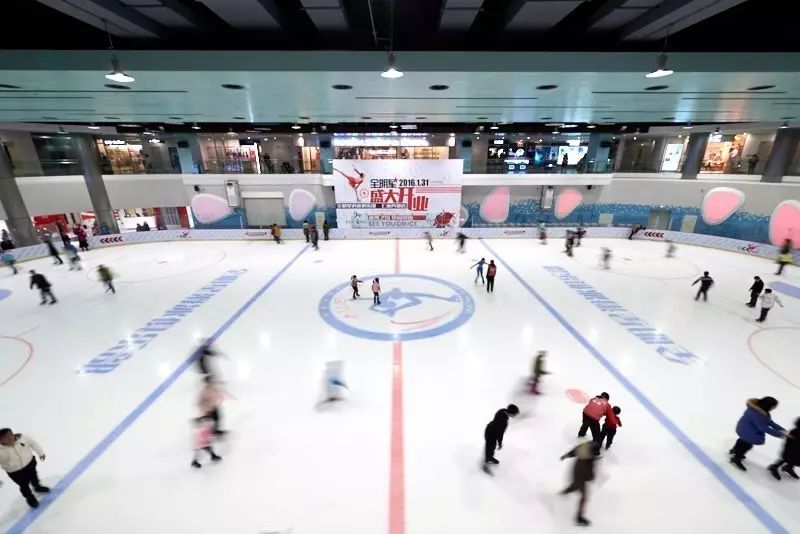 Find it: 1200 Shibo Da Dao, Pudong
Price: 50 RMB (90 mins/weekday), 80 RMB (90 mins/weekends)
There are several ice-skating rinks in Shanghai, but All Star Skating Club is arguably the best. The 1200 m2 skating rink is made with top qualityice and is worth the long trip into the Pudong Area. Living in a large city has its blessings, where else could you partake in winter sports during the summertime?
Kerry Parkside Adventure Zone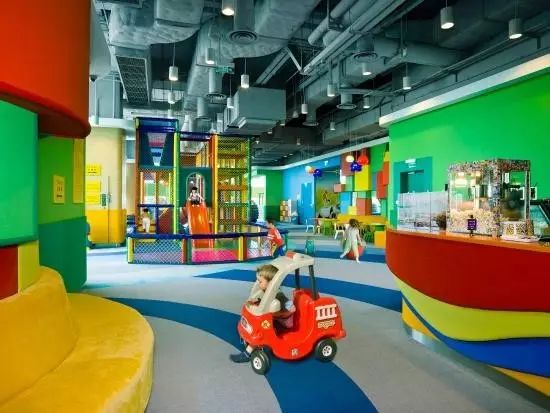 Find it: 1388 Huamu Lu near Fangdian Lu, Pudong
Price: 8500RMB/year membership, 300 RMB/child (no time limit, for visiting friends of members)
Kerry Parkside Adventure Zone is a family favorite where children get to play in a 900 m2 complex. The play area is divided into two parts by age, where both areas are filled with slides, toy cars, and soft mats to prevent injury. Unlike some other indoor play areas in Shanghai, this Adventure Zone is climate controlled. No need to worry about the outdoor heat in here!
Shanghai Science & Technology Museum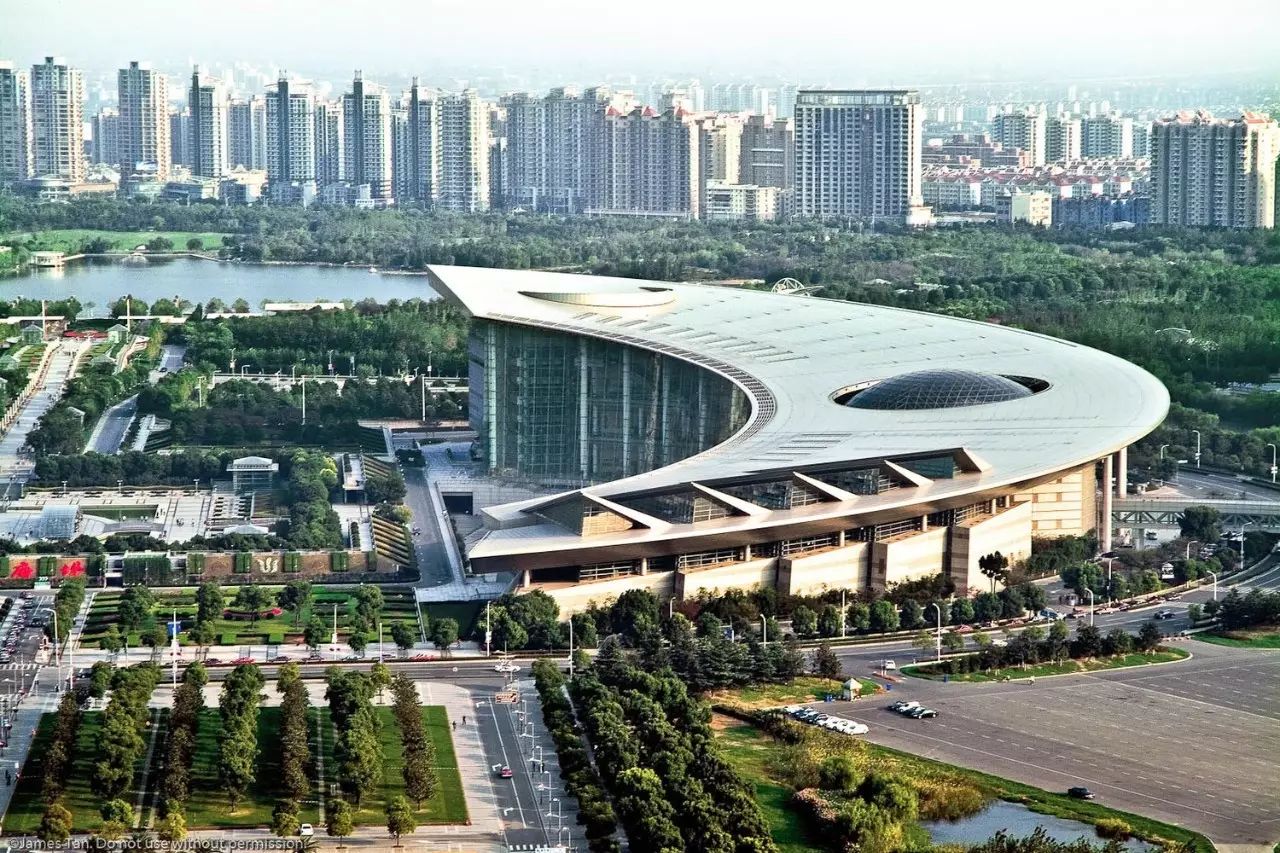 Find it: Century Avenue 2000 Shiji Da Dao, Pudong
Price: 60 RMB (adult), 30 RMB (student)
Opening hours: 9:00-17:15 (Tuesday-Sunday)
Shanghai Science & Technology Museum is an interactive museum with plenty of activities for children to engage with. There are loads of exhibitions and galleries on display for children with the widest variety of interests, including earth exploration, world of robots, human & health, and even space navigation. Take a tour of the museum for a fun and learning-filled afternoon.
Get in Kitchen and Have Fun.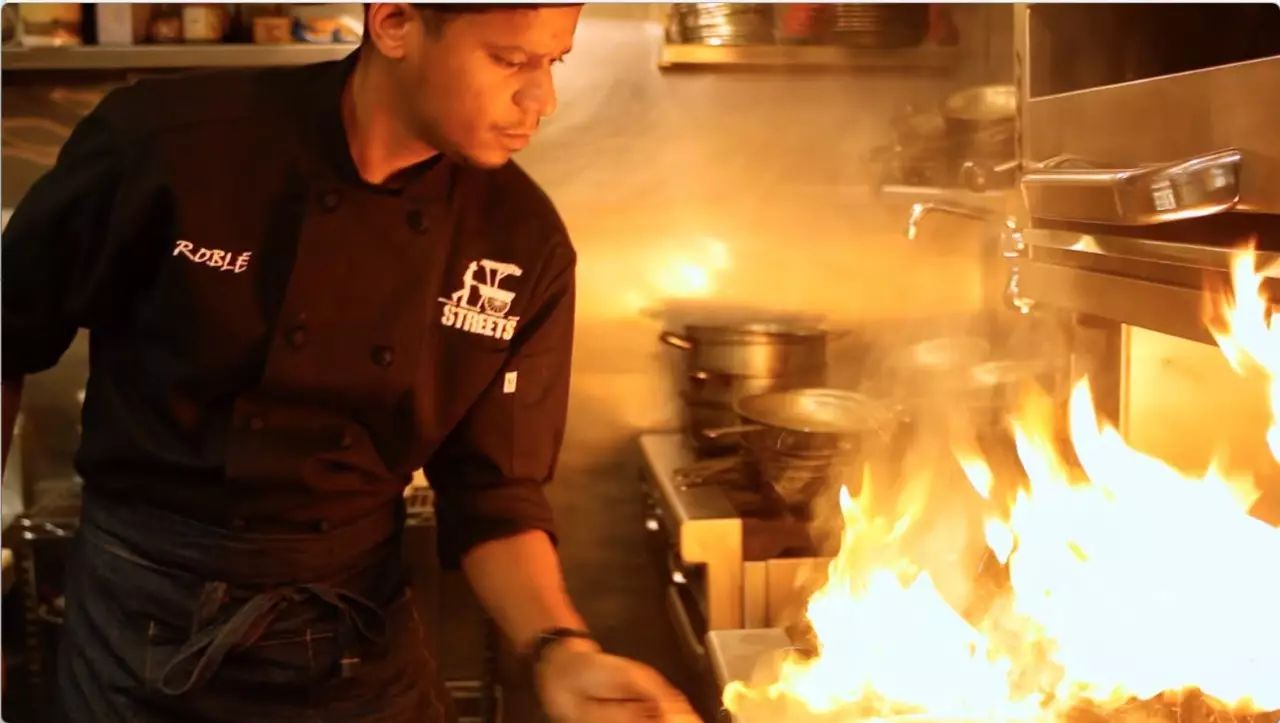 Although this may be the last place you want to be in this weather, there are loads of things you can whip up in really fast to keep everyone cool...
One–Minute Strawberry and Mint Ice Cream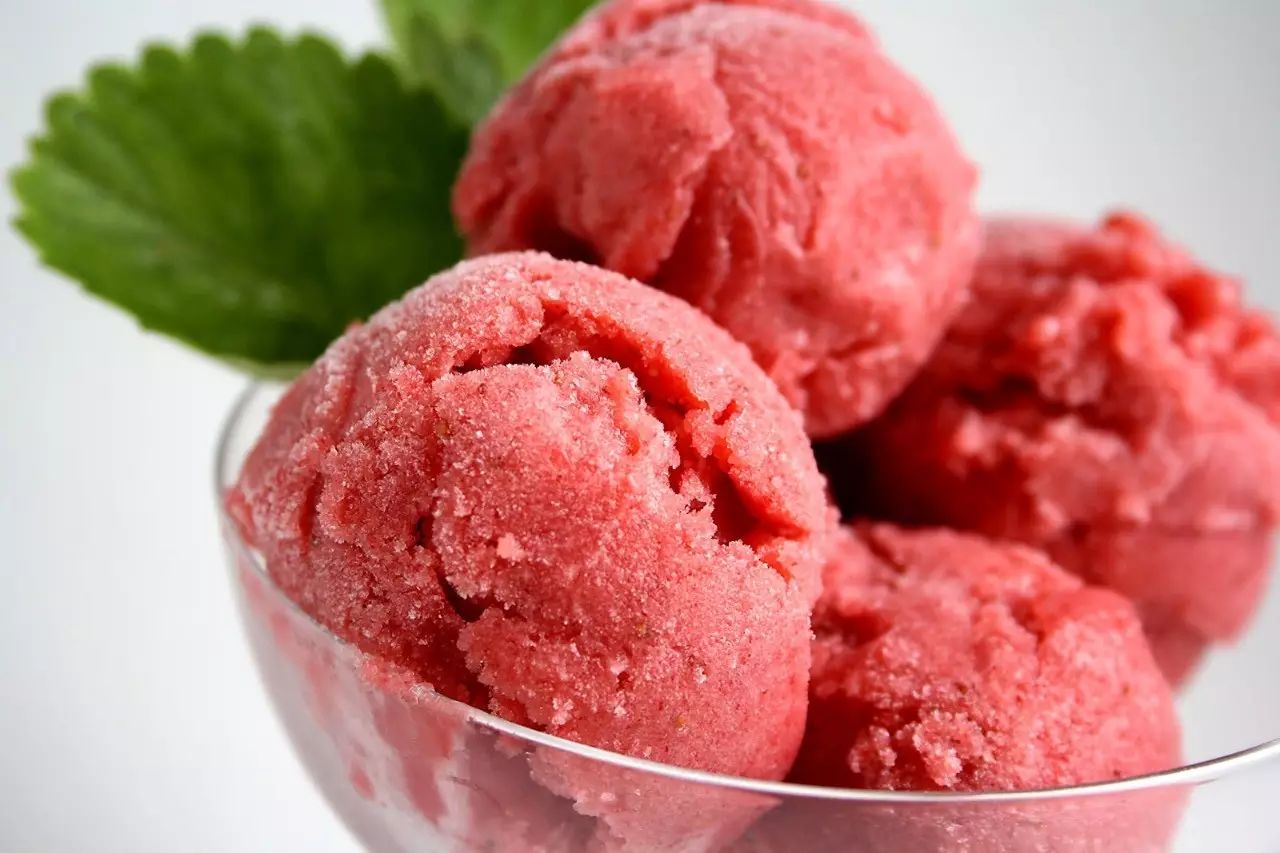 What will I need?
• 2 cups frozen strawberries
• ¾ cup plain yogurt
• 1 tablespoon honey
• 1 tablespoon fresh mint, finely chopped
What next?
Toss the frozen strawberries, yogurt, and honey in a blender or food processor and blend till creamy, around a minute or so. Serve immediately and top with chopped mint for a healthy and refreshing treat.
Frozen Mint Lemonade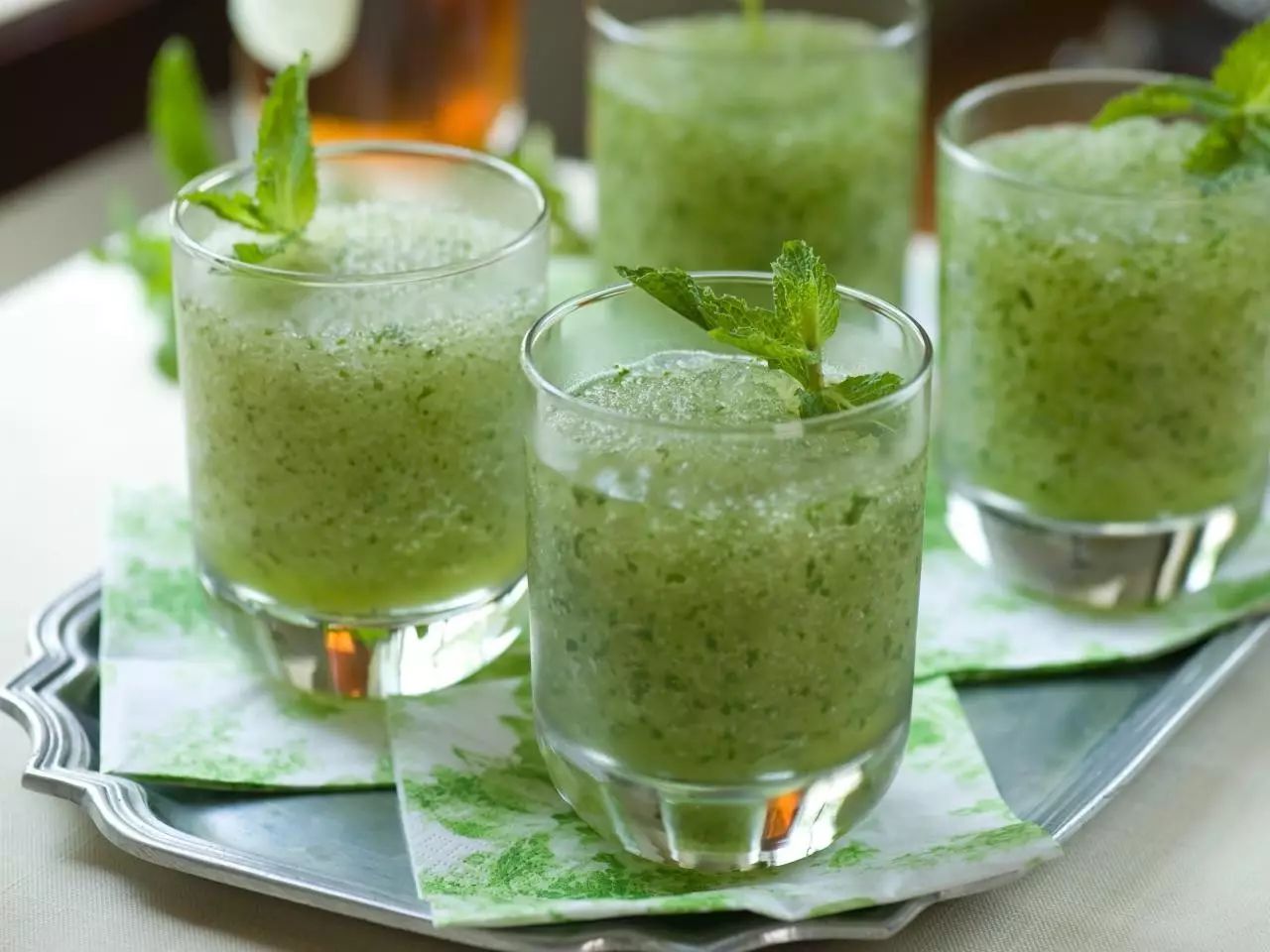 What will I need?
• ½ cup fresh lemon juice (about 4 lemons)
• ¾ cup cold water
• ¼ cup fresh mint, and more to garnish
• ¼ cup sugar
• 4 cups ice
What next?
Blend together lemon juice, water, mint, and sugar till sugar has dissolved into drink mixture. Add the ice and blend on low speed, gradually increasing speed till mixture reaches slushy-like consistency. Serve in glass cups and drink while still icy cold.
Watermelon Lollies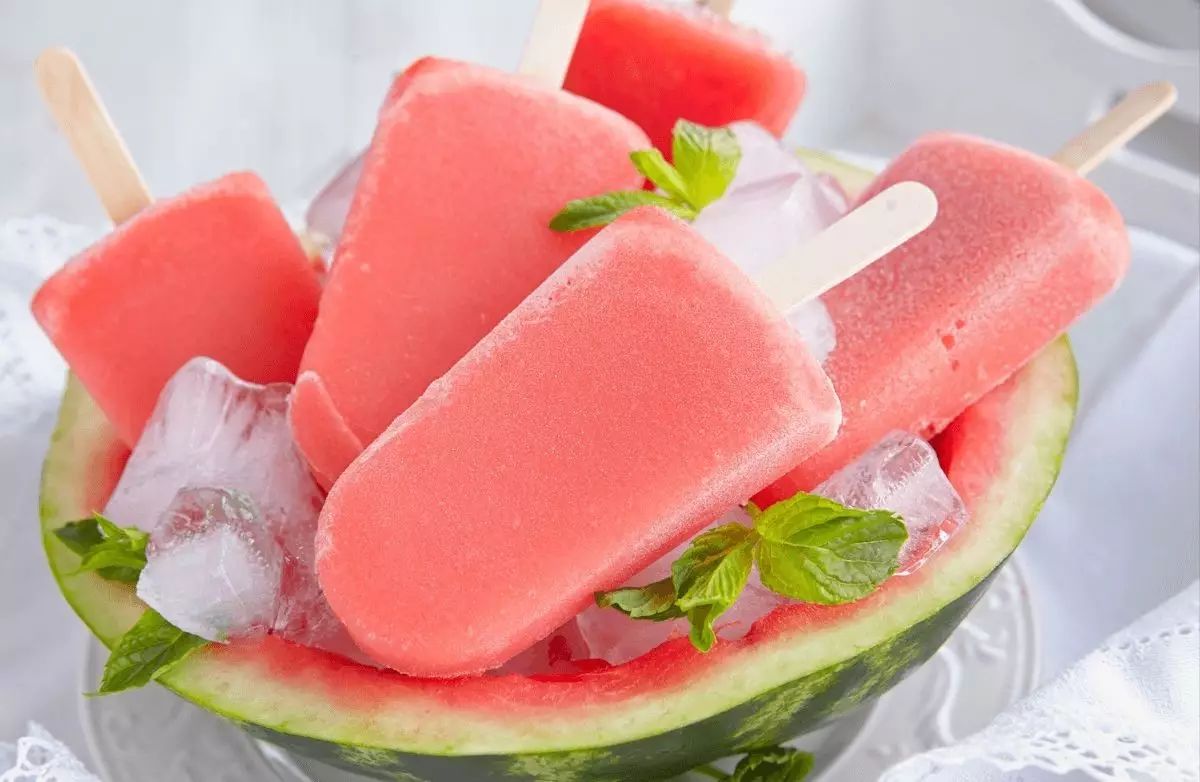 What will I need?
• 1 lb. watermelon
• 2 tablespoons sugar
• 2 tablespoons lime juice
What next?
Slice the watermelon into large chunks and toss into a blender with sugar and lime juice. Blend until smooth and divide into popsicle molds. Freeze for at least 4 hours. These lollies last for ages in the freezer, but they are more likely be gone within a week!
Click Read More for loads of great popsicle recipes!