How to Connect with Anyone*: Guest Blogger Mai Stanek
*[just about]
ConnectionWhat's Really the Problem?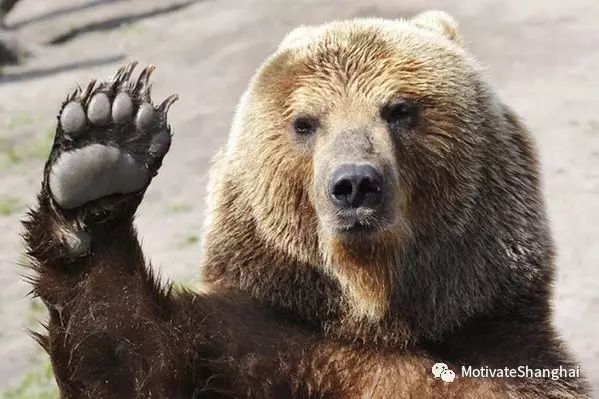 I was out with a friend the other day. She and her boyfriend were on the train, standing at the exit, waiting for it to stop in a neighbouring town. A rogue suitcase came rolling down the aisle and hit her boyfriend in the leg. Being hit by a suitcase wasn't enough to cause any real damage, but it startled and insulted him. He didn't try to hide the irritation. He looked around for the owner. When no one came forward to claim responsibility, he then kicked the suitcase clear into the next car.
Half of the people reading this will either find that behaviour completely nuts, while the other half will find it completely understandable.
Why is this?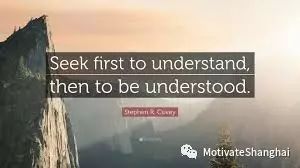 When we react to things in a negative way, like anger, at its root is a belief orvalue. If we follow the trail, it goes something like this: We're hit by a (usually) inanimate object, owned by someone else. No one takes responsibility for the suitcase. No one takes responsibility. This is key. Had someone come forward and said, "Oh, gosh, I'm so sorry. I wasn't paying attention. Are you okay?" This would have acknowledged his pain and insult. And would have been an opportunity to rectify the situation and take responsibility. He would have forgiven the suitcase's owner immediately. These are fundamental values that the man, hit, held. Had it been his luggage, he would have done that. Because to him, the value is everyone deserves respect.
But often no one says anything. The chief reason is fear. In the luggage owner's case, it may have been fear of having charges pressed. In the owner's lifetime, he/she has heard countless tales of how people squeeze money from others having suffered injuries. Half the people reading this would completely understand why no one came forward.
The question is, what would you do if it happened to you? If you were the person whom the luggage flew into, or if you were the owner of the luggage? What would you do?
Where authenticity comes in is where your real values lie. Do you have a value that equally respects all forms of life, or just certain forms? Are you someone who courageously steps forward to admit a mistake, or someone who hides?
ConnectionTrue connection requires that we see others and are seen.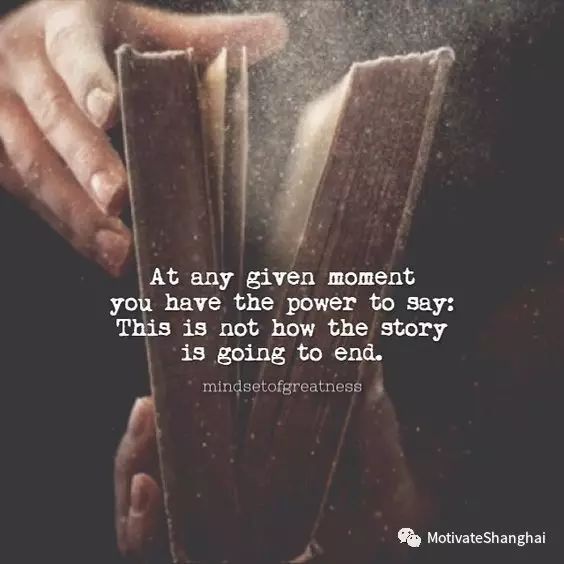 ConnectionYou are not limited to what you've done or not done.
That's the amazing thing. At any time, you can make the decision to change a thought, which changes words, which changes actions, which changes character, which will change your destiny. It all just starts with a thought. The question is, what thoughts do you carry? In the end, it will hold your destiny. What destiny do you want?
ConnectionAbout the Guest Blogger: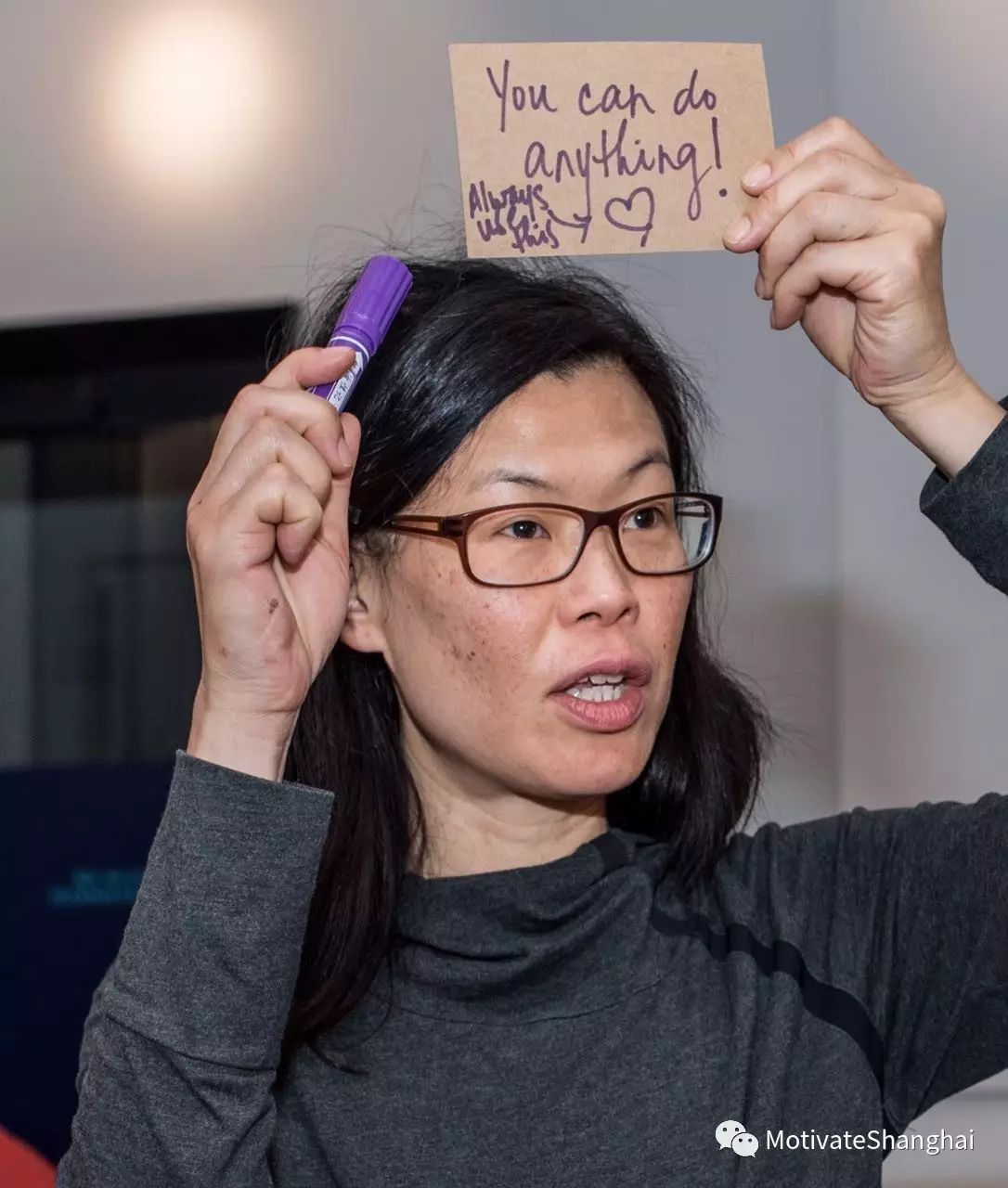 Mai Stanek is a Educator/Courage and Authenticity Facilitator. She is a native of Canada, has worked a lifetime to bring authenticity to everything she does. She believes in being more rather than having more. Through her extensive mentor work with both adults and children, it had been made clear how much hurt children live in everyone, regardless of age. Approaching life with humour, wonder, openness, and reflection, she hopes to help others realise that we all affect the lives of everyone we meet. We might not think we make a difference, but we do.
ConnectionEvent Details:
Date
Tuesday 20 June, 7-9pm
Investment
150 RMB including dinner
Method of Payment
Advance payment via Yoopay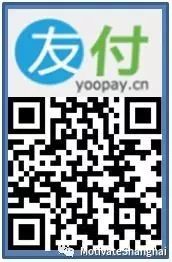 Please note that spaces are limited, and tickets may not be available on the door.

Venue
MIXPACE Amyitis Co-Working Space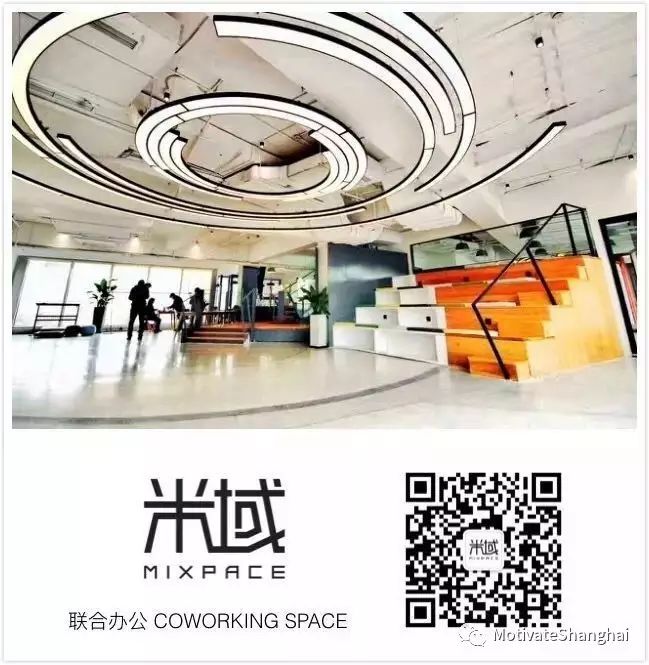 MIXPACE doesn't just create ideal workspaces for getting work done, it is also a platform for freelancers, mobile workers, startups, independent professionals and small business to collaborate with different minds. They are dedicated to building a passionate and creative community, providing a comfortable and unique environment for their members and bringing them in touch with a vast network of people, enabling them to create and unleash their imagination. Make it possible here!
Location
MIXPACE Amyitis, No. 566 Huaihai Middle rd, near Chengdu rd
米域飛元聯合辦公,淮海中路556,近成都路

Metro stations:

Line 13 Middle Huaihai Rd, exit 1
Line 1 South Huangpi Rd, exit 1
Line 10 & 12 South Shaanxi Rd, exit 8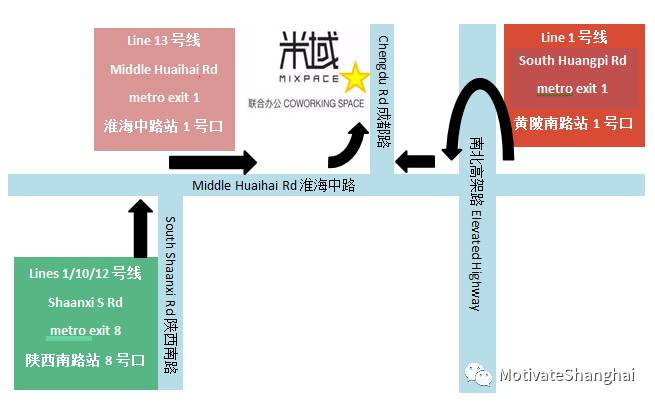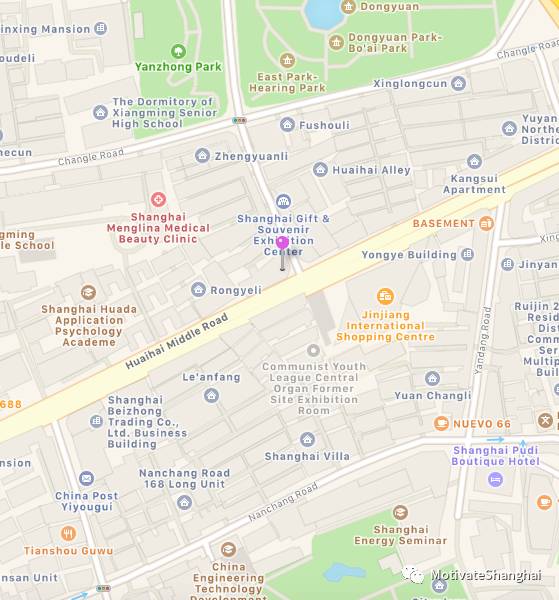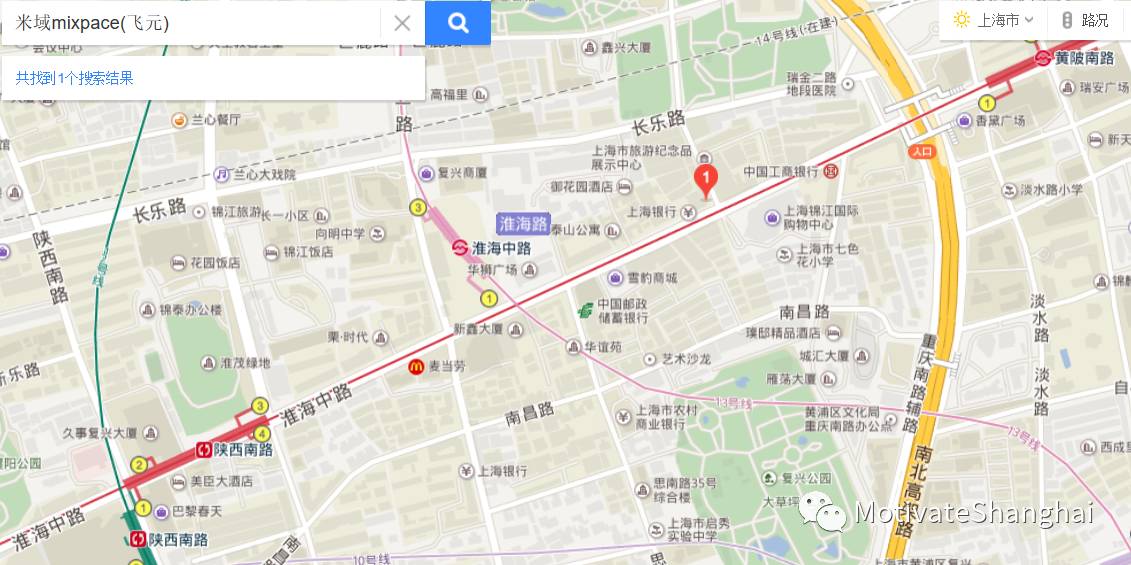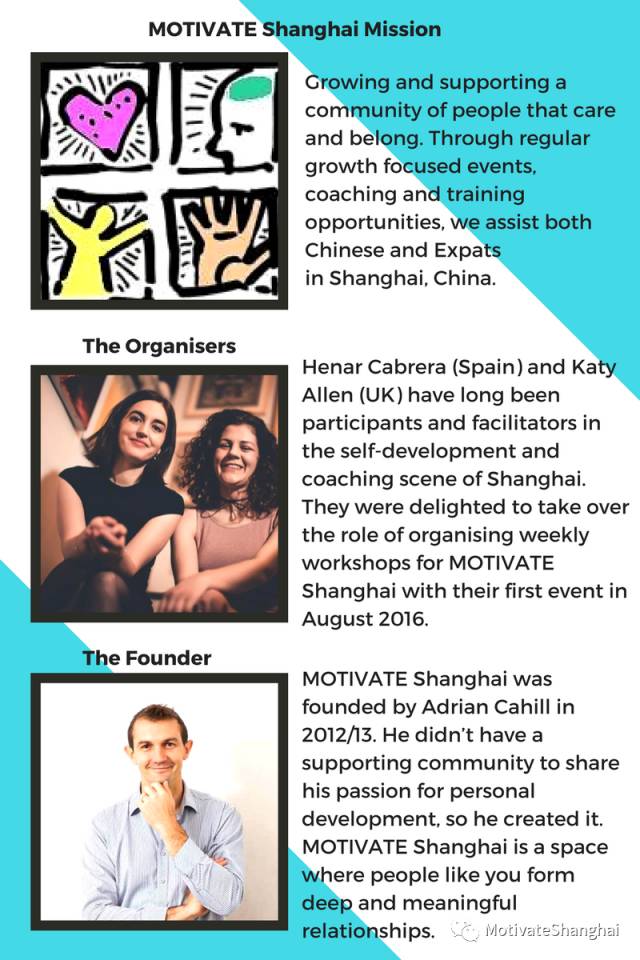 Contact us at: team@motivateshanghai.com
Pictures from previous workshops: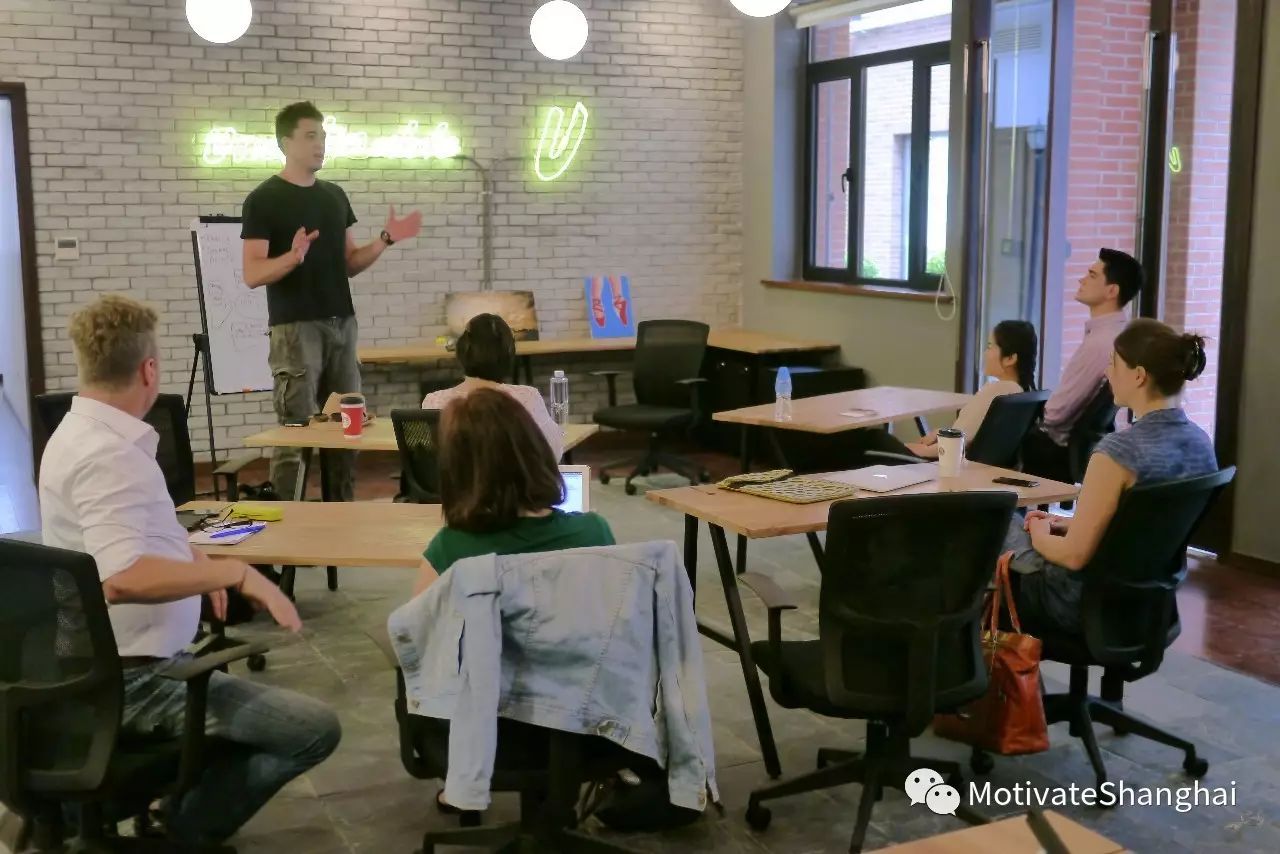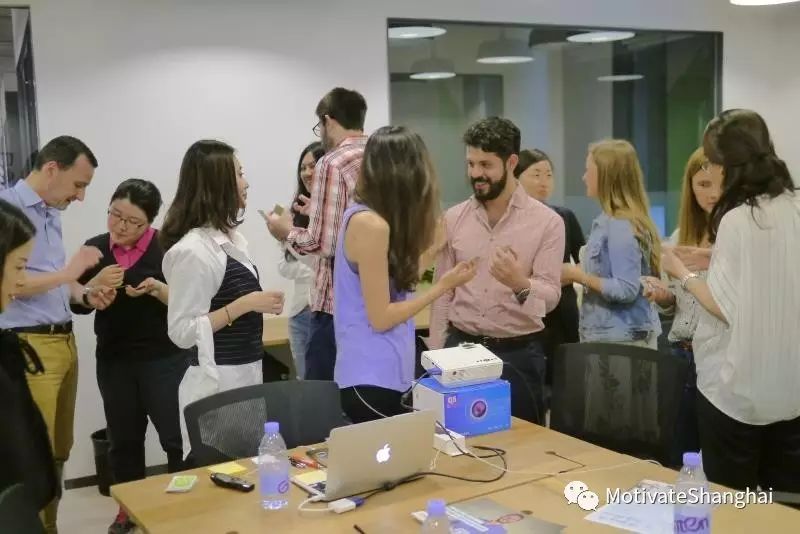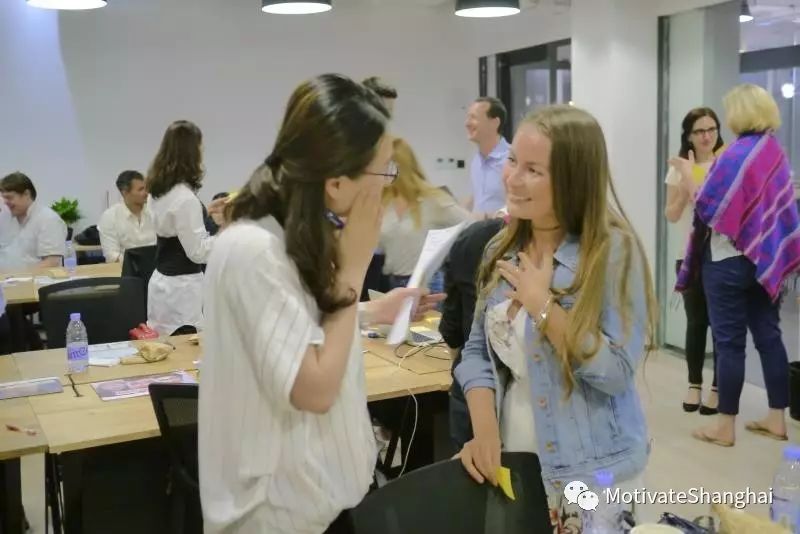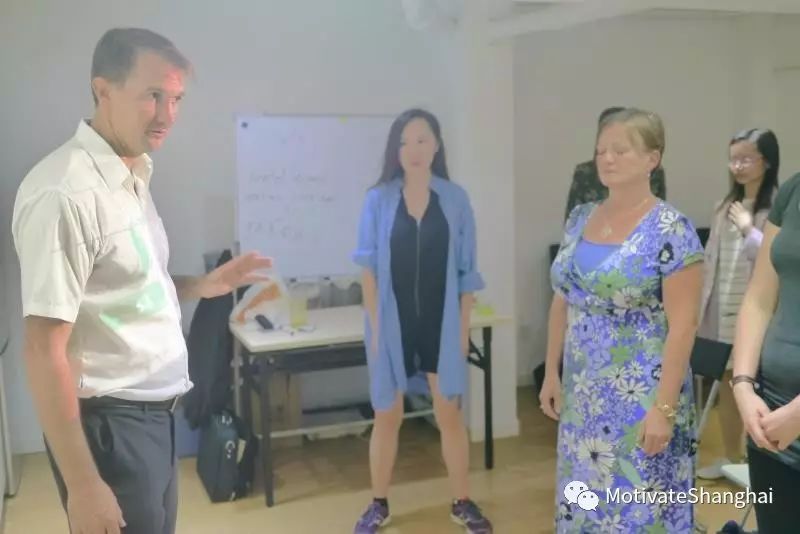 Feedback from attendees of previous MOTIVATE Shanghai workshops:
"It was an unique, interesting experience tonight. Thanks again"
"Thanks for your insights and shining postive energy"
"Many thanks to all of you! Learnt a lot"
"Loved how many other interesting people attended and the friendly and open atmosphere".
"There was a cozy and warm feeling of the venue and the participants"
"Thanks a lot for a really nice event yesterday night! Loved having the opportunity to meet other people who are interested in personal development. What a treat"!
"I love being surrounded by wonderful people like you"
"It was a pleasure to be in the presence of you all.
"Thank you for sharing your experience and knowledge"
"I gained a lot tonight!"
"The energy was so special. We enjoyed the evening so much!"
"Wonderful, powerful and highly emotional workshop"
"I just cannot stop smiling. You are an amazing group of people that is ful of love, passion and joy. You went up and beyond my of all we could have dreamed of"
"Beautiful!"
"It was nice sharing with like minded people and learn about tips and tricks to improve our lives"
"I love meeting new, growth-oriented folks"
"Sucha great event!"
"Great people, great minds alike, positive vibe all along, lots of nice energy exchanges, hands-on experience, learned and enhanced previous knowledge".
"Amazing experience for me as well. So glad to have you all. Love the group energy, very receptive and open minded."
"A wonderful, inspiring experience... Totally worth the trip from Suzhou!"
"Awesome!!!"
"Love tonight's workshop soooo much! Nothing to say but THANK YOU!"
"Thanks girls for spreading positivity and self-love!"