Just Be You. Guest blogger: Raquel Seabra
MOTIVATE Shanghai &

2B Happy proudly present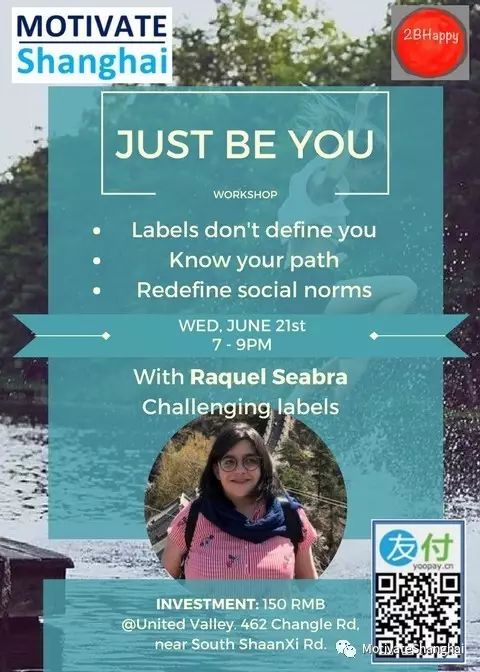 I heard this so many times and I said it plenty of times too… Now I just want to figure out what it really means to be me. For me to be "me" means, not only being aligned with your purpose but also to pursue happiness knowing your why, understanding you are unique and nobody is like you, your path might look different from your friend's and that's okay!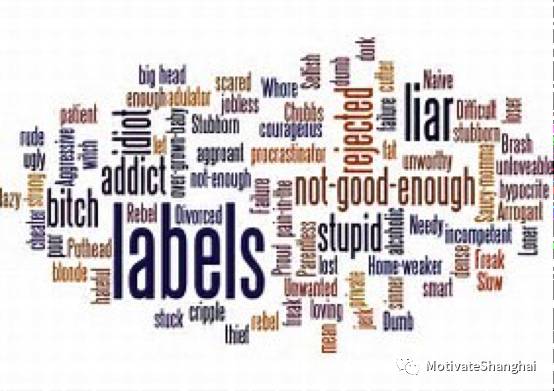 To be you means to validate and acknowledge your feelings and values. When you do this, you might have friends who don't understand you, you might experience fear and that's perfectly fine. It's all about grabbing fear, understanding where it comes from and do it in spite of it! It is much easier to just stay comfortable and do what others expect you to do. But you owe it to yourself to do what's best for you! Dare to dream, dare to feel fear and still move to another country if that's you!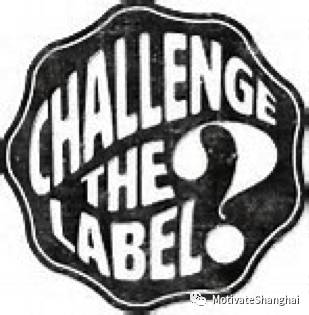 Why this workshop can benefit you

Labels can limit you. They can stop you from reaching your full potential. Come to this workshop and you will find out what labels you have and how to let them go! This will be an interactive session where Raquel will share some of her experience and then, together we will do some exercises to find out how to drop the labels and follow who you really are :)

About the speaker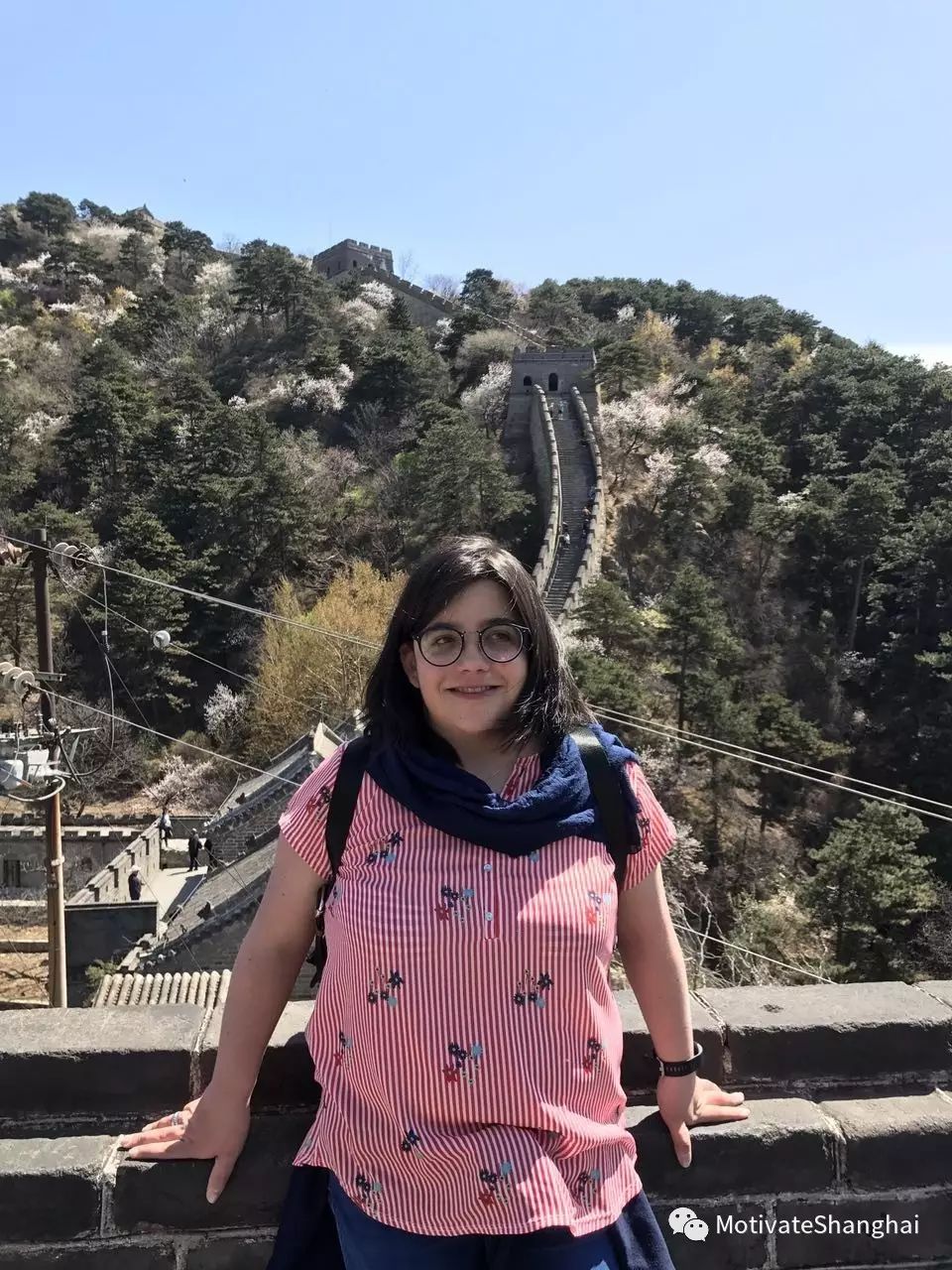 Raquel motivates people to challenge their labels and live their life to the fullest, to follow their passion and pursue happiness. She has been challenging labels since she was born and she turned it into a strength!
Investment: 150RMB

including dinner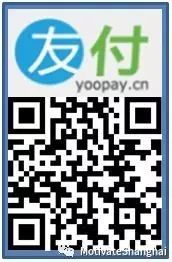 When & Where

Date: Wednesday 21st of May
Time: 7 - 9pm
Where: United Valley. 462 Changle Rd, near South ShaanXi Rd.

Metro station: South Shaanxi lu, exit 2
About the Organisers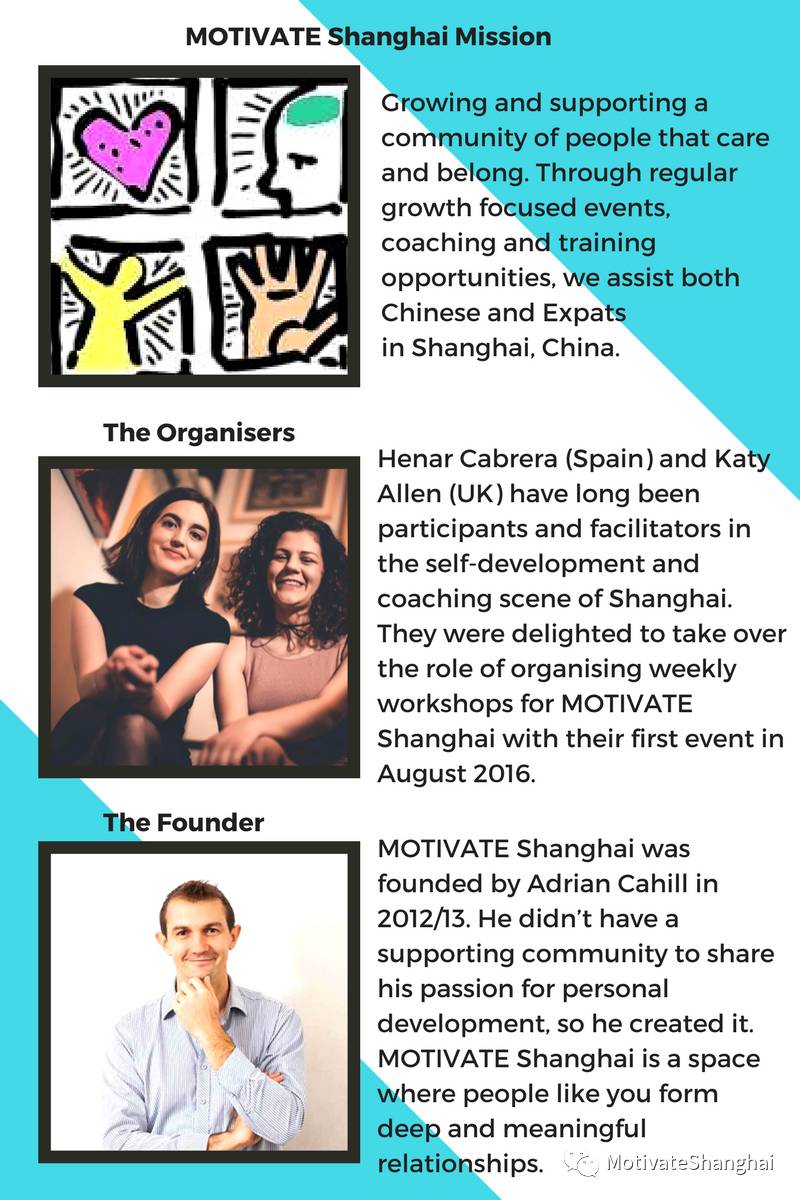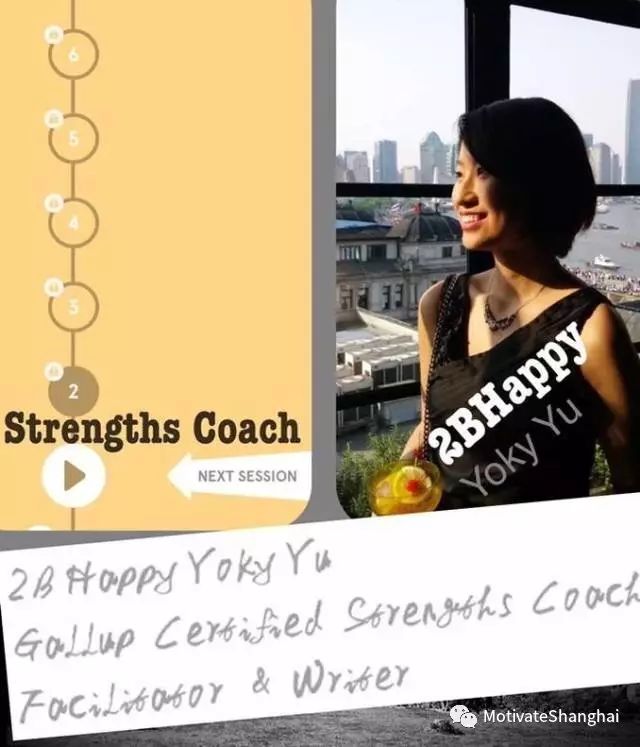 Yoky Yu is a Gallup-certified Strengths coach, a bilingual (English & Mandarin Chinese) workshop facilitator with experiences in soft skills training, coaching, marketing and sales. Prior to creating 2BHappy, a self-development platform in Shanghai, she received acting and improvisation training in Los Angeles, and a degree in Marketing from James Madison University. She served for Fortune 500 company Xerox in Washington D.C., USA before leading the strengths coaching movement for Gallup in Shanghai, China.

Pictures from previous workshops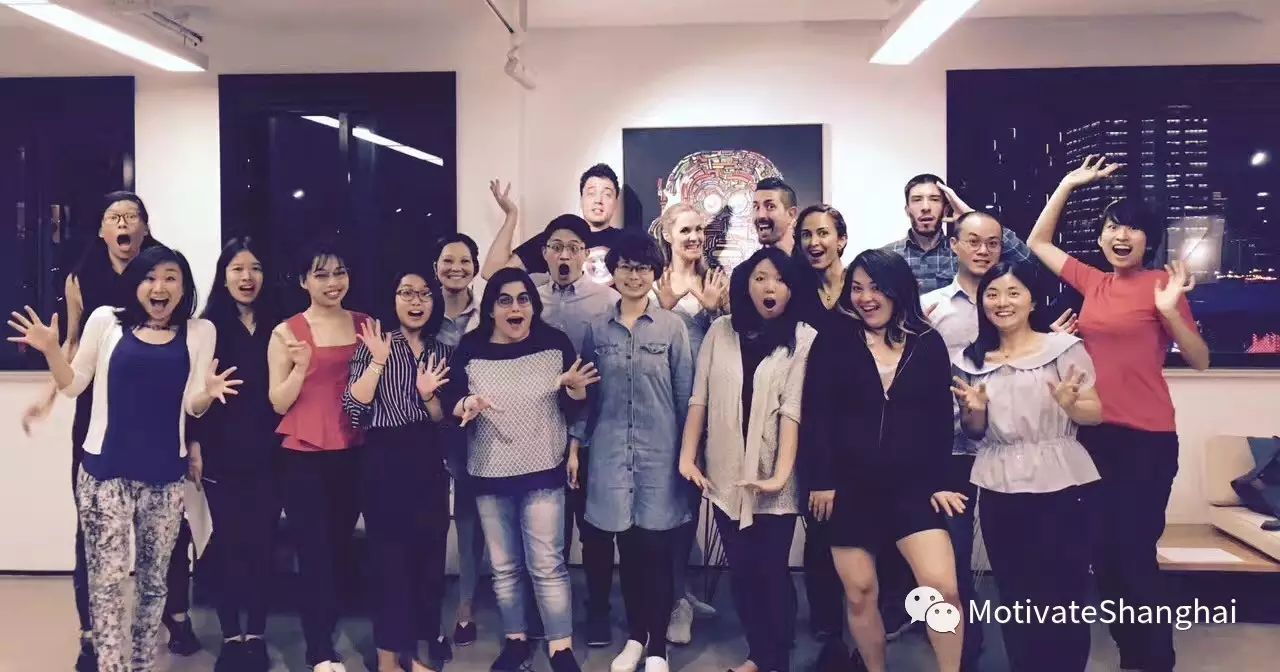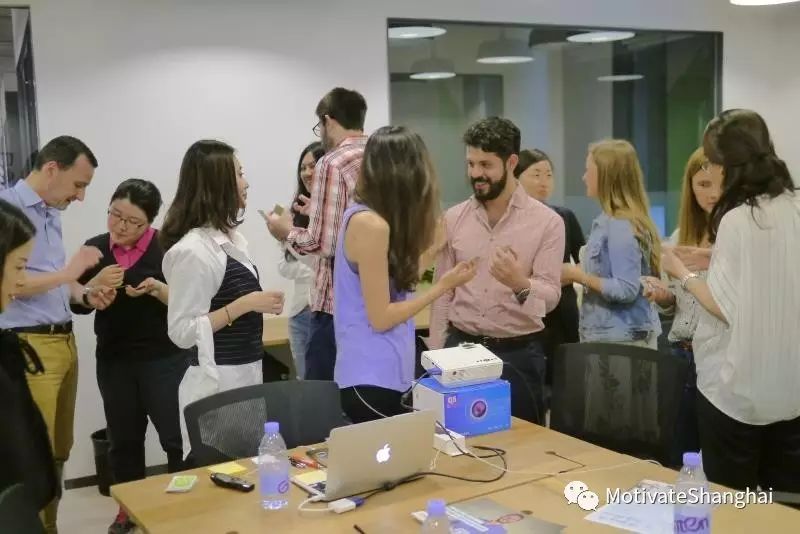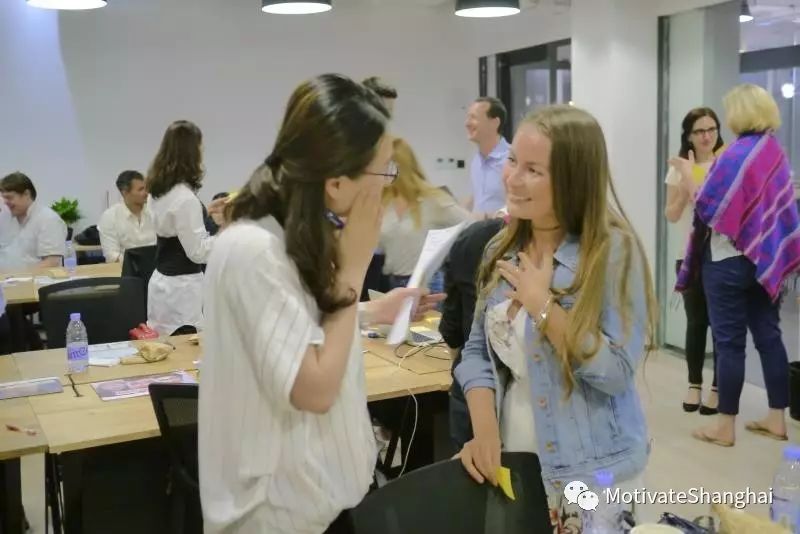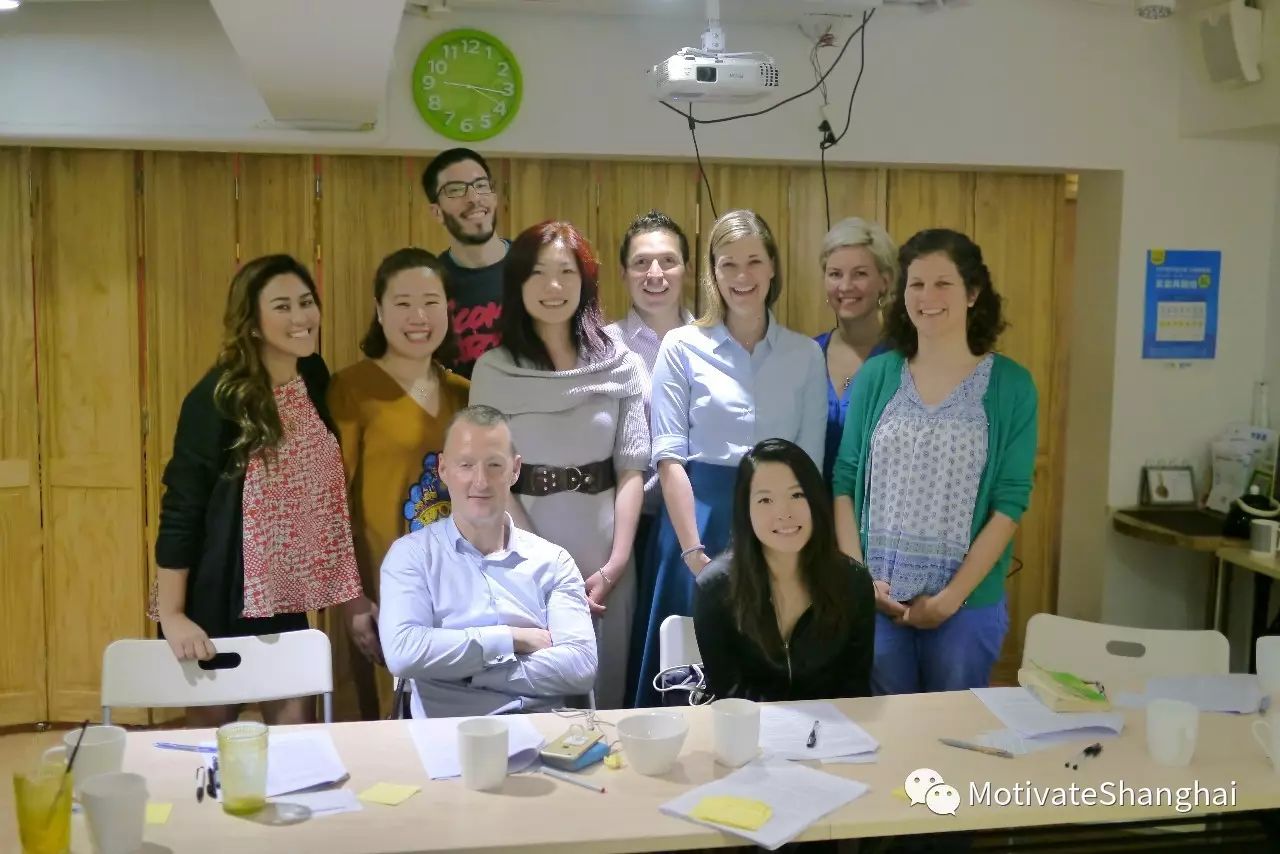 Contact us at: team@motivateshanghai.com