Chinese University Offers Course in "Going Viral"
Tap "ChinaWire" !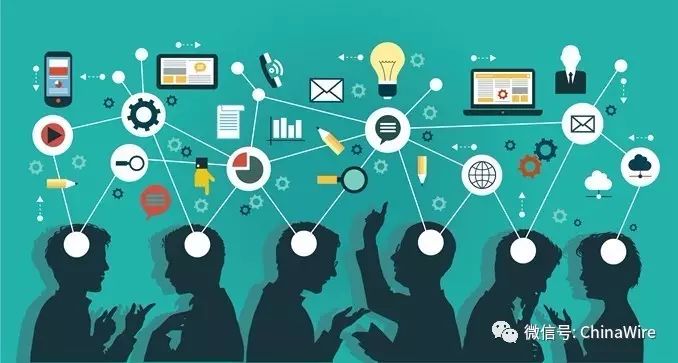 source: mashable.com

Wanna become an internet star? Now, you can get a formal education for that.
A university in China is offering courses that are meant to equip students with the skills they need for online fame.
From make-up classes, catwalk practice to dance performances, the Yiwu Industrial and Commercial College (YWICC) near Shanghai says it knows what you need to become a social media celeb.

In a country with over 700 million phone users, it can be tough standing out.
But top-earning internet celebrities, known as Wang Hong in China, can earn up to $46 million a year. It's no wonder everyone's jostling to become the Next Big Thing.
The skills you need for viral fame
At the YWICC, students are practicing in dance studios and being taught how to dress fashionably.
21-year-old Mengna Jiang is one of 33 students — mostly women — majoring in the school's Modelling and Etiquette course. Students who complete three years of the course will be awarded with an associate degree.
These are just some of the many modules offered at the University under this major.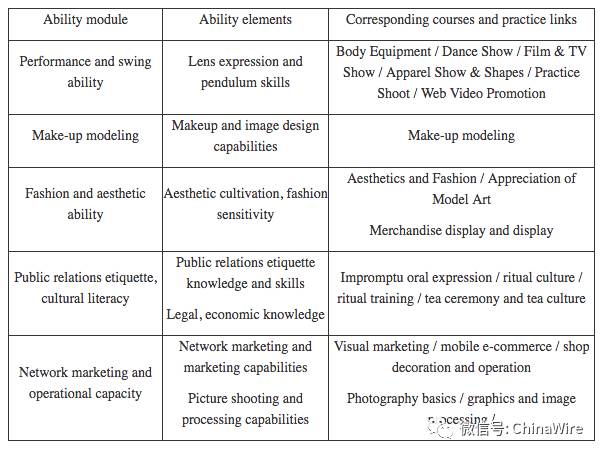 To cut it as an influencer, you'll need to know, for a start: "aesthetic cultivation" and "fashion sensitivity"; "public relations etiquette" and photo processing skills.
Papi Jiang, one of China's most popular online celebrities, has a following of 44 million across multiple platforms.
"I like dressing myself up really pretty and take [sic] pictures, I feel like this major really suits me," Ms Jiang told news wire AFP.
If you make it in a country with over a billion people, your reach could be astronomical.
Making money and virtual gifts

Turning your popularity into actual moolah in China is a little different from how Western influencers do it.
The majority of China's online celebrities host live-streaming events, where they film everything from their latest shopping haul to just a regular Q&A session.
Their fans who tune in to watch can buy them virtual gifts that can be redeemed for cash. For example, a virtual car bought by a fan could be cashed in for $20 — with a share of the profits going to the live-streaming platform.
Influencers can also monetise their video channels the conventional way — through advertising.
According to Analysys International, an internet consultancy firm, China's Wang Hong industry was worth $10 billion in 2016, and could double by 2018.
Looks like the popularity of these courses aren't going to go away anytime soon.
Check out www.echinawire.com for more content!
---
Subscribe by scanning below QR codes to get started.


A convenient way for foreigners and Chinese to buy real foreign imported products while living in China. Stay with ShopWire as we expand our products range. You can use either WeChat wallet or PayPal to purchase our products!
---

ChinaWire is the largest English WeChat Official account in China with over 150k subscribers. We post articles related to china and around the world as well as a survival mandarin section to help foreigners improve their Chinese skills.
---

WorldWire is a diversified account which mainly publishes breaking world news, entertainment, lifestyle, culinary and sports news from around the world.
---

Shop在線 is the Chinese version of ShopWire mainly for Chinese Customers. You can also use it if you are a foreigner with great chinese skills or introduce it to your Chinese friends. We guarantee only real imported products are sold on our shop.