Cinema in China: Films to Watch in December 2015
|

2015-11-27
Author:CNFYI

|

|
↗Tap "CNFYI"
In November we were blessed with a wide array of English-language films. As we head into December, the bad news is there aren't many exciting new films on the way. The good news is that some of the films released in November will still be available for a couple more weeks or so. Let's take a look at what's on in the cinema this December:
New releases for December:
1st December - The SpongeBob Movie: Sponge Out of Water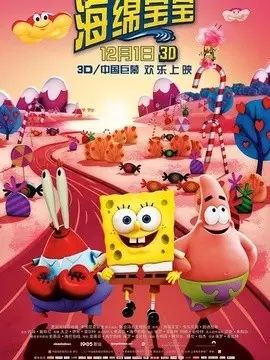 When a diabolical piratethe sea steals the secret Krabby Patty formula, SpongeBob and his nemesis Plankton must team up in order to get it back.
6.1 on IMDB
4th December - Point Break

A young FBI agent infiltrates an extraordinary team of extreme sports athletes he suspects of masterminding a string of unprecedented, sophisticated corporate heists. "Point Break" is inspired by the classic 1991 hit.
11th December - Rush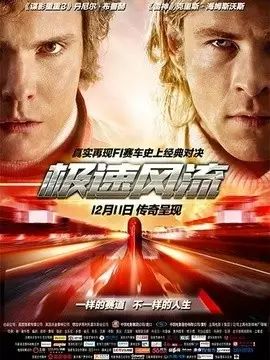 The merciless 1970s rivalry between Formula One rivals James Hunt and Niki Lauda. Released in the West in 2013, and now finally making its way to China.

8.2 on IMDB
Films still available in early to mid December:
The Martian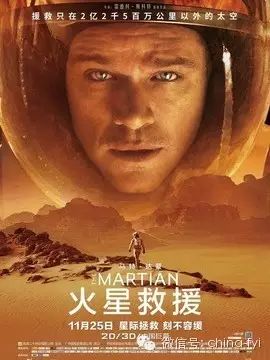 During a manned mission to Mars, Astronaut Mark Watney is presumed dead after a fierce storm and left behind by his crew. But Watney has survived and finds himself stranded and alone on the hostile planet. With only meagre supplies, he must draw upon his ingenuity, wit and spirit to subsist and find a way to signal to Earth that he is alive.

8.2 on IMDB
007: Spectre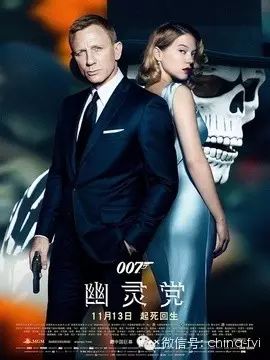 A cryptic message from Bond's past sends him on a trail to uncover a sinister organisation. While M battles political forces to keep the secret service alive, Bond peels back the layers of deceit to reveal the terrible truth behind SPECTRE.

7.1 on IMDB
The Hunger Games: Mockingjay – Part 2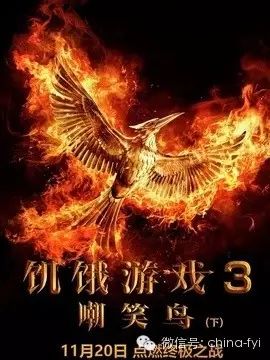 After being symbolised as the "Mockingjay", Katniss Everdeen and District 13 engage in an all-out revolution against the autocratic Capitol.

7.2 on IMDB
Long-press the QR code below and extract code .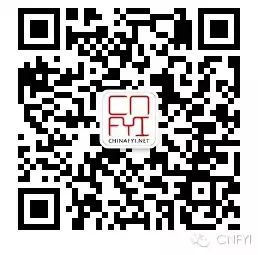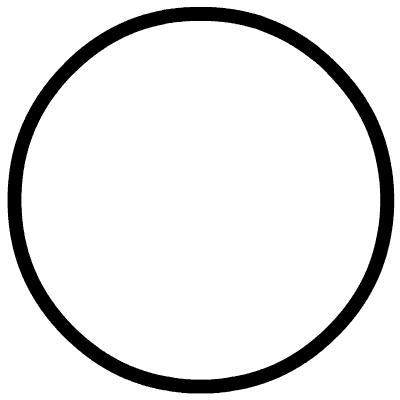 Tap 'Read more' for how to book cinema tickets online.