We had great time at Kathmandu Valley Fun Park.
The children were divided into groups and they enjoyed by themselves. Thanks to our sisters;Great fun, Chodon, Karma and Donkar sisters were wonderful with the children.
We had our great day at Fun Park.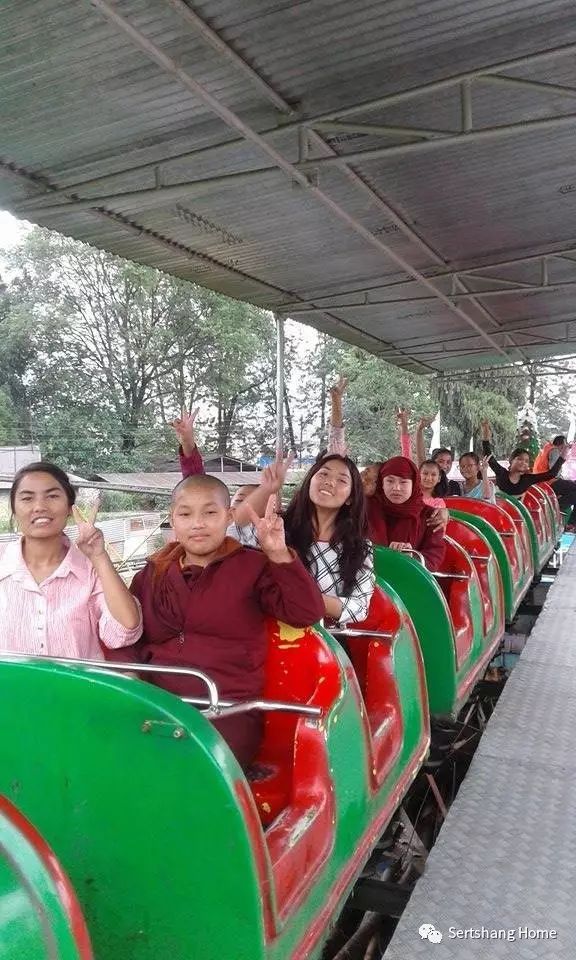 Today, on the holiday we went to fun park.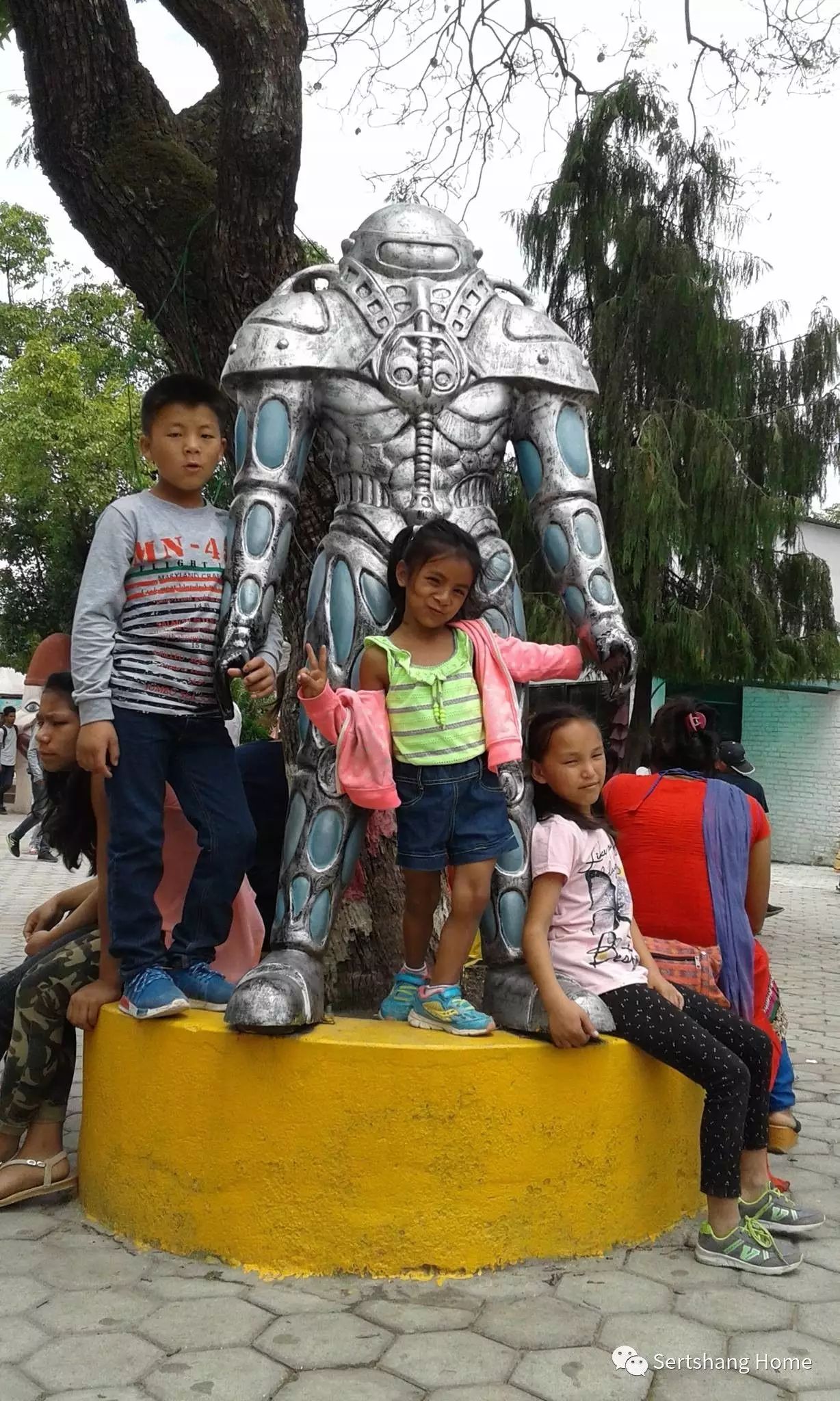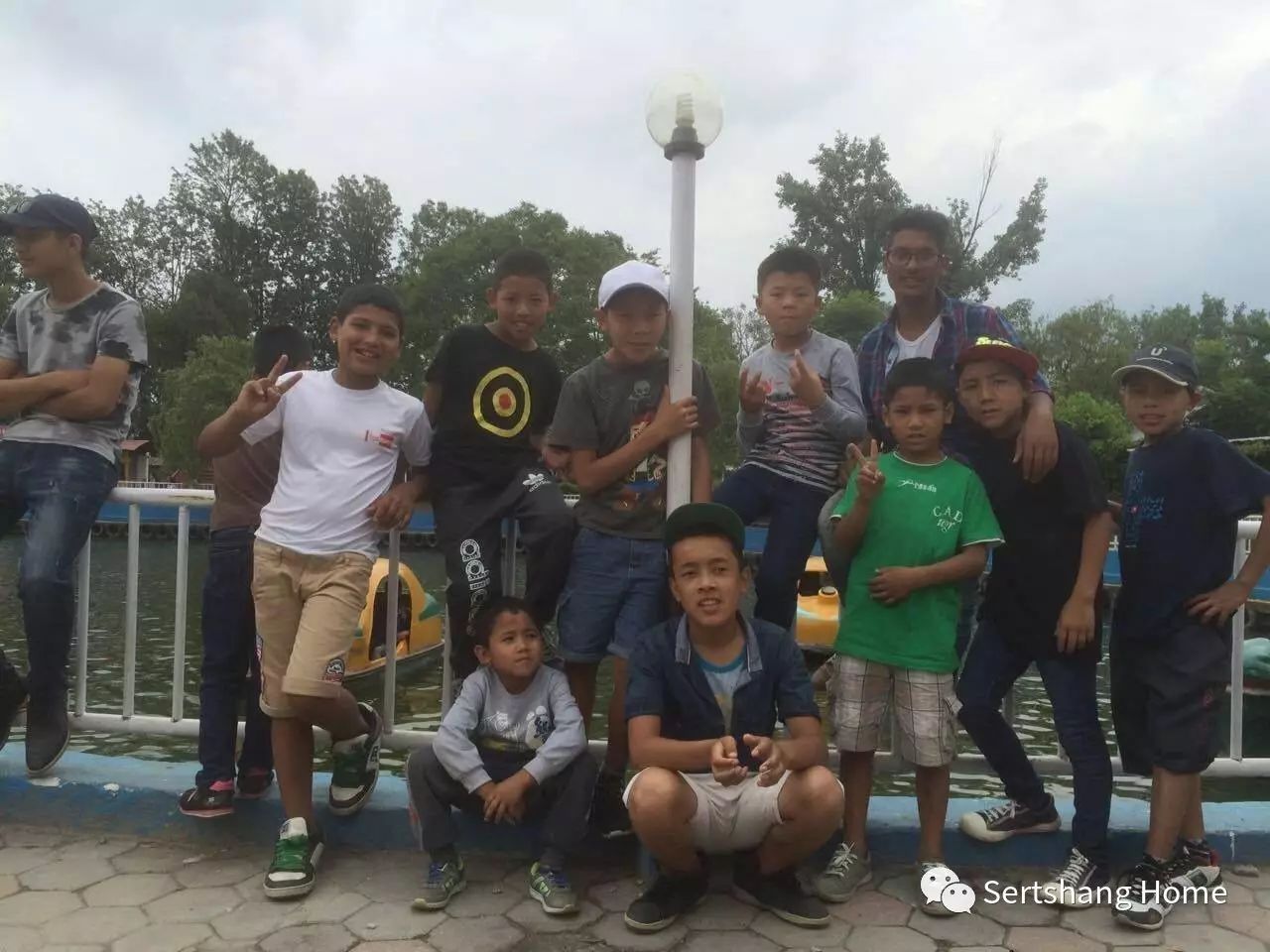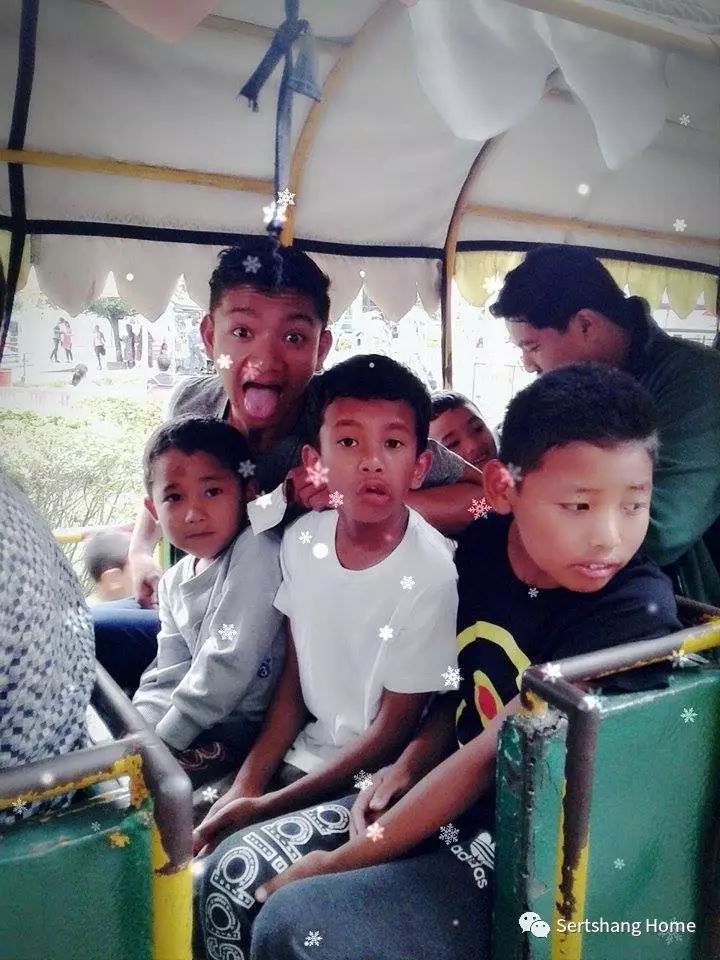 Kathmandu Valley fun park Train ready to take tour of the fun park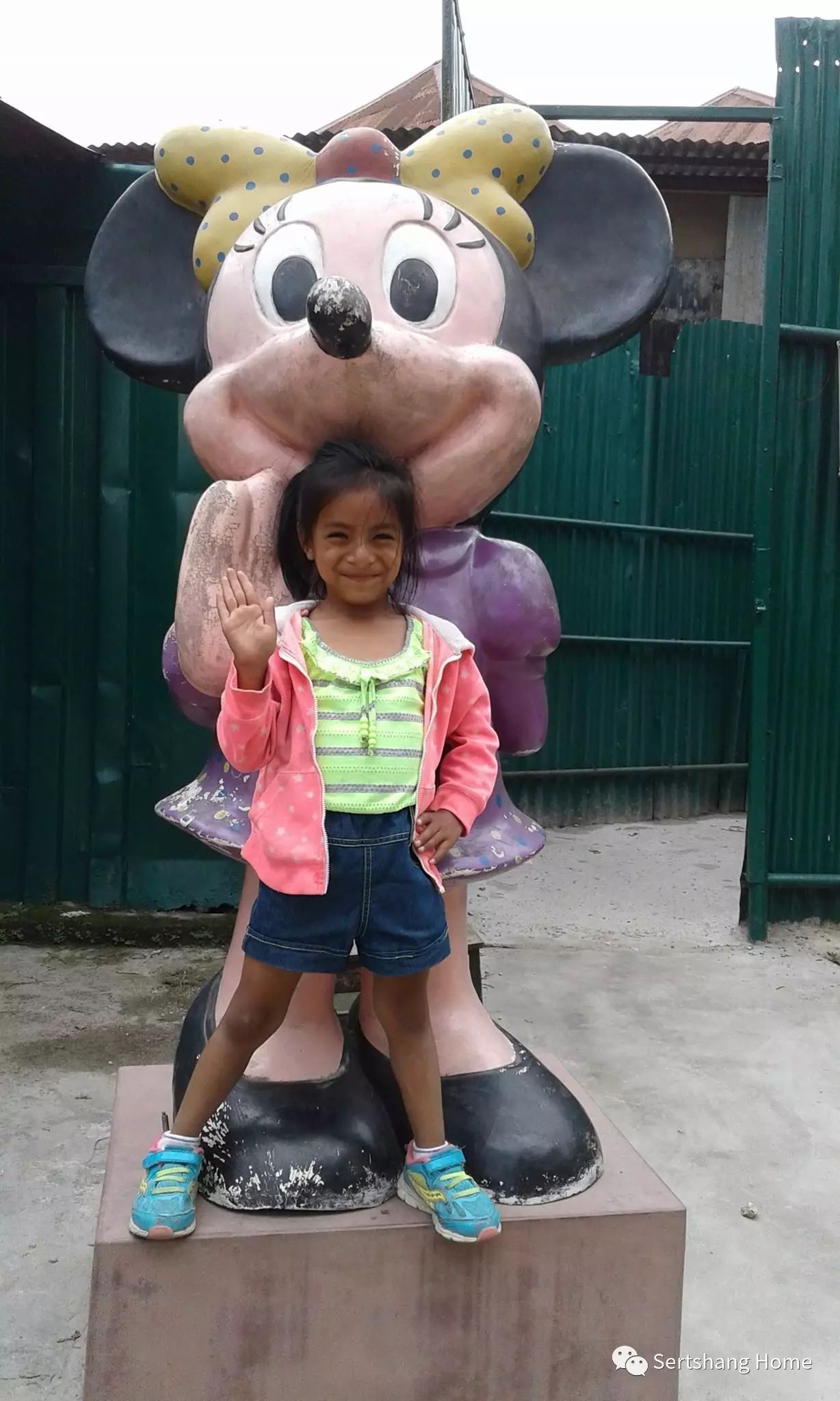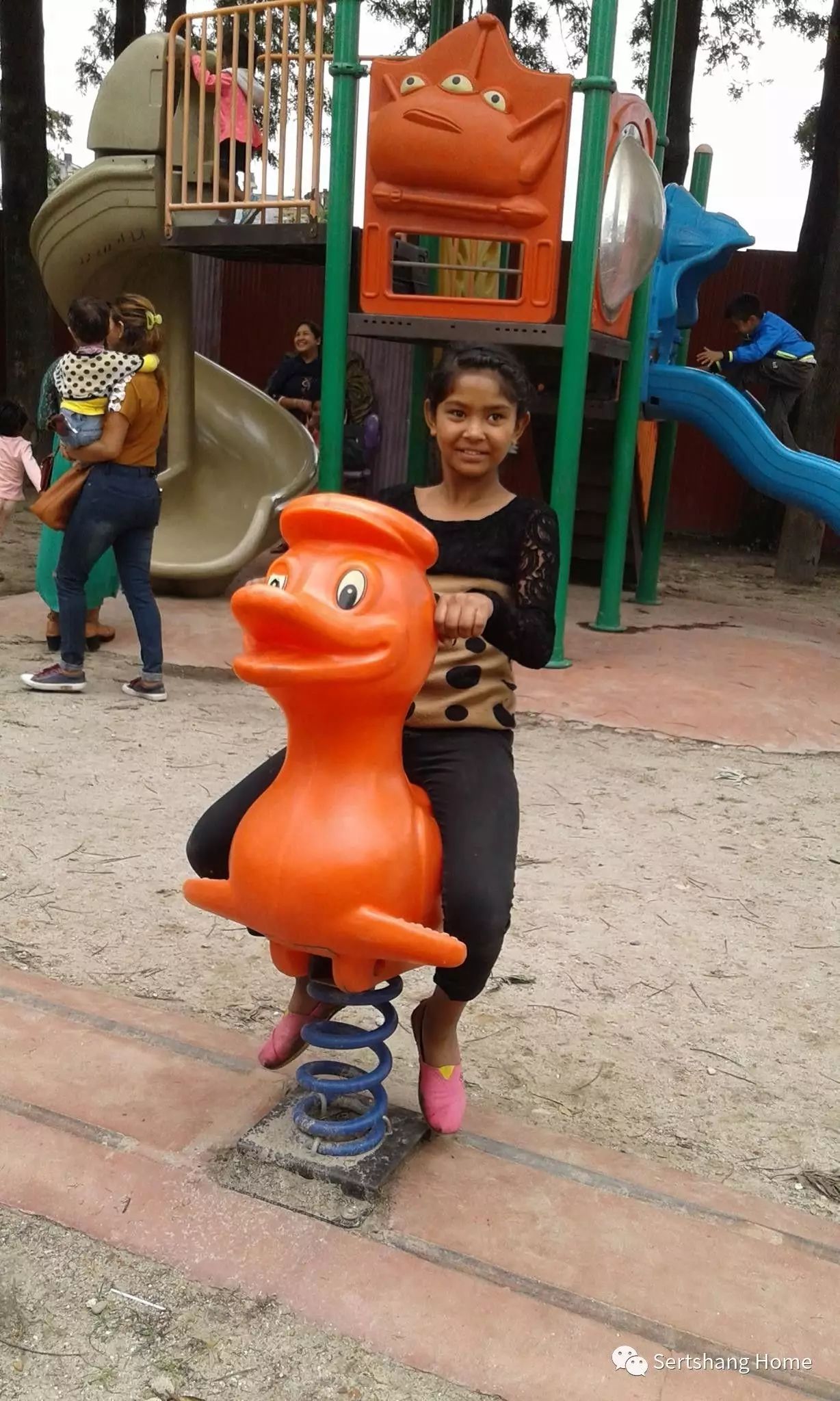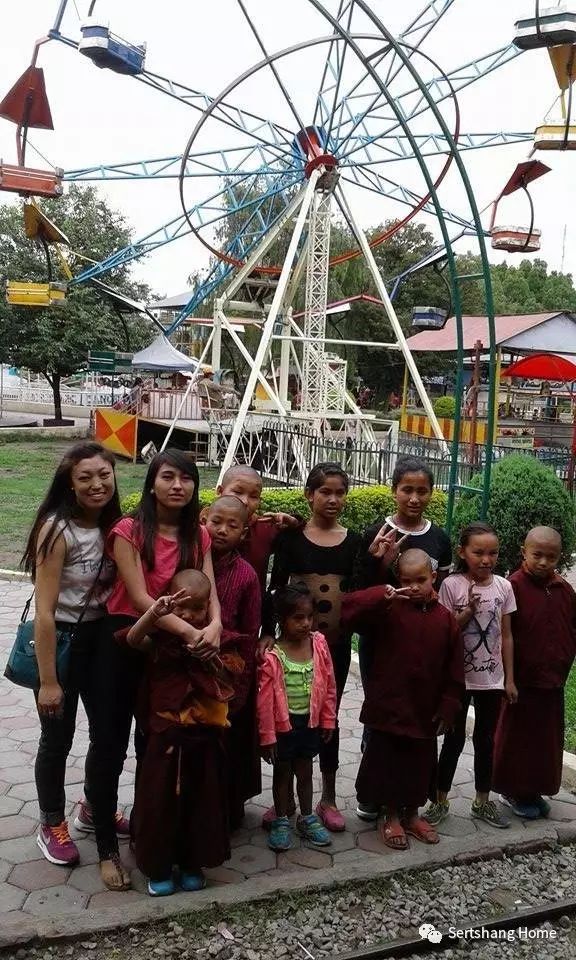 Our cute, little nuns were also with us in the fun park.
website:sertshang-orphanage.org

Wechat id: sertshanghome
Facebook id: sertshang home
Email id: s.o.h.nepal@gmail.com
Tel no.: +9779849229999, +9779801178899,(Methok)/[manager]