JOMOO is warmly welcomed in Russia, Duma gives thumbs up!

March 28, JOMOO New Products Show at BATIMAT RUSSIA 2017 was held in Crocus Expo IEC, Moscow.
JOMOO booth at BATIMAT
BATIMAT RUSSIA brought together thousands of distributors, dealers, architects, interior designers, construction organization representatives, government officers and mass media. It is the ideal place to meet and network with professionals all over the world.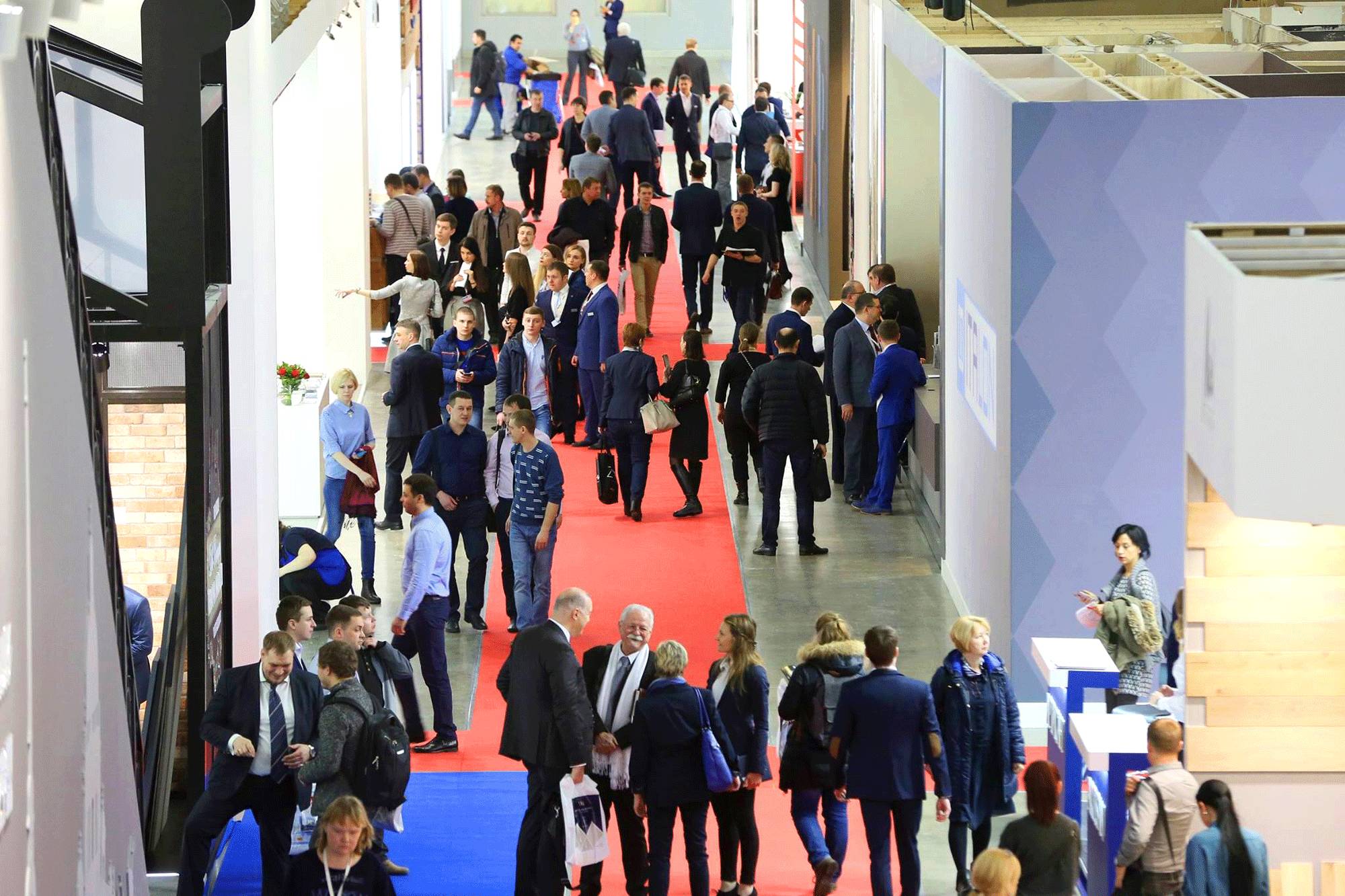 With high-quality products, artistic design and excellent booth decoration, JOMOO staffs in charge of the exhibition at BATIMAT RUSSIA managed to make the booth stunning and attractive!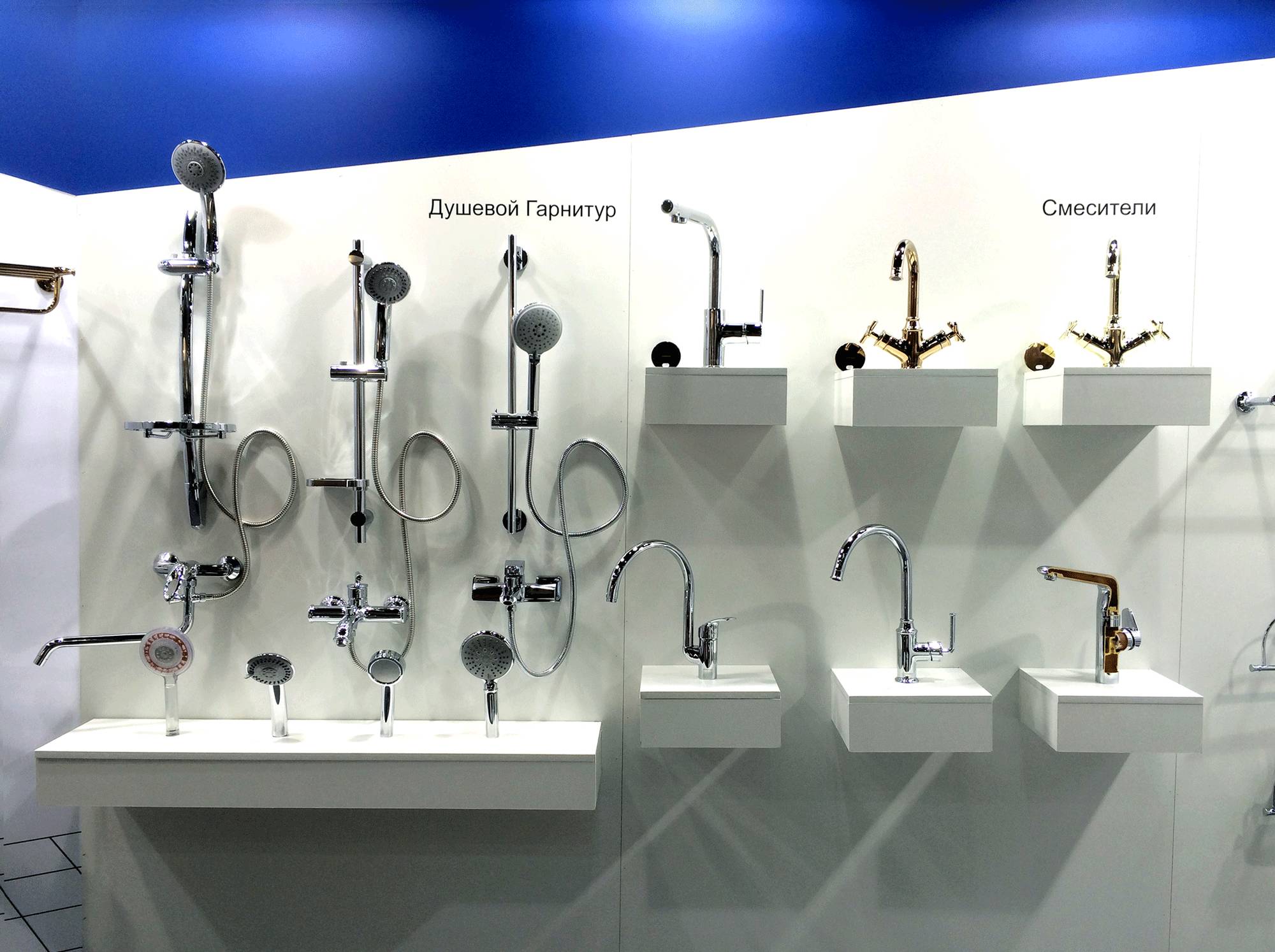 JOMOO products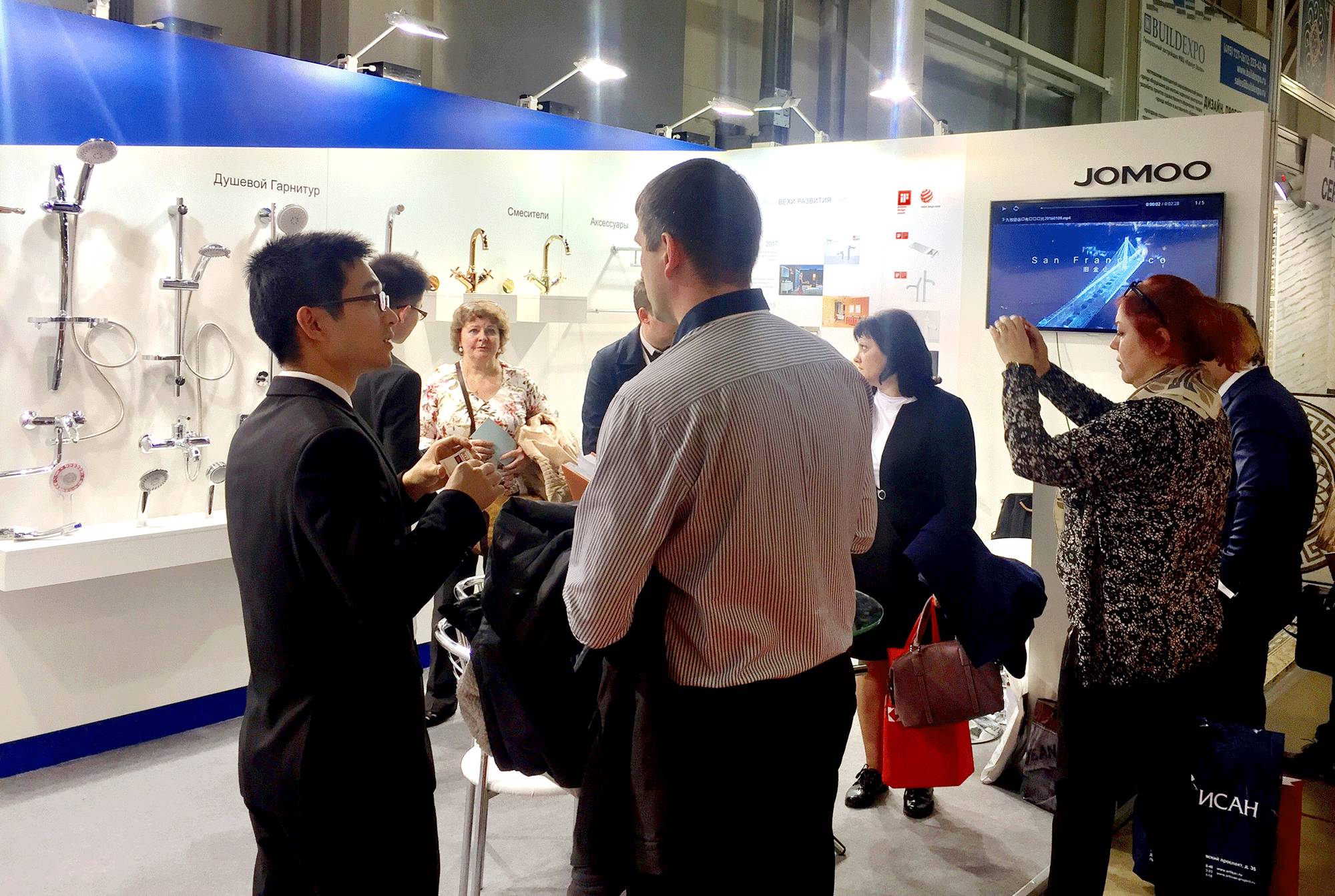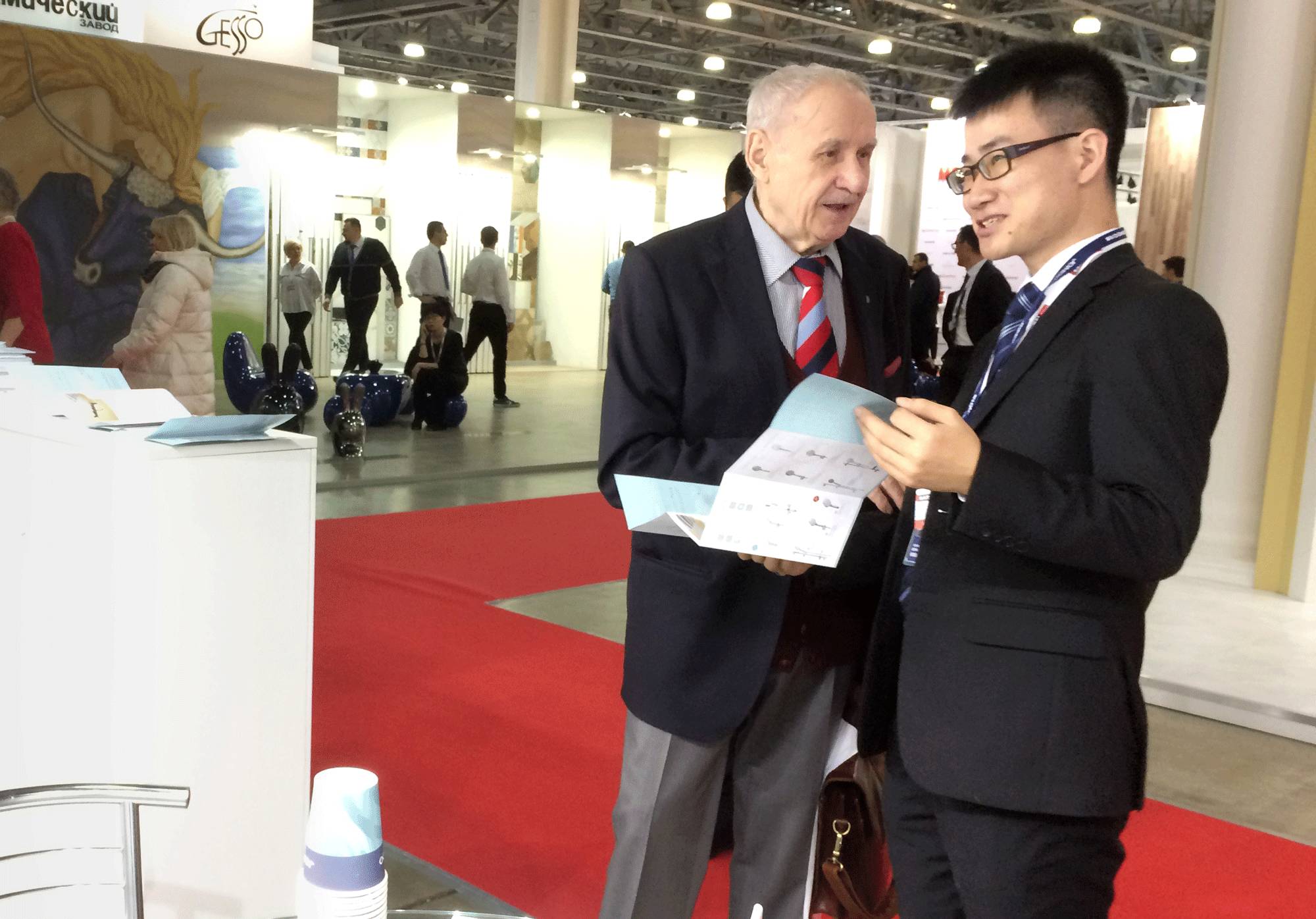 We have displayed a variety of products including basin faucets, kitchen faucets, bathtub faucets, handle showers, shower series and accessory series, with styles well fitting the local market. Our latest products with new electroplating techniques have attracted many visitors and received great recognition, especially the rose gold and flange gold series. Many visitors are so interested and can't wait to cooperate with JOMOO.
Construction industry plays a quite important role for the growth of the economy of Russia, so BATIMAT RUSSIA is valued highly by the government.
Affected by the good brand reputation of JOMOO, the State Duma of Russia, Алексей Русских, from the State Duma's Committee on Transport and Building, liked our posts about the exhibition twice in Instagram to express his appreciation to JOMOO.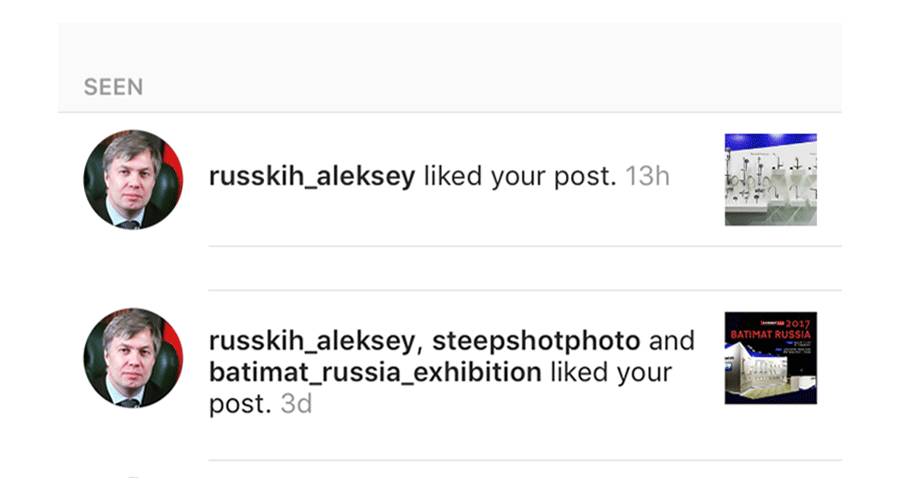 Duma gave thumbs up to JOMOO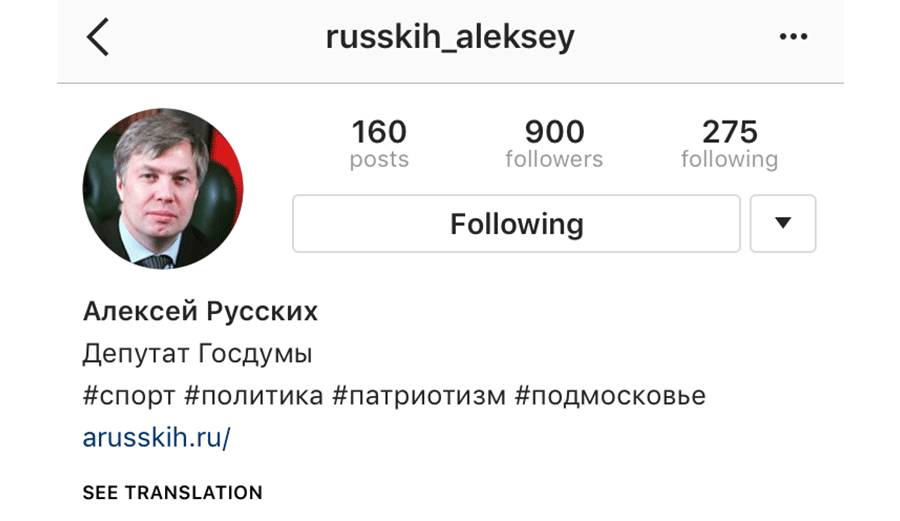 Алексей Русских
Besides, it was the first time for JOMOO to provide a great combination of product demonstration, on-site consulting and online shopping. We are so excited about the quite positive feedback to both online and offline experience.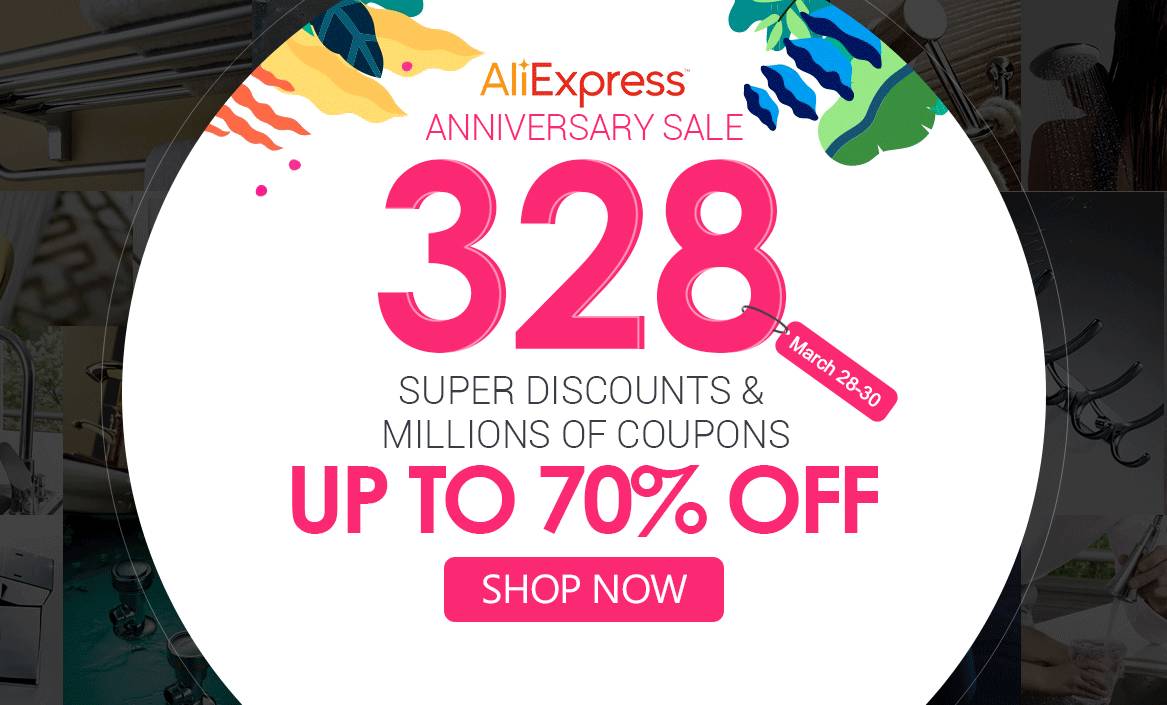 Our official store kicked off a huge discount on AliExpress 7th Anniversary Sale at 0:00 a.m. of March 28th (PT). Thanks to the high-quality, excellent service and fast delivery, JOMOO was detonated by the enthusiasm of consumers at the very beginning of the event. In the next three days, our store kept breaking the historic sales record and rapidly became the TOP ONE brand in "Home Improvement" category of AliExpress.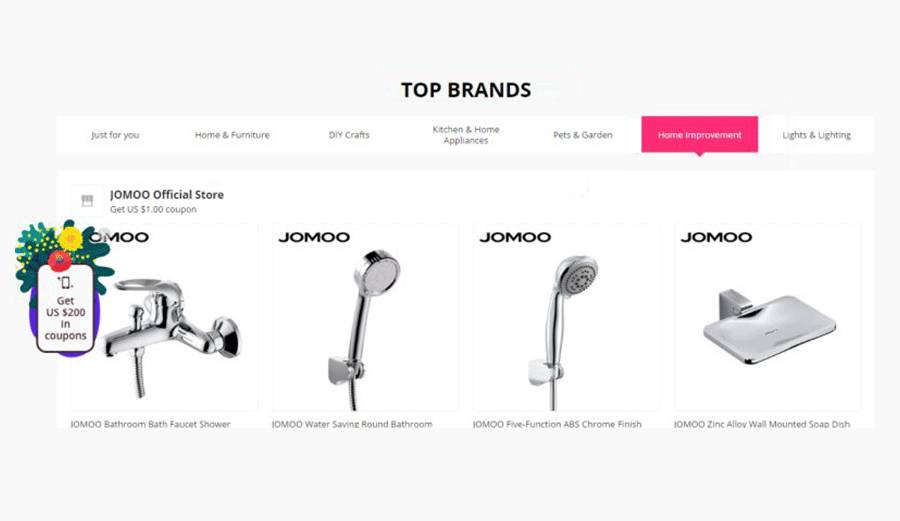 JOMOO became TOP BRAND in AliExpress
Beyond that, in mid-April, we will start our sale on Amazon.com for the Americas region including USA, Canada and Mexico, etc.
We are so delighted to be part of such a fantastic events and platform to show our products and brand strength to customers all around the world.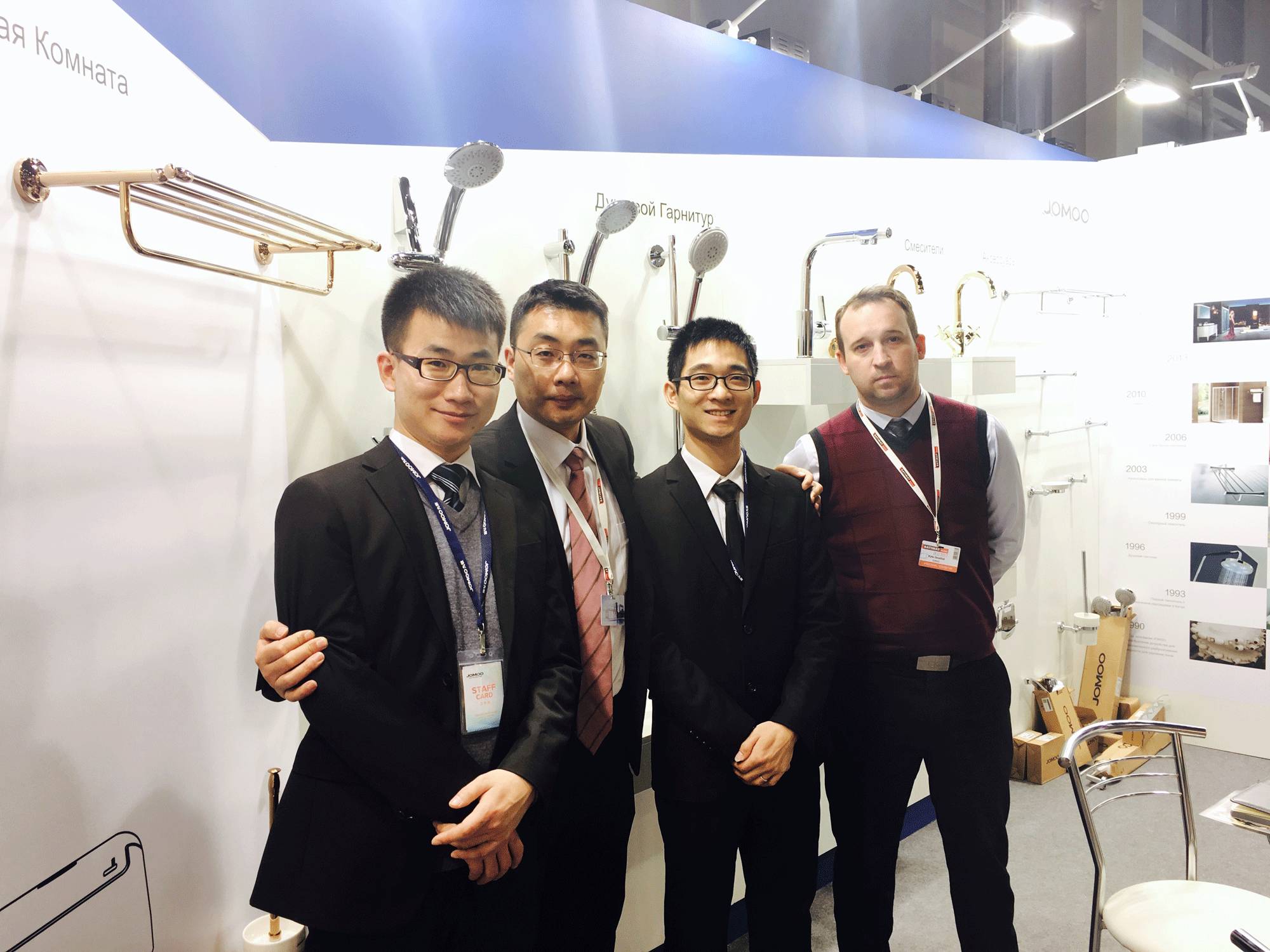 JOMOO staffs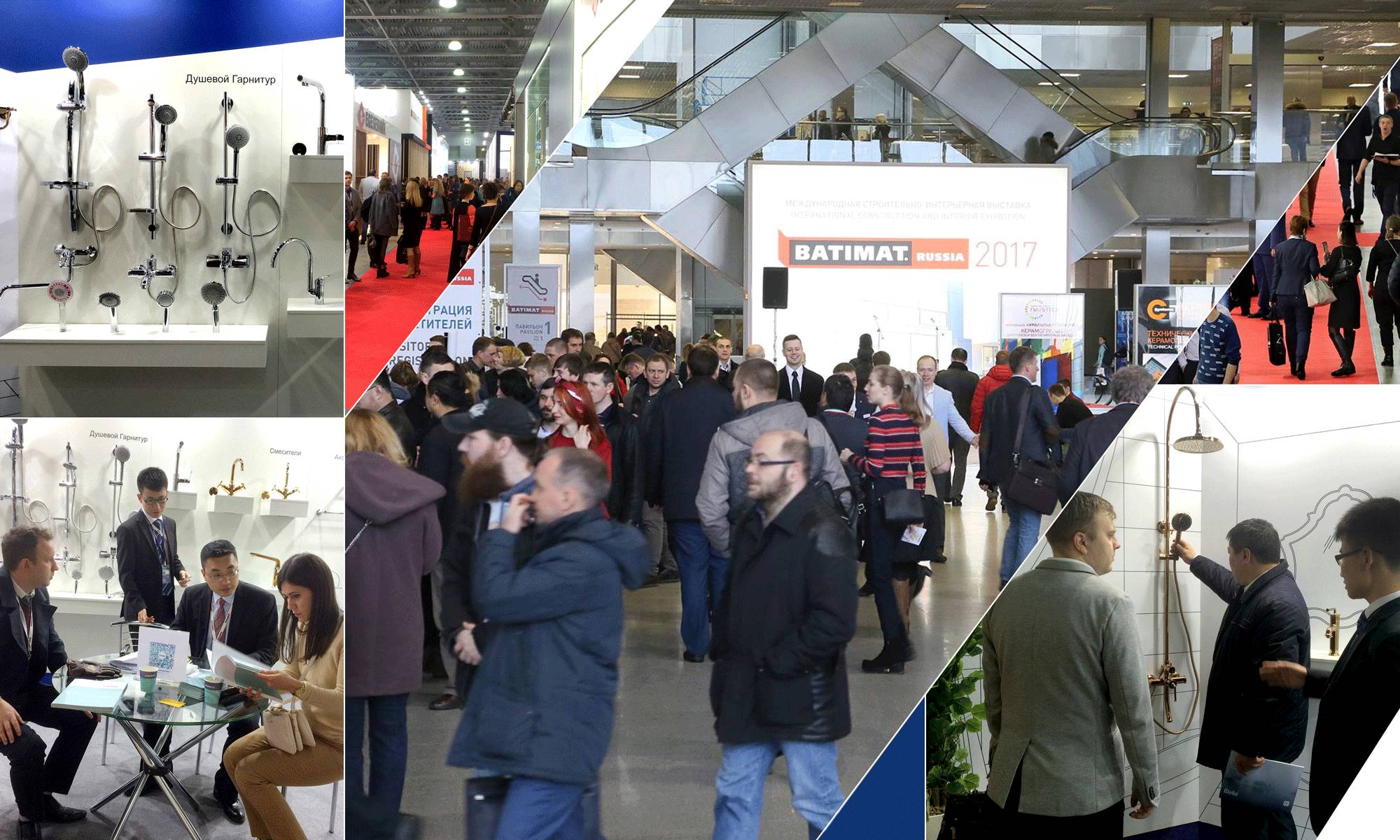 Please stay tuned and learn more about JOMOO global trends.