The Beauty of the Beacons.
|

2015-04-20
Author:BBCNN

|

|
The Aurora Borealis shining brightly over the Beacons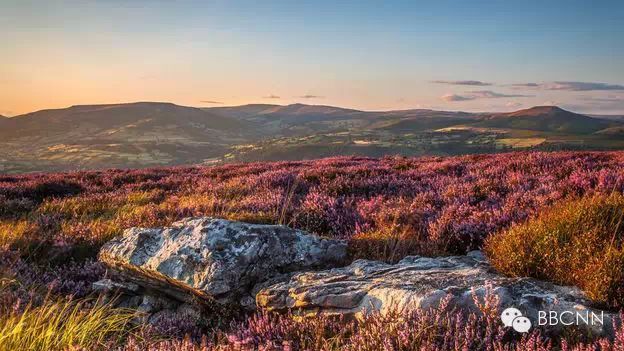 There's plenty of colour to be seen on the Black Mountains

Pen y Fan - one of the Park's most visited attractions, where thousands of walkers and climbers visit every year.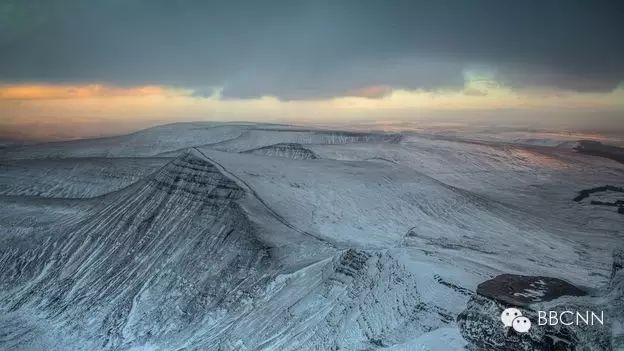 Although picture perfect, the Beacon's can be treachorous terrain over the Winter months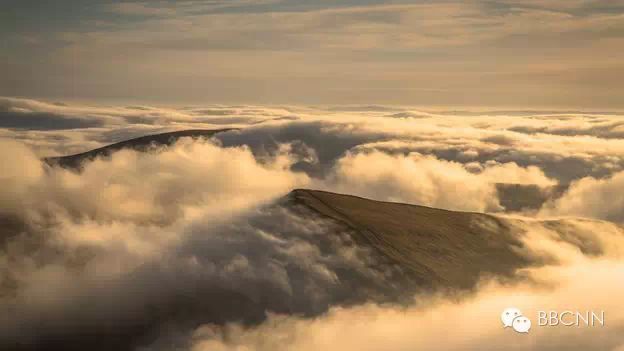 The Beacon valleys under a blanket of morning fog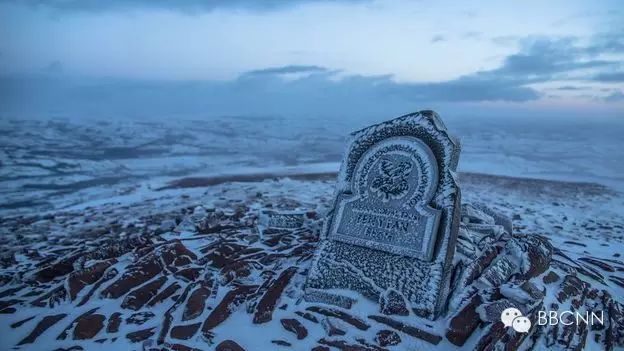 Come rain or shine...or snow...its possible to reach the summit of Pen y Fan - but be careful!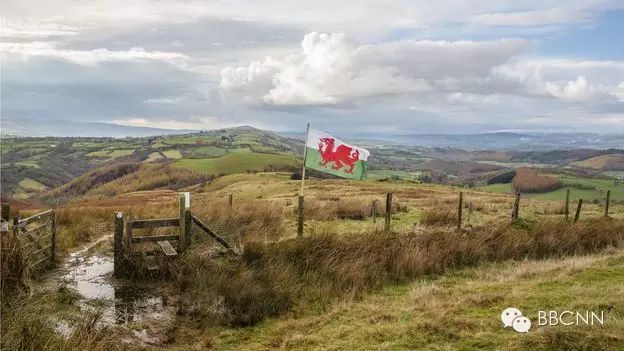 The Welsh are proud of their National Park!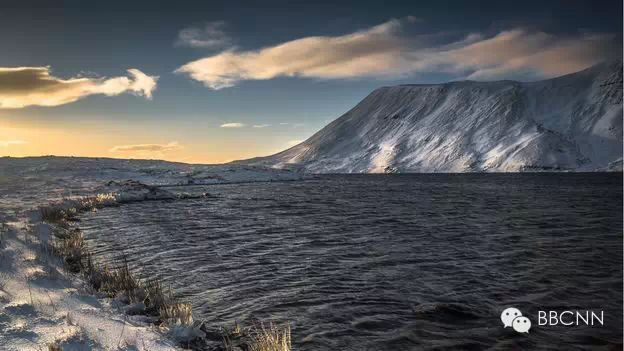 Llyn y Fan Fawr, at the foot of the Black Mountains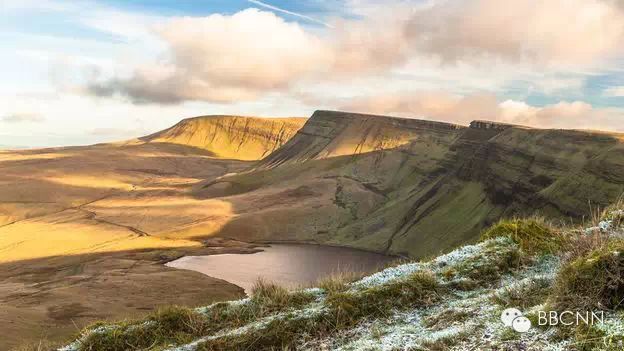 Llyn y Fan Fach, the smaller of the two lakes, located at the southern point of the Black Mountains, is famous for its connection with an old Welsh legend.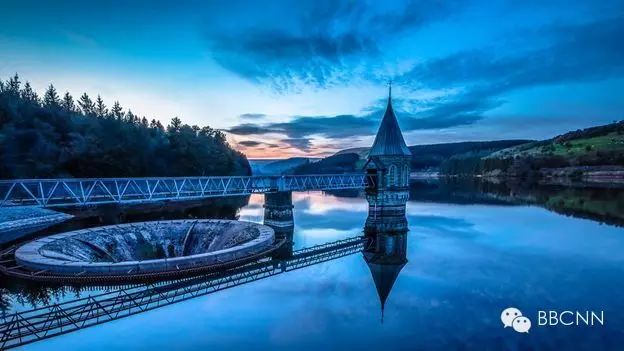 Pontsticill Reservoir on the border between Powys and Merthyr Tydfil County Borough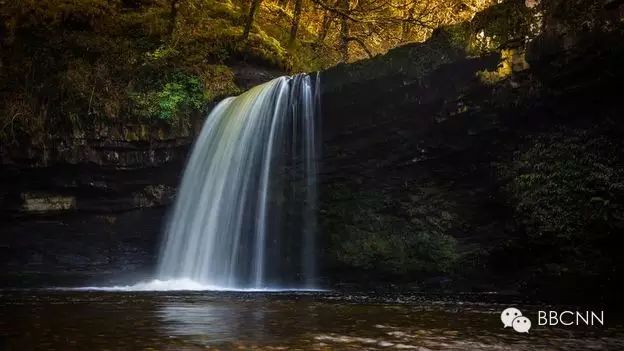 There's a host of wonders to be discovered in the depths of the Beacons