Fashion and the Individual
By Terry
Your fashion style is what you feel comfortable putting on and stepping out with. That style expresses your individuality and brings out your confident nature. Personally I would say the most important aspect of fashion is comfort. You have to be comfortable wearing it and also buying it. Yes, it is important to note that one mustn't spend all they have in their bank accounts or use up a substantial amount of their income to look good.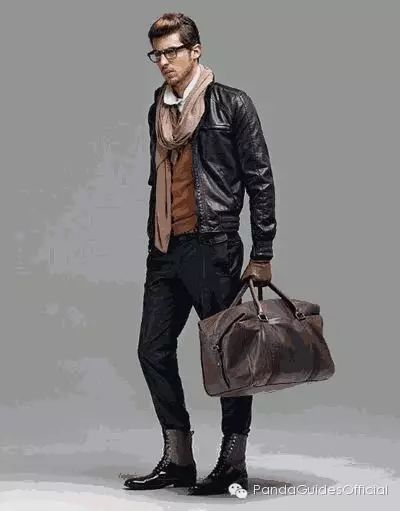 It is quite impossible not to be tempted by all these fashion bloggers, fashion magazines and celebrities who are always assaulting our senses with gorgeous fashion items. But the good news is there are a lot of affordable fashion houses all over the internet. You can still look very awesome with as little as possible. It doesn't matter your gender. Looking cool is now really affordable!
Fashion is also about combining timeless pieces to accentuate your curves, your features like your eyes, to bring out your inner mojo. Anything from a hat, to a muffler, to a bag, sunglasses and a pair of boots.... anything that gives you that extra edge. That's your style. So trust me, those clothes in your wardrobe can still be put together to create an effortlessly wonderful look.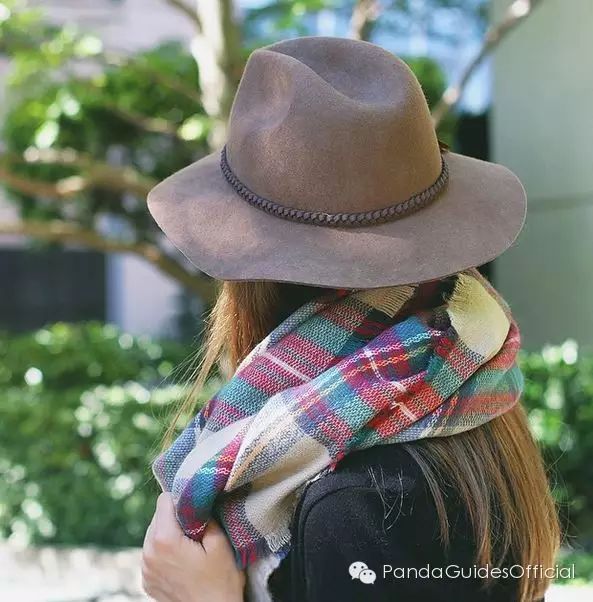 The good thing is whether you are high spender who wants to shop at high end stores or someone who is always looking to make the best deals, there is always something out there for everyone.
You can be classy, smart and exquisite... whatever you like.
Winter is fast approaching and very few people think they can look especially fashionable in such a harsh weather but here are some "do it yourself" tips to make you look fabulous this season.
Have fun this season and still look fashionable with no style points lost. Ciao!
WeChat ID:PandaGuidesChina
LONG PRESS OR SCAN THE UNDER QR CODE TO FOLLOW US!