World's Largest Animal Cloning Factory to be in China
By Shannon Plum
China has invested US$31 million, or 200 million RMB, into what will be the largest animal cloning factory in the world.
Chinese biotechnology firm Boyalife and South Korea's Sooam Biotech have teamed up to lead this project. It's interesting to note that about a decade ago, Sooam Biotech's leader faced international criticism for allegedly cloning the first ever human embryos. Cloning, whether of animals or humans, has long been clouded in controversy.
Construction of the factory will begin early next year, with the location being in the northern port of Tianjin.
Upon completion, the factory will produce up to a million beef-cattle per year, as well as large numbers of dogs and horses.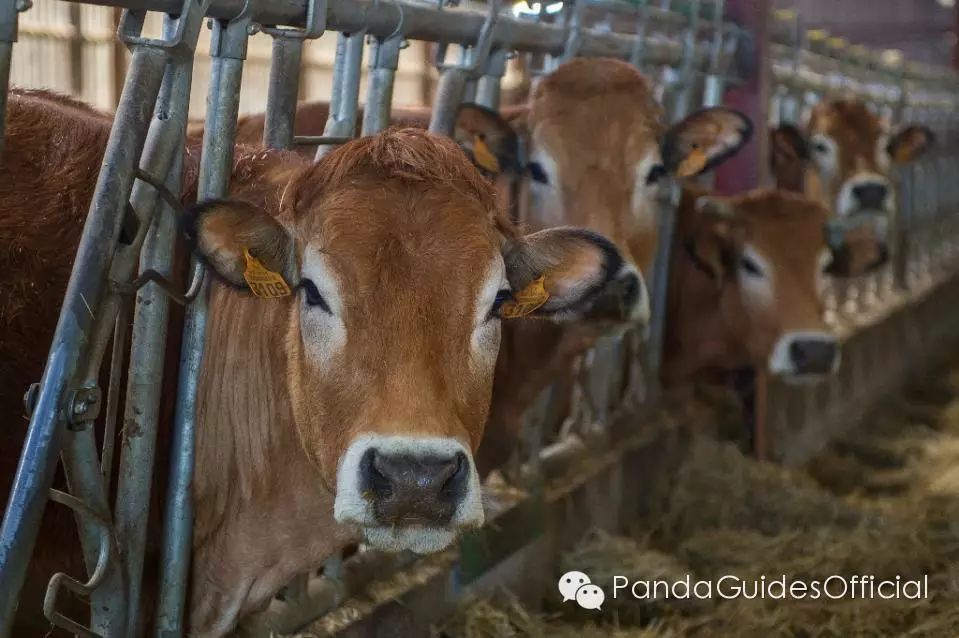 There are plans to sell the pet and police dogs, racehorses and cow creations on an industrial-scale open market.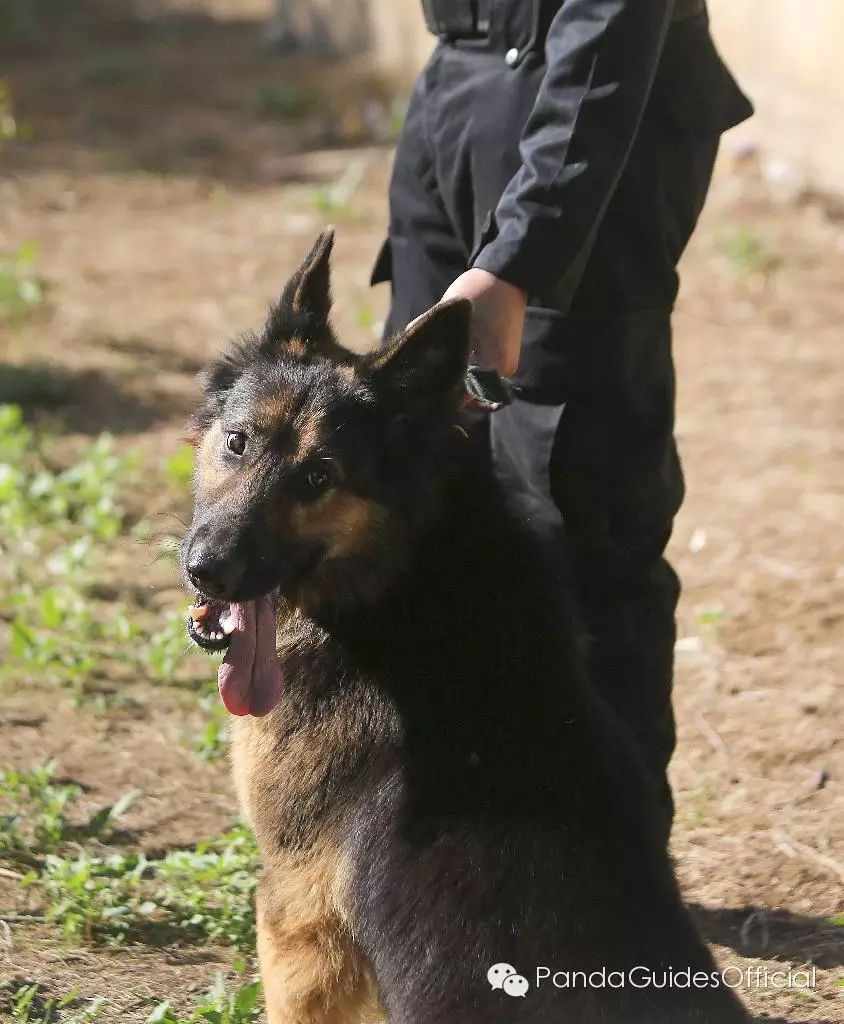 Chairman of Boyalife has spoken to the media in a bid to provide awareness to the general public on his company's goals. Xu XiaoChun stated that "Chinese farmers are struggling to produce enough beef-cattle to meet market demand." From this quote it can be seen that, essentially, they are trying to lesson the heavy burden on farmers by providing a second supportive meat producing option for the ever-growing population in China.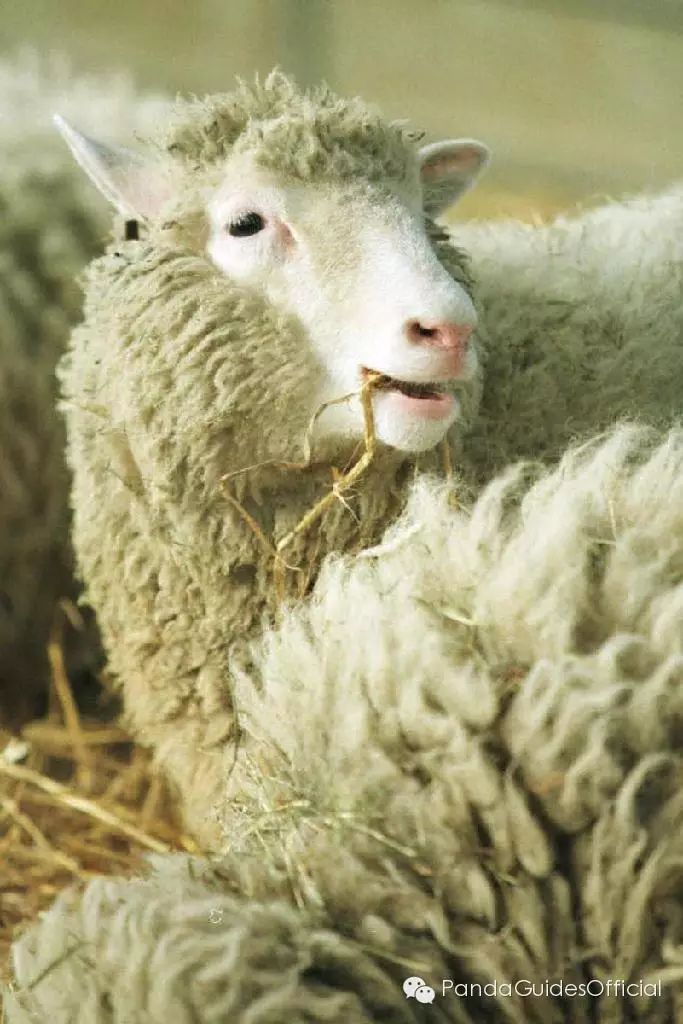 However, netizens have been quick to express their skepticism.
One user asked, "Is this meat going to be sold in South Korea or China? If in China, please make our leaders eat it first!"
Another user wrote sarcastically, "This beef definitely must first be saved just for the central government leaders; only after they and their families have eaten it for 10 years should they deign to give it to us, the people! Really can't wait!"
At China's Agricultural University, food professor Zhu Yi has said that despite the public's concerns, there would be "almost no difference" between cloned and real cattle. In saying that, there should be "rigorous risk assessments and repeated experiments." Finally, he added that "We should not rush towards the cloned meat market."
Whether netizens and professors alike are in support of the project or not, it will go ahead as planned in 2016.
WeChat ID:PandaGuidesChina
LONG PRESS OR SCAN THE UNDER QR CODE TO FOLLOW US!