Three Low calorie foods you should be eating.
Although, we are typically aware of the benefits from vegetables and grains, we often forget how nutritious these foods can actually be.
From an article on Bodyrock.tv, which we are huge fans of, we found some interesting facts.
Here are three low calorie food ideas to fill you with nutrients and please your palate.
Shirataki Noodles (0 calories)
Made from powdered root of the Asian konjac yam plant. They are rich in fiber that can be easily digested. This fiber is often known as glucamannan and it has 0 calories.
Although they have no flavor, they are great replacements for regular pasta or can be mixed with coconut milk and curry paste.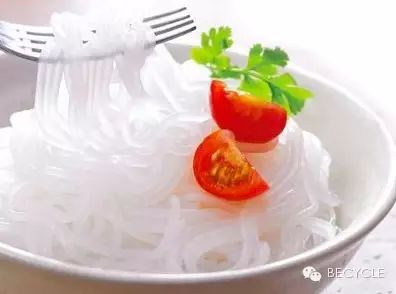 2. Radishes (17 calories per cup)
More than their vibrant color makes them appealing, these little veggies are a great source of Vitamin C and can give great flavor and texture to any dish.
Vitamin C is known for keeping away the common cold, but it also works great for growth and repair of body tissues and expanding muscle mass. Hear that boys? Muscle Mass!!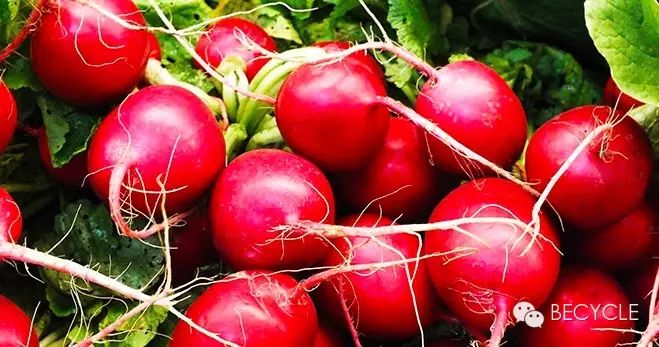 3. Lentils (115 calories per 1/2 cup)
Last but not least, lentils are one of the most nutritious/delicious foods out there. They are full of minerals, protein, and fiber.
They are very affordable and can compliment any protein with little need for condiments.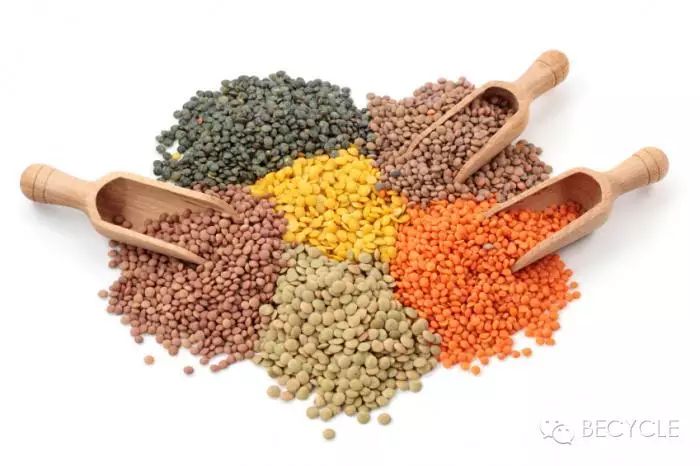 Go and add these to your shopping cart next time and don't forget: Be healthy, Be Nutritious, Be your best,
Becycle!