DPP Extends Biesterfeld Plastic Resin-distribution Collaboration
DuPont Performance Polymers Extends Biesterfeld Plastic Resin-distribution Collaboration into Russia

Effective 1 November 2015, DuPont Performance Polymers (DPP) has enhanced its distribution channel in a strategic partnership with Biesterfeld Plastic by extending its distribution agreement to Russia.
Rudy van Engen, Sales Manager, Central and Eastern Europe, DuPont Performance Polymers explains: "We are delighted that we have been able to expand our collaboration with Biesterfeld Plastic, which will bring Russian customers the benefit of even greater access to our class leading products and services. This agreement underscores DuPont Performance Polymers continued commitment to the Russian market and we are confident that it will strengthen our position in this region."
DPP started its relationship with Biesterfeld Plastic in Germany in 1987. Since then, it has been extended to include BeNeLux, France, Poland, Italy, Spain, Austria, Eastern Europe, Portugal, Greece, Switzerland, Turkey, Algeria, Morocco, Tunisia, Ukraine, Brazil and now Russia.
Carsten Harms, managing director of Biesterfeld Plastic and board member of Biesterfeld AG adds: "The new agreement is a natural extension of the two companies' long-standing partnership over the last 28 years, and further cements our relationship while bringing our combined supply and technological capabilities to customers."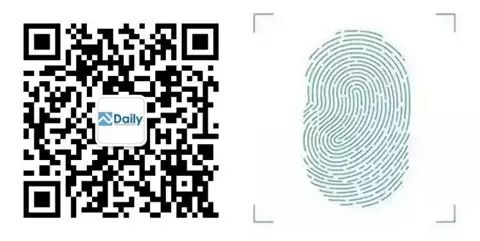 長按指紋 識別圖中二維碼 可以獲取更多PUdaily 獨家行業信息
Press fingerprint :Access to PUdaily Exclusive News