Vancive Medical Technologies will unveil a new eco-friendly PVC-free foam at Medica, 16-19 November, in Düsseldorf, Germany. This new single-coated foam is biocompatible, not made using natural rubber latex, and non-irritating to the skin. It offers all the same benefits as a traditional PVC foam including conformability, elasticity, cushioning, flexibility and breathability.
"We are very pleased to bring a product to market that supports our sustainability initiative and meets the needs of our customers," said Colleen Ward, Vice President Global Marketing. "This new PVC-free foam looks, feels and functions like a traditional foam, and is an excellent environmentally friendly alternative."
The PVC-free foam is available in both white and tan, and with the option for perforation to enhance breathability. Also on display will be products for wound care, surgical, ostomy and wearable device applications. Visit us in Hall 6, Booth H07 to learn more about this new product as well are our other innovative technologies.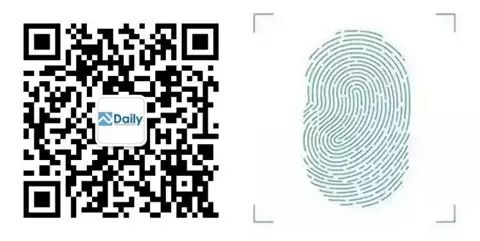 長按指紋 識別圖中二維碼 可以獲取更多PUdaily 獨家行業信息
Press fingerprint :Access to PUdaily Exclusive News