US Benzene-Crude Ratio Could Mean Benzene Prices Are Overvalued
US Benzene-Crude Ratio Could Mean Benzene Prices Are Overvalued
A current US benzene-crude ratio around 2.30 has some market participants believing US spot benzene prices might be overvalued.
This ratio is higher than what the accepted average has been this year at 2, market sources said. These ratios can provide indication of whether US benzene prices are overvalued or undervalued, sources said.
The ratio first reached 2.3 on Thursday and held steady at this level Friday.
Spot benzene prices became less correlated to crude at the beginning of November because of stronger demand as participants were looking to cover short positions and as supply had tightened due to lower Asian imports, sources said.
"Although benzene supply has become tighter, prices can only go so high if crude is moving lower," a source said.
Typically in a bearish market, US benzene prices are closely correlated with price movement in crude, but in a more bullish market, there is more of a disconnect, according to sources.
In the short term, there are expectations among market participants for the US to see more volatility in price movement amid tighter supply.
US spot benzene was assessed Friday at $2.23/gal ($666.77/mt) FOB US Gulf Coast, while NYMEX crude settled at $40.74/b.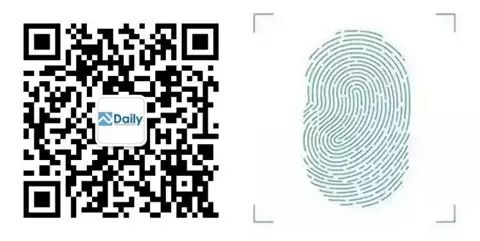 長按指紋 識別圖中二維碼 可以獲取更多PUdaily 獨家行業信息
Press fingerprint :Access to PUdaily Exclusive News